A sweet-smelling candle is simply a must-have if you wish to fight against the winter blues, but when the temperature finally goes up, it is time to say goodbye to the festive scented home fragrances and invite spring into your home with the help of new and fresh aromas!
Scented candles in elegant and decorative containers will not only enhance the ambience of your home but will also help you relax or boost your energy while smelling divine for a very long time. Wondering how not to spend a little fortune on a candle like this? Check the list of the best springtime Bath and Body Works candles for comfy days and nights at home.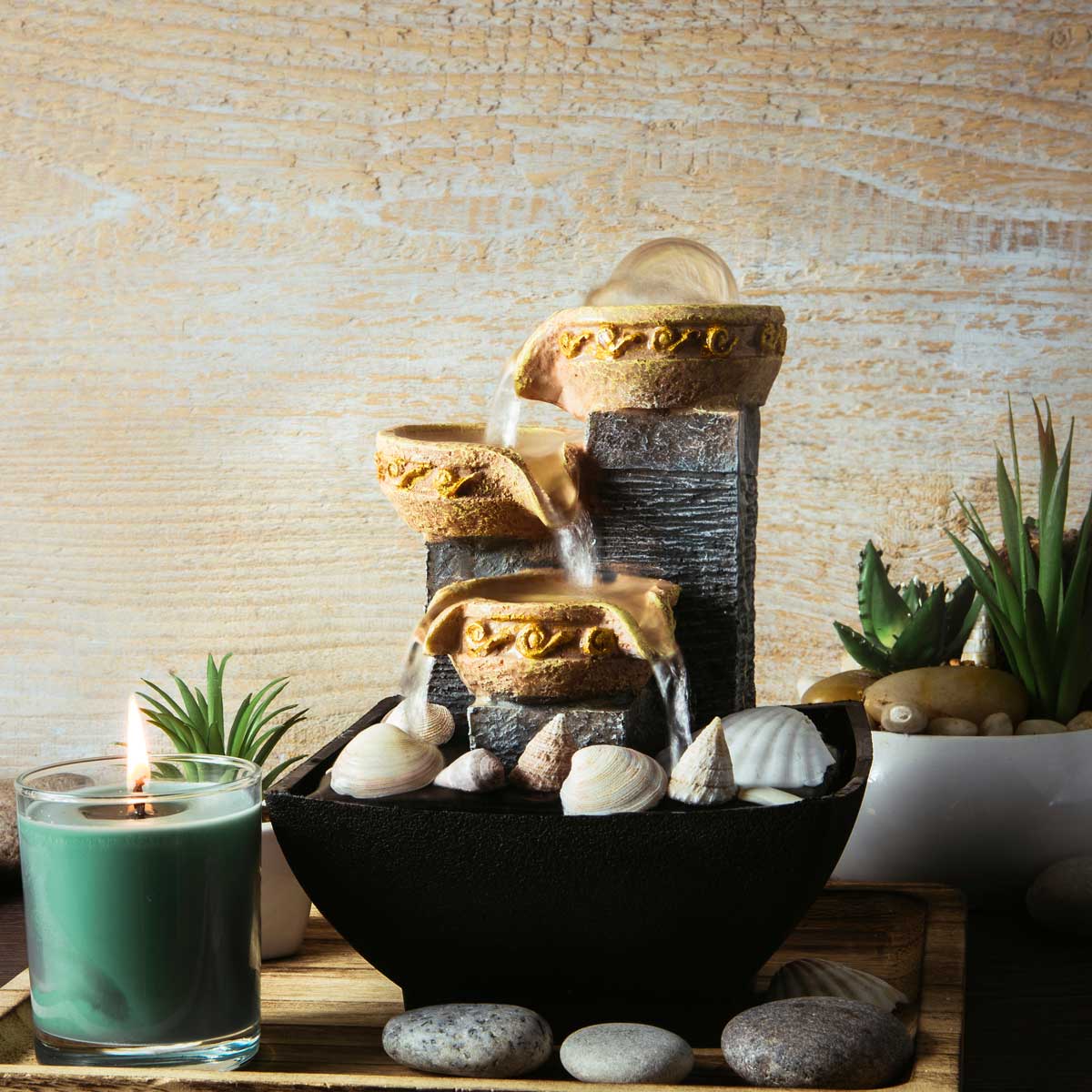 An Angelic Laundry-Like Scent
Is there a scent that evokes everything we love about staying in bed more than a scent of fresh linen? The White Barn Sun-Drenched Linen candle created by the sister company of Bath & Body Works brings back all the lovely lazy weekend memories. The blend of cotton aromas, musk and apples is well balanced and not too overpowering. Its long-lasting scent fills your home with the smell of cosiness we all need this time of year.
Another fresh and clean scent of crisp sheets is hidden in the Bath and Body Works Linen Sheets scented candle which combines sweet vanilla, violet and pear notes with an aroma of a sea breeze.
Soothing Aromatherapy
The room-filling herbal scent of the Bath and Body Works Eucalyptus Rain candle will catch your nose immediately. Its soothing scent is composed of peppermint, eucalyptus and fresh spring rain notes that evoke a serene atmosphere and help you recharge from the busy day.
Whether you are relaxing on the couch or cleaning off the day's stress in a hot bath, the B&B Works Aromatherapy Rose & Lavender candle will fill the room with an intoxicating sweet-herbal scent that will melt your worries away.
A hint: These aromatherapy candles also make a thoughtful gift to your loved ones.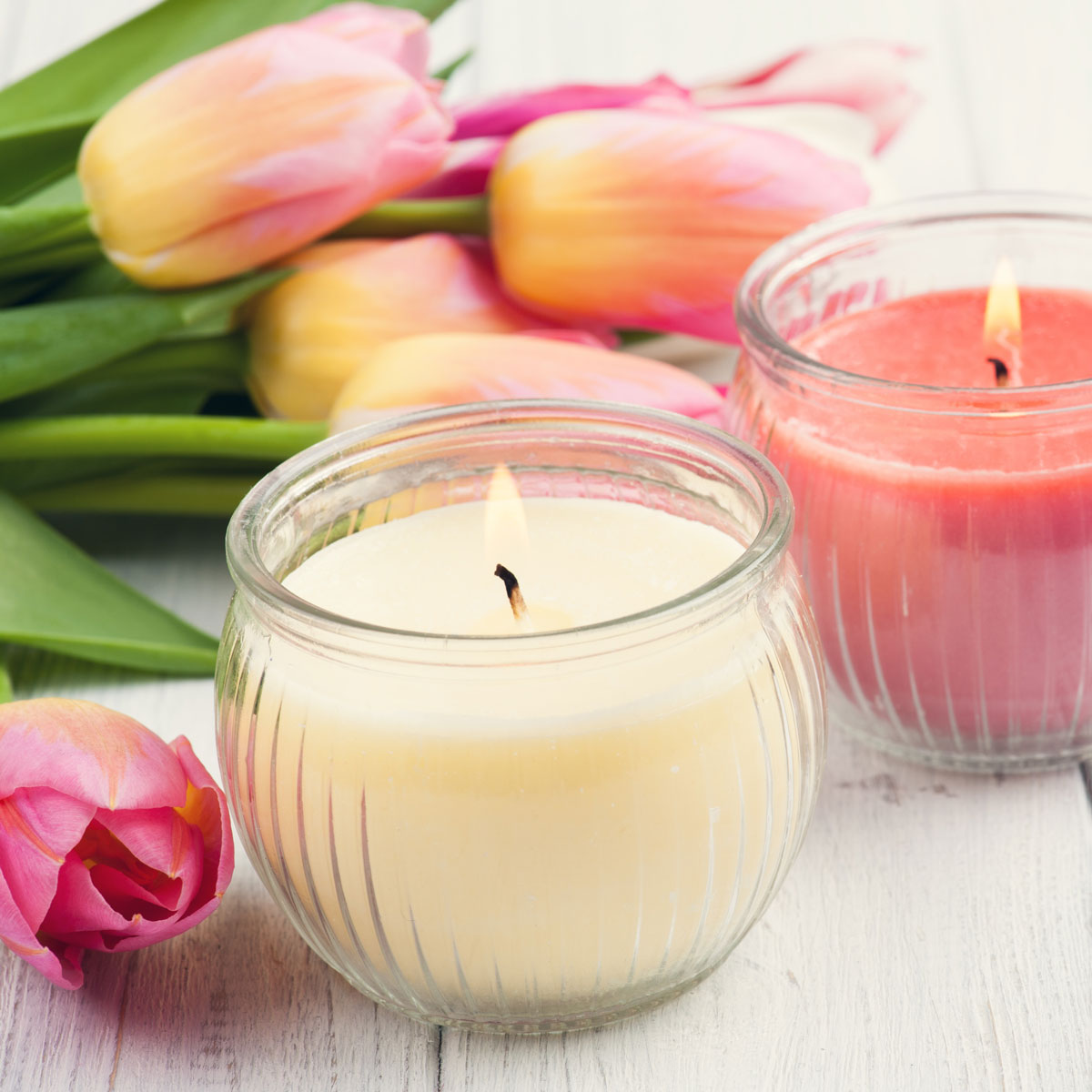 Working From Home Experience
Some of the most delicious mouth-watering candle scents are hidden in this last paragraph, starting with the Bath & Body Works Aloha Kiwi Passionfruit candle made with essential oils. Its scent embodies a fruity ode to the beginning of spring and it immediately lifts your spirits while you work.
Another gourmet experience is hidden in the scent of the BBW Paris Café candle composed of sweet notes, vanilla cream and roasted coffee beans. This candle makes a great desk-side companion as the smell of coffee evokes a happy mood, brings positive energy and can boost our brain power during a working-from-home experience.
It is said there is a strong link between the scent of citrus and our work efficiency and the BBW Sunshine and Daffodils candle is definitely a must-have for this spring. With its fresh scent of daffodils, green notes and citrus fruit, this scented candle will make any working environment more appealing in one match strike!
Light up your favourite one before the darkness creeps in!