 I'm a big fan of skincare, so jumped at the chance to try 'The Absolute Facial' at The Club, London Marriott Hotel Park Lane. 
The hotel has recently completed the renovation of The Club, a 342 square metre health and wellbeing space, which features the only hotel pool on Park Lane.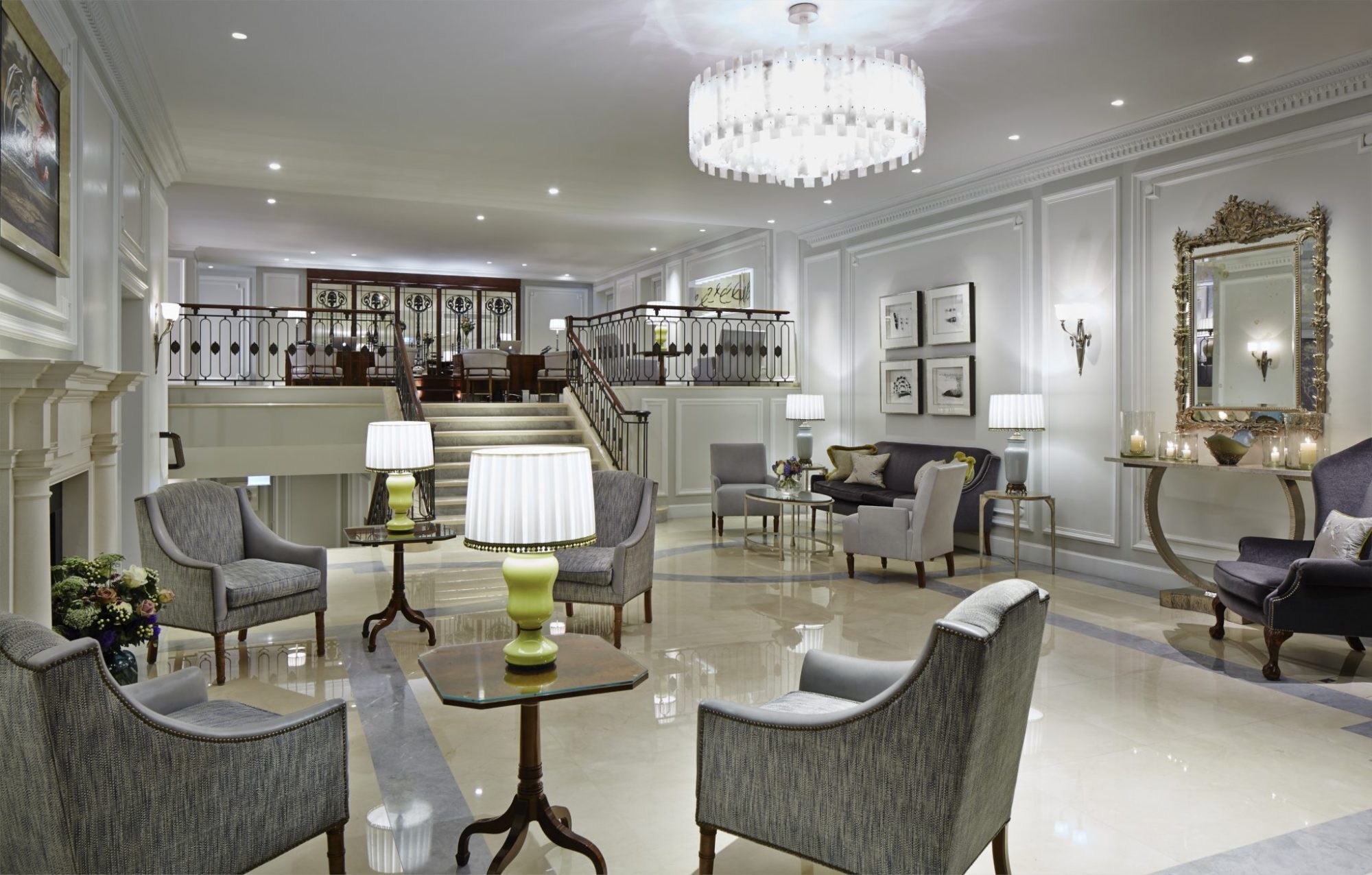 London Marriott Hotel Park Lane
Set in the heart of Mayfair (just across from Hyde Park and next to Marble Arch tube), the new interiors of The Club at Park Lane include a brand new Treatment Room, a refurbished steam room, pool and fitness space.
On arrival at the hotel, I was warmly greeted by reception staff who informed me that someone from the The Club would be up to collect me. Good start, I thought.
Service from the get-go was fantastic. Warm, engaging and really welcoming – it instantly relaxed me and prepared me for my treatment.
The Club, Park Lane
After being collected, I was taken down to The Club in the basement of the hotel. With atmospheric lighting and low playing music, it was a welcome sanctuary from the busy streets of central London.
Meeting my therapist Christina, she went through my skincare routine and history before creating a bespoke treatment for my skin type.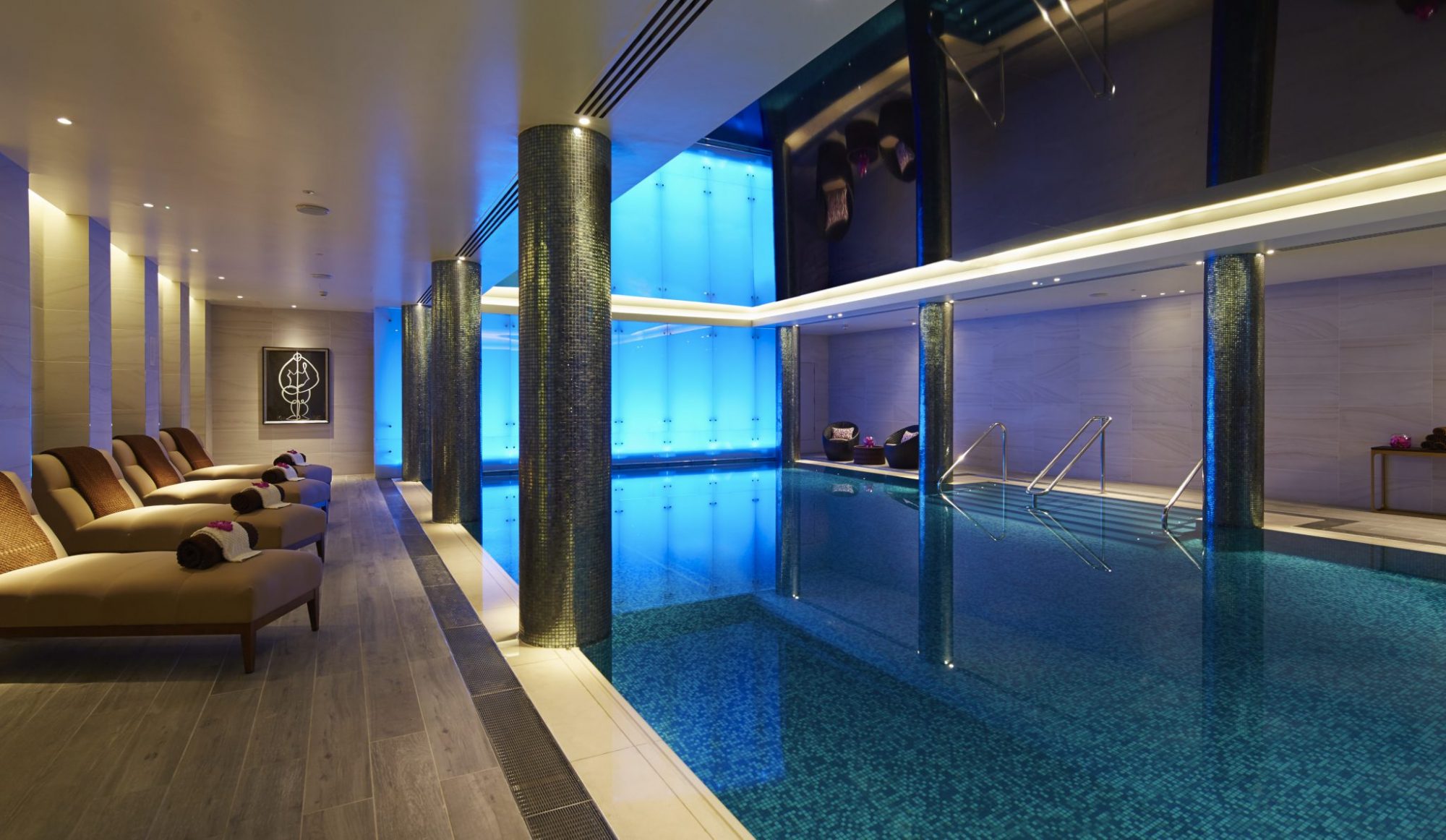 The Absolute Facial
For just under an hour, I drifted in and out of consciousness (I feel asleep twice!) as my face, neck and shoulders were relaxed, massaged and polished.
Once the skin had been thoroughly cleansed and exfoliated, one of The Club's four Signature Facial Oils was massaged into my face, neck, chest and shoulders.
The Absolute Face Serum was then left to melt into the skin, whilst Christina worked on an intense hand massage. The anti-ageing properties of the 14 BioActive ingredients, including Rose and Sandalwood, left my skin with improved elasticity and a bright youthful (I looked about 17… well, almost) appearance.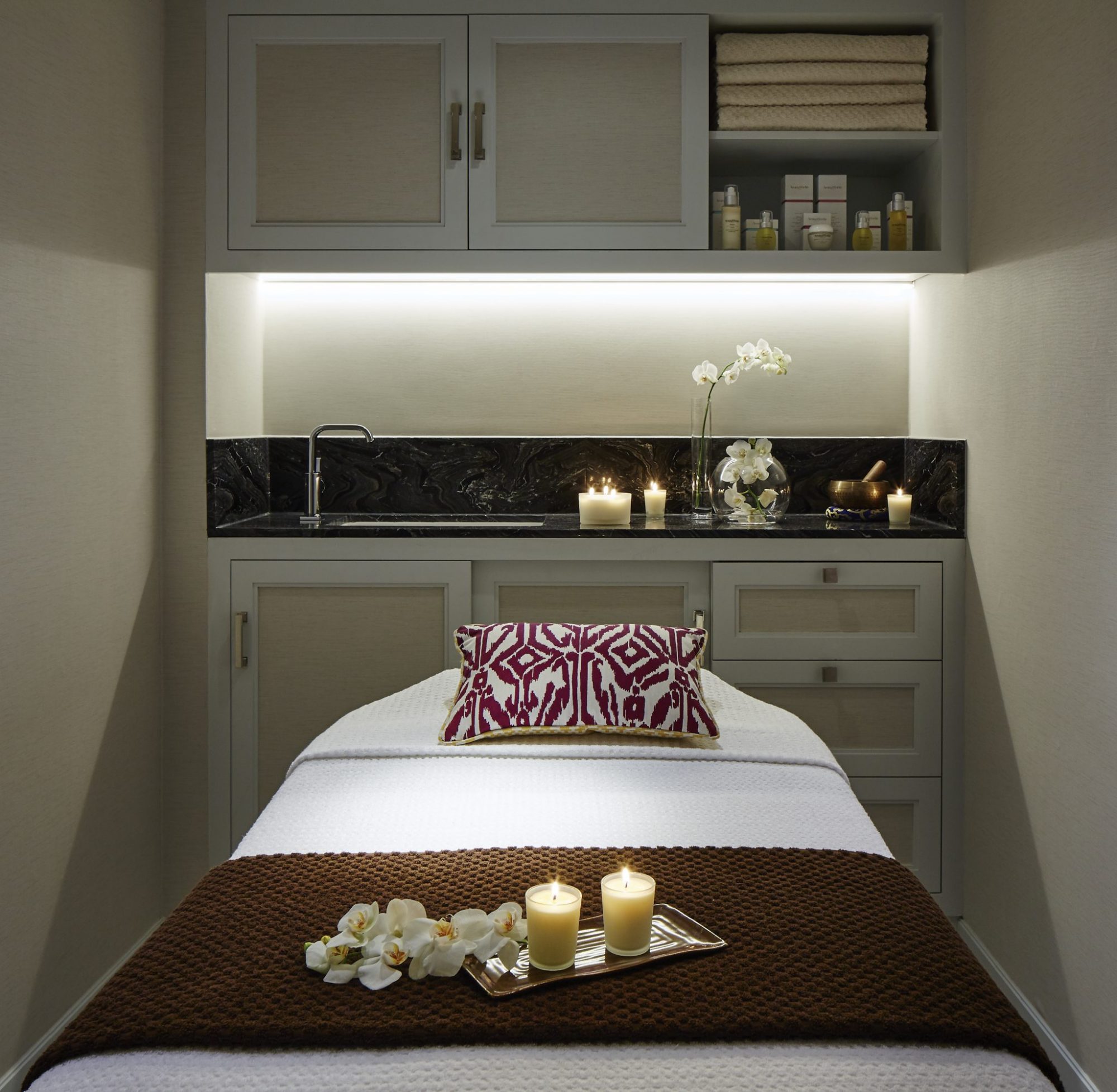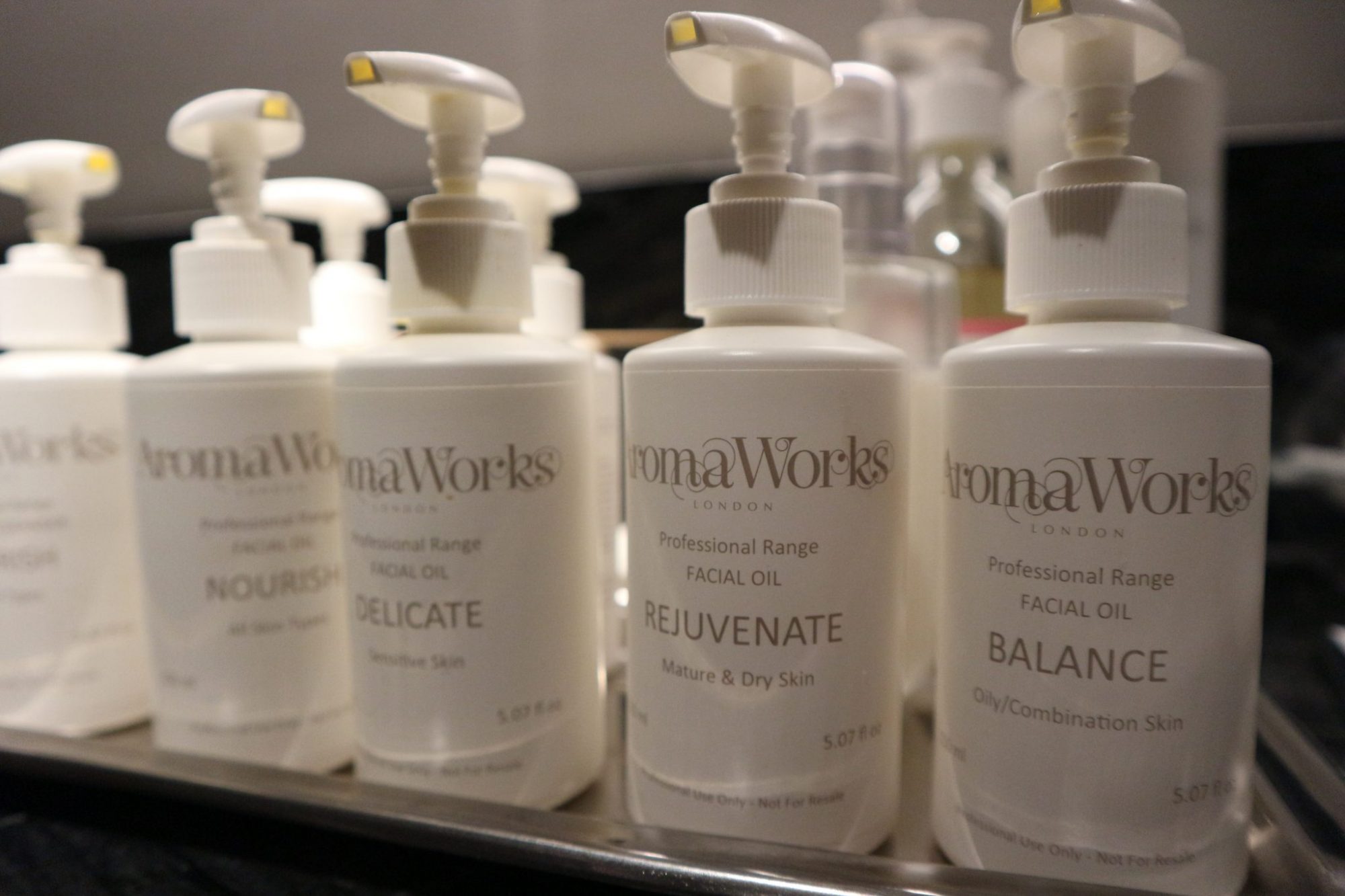 The Verdict
I had a wonderful experience at The Club, Park Lane. Above all, the attention to detail in service was impressive.
In the past, I've had really great spa treatments, but the lack of service has left me feeling frustrated and even more stressed than when I went in.
The staff of Marriott Hotel and The Club were, however, an absolute dream. Attentive, welcoming and also really great at their jobs.
Christina really worked my skin and ensured I left my treatment feeling ready to take on the city again… well, after a sleep!
The Club is accessible to hotel guests and Private Membership is available at £185 per month.
London Marriott Hotel Park Lane, 140 Park Lane, Mayfair W1K 7AA
LondonMarriottParkLane.co.uk; +44 (0)20 7493 7000