It's been six years since I first visited the Agua spa at Sea Containers hotel on London's Southbank.
I remember being stunned by the beauty of the space; and how impressed I was by the service I received. It felt like true luxury and something that – to this day – I haven't forgotten.
Six years later, it was great to return to the spa and see that they haven't lost their flair! If anything, it felt even more elevated. A spa and team that are fully in their stride and providing a world-class service.
Like most places, the Agua Spa has been closed for most of the past year. But instead of just waiting for the green light to reopen, they have been innovating and experimenting behind closed doors.
The result of their 'time off' has been a new range of house-made herbal salves, butters and blended oils used in their signature treatment menu. Each of these draws inspiration from British hedgerows and the indigenous flora that can be found within them.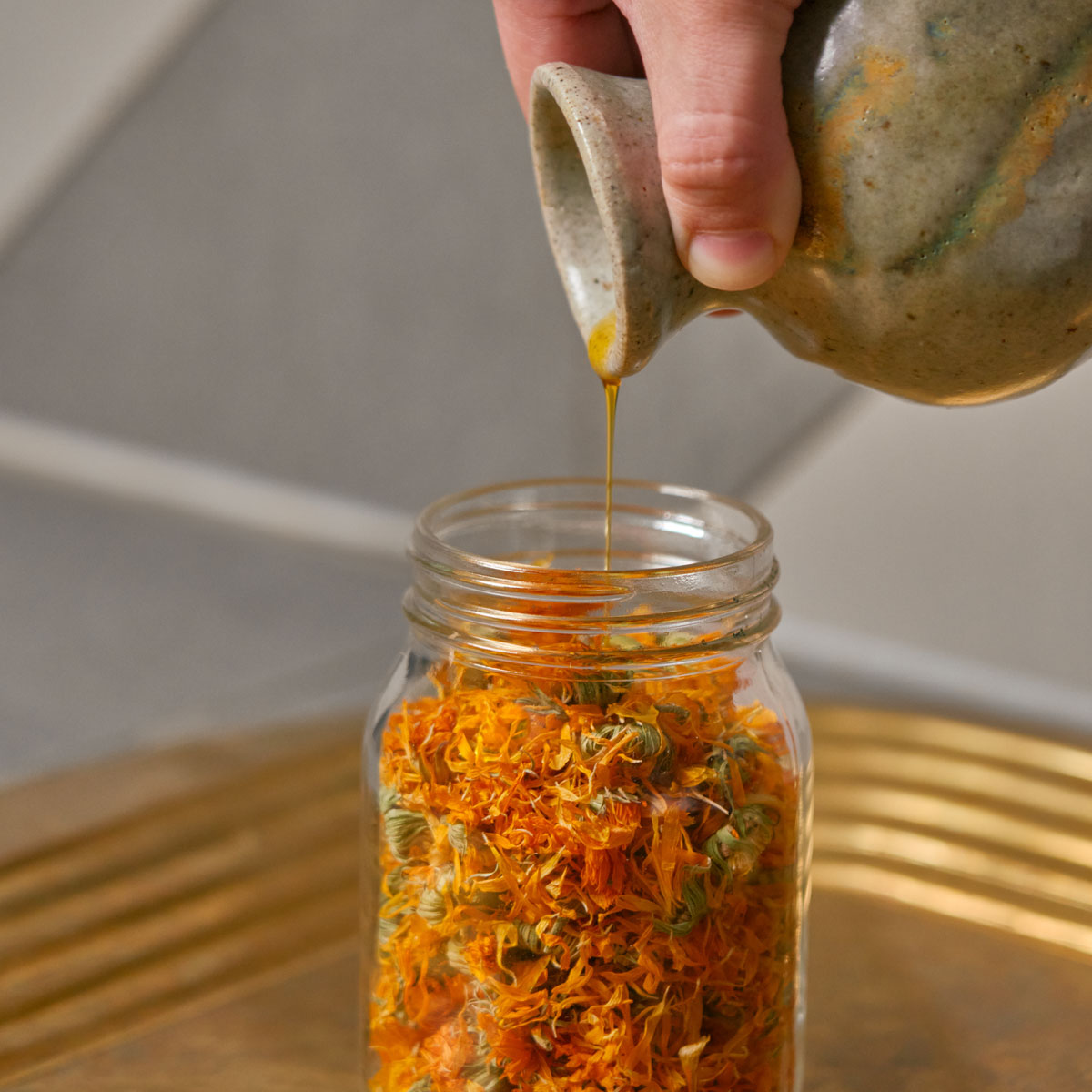 Five of the spa's signature treatments will be reimagined using HEDGEROW by agua's sustainable product line. Each product has been created using local, botanical ingredients that can be nurtured in urban communities and city environments such as London's Southbank.
A brand first, HEDGEROW by agua products will consist of six core ingredients – Lemon Balm, Rosemary, St John's Wort, Peppermint, Comfrey and Marigold – delivered through the medium of massage utilising techniques drawn from herbalism and aromatherapy. Available and used all year round, these core ingredients offer several benefits to both the mind and body such as improving circulation, increasing antioxidant activity and reducing anxiety and inflammation.
HEDGEROW by agua's core collection will be complemented by a seasonal line of products added throughout the year and delivered through compresses, scrubs and hand and foot baths. Following the seasonal cycle, the summer additions will use ingredients such as Wild Rose, Lime Blossom, Elder and Chamomile, focusing on easing the mind and muscles and encouraging a feeling of balance and rest through their cooling and anti-inflammatory properties.
Director of Front of House & Wellness at agua London, Jacqueline Kneebone, comments:
"We're incredibly excited to introduce HEDGEROW by agua and create our own house-made products to be used in the treatment menu as we strongly believe in the principle and the benefits we can offer to guests, our team and community. The whole menu and product line is inspired by ancient herblore and foraging, taking the wild plants and herbs that grow naturally in our British hedgerows and blending them to create sustainably sourced salves, butters and oils. They all have a wide range of benefits for the body and mind, and we support the concept of using local remedies for local maladies."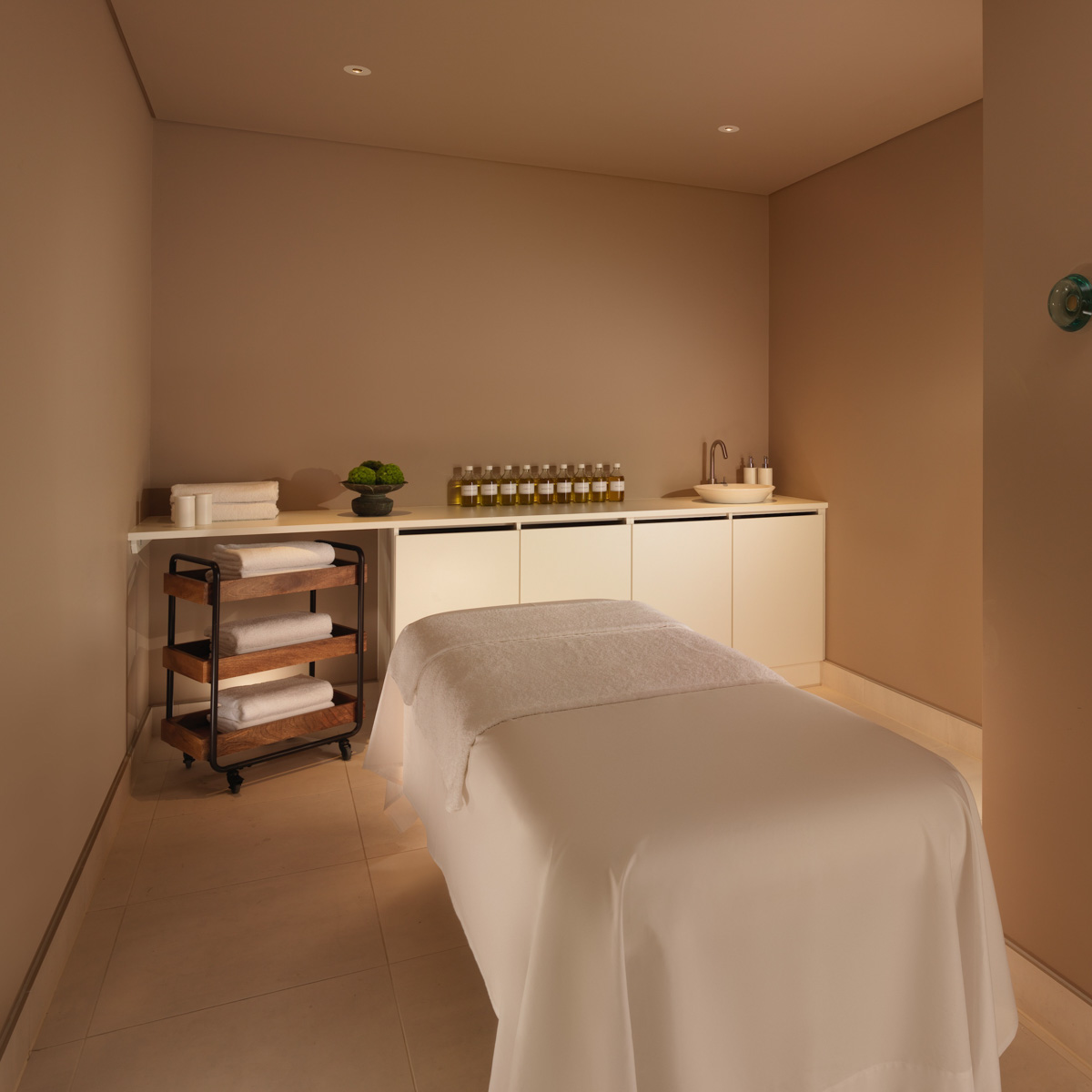 I chose to try the Agua Advanced Bodywork massage (priced from £110). It's a customised therapeutic treatment focusing on pain relief, deep tissue or sports therapy using a warming salve of Comfrey, St John's Wort, Peppermint and Rosemary.
My therapist Ilaria was pure perfection – talking me through the treatment and ensuring that she understood my needs. For me, I have muscle stiffness under my arms and onto my back. Ilaria ensured that she focussed on this area throughout, rather than just a quick squeeze at the end of the treatment.
I dozed in and out of consciousness during the massage and had some really lucid dreams. I felt relaxed and really taken care of. This was a truly bespoke experience and quite unlike many of the treatments and therapies that I've had elsewhere.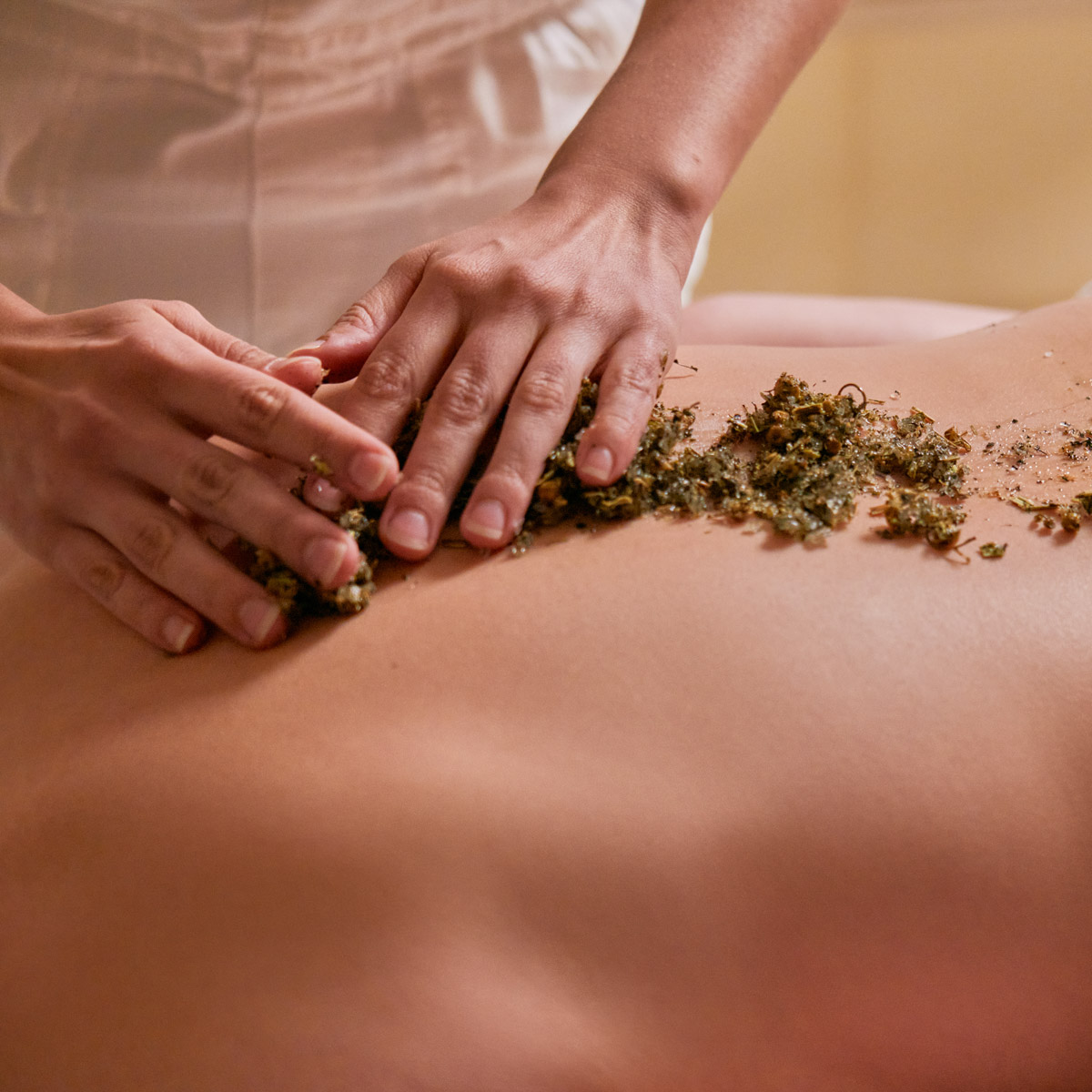 A part of the overall Sea Containers London story, HEDGEROW by agua will be introduced throughout the property, starting with Sea Containers Restaurant's annual Summer Terrace in partnership with famed Champagne house, Laurent- Perrier. Set against the urban backdrop of the Thames and City of London, the Sea Containers London X Laurent-Perrier Summer Terrace will be a plant-filled oasis on the river Thames that brings to life the British hedgerow in the heart of the Southbank.
Guests will be surrounded by an urban garden filled with British native woodland trees, ferns and shrubs – such as Field Maple and Hazel trees, Barrenwort and Coral Bells – whilst sipping on Laurent-Perrier champagne and a sustainably sourced summer menu using hedgerow foraged herbs. The Sea Containers London X Laurent-Perrier Summer Terrace will be open from 19 May through to September 2021.
---
For further information on agua London at Sea Containers London or to book a treatment, please visit: www.seacontainerslondon.com, call 020 3747 1010 or email aguaspa@seacontainerslondon.com.