Let's get this out of the way: there is no perfect hairstyle. This varies from person to person; a wavy, grown-out style might look good on you but not on the next person due to several factors. But there are ways to ensure that you rock whatever it is you're currently sporting, and we got that covered:
1. Inspiration is everywhere
The key to a stellar, signature hairstyle is having inspiration. Right off the bat, figure out what you want by looking at magazines, photos, and other forms of media you have access to.
Copy a celebrity's haircut and let your barber work their magic! If you're still undecided on what hairstyle you wanna go with or if you're looking to switch things up, then head over to the Man For Himself Hairstyle Directory where you will find different styles and haircuts you can get ideas from.
2. Understanding what your hair can and can't do
This is just as important as knowing what hairstyle you want. A slicked-back hairstyle may not be the move if you have fine, thinning hair. Instead, opt for something that will give your hair volume. Again, it's all about understanding what your hair is capable of doing in order to get the perfect hairstyle.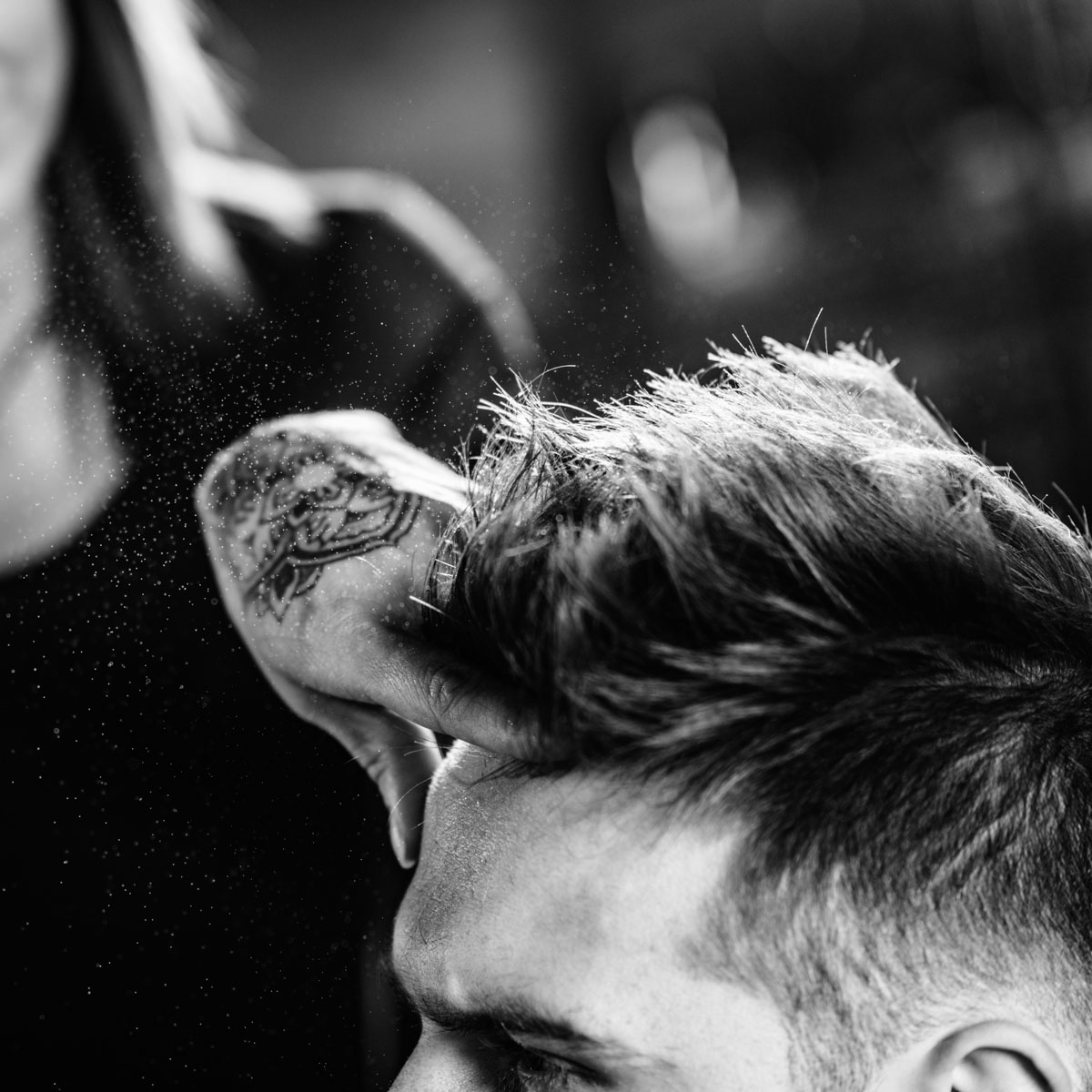 3. The right hairdresser/barber
Having a vision is great, but everyone needs an excellent barber to execute it. They should have the skills to make the cut you want a reality and be able to tell you if a certain hairstyle's a good idea or not. So take your time getting to know your barber and it will be all smooth sailing from there.
4. Your styling ability
No one starts off a pro at doing their own hair. Hairstyling might seem complex at first, but practice is definitely key here.
There are tons of resources out there that will take your limp pompadour into something that resembles Chris Evans'. Not only will you be learning the technicalities, but you find out what products suit your hair as well. It's a learning experience that lets you mess around and still bring you the results you are looking for.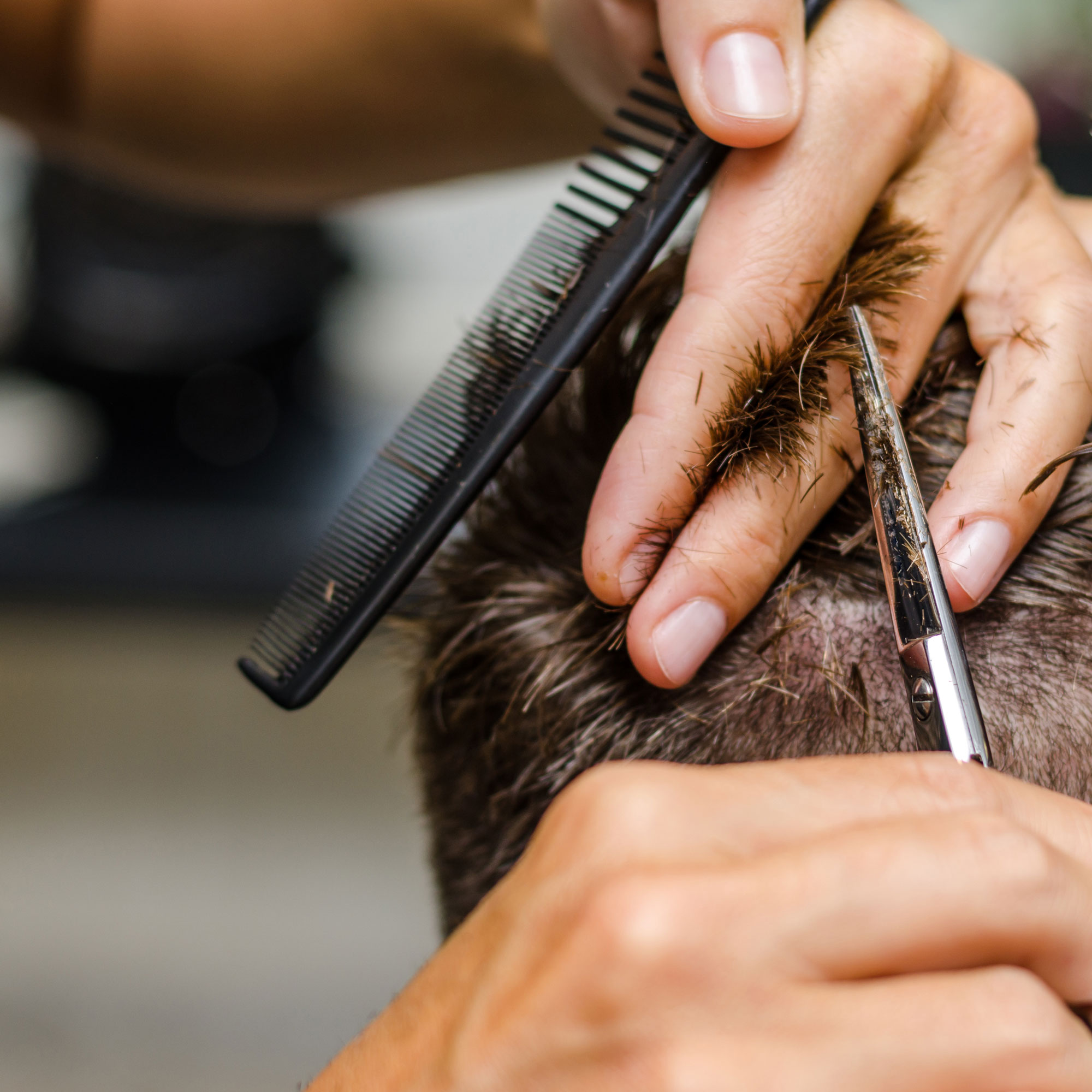 5. Maintenance
Hair maintenance is often overlooked but it's important to keep your hairstyle in shape.
As far as possible, avoid cutting your own hair… it's a risky business! But instead, work out how often you need to visit your barber to keep your hairstyle on point. As a general rule, if you're maintaining a fade, book in every two weeks. If you've got a longer, more classic style, you can go for four to six weeks.