It has suddenly gone very cold here in London. This means it's time to layer up on the knitwear, get cosy by a fire and swap out our fragrances for something a bit richer, deeper, and darker. It's all about those aromatic and woody base notes.
Man For Himself has picked out some of our favourite fragrances for this festive time of year. There are a couple of new releases, as well as some classic leathery and spicy Eau de Parfums that continue to remain at the top of our wishlist.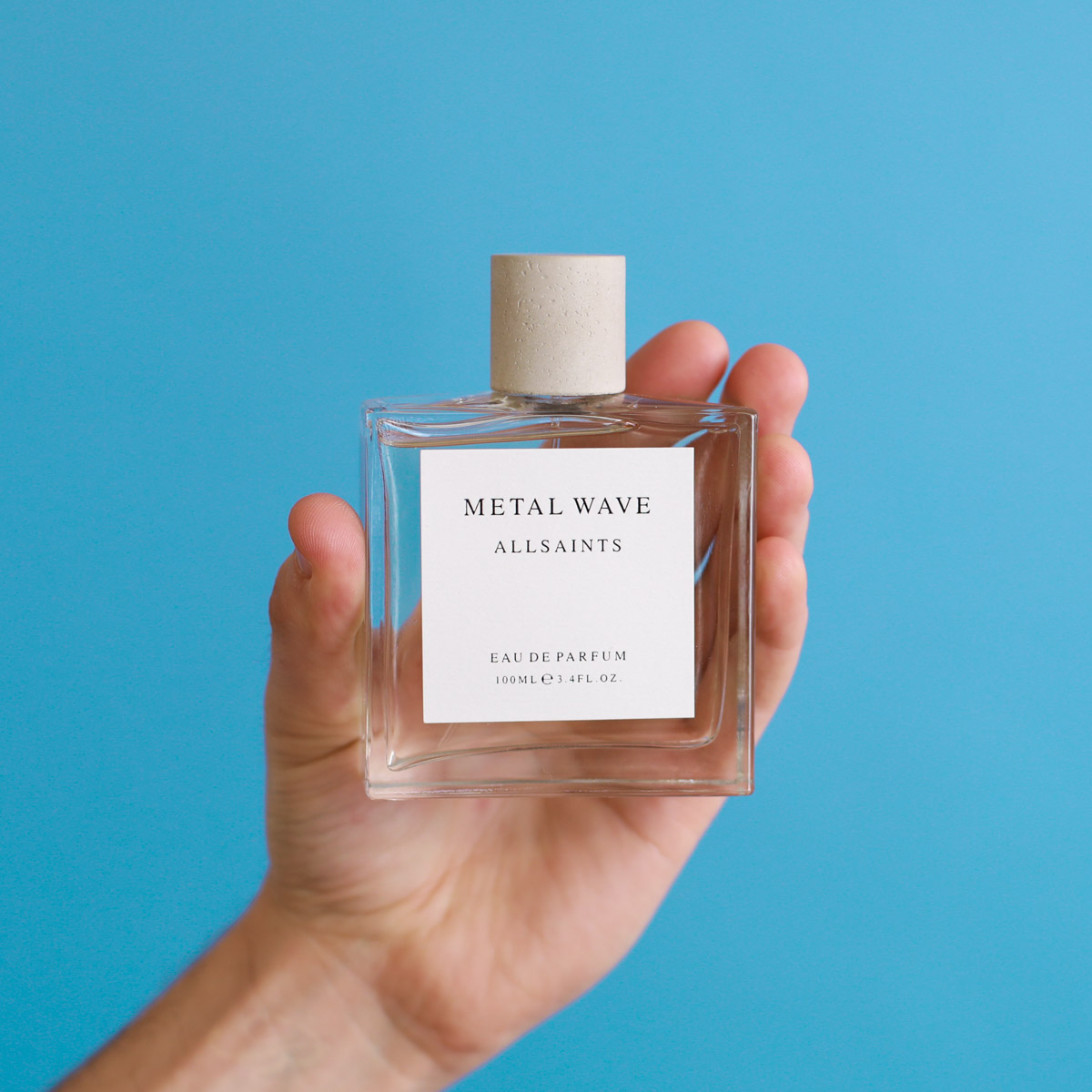 All Saints Metal Wave
8. All Saints Metal Wave
Here at MFH HQ we were admittedly far too sceptical about the All Saints fragrances when they were released last year. After testing them out, we can confess that we have been extremely – pleasantly – surprised and our original theory about these high street fragrances has changed.
These Eau de Parfums are great value for money and have a great performance.
Metal Wave is one of 5 unisex fragrances that All Saints have launched over the last 18 months. It opens with strong vibrant 'gin' notes of juniperberry, but as it settles with a more musky and warming woody scent, it is perfect for these colder days.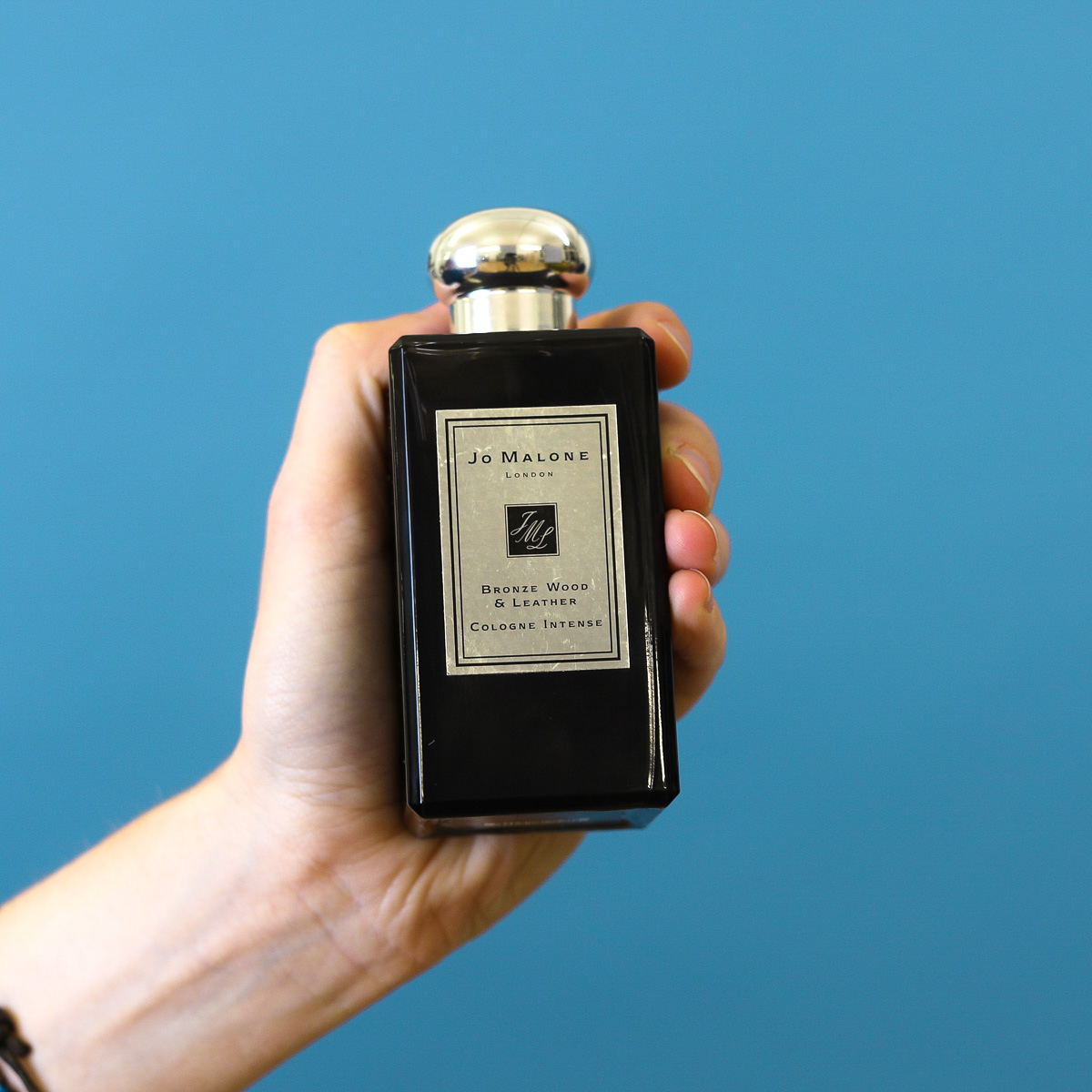 7. Jo Malone Bronze Wood & Leather Cologne Intense
Jo Malone Bronze Wood & Leather opens with fresh grapefruit, but it is the rich dry down that evokes the feeling of relaxing by a warm fire on a winter's evening.
This is a lot deeper and darker than the typical Jo Malone fragrance, as they tend to be quite whimsical and more on the 'feminine' side. The leathery notes are softer than a classic leather fragrance but it still makes an impressive impact.
Throw on your warmest layers with a spritz of this and you will be ready to head out into the cold.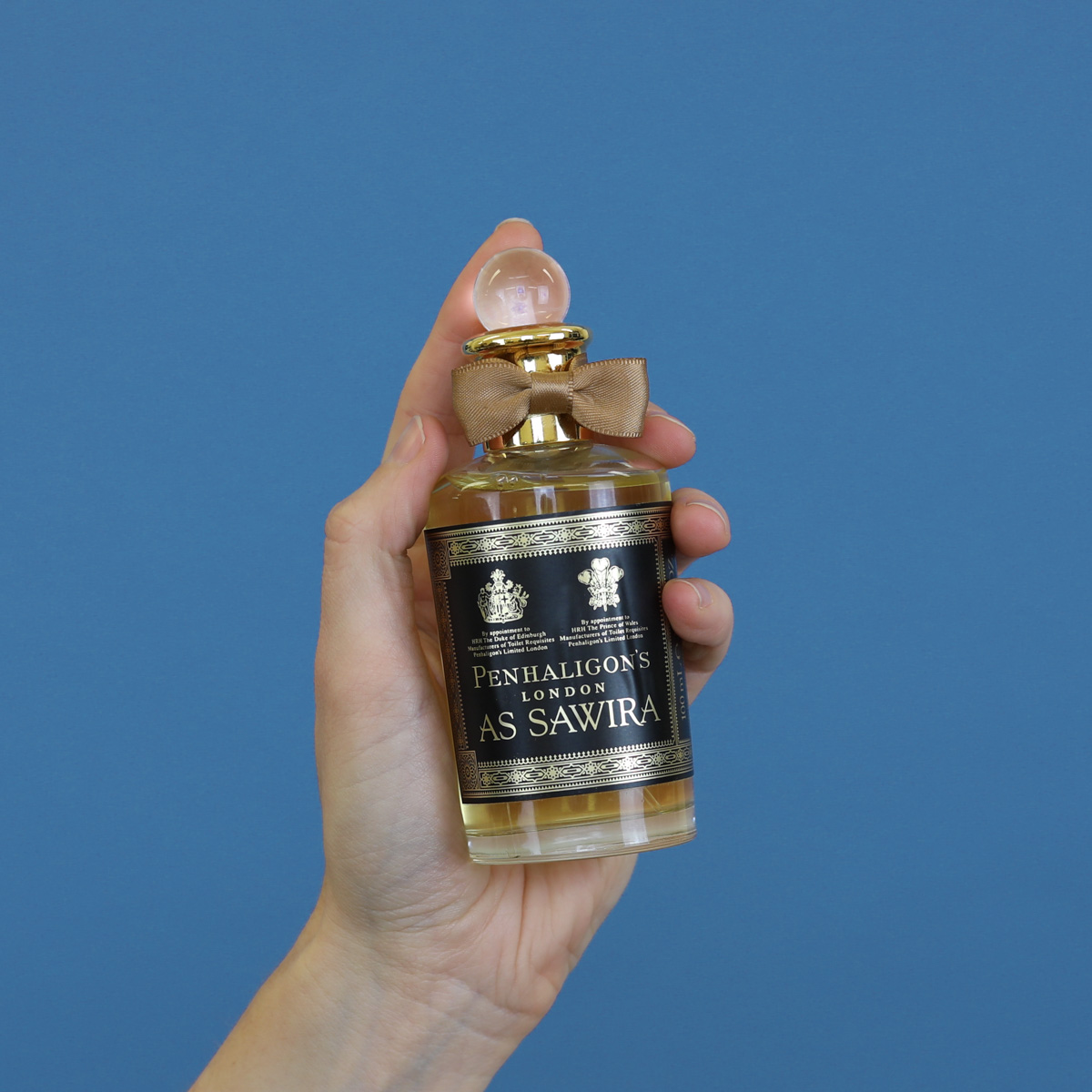 6. Penhaligon's As Sawira
As Sawira forms part of the Penhaligon's Trade Routes collection.
With one spray you are whisked off to a Moroccan souk. Inspired by the famous trade route port city of Essaoiura, this is an indulgent, heady, and evocative Eau de Parfum that is filled with some of the rarest and most precious notes available.
Cardamom, clove, sandalwood, guaic, and myrrh make this fragrance a powerful head-turner. If you are looking to make an impression this Christmas, look no further.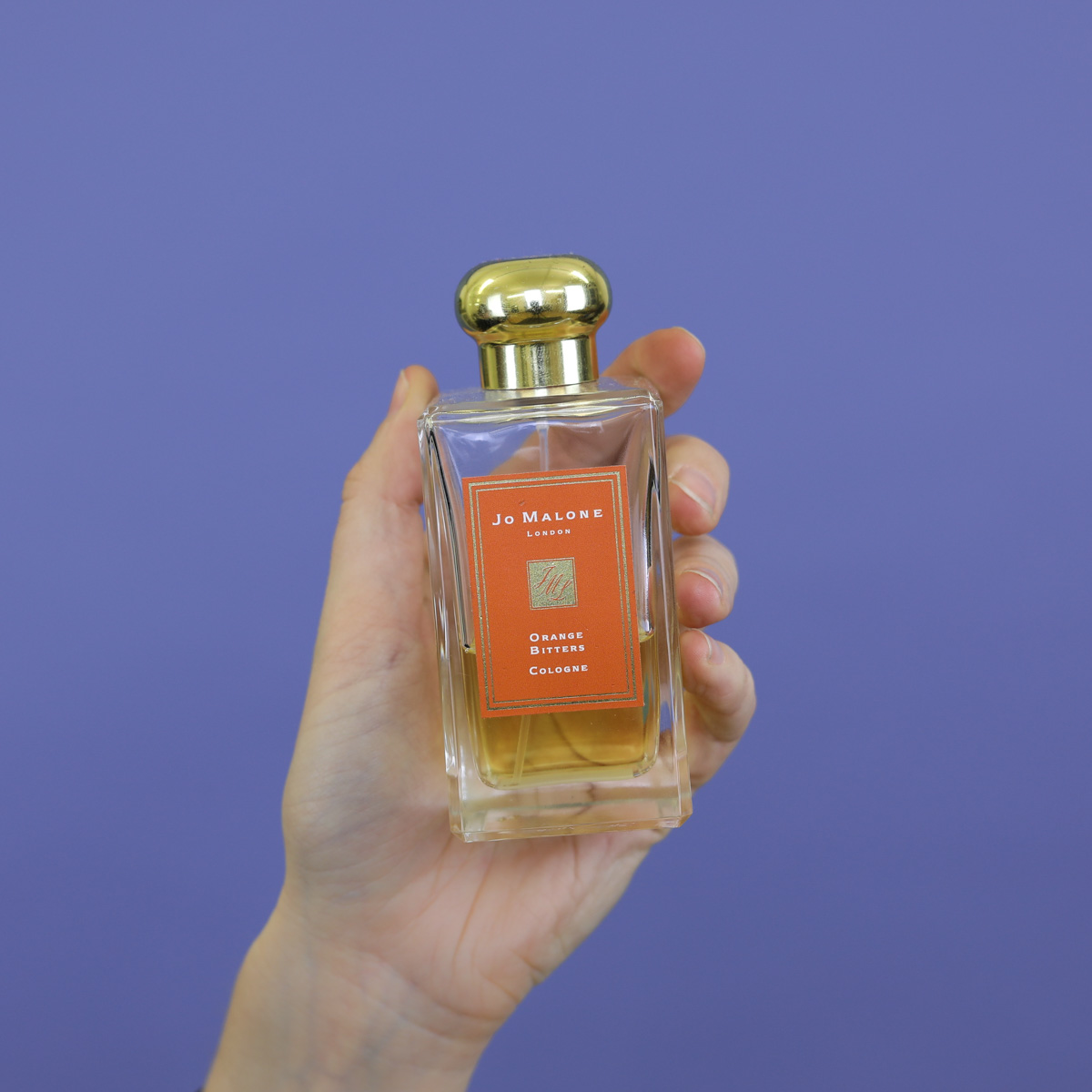 5. Jo Malone Orange Bitters Cologne
Jo Malone re-release Orange Bitters as a festive fragrance every year. Although it is not a first choice fragrance at Man For Himself, it is incredibly popular at this time of year.
With strong zesty notes of bitter orange and ripe mandarin, we can't deny that this is perfectly suited for the festive season.
If you like lighter and brighter citrus fragrances, this one is for you.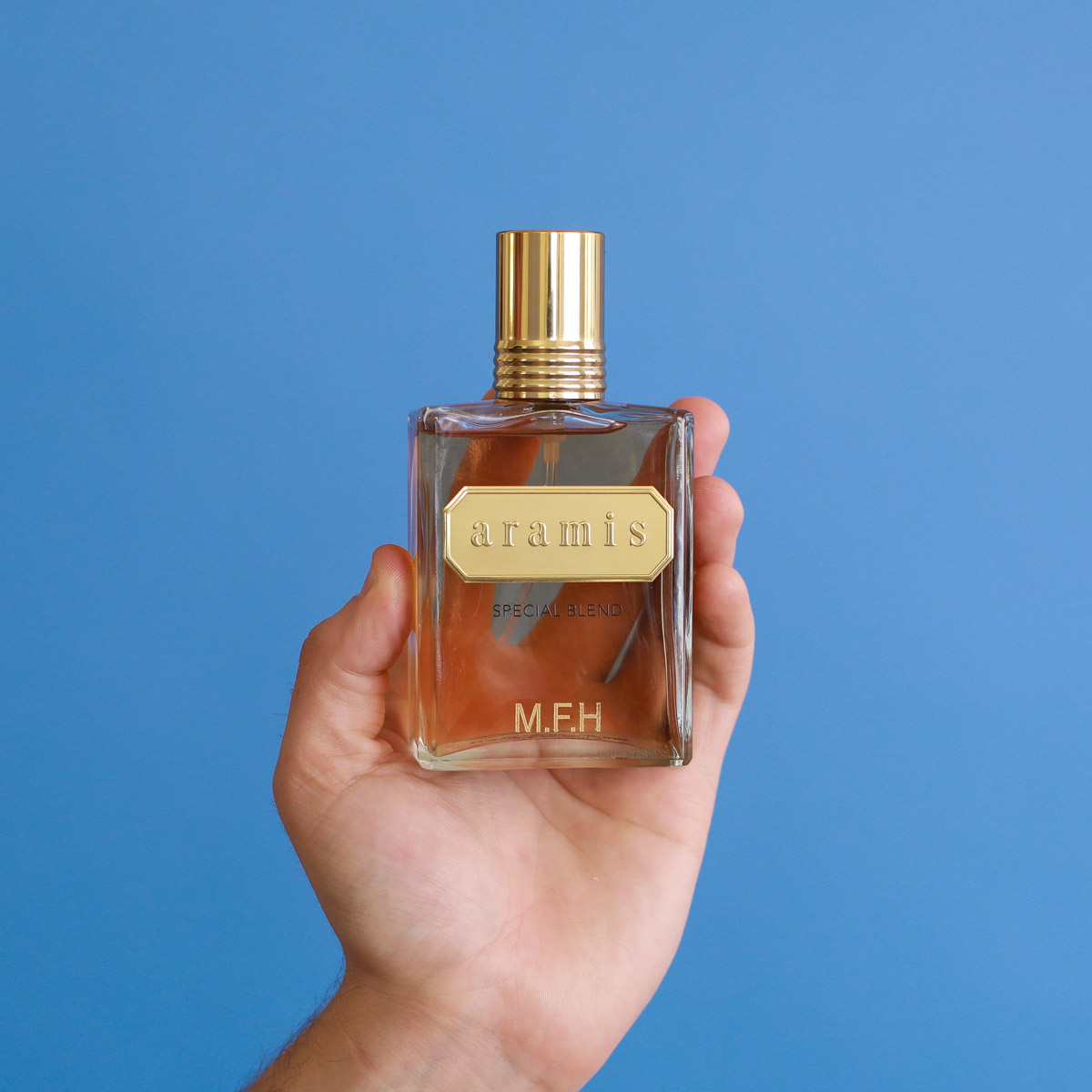 4. Aramis Special Blend
You might think of Aramis as a bit of an 'old school' fragrance and one that your Dad might have enjoyed wearing. Although, the packaging remains the same, Aramis have released this limited edition Special Blend aimed at the younger generation.
This is a rich and sophisticated Eau de Parfum that contains strong notes of whisky, cedarwood and tonka bean.
Aramis Special Blend has fast become a favourite at MFH HQ and it is one of those fragrances that you can wear all day long. The strong whisky notes certainly give us all the winter vibes.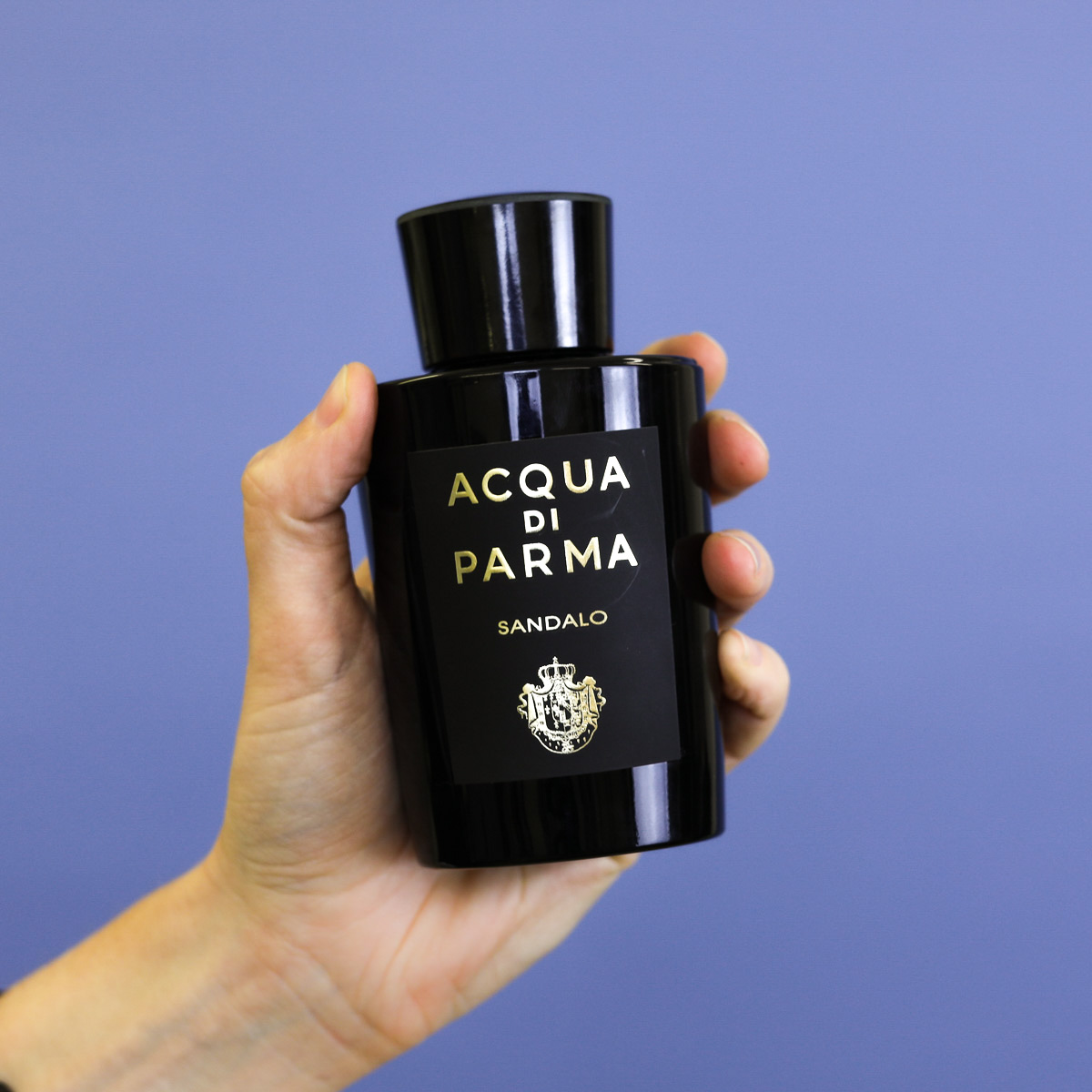 Acqua Di Parma Sandalo
3. Acqua Di Parma Sandalo
Sandalo is an opulent, unforgettable fragrance created using a unique sandalwood from a variety of tree found only in the Mysore region of India.
Again, this is a fragrance that has a citrusy opening with lemon and bergamot, but it is the potent notes of amber and sandalwood that create a rich and long-lasting base layer.
We've really enjoyed testing fragrances from the Signatures of the Sun collection, and this one definitely fits into our winter selection.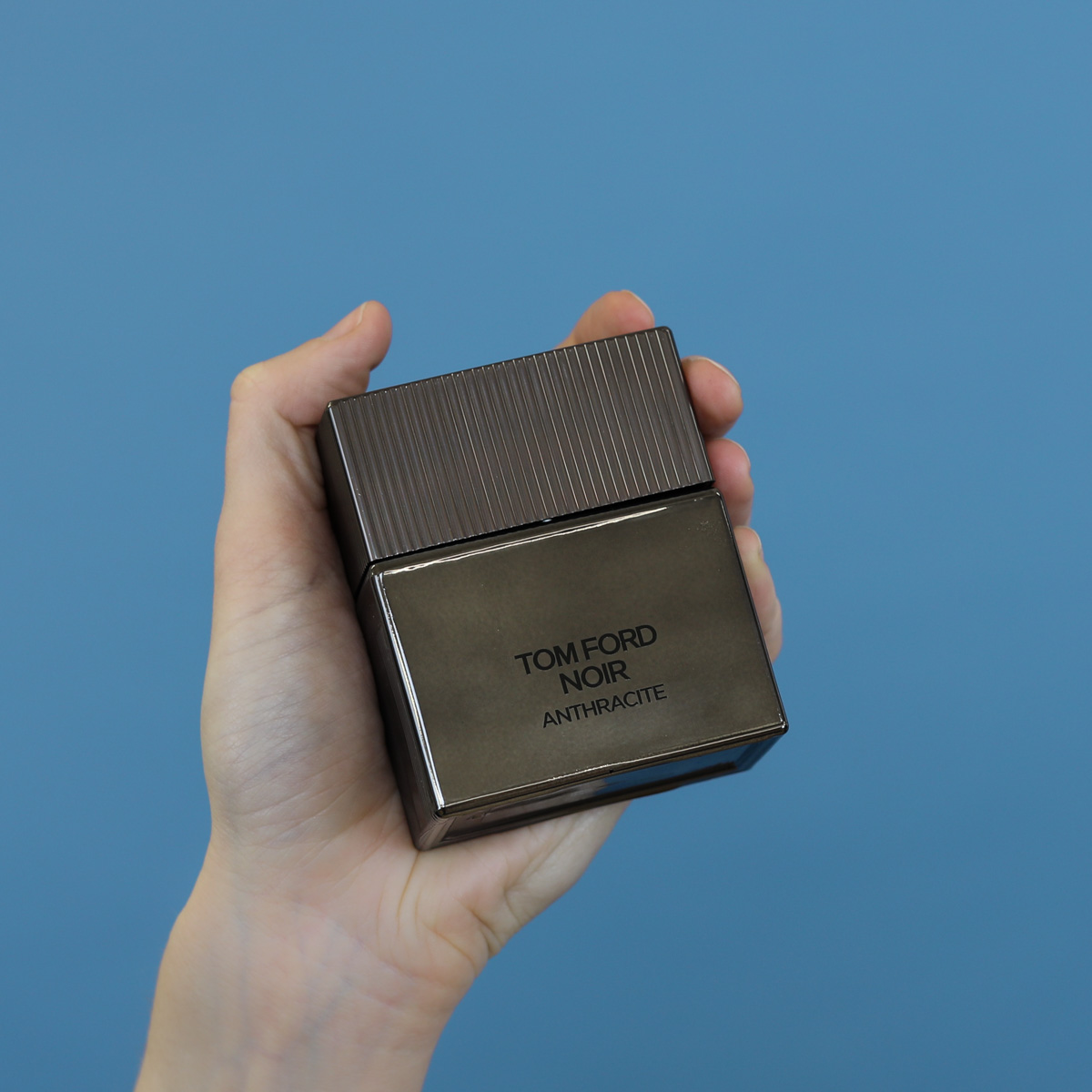 2. Tom Ford Noir Anthracite
We couldn't leave Tom Ford out of this list, and we feel with the spicy and earthy notes, it will be perfect for your winter fragrance wardrobe. Noir Anthracite is the perfect juxtaposition of light and dark.
The Sichuan pepper at the top give this fragrance a kick at the top and then it settles with warmer woody notes from Sandal, Birch and Cedarwood.
This is also one of the more affordable Tom Ford fragrances so it's a great option for those of you who want to start your own Tom Ford collection.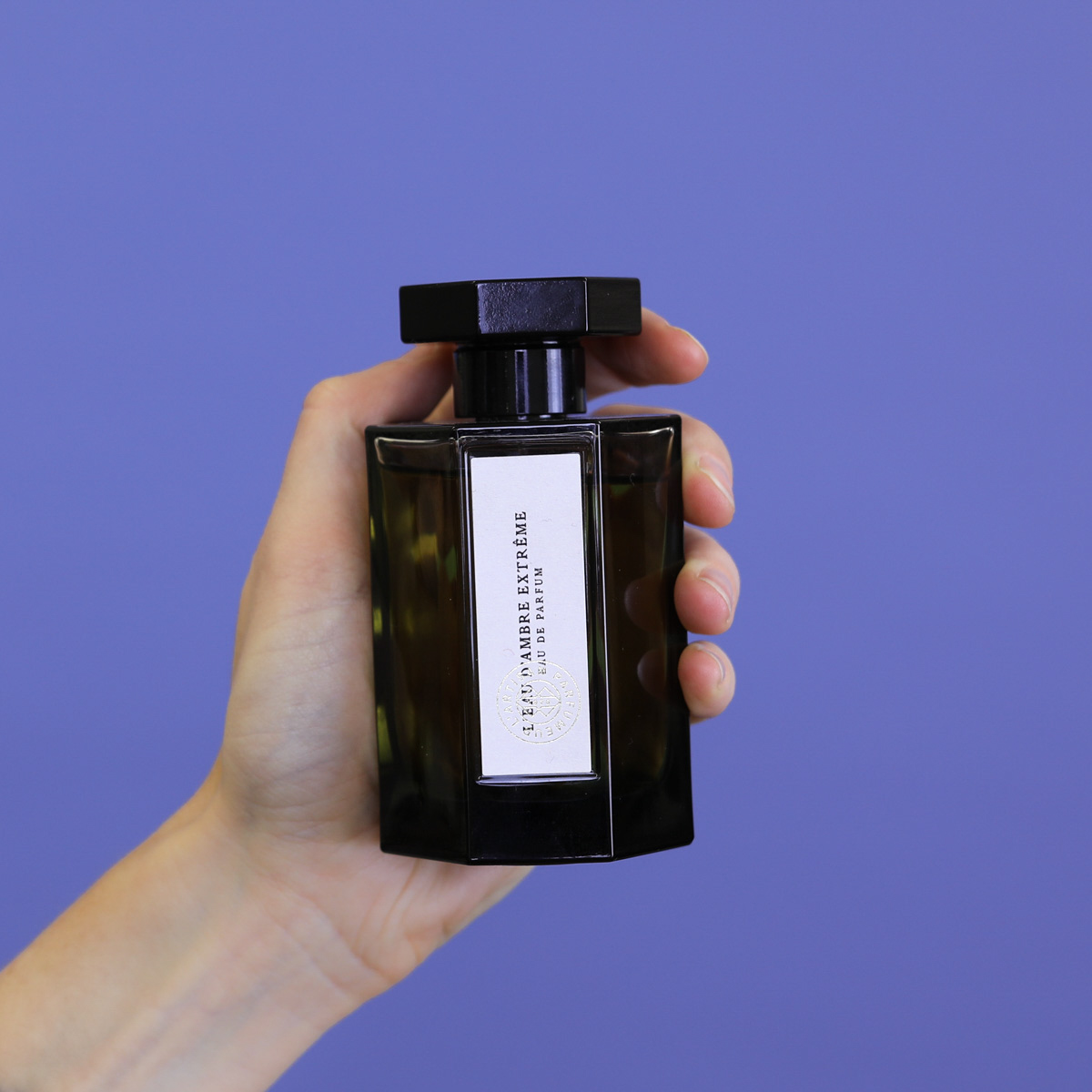 1. L'Artisan Parfumeur L'Eau D'Ambre Extrême
L'Artisan Parfumeur L'Eau D'Ambre Extrême is an intense version of the original L'Eau D'Ambre. This fragrance has an oriental feel, reminiscent of an Eastern spice market.
Similar to all their other fragrances, L'Eau D'Ambre Extreme is a complex, bold, and intense Eau de Parfum, with powerful spicy notes. This is not for the faint-hearted, but it will be perfect to accompany any winter evening.