 With the summer's showcase tennis event in full swing, we can happily turn our attention to how we can capture the essence of Wimbledon.
Needless to say, the item of clothing for which Wimbledon is perhaps most famed is the blazer. You can get your mitts on one (if you've got £500 burning a hole in your pocket) with this brilliant Polo Ralph Lauren Wimbledon Blazer from Oki-Ni below: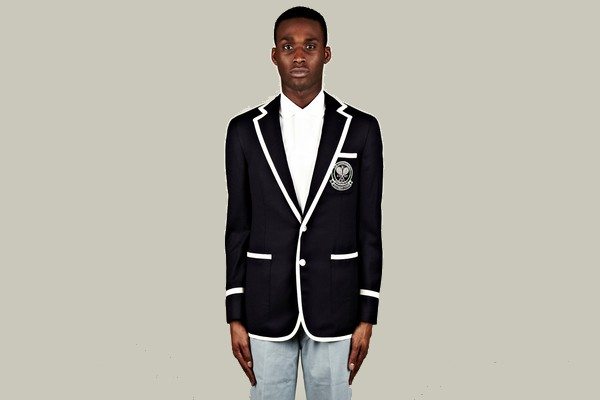 Now that you've got the all-important blazer sorted, you can turn you attention to your shirt. Wimbledon invariably attracts the sartorially elite. With this in mind, a trip to Budd Shirtmakers in Piccadilly Arcade could well be in order (or you can get your fix online) as they have one of the nation's capitals best selection of dress shirts and accessories.
Price £100-200
With your shirt now in the bag (perhaps literally), we need to give your legs some coverage. Up first, a rather dapper pair of chinos from Mr Porter (below) priced at around £80: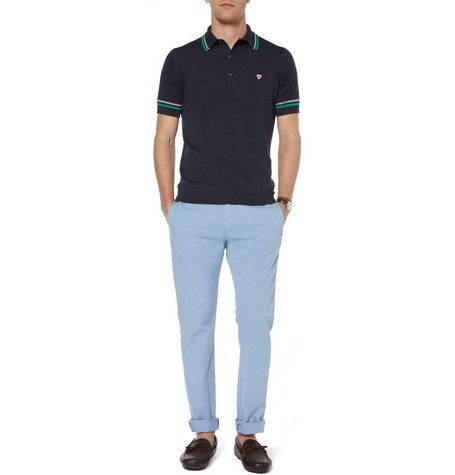 If the sun does decide to shine, you are likely going to want to be donning a pair of shorts, like these great chino shorts and belt from ASOS: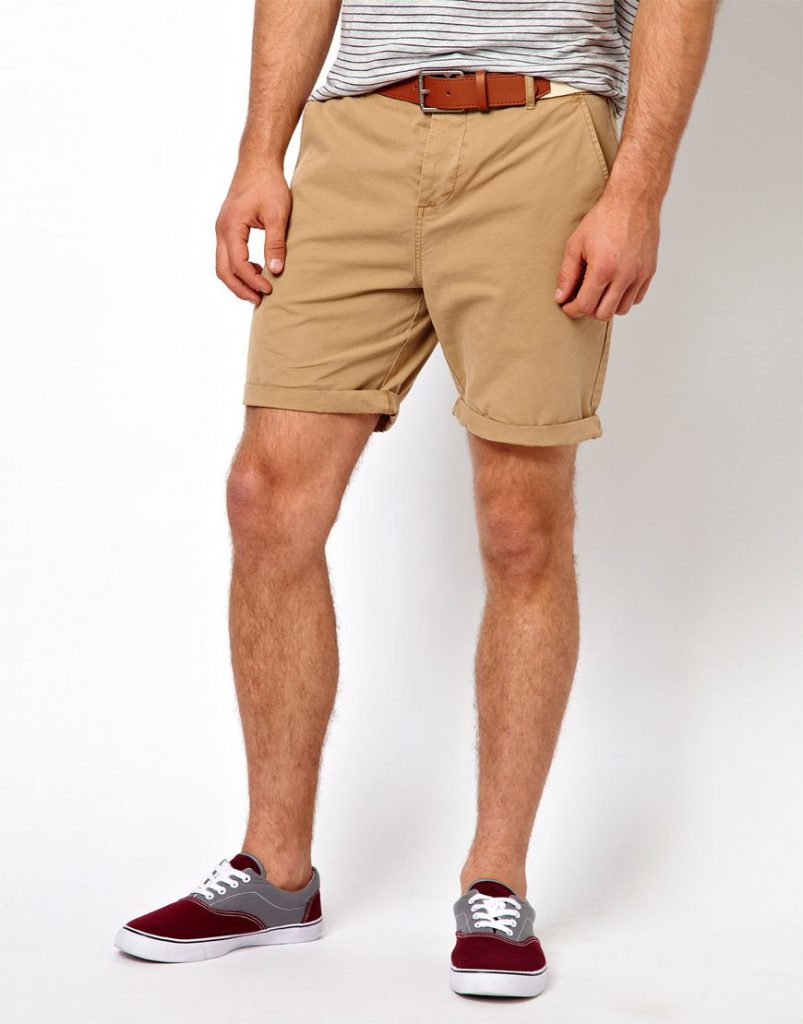 Price £25
Last but not least is the all important shoe choice.  Check out these boat shoes  from Sperry at Schuh below: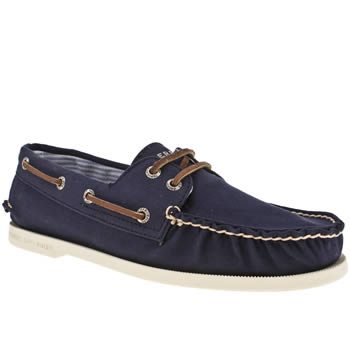 If you're planning to head to SW19 to watch the world's finest tennis players compete – or just want to look the part whilst watching it from home – then the items above should do the trick!