 I've pulled together some of my favourite suede pieces of clothing and shown you how to wear them.
Suede is a trend that's been around for many seasons and it's going absolutely nowhere.
What is suede?
Suede is a type of leather with a napped (fuzzy) finish. Made from the underside of the skin, it does not include the tough exterior layer, making it less durable but far softer than standard leather.
Due to the nature of its texture and open pores, suede can easily become dirty and also absorb liquid. As such, it's a material more suited to the spring summer weather.
There are, however, artificial materials (suedette – faux suede) that have a similar look and feel, but with an increased liquid and stain resistance… and a much lower price point!
Much of what you see on the high street or online will be man-made. If you want real suede, prepare to pay for it!
How to wear suede
The easiest way to wear suede is in a jacket or pair of boots.
Bomber and biker jackets both look great in suede and provide the perfect smart/casual balance. Also, dessert boots are traditionally made from suede and are a spring staple.
Suede detailing in hats, bags and belts is a great nod to the trend and can be mixed across your seasonal wardrobe.
Check out my top picks for suede jackets, boots, belts, bags and hats below. 
My personal edit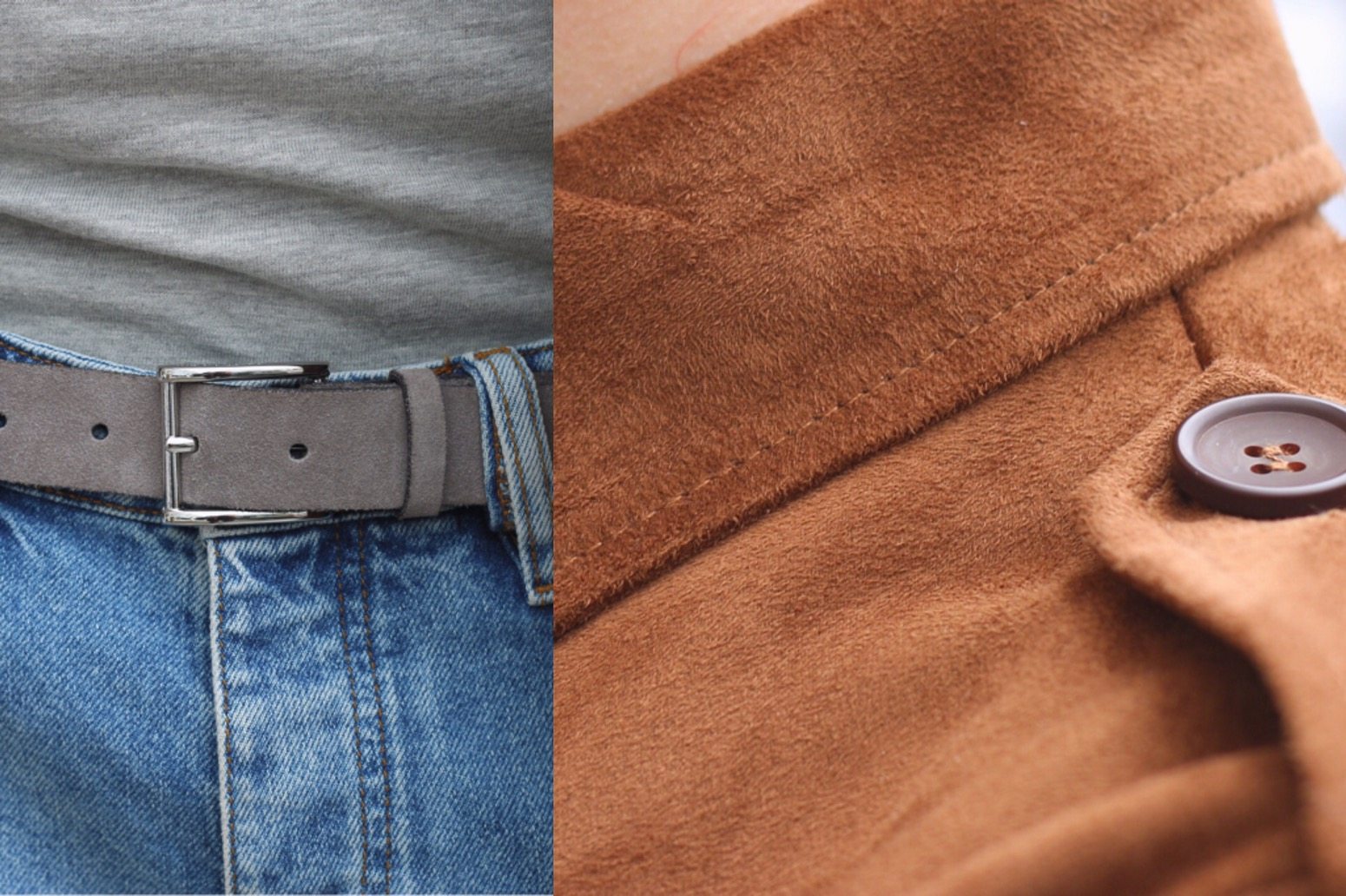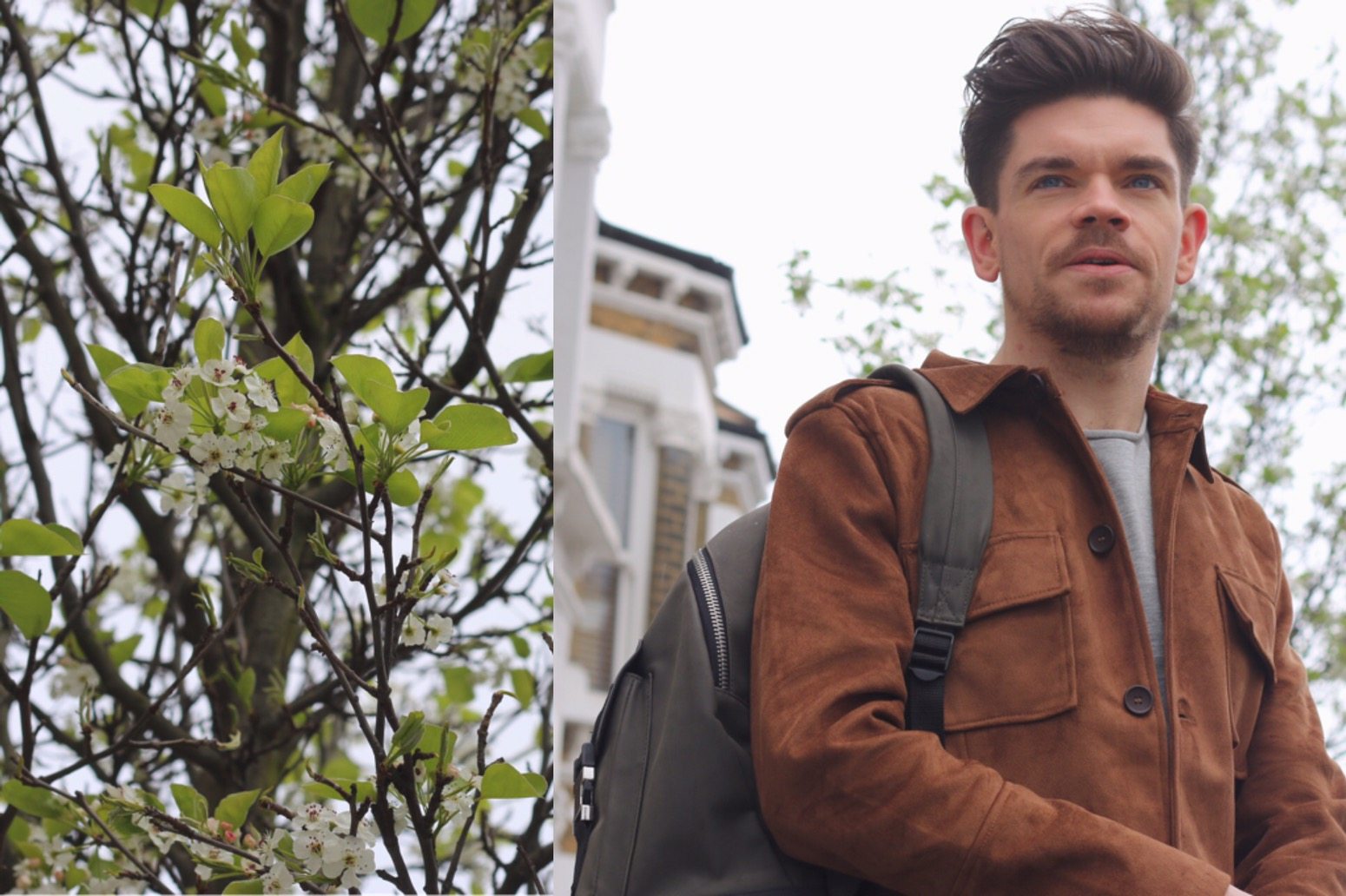 Photography: Ali Forbes 

Jackets and coats

Boots, shoes and trainers

Hats

Belts

Bags