 The trick to the perfect pair of glasses is all about finding the right fit for your face shape.
There are so many styles of glasses on the market, but sometimes it's the frame that you wouldn't normally choose that will suit you the most.
All of the prescription frames featured in this post are from Shade Station. They offer an unparalleled choice of frames which are available next working day. On Ray-Ban frames like mine, they provide a next day service on glazed (prescription) product from their very own state-of-the-art lab; and free clear Ray-Ban stock lenses, 1.5 index which are suitable for most weak to mild prescriptions.
Follow my glasses frame guide for square, round, oval and heart-shaped faces to find the best pair of specs for you.
Glasses for square face shapes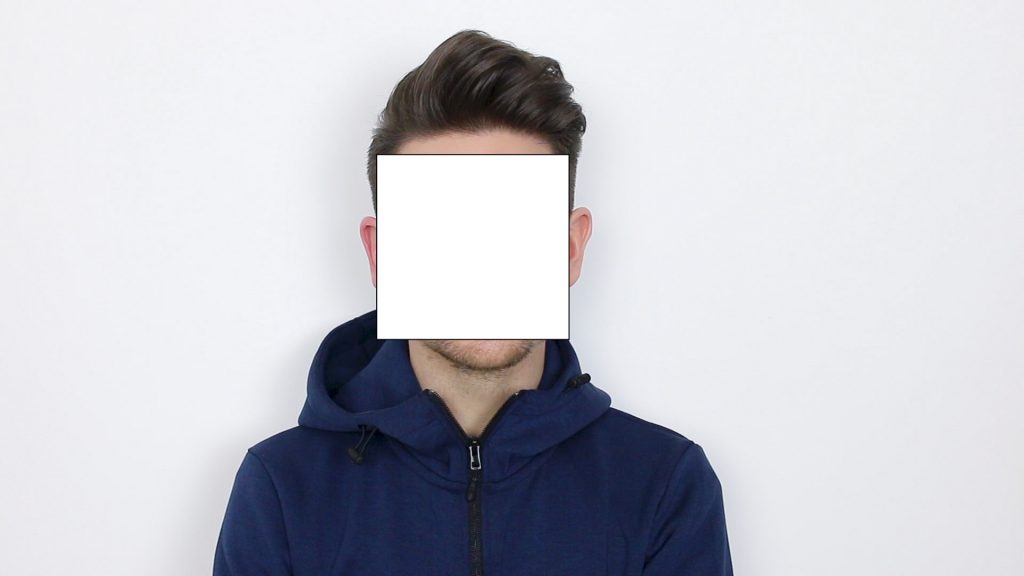 Do you have a square shaped face?
The length and width of your face is equal
Prominent forehead
Strong jawline
Angular chin
What frames to choose
If you're a square shape, you really want to soften the silhouette of your face.
Wearing a rounder style with a thinner frame will lighten and soften your face.
You can, however, go for a super-sleek and masculine shape by wearing darker frames. Avoid anything too heavy around the eyes to keep it masculine without being overpowering.
I'm wearing Ray-Ban RX7069 (matte black)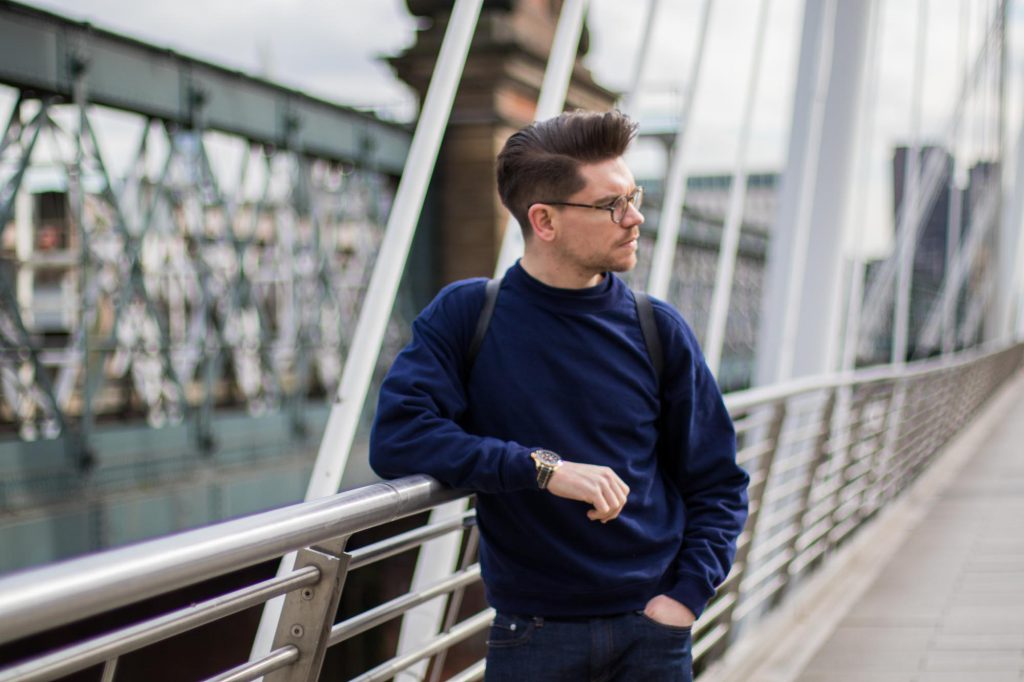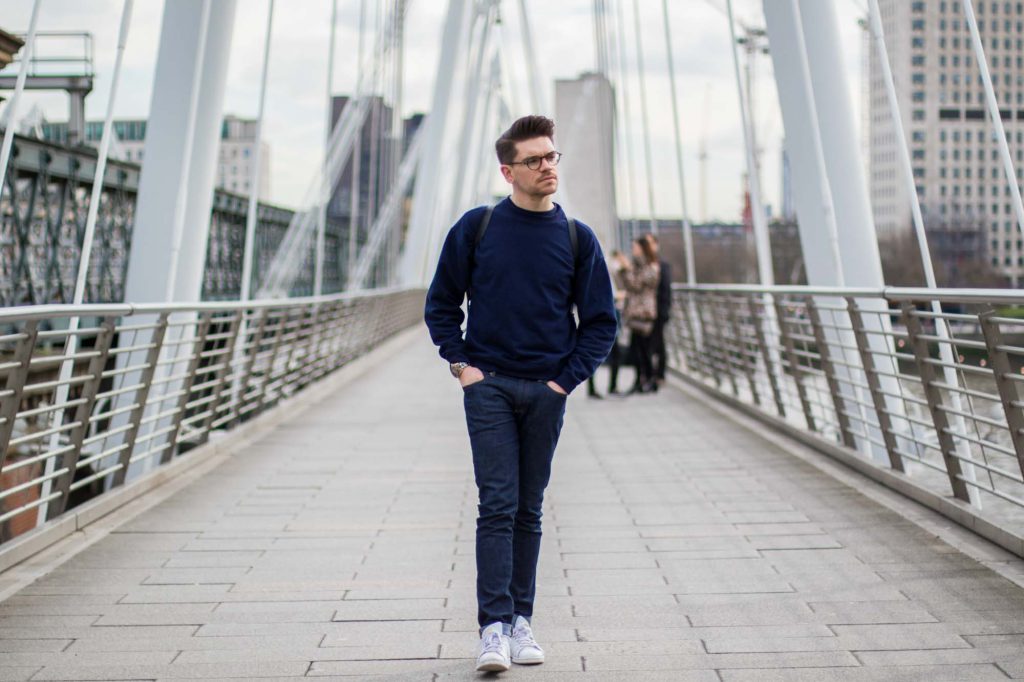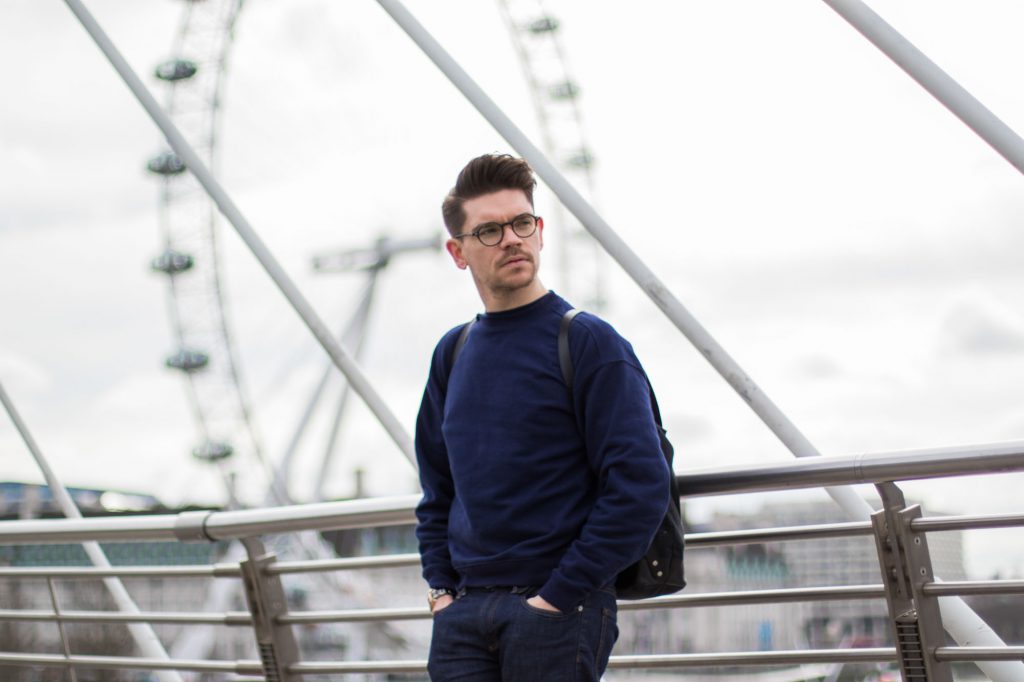 I'm wearing Ray-Ban RX5184 (Dark Havana)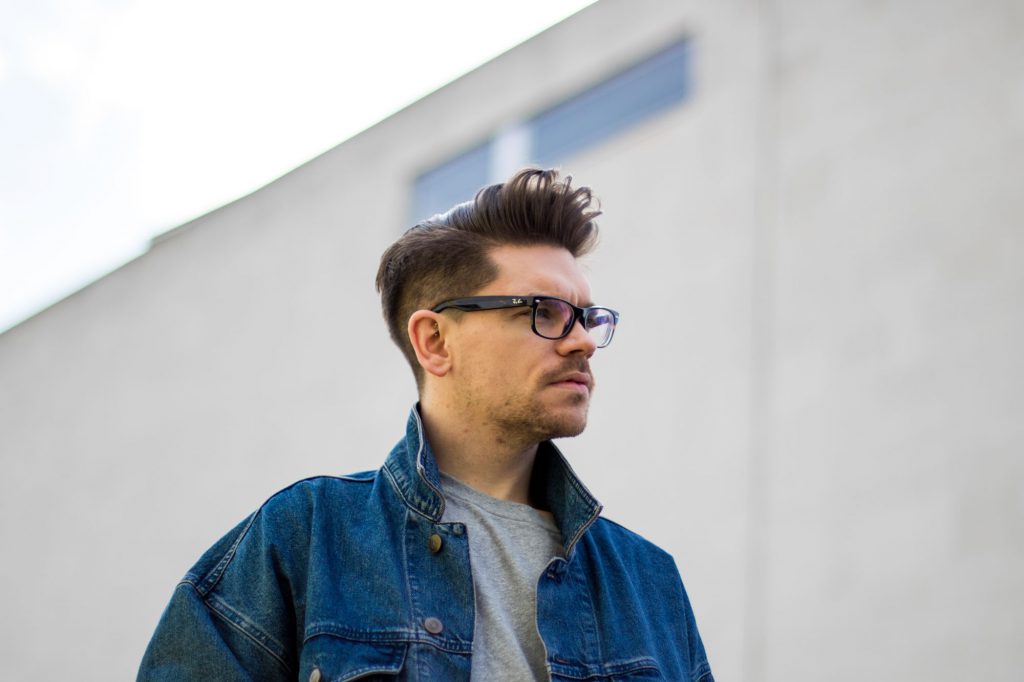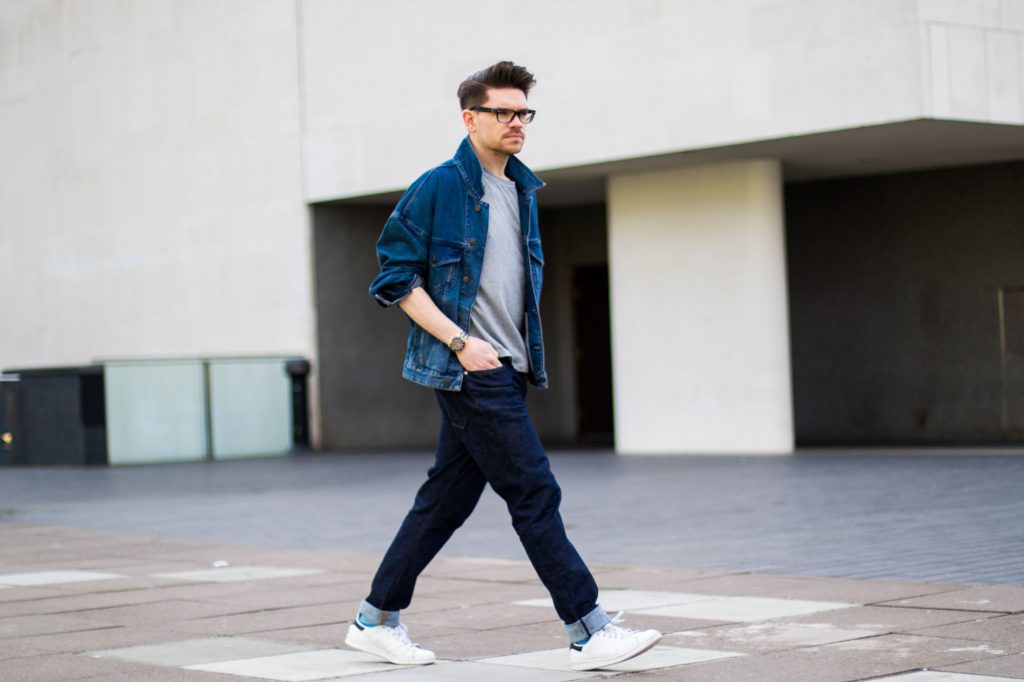 Glasses for round face shapes

Do you have a round faced shape?
Equal length and width
Soft angles 
Full cheeks
Delicate features 
What frames to choose
Angular frames will help to take the roundness off your face.
Go bold – like I've done here – with pattern and colour to really highlight the face and add more structure to it.
Avoid anything too harsh – round or square on the face – as they will emphasise the roundness of your face.
I'm wearing Ray-Ban RX7074 (blue)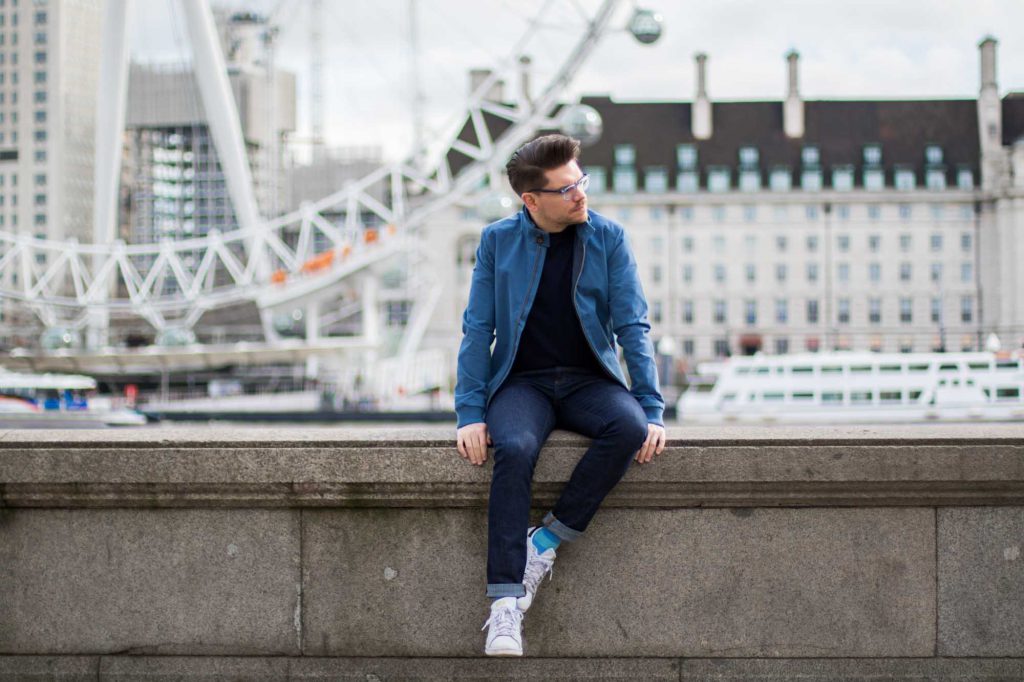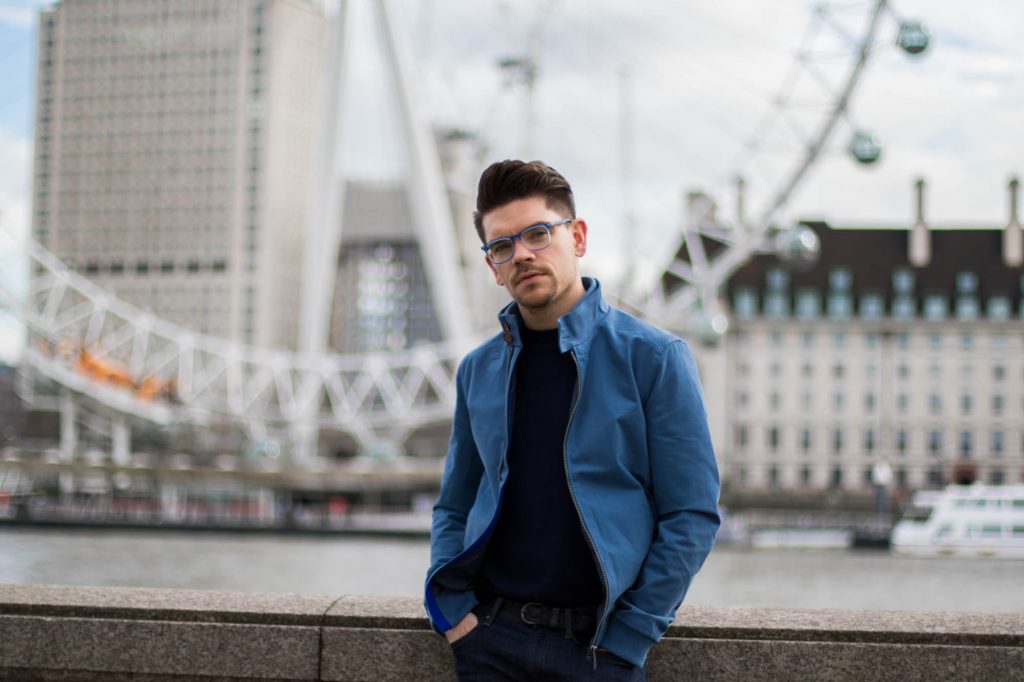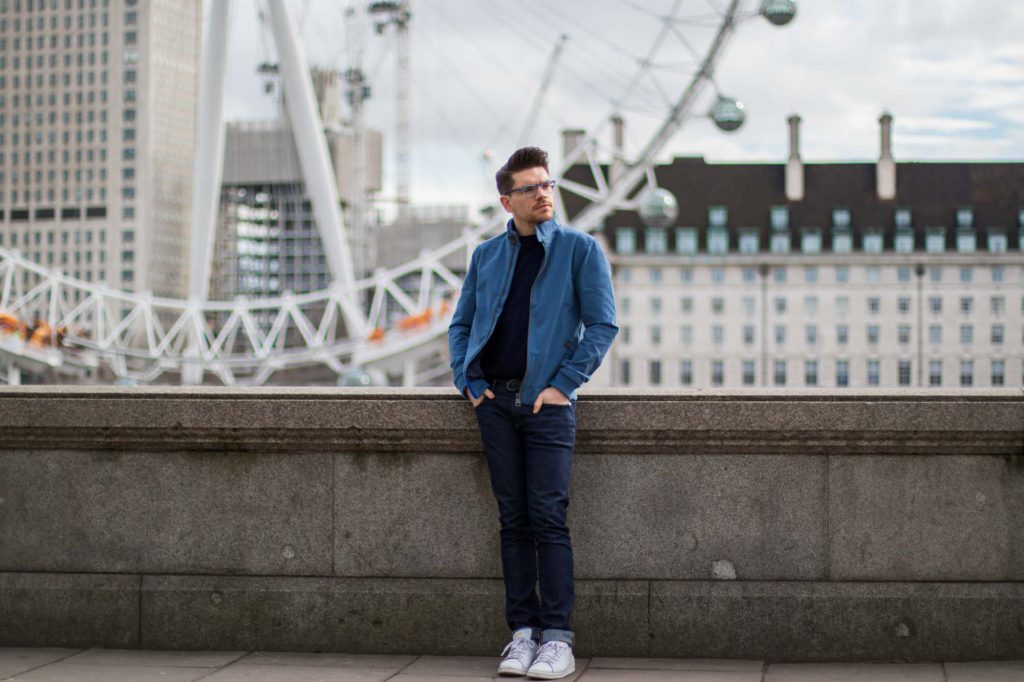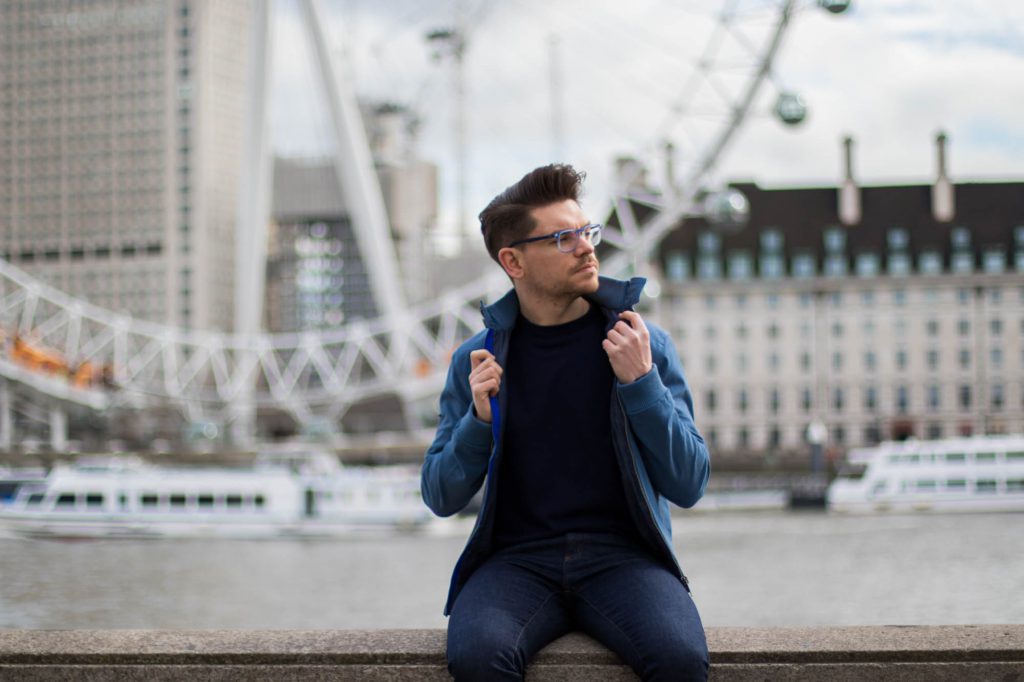 Glasses for oval face shapes

Do you have an oval shaped face?
Most common and versatile
Slightly narrower chin than forehead
Proportions are balanced
High cheekbones
What frames to choose
Most frame shapes will suit an oval face.
But if you really want to keep your proportions in check, choose frames that are broader than the widest part of your face.
Bold and oversized frames work particularly well. Strong, rectangular shapes can be risky, but you can go for something like these black Ray-Ban glasses that have a slightly rounded bottom to them.
I'm wearing Ray-Ban RX5184 (red interior on black frames)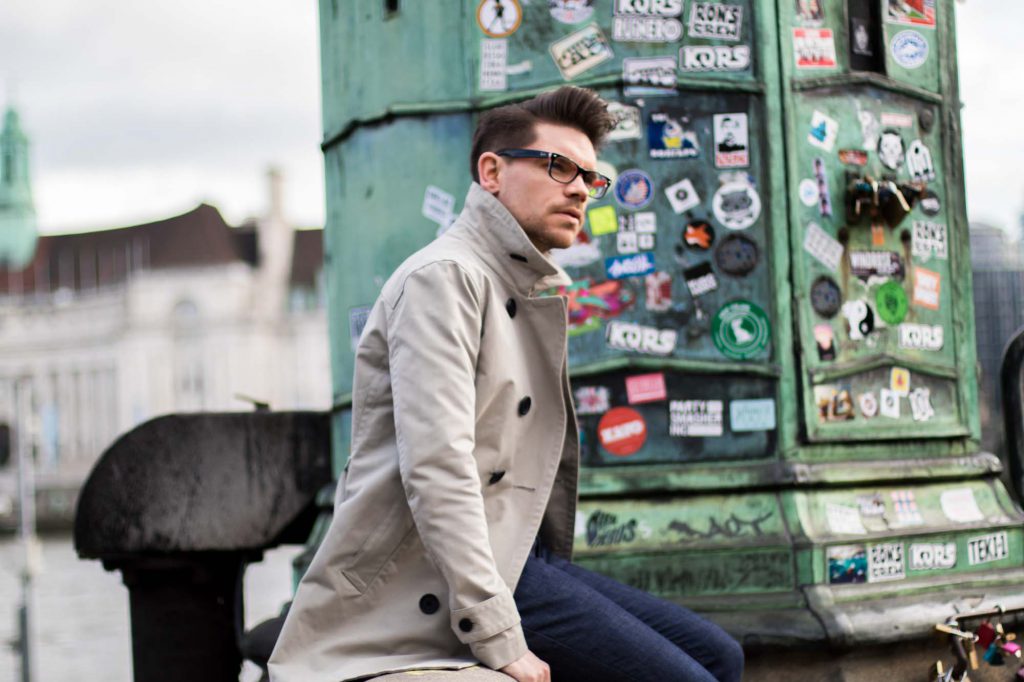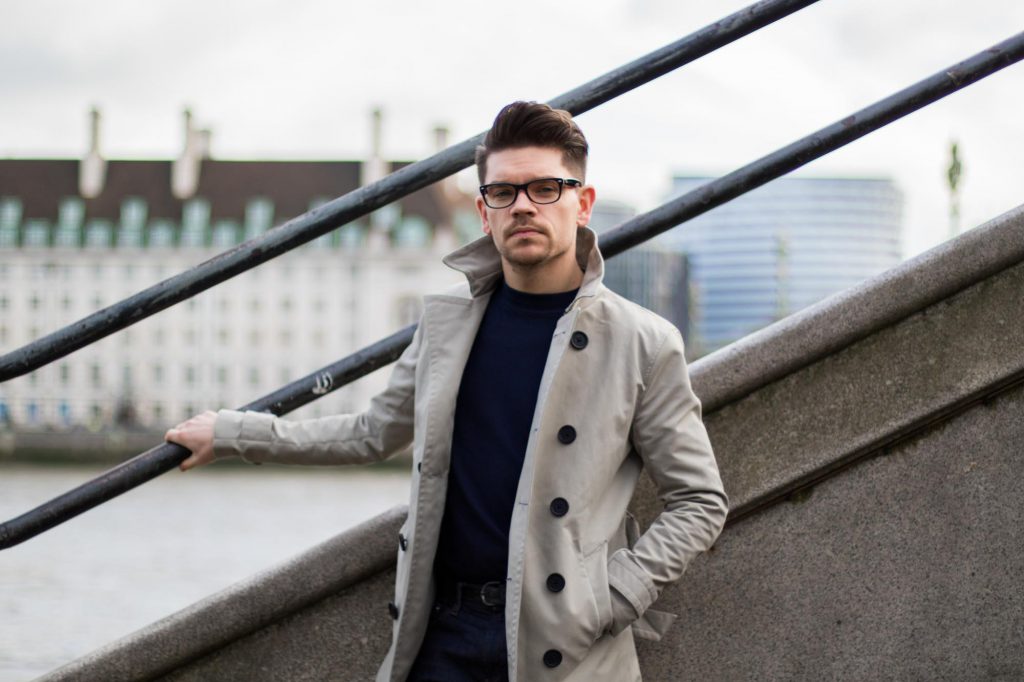 Glasses for heart shape faces

Do you have a heart shaped face?
Wide forehead
Narrow chin
High cheekbones
Narrow jawline
What frames to choose
With a heart shaped face, you really want to try and balance out the wider forehead with narrow chin.
Softer and rounder frames will soften the face where it's needed – right across the cheekbones.
Adding detail to the top of the frame  is another great way to shape the face and keep the balance.
I'm wearing Ray-Ban RX7097 (Havana with gold arms)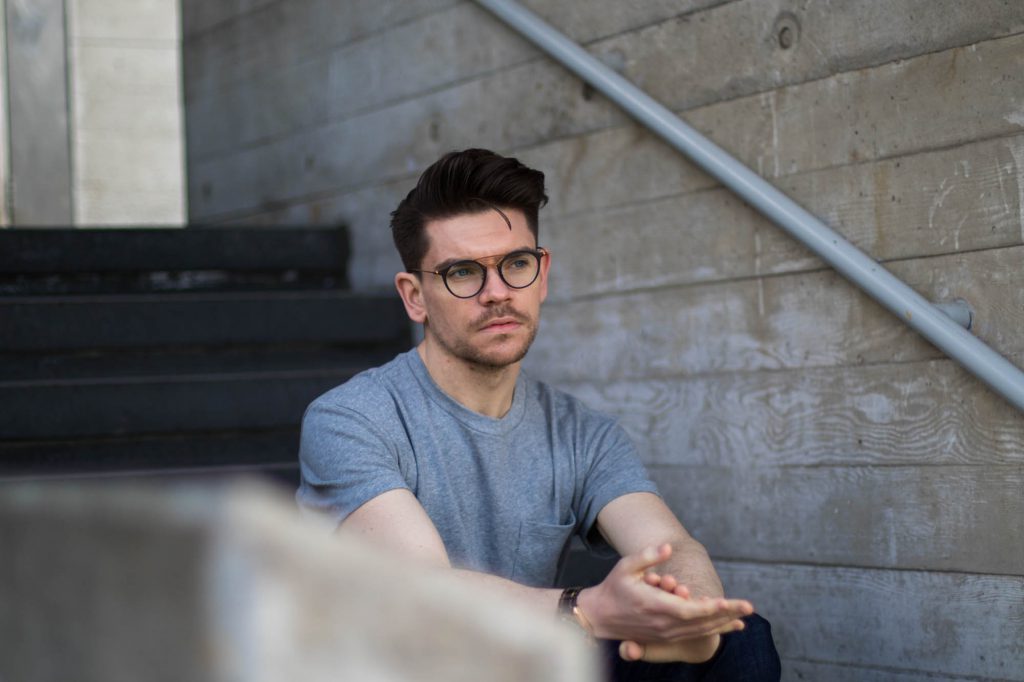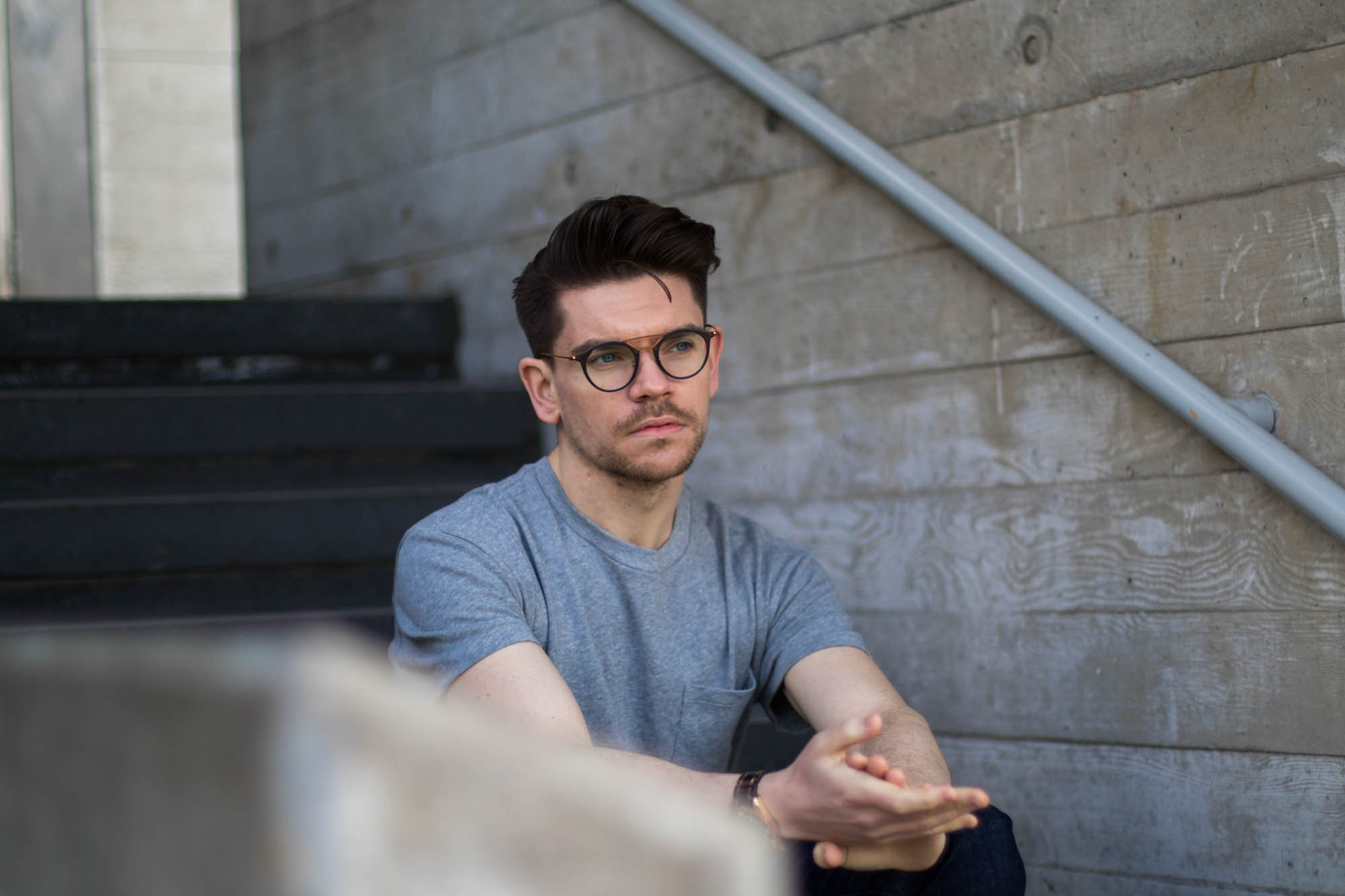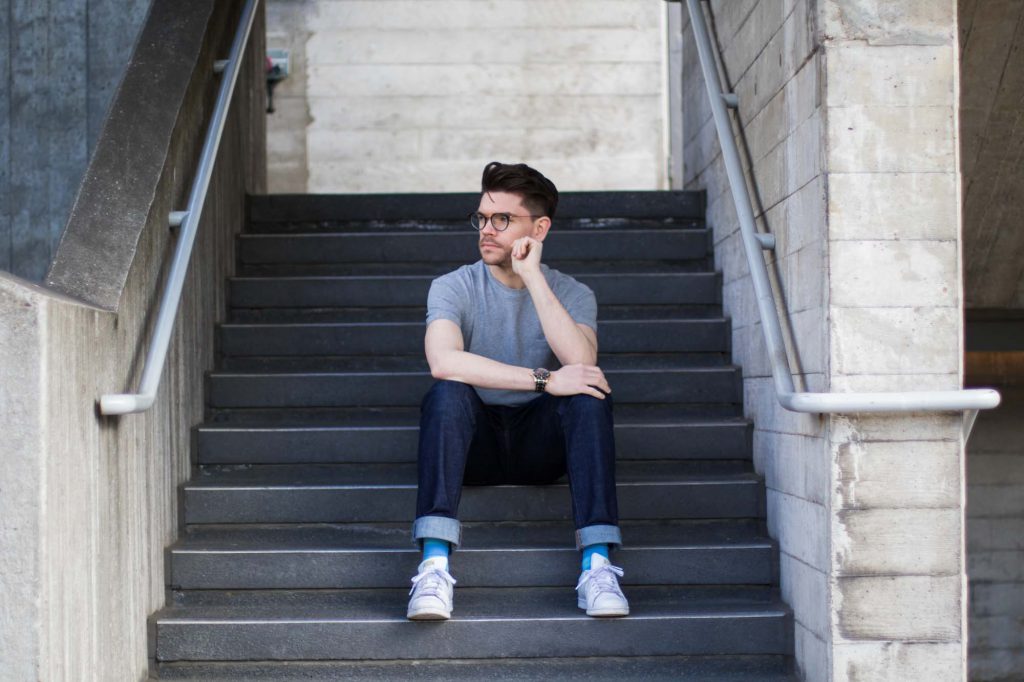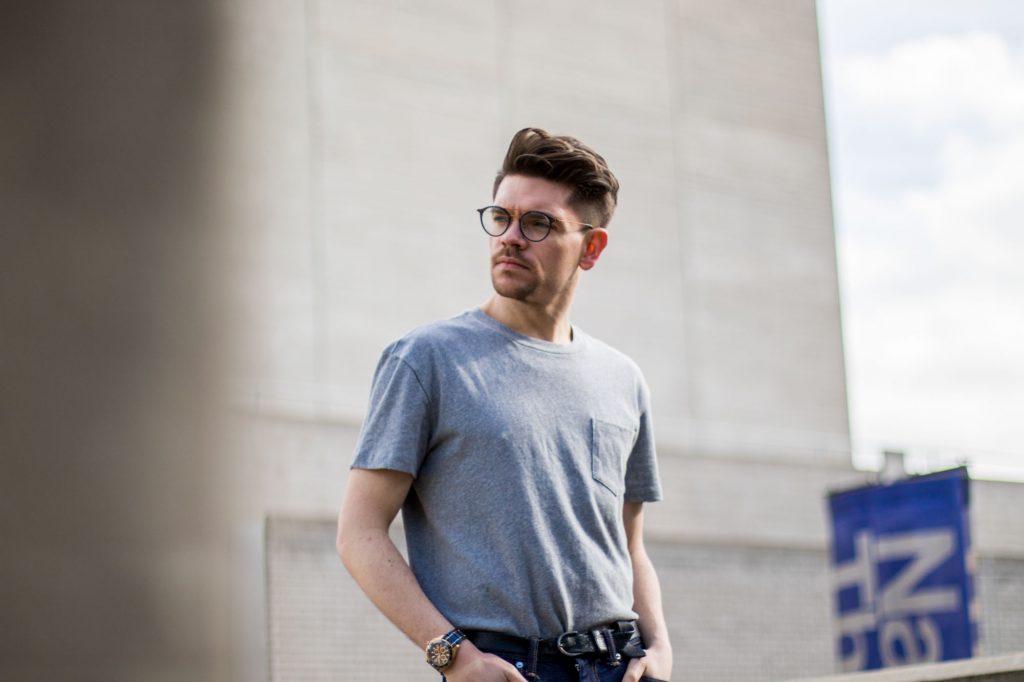 Check out all the frames available from Shade Station here