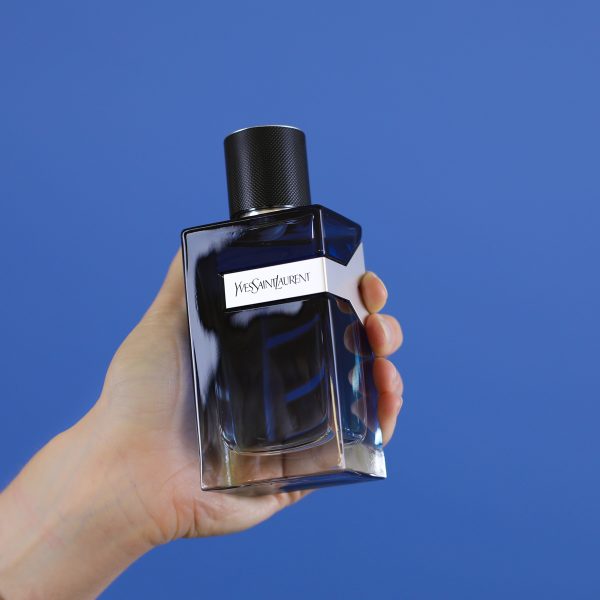 Yves Saint Laurent Y Live
Y Live is a new take on a classic fougère fragrance, intended to evoke the sense of adrenaline moments before a live performance. As an Eau De Toilette Intense, this fresh, energetic, and sensual fragrance sits between an Eau de Toilette and an Eau de Parfum.
MFH says
Citrusy, lively and juicy. I love the pear notes in this. It really does give it an edge.
The performance is not bad at all and the price point is good. Great for a guy that wants a designer fragrance but without spending over-the-odds.
A more exciting version of Jimmy Choo Urban Hero.
Yves Saint Laurent Y Live Key Notes
Top: Grapefruit, Pear, Orange Blossom.
Base: Juniper, Cocoa.
---
What They Say
Y Live is for: "The man who lives for the thrill of that moment and gives it his all – no backup, no buffer. It is live, raw & unplugged."