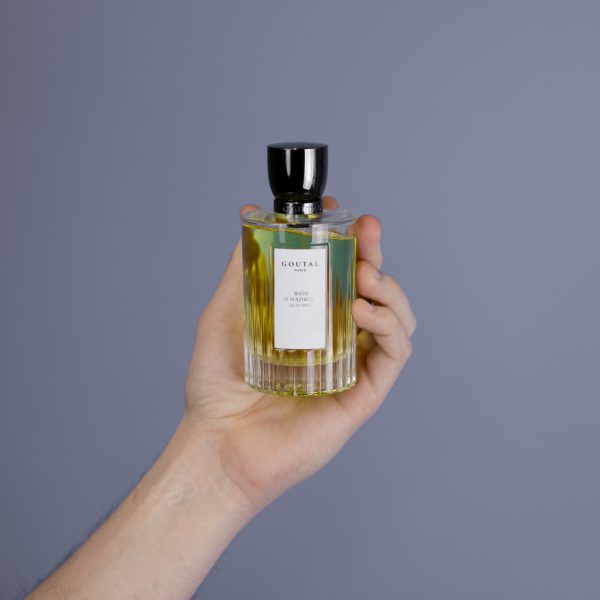 Goutal Bois D'Hadrien
Bois D'Hadrien was the first fragrance from the Goutal House and it continues to capture the attention of dreamers in search of olfactory tales.
MFH says
An intense, powerful, punchy fragrance.
Supremely elegant without being stuffy or heavy. This is a contemporary fragrance with gravitas.
Goutal Bois D'Hadrien Key Notes
Top: Tuscan Citrus Fruits.
Heart: Cypress, Siberian Pine.
Base: Woods.
What They Say
In 2018, Annick Goutal became Goutal Paris, Conteur de Parfums. This was an opportunity for the brand to release a new interpretation of Eau d'Hadrien by Annick Goutal's daughter, Camille Goutal; an invitation to continue writing the story from back where it all began.