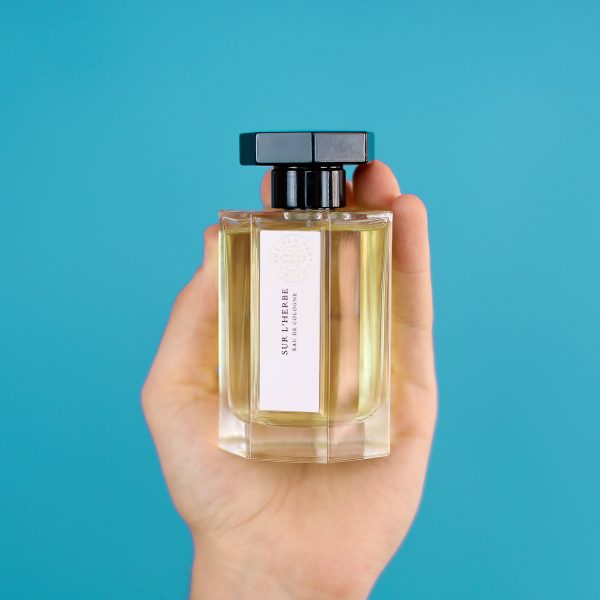 L'Artisan Parfumeur Sur L'Herbe
This cologne from L'Artisan Parfumeur took inspiration from Edouard Manet's Le Déjeuner Sur L'Herbe painting, which actually caused quite a lot of controversy back in 1863! The oil painting is of two fully dressed men picnicking with a naked woman in a forest – considered obscene at the time.
The creator of Sur L'Herbe, Fabrice Pellegrin, wanted to reinvent the classic neroli, by distilling the orange blossom petal plant. This has been blended with white musk and amber to add some depth.
MFH says
If you like a beautiful, vibrant, zesty scent, this could be the one for you.
Forget about overly sweet orange notes, this is all about the leaves. Orange freshness with the grounding of musk; a fragrance for a guy that likes his citrus but wants to keep it masculine and mature.
L'Artisan Parfumeur Sur L'Herbe Notes
Key Notes: Bergamot, Musk, Orange Blossom.