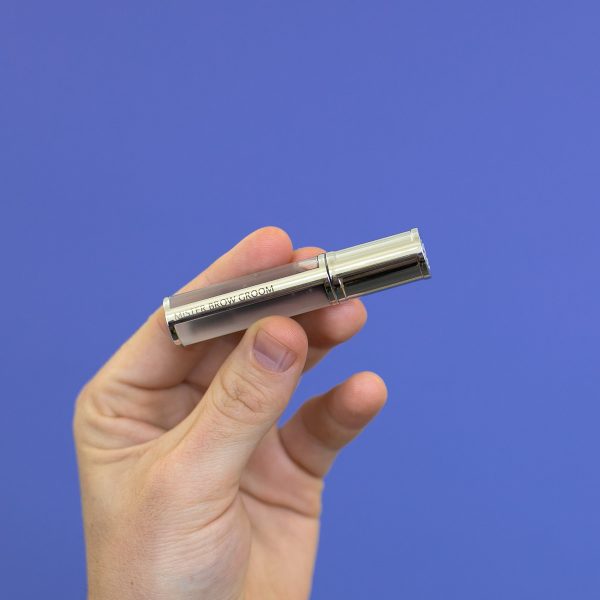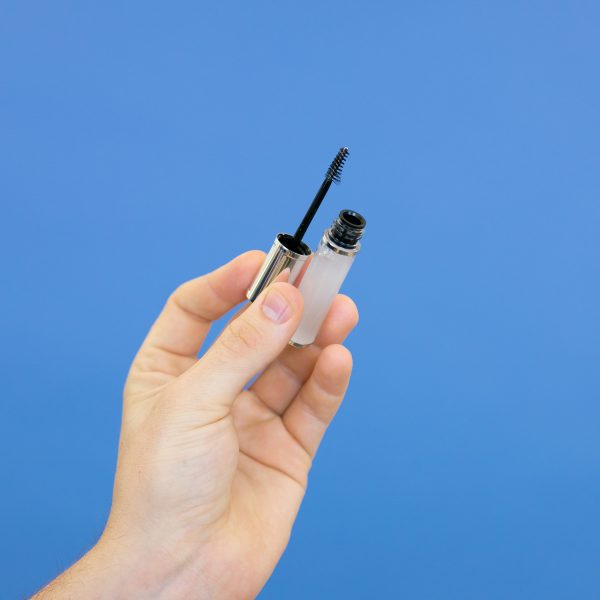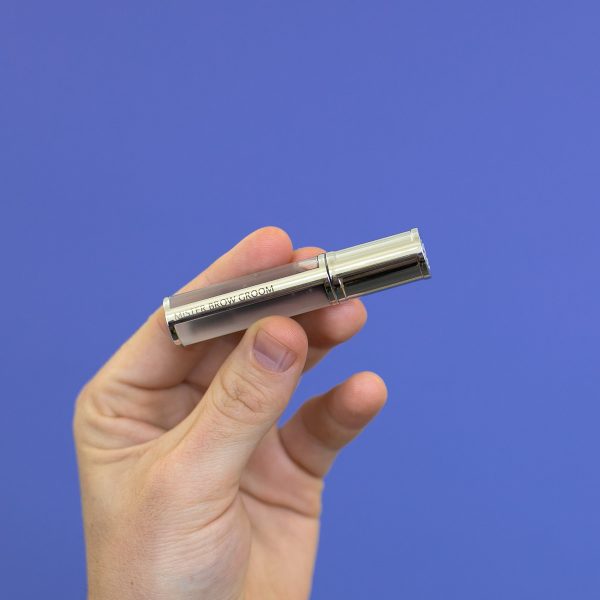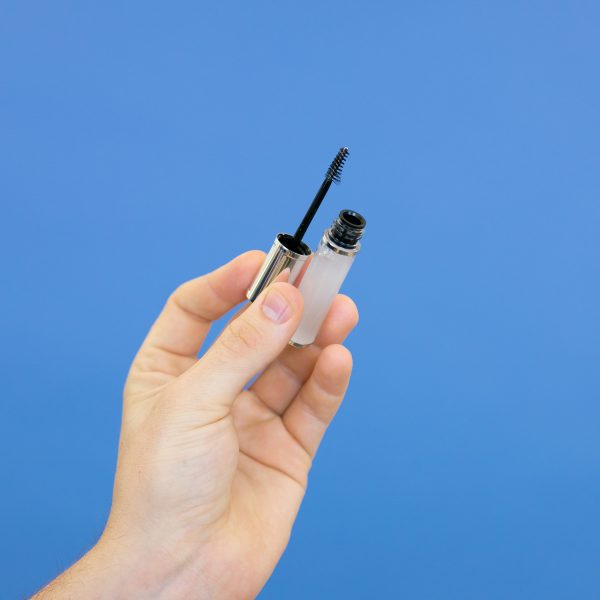 Givenchy Mister Brow Groom
Givenchy Mister Brow Groom is a transparent, non-sticky, nourishing gel that controls stubborn eyebrows all day long. The precise curved brush helps style and define each strand for a natural look.
MFH says
It's a pricey little number, but I've really enjoyed using Givenchy Mister Brow Groom.
It gives eyebrows great definition without clogging them full of gel or gunk.
If you've got the cash, go for it. Otherwise, I'd say pop into your local pharmacy/drugstore and get one of the cheap ones. Honestly, they're all much of a muchness. 
Givenchy Mister Brow Groom Key Benefits
Non-sticky.
Transparent gel.
Enriched with Vitamin B5 to nourish hairs.
How To Use
Start from the inner corner of the eyebrow and apply following the arch.
Aqua (Water), Alcohol, Acrylates Copolymer, Glycerin, Hydroxyethylcellulose, Phenoxyethanol, Panthenol.