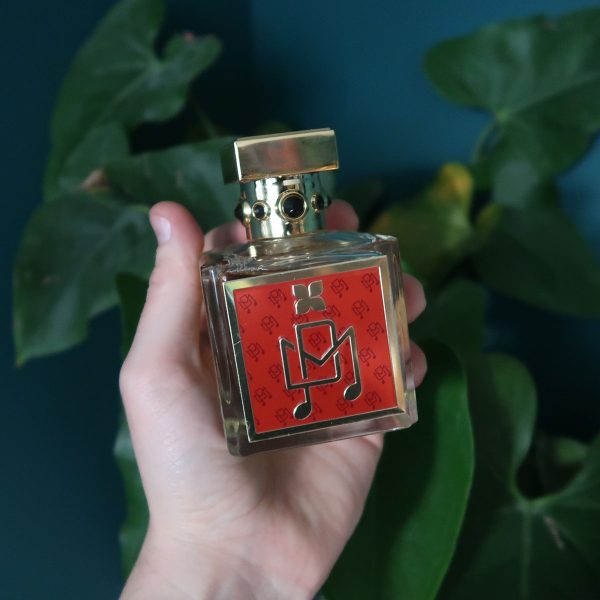 Fragrance Du Bois PM
"A true "Power Scent" which harks back to the heady days when perfumes could be made with real and powerful ingredients and not guided by budgets and constraints, a new signature scent in the world of haute perfumery."
MFH says
Fresh and clean, Fragrance Du Bois PM is like crisp white sheets that have been gently blowing in a spring breeze on the washing line.
Just a touch of powder with a citrus kick in the opening, PM dries down to an extremely accessible and wearable woody base.
Can imagine that this one will prove really very popular.
Fragrance Du Bois PM Notes
Top Notes: Tuberose, Secret Floral's (Exclusive to Fragrance Du Bois), Juniper Berry, Cardamom and Menton Lemon
Middle Notes: Indonesian Patchouli, Italian Leather, Cedar Woods and Oris Root
Base Notes: Labdanum, Woody Notes, Benzoin and Amber
What They Say
Embracing clean, spicy junipers, smoky cedarwood and notes of fresh Secret Florals that are exclusive to Fragrance Du Bois.. With a potent pop of the sweetest patchouli and the essence of comforting orris root forming the base, this is a scent for those who like to indulge in the best of everything.
PM was developed by our master in the world of modern perfumery Shadi Samra for legendary music and film producer Michael Blakey @producermichael. Fragrance is 100ml.