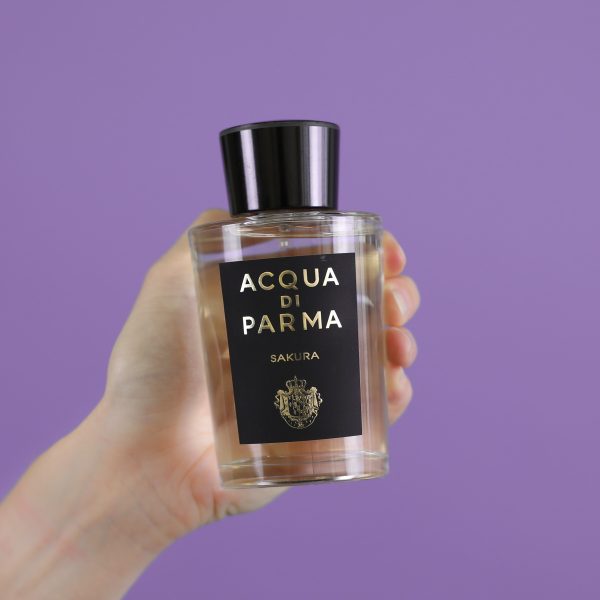 Acqua Di Parma Sakura
Acqua Di Parma have celebrated the blossoming of the infamous Japanese pink flower in this recently released (September 2019) Eau de Parfum. Sakura is delicate, refreshing and seductive.
MFH says
This is another juicy and fruity fragrance from Acqua Di Parma. It is light, bright and sweet. I don't normally like to define a fragrance as masculine and feminine (as anyone can wear any fragrance), but I would say Sakura is slightly more feminine than some of their other scents within the Signature of the Sun collection.
Acqua Di Parma Sakura Key Notes
Top: Bergamot, Yellow Mandarin, Pink Pepper.
Heart: Sakura Jasmine Sambac.
Base: Musk
---
What They Say
Sakura is the flower of the Japanese cherry tree, one of the best-known symbols of this Asian country. Its flower calls to mind pictures to insubstantial pink clouds and a sense of poignant beauty. The flowering of the sakura, blown by the spring breeze is celebrated every year all over Japan. It is the spectacle of life, intense and fleeting, is a symbol of rebirth and new energy. A symbol of Japanese culture, the sakura, with its fragile and very beautiful buds, has for centuries inspired lovely paintings and marvellous haiku.