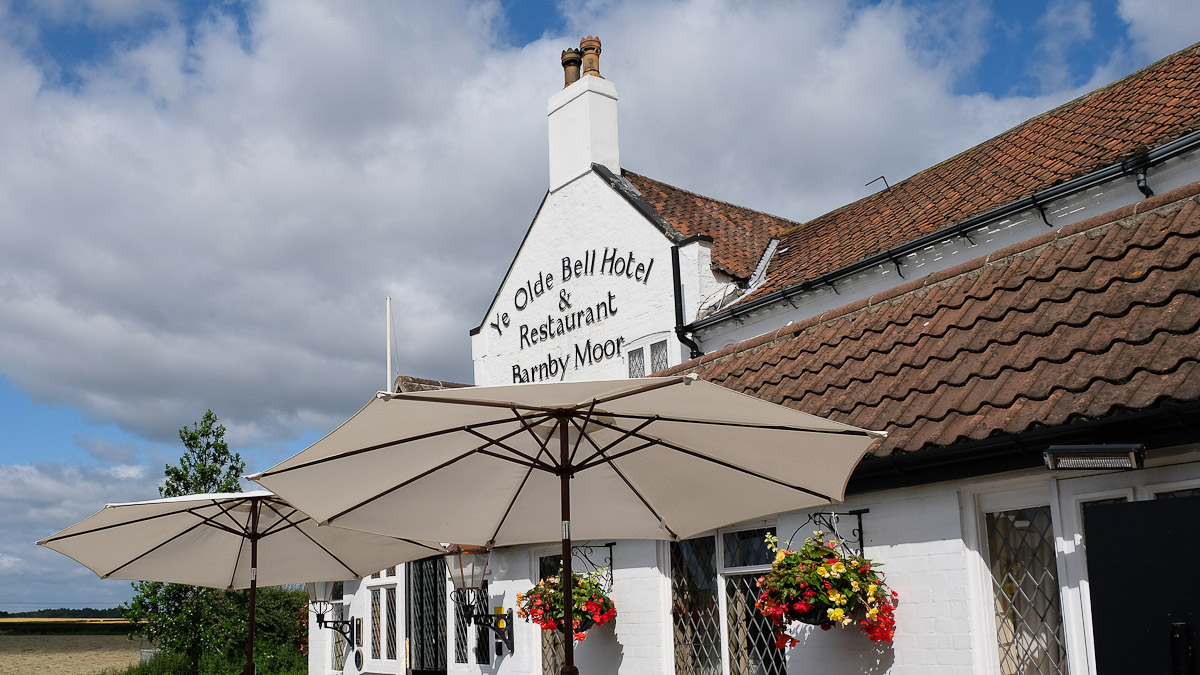 Ye Olde Bell Luxury Hotel & Spa
Man For Himself was recently invited to take a road trip to visit a hidden gem tucked away in Nottinghamshire. Ye Olde Bell, located just outside of Doncaster, proved to be the perfect getaway for a relaxing weekend.
A 3-hour drive out of London, heading north, and you can find yourself in the tiny town of Barnby Moor. Turning off the main road, Ye Olde Bell Hotel and Spa sits nestled in luscious countryside, as well as surrounded by their own beautiful grounds. 
Whether it's for a day in the spa or a weekend at the hotel, Ye Olde Bell will instantly make you feel at home and provide everything you need to enjoy some time away from the city.


Location
Hop on a train from Kings Cross and you can be in Retford in 1 1/2 hours, which is just a 15-minute taxi ride to Ye Olde Bell. We decided to drive the three hours up north to find the hotel surrounded by idyllic countryside.
In the 17th century, Ye Olde Bell was a stop-off point for weary travellers, and you can see why they must have opened their doors to frequent visitors. Just off the main road, the hotel is the perfect place for some relaxation. 
It is worth noting that as the hotel is in the middle of the countryside there isn't much in the surrounding area, so it might be worth hiring a car if you want to explore. The hotel staff gave us some directions for a stunning walk which was a 5-minute drive. We parked up by a canal and walked for an hour alongside the river, in the sunshine, without seeing a single soul. Talk about peace and quiet!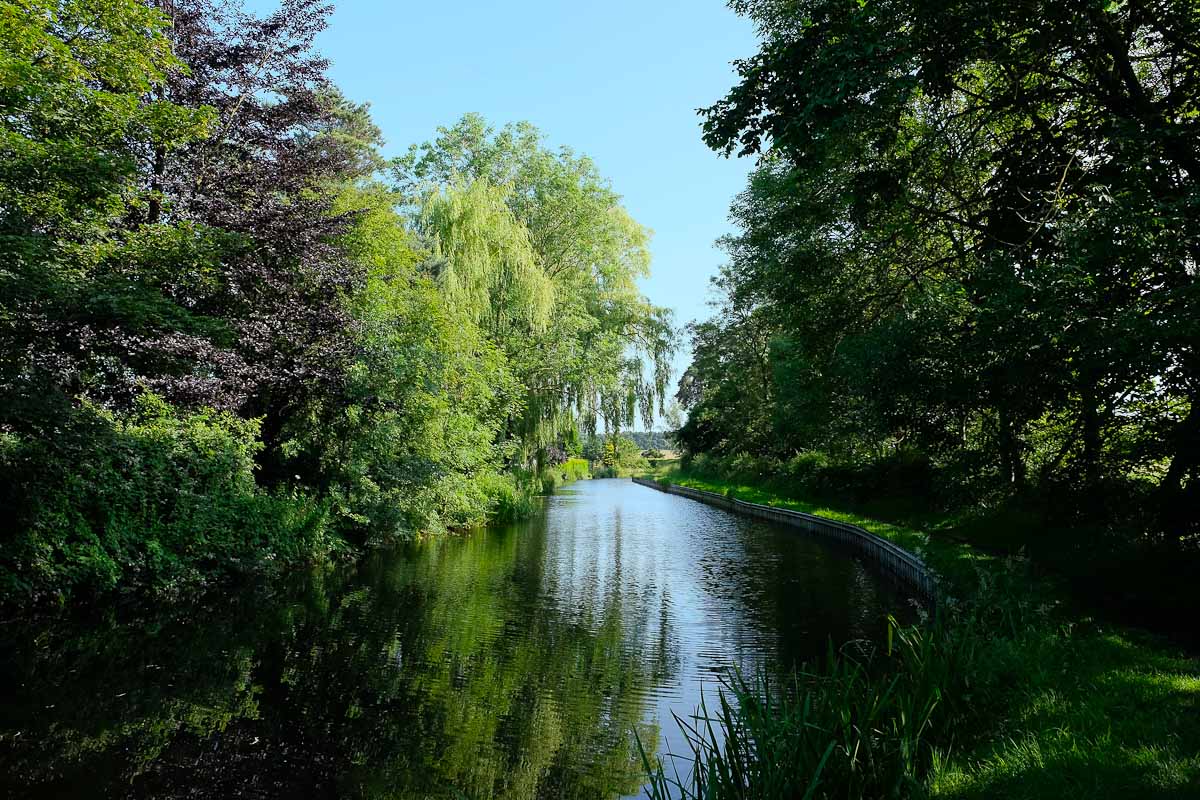 Rooms
We were extremely lucky to be staying in one of the hotels lodges, which are situated opposite the main hotel building. The main hotel is traditional in style and consists of a variety of classic, luxury and suite rooms. The lodges are more modern but with country decor. They are perfect for larger parties.
We were blown away by the size of the lodge. Downstairs there was a perfectly sized living and dining area; with leather sofa, flat-screen tv, fridge, microwave and ironing board. The mezzanine bedroom and ensuite bathroom were situated at the top of a spiral wooden staircase.
If you were looking for a place to stay with another couple of friends, or as family, the lodges are ideal as they are connected by an adjoining door. And even though we had a couple staying next to us, we didn't hear a thing. We also heard no noise from the car park or the main road.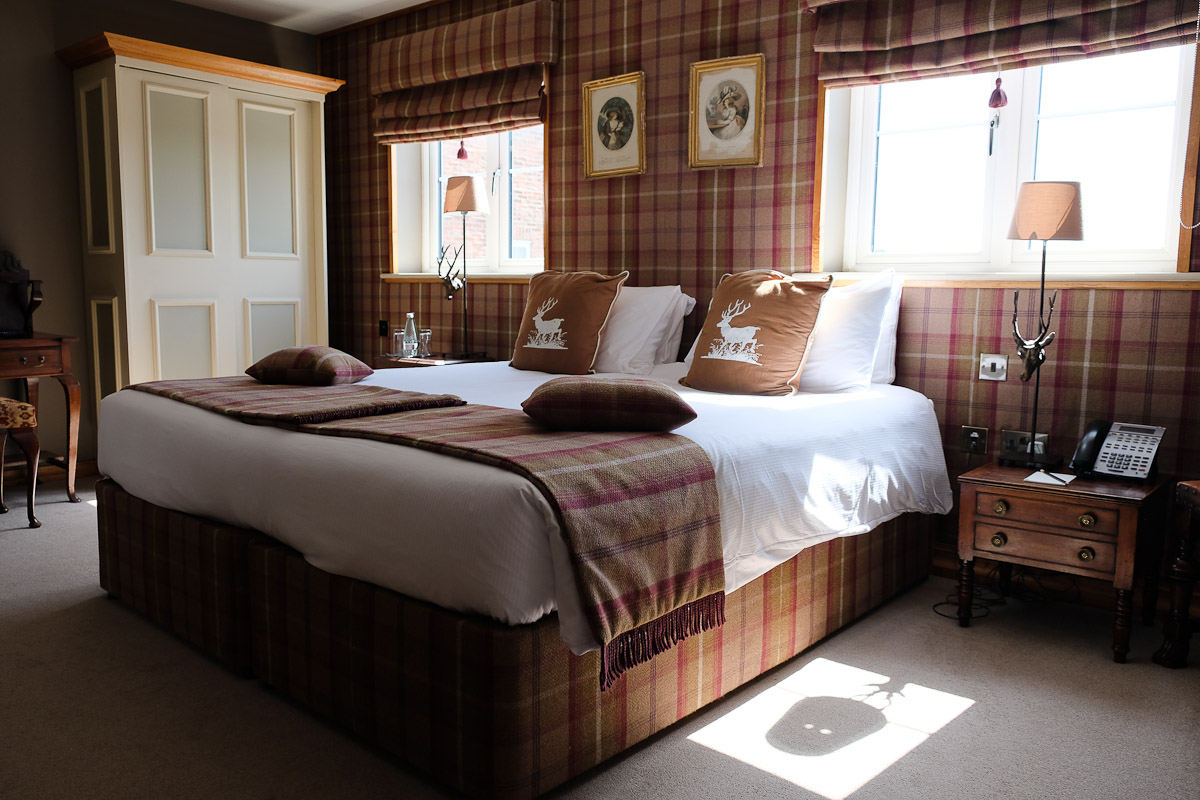 Food & Drink
For dinner, we headed to the Restaurant Bar 1650 which was previously awarded an AA Rosette dining award. There are actually two restaurants at Ye Olde Bell, so if you prefer a less formal dining atmosphere, head for the St Leger Bistro-By-The-Bar.
The 1650 restaurant is a mix of modern and traditional style with oak panelled walls and crystal chandeliers, set against a contemporary art deco bar, black and white photography and black tablecloths. The heavy curtains create a luxurious environment and the windows kept open by vintage books added a quirky touch. 
The food was absolutely delicious. As Ye Olde Bell borders three counties, they have access to some of the best fresh produce in Nottinghamshire, Yorkshire and Lincolnshire. The meal started off with freshly baked bread and homemade butter, which was followed by succulent local lamb and steak. It was finished off with some insta-worthy desserts. Of course, on such a hot day, we had to have a refreshing drink. Ye Olde Bell definitely knows how to make a killer G&T, as well as having a list of local ales and delicious wines which they are happy to advise on.
The hotel also serves a light lunch, which you can enjoy outside on their terrace and a classic afternoon tea; either in the garden or by their cosy log fire.



Spa
The Spa opened in 2016 after a multi-million-pound investment and consists of 10 different spa 'experiences'. From the outside, it appears discrete and relatively small, but once you walk into the reception you are immediately surprised by its expansive size. The space is extremely well designed; the treatment rooms are upstairs and the luxury spa area has plenty of room to relax inside or out in the sunshine. 
There are numerous thermal areas which include; saunas, a salt inhalation room, and an indoor/outdoor vitality pool. To invigorate the body, we tested out their snowstorm experience (the only one in the country) where you are literally covered in snow. After sitting in a sauna it was amazingly refreshing!
We were kindly offered a Rasul treatment. In a private room, we were given three different types of mineral mud which were applied to the body, followed by sitting in a beautiful steam room surrounded by colourful tiles and twinkling lights. We sat back for 20 minutes in 60 degree heat and let the mud do its work. 
The spa at Ye Olde Bell is fantastic. Even though they have space for 60 people, they only let in up to 35 so that it never feels cramped. We definitely recommend a treatment; choose from a variety of 30-minute to 120-minute massages or facials. All the staff at the spa were incredibly helpful and willing to help in any way. 
The whole weekend was extremely enjoyable at Ye Olde Bell. We left feeling relaxed and rejuvenated. We just wish we could have had more time there!