If you're looking for a whisky cocktail with a summer twist, this could be the bad boy for you. 
The Johnnie and Ginger perfectly combines the kick of a Scottish whisky, with the refreshing taste of Ginger Ale. Follow the steps below to create your own.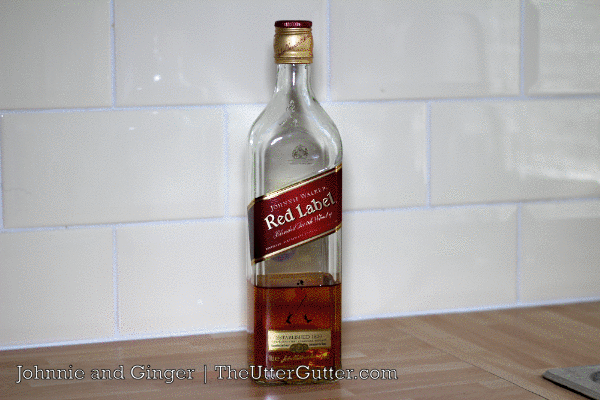 Time to make
Ingredients
Johnnie Waker Red Label – 50ml
Ginger Ale
Fresh ginger – 1 tsp grated
Lime wedge
Glass
Ice
Garnish
Method
Fill the glass with ice
Add the Johnnie Walker Red Label
Mix in the freshly grated ginger
Stir
Top-up with Ginger Ale
Garnish with a wedge of lime
Pop a straw (or 2) in if you're feeling the summer vibe
Enjoy!