 I spent an evening at The Savoy's Beaufort Bar, sipping on the Age of Discovery, a brand new Jack Daniel's cocktail. Luckily, I didn't have to pick up the £95 bar tab!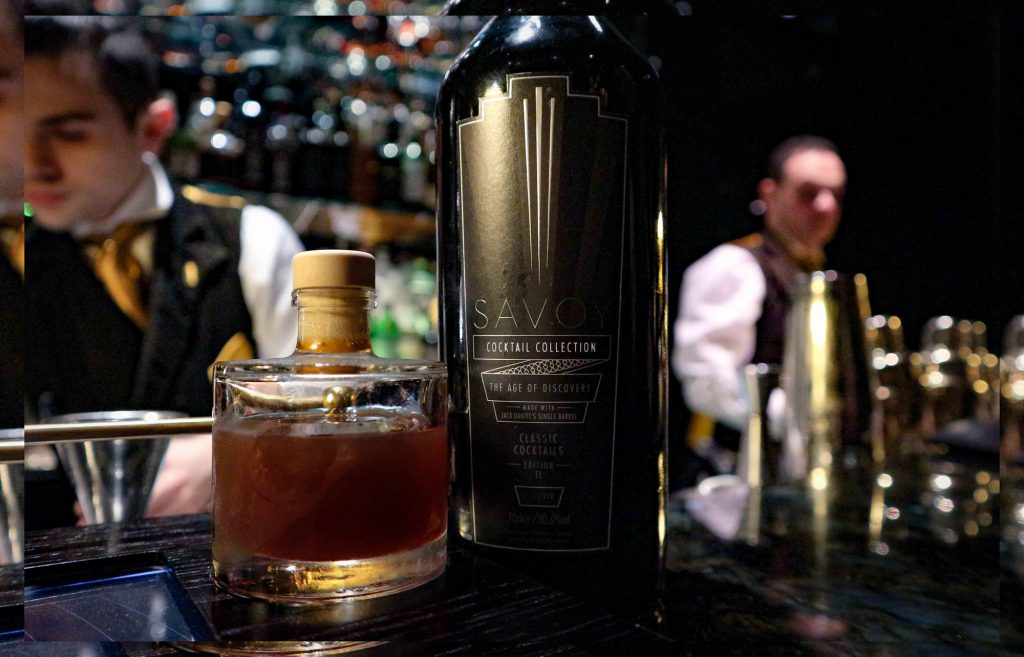 A well-traveled cocktail
The newly launched Age of Discovery is a one-of-a-kind cocktail, made from a hand-selected (and very well traveled!) barrel of Jack Daniel's Single Barrel.
Visiting 39 ports across 27 countries, the 300 litre barrel spent fourth months of its life onboard the Queen Mary 2.
Strapped to the open deck, the barrel traveled 41,000 nautical miles whilst being exposed to varied elements and climates. Prevailing temperatures, humidity and sunlight – as well as more inclement conditions – have combined to produce this truly unique (and punchy) barrel-aged Jack Daniel's cocktail.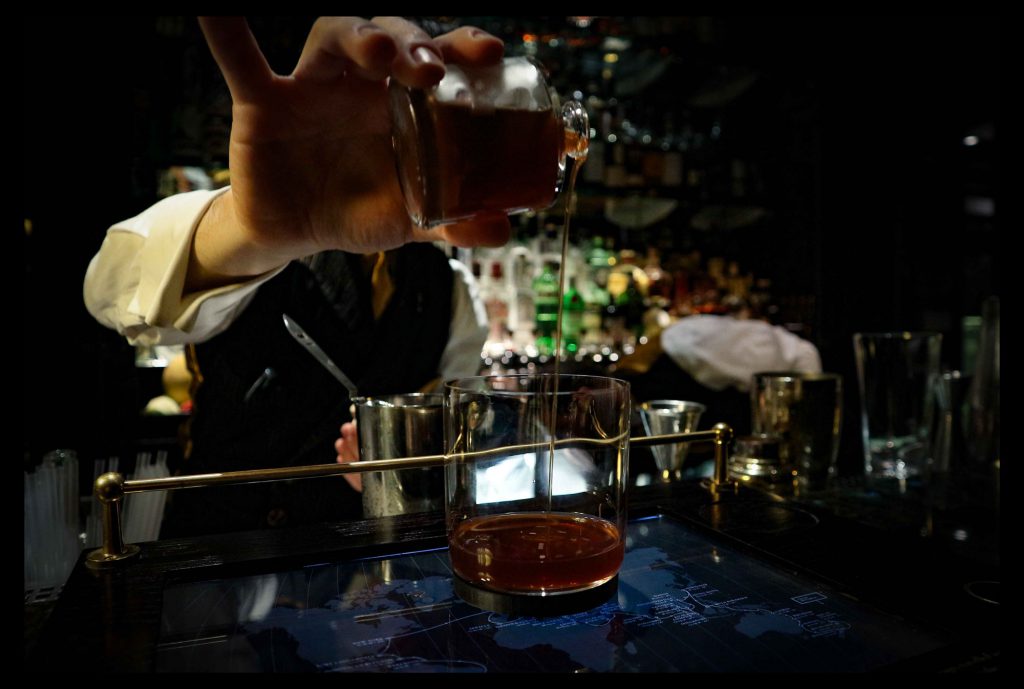 Trying the Jack Daniel's cocktail
Sitting up at The Savoy's Baufort Bar, I chatted to Elon, one of the nicest bar guys I've ever met. Discussing our love for good food drink, he explained the story behind the Jack Daniel's cocktail and how it would be served.
Poured from a height into my rock glass, the flare and performance was all part of the experience.
Having drank Jack Daniel's (a lot of it!) at university, I really wasn't expecting the cocktail to taste as it did. Round and fruity, my mouth entered a frenzy of flavour… and then it hit me! This was one punchy cocktail.
Now I'm a guy that likes his drinks bold and strong but this one almost floored me! The flavours were gorgeous but I really did find myself employing the 'one sip of the cocktail, one sip of water' strategy. That and inhaling all the bar snacks (seriously, The Savoy's bar snacks are epic) certainly helped keep me upright.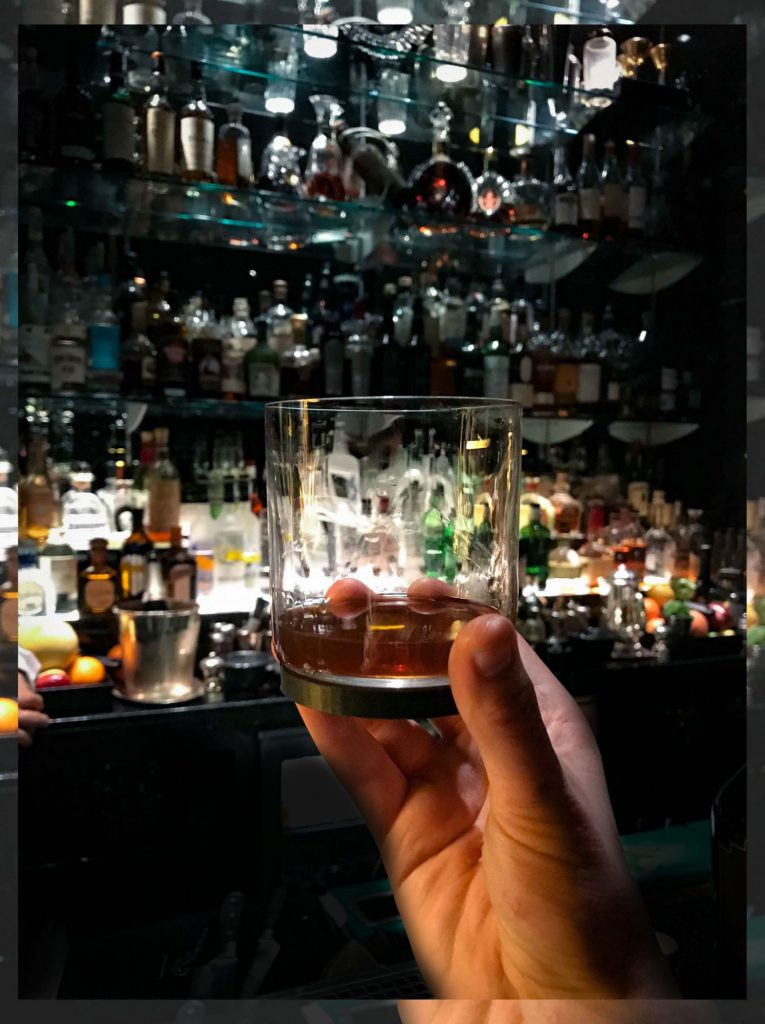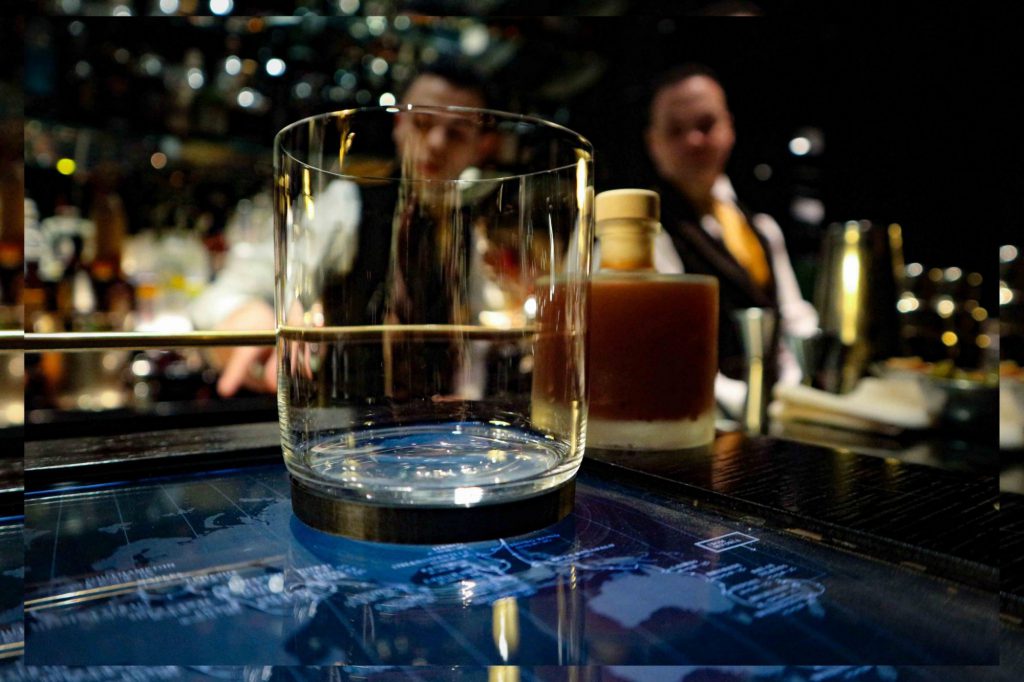 Jack Daniel's cocktail ingredients
Formulated, mixed and served by the team at the world-famous Savoy's Beaufort Bar, the Jack Daniel's cocktail is inspired and influenced by the tastes and aromas of the continents Queen Mary 2 visited; from Europe to Asia, Africa, the Americas and Oceania.
The Age Of Discovery cocktail features a blend of Savoy Select Jack Daniel's Single Barrel, Jack Daniel's Old No.7 and Bacardi 8, with Spice Trail Madeira, Dubonnet, Martini Riserva Rubino and Earl Grey and Cocoa nib bitters.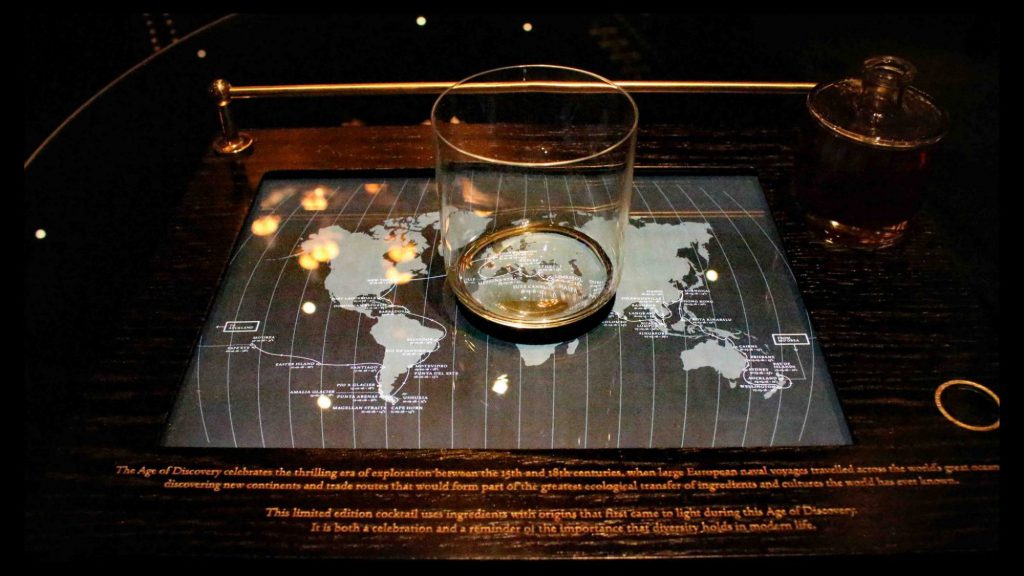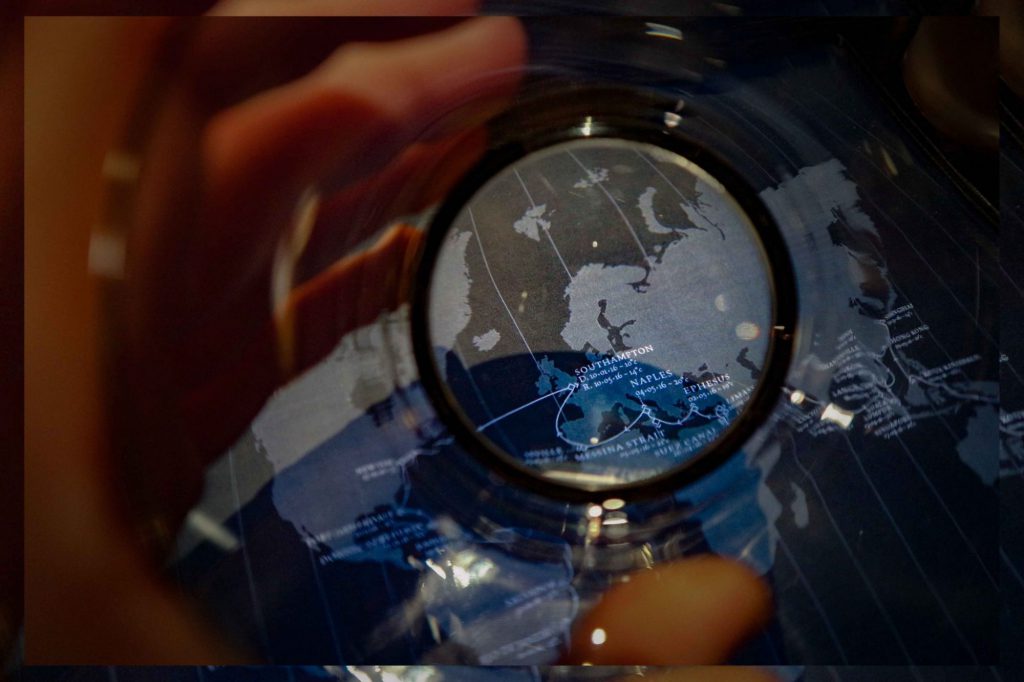 Pretty pricey!
With only 700 serves available, it's no surprise that this is a pricey treat! Priced at £90, the Jack Daniel's cocktail is served in a custom–made glass with a magnified base, on a map board to depict the journey of the barrel.
And if one drink isn't enough, The Age of Discovery blend is also available to take home in a bottle… for a mere £350.
The cocktail is definitely an experience. The bar staff are beyond attentive and they have great chat. The aesthetic of the bar is also truly exquisite and it's the kind of place that you never want to leave.
This is definitely a cocktail set to impress… just maybe not for a first date. Save this one for someone you really like!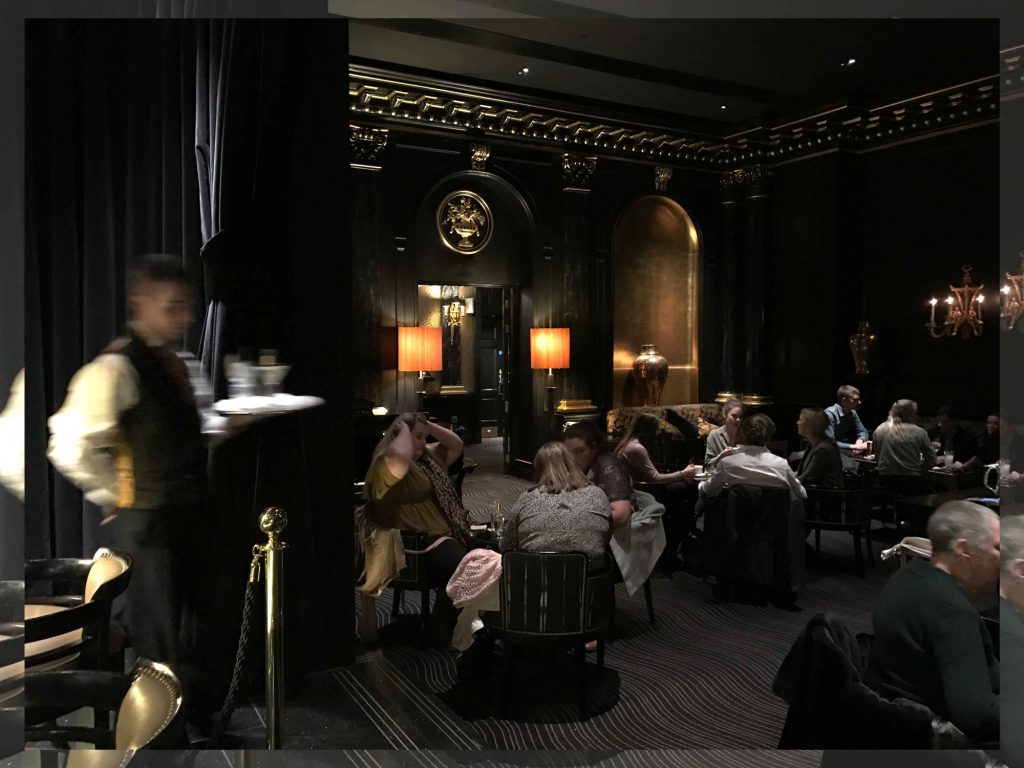 The Age of Discovery Jack Daniel's cocktail is exclusively available from The Savoy's Beaufort Bar.
It's priced at £95 for one serving or £350 for a bottle.