 Continuing his partnership with Diageo, David Beckham has launched Haig Club Clubman, the second whisky under the Haig Club brand.
Talking at the Blind Spot bar in London's St Martins Lane hotel, David Beckham spoke about his excitement for the launch and how the partnership had allowed him to be involved in every area of the whisky's development.
Joking about being, "better this side of the bar, rather than behind it," he enthused about his love for "great wine; great whisky; and great food." He also spoke at length about how he enjoys to cook and even took lessons in Milan so that he could make fresh pasta for his kids!
On asked about his favourite pub in the UK to enjoy a Scotch, he explained that he prefers country pubs, 'where the locals know him, but don't bother him' – even when he's been there with his close friend Tom Cruise!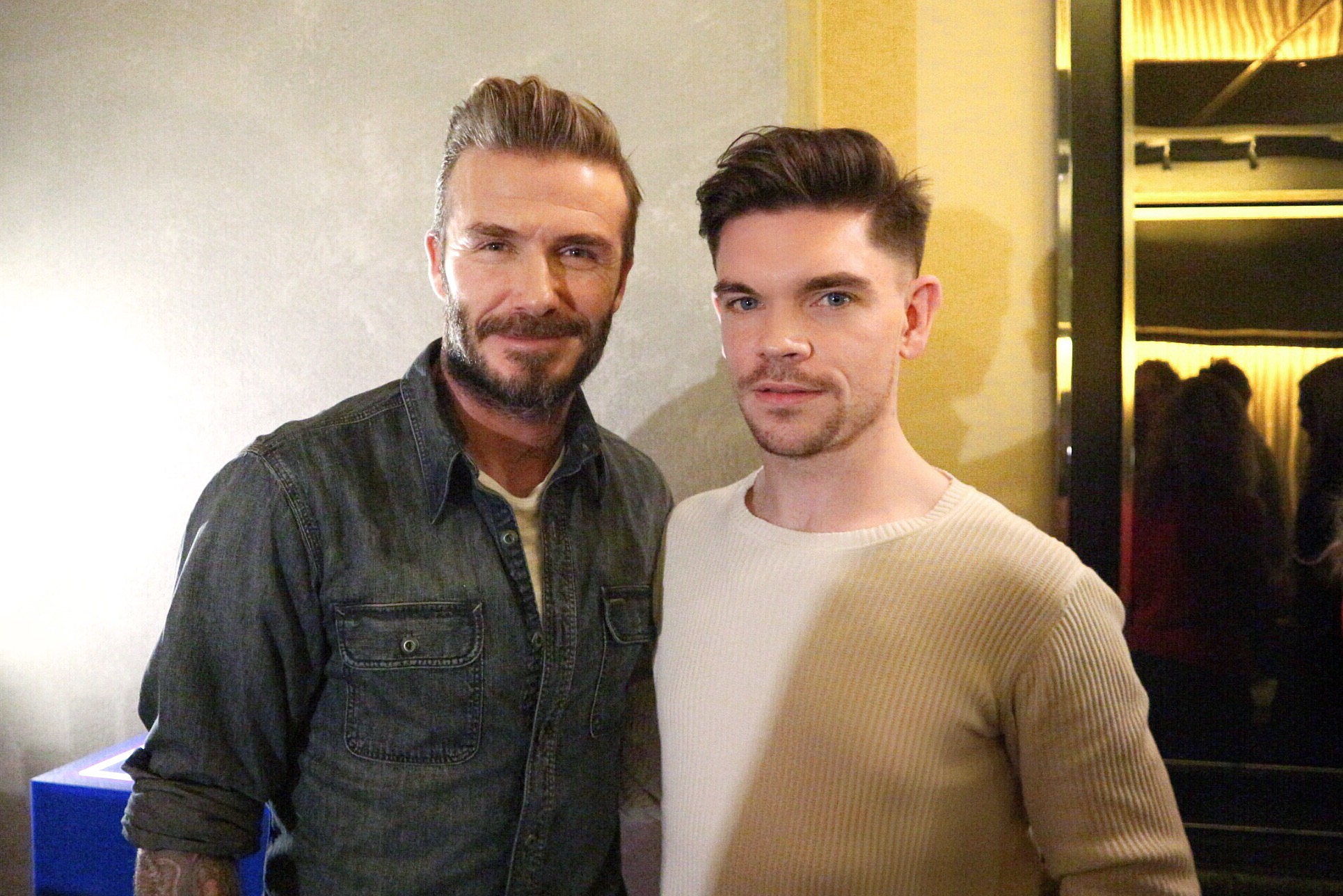 Haig Club Clubman: Redefining whisky
From the Clubman and Cola recommended serve to the slick and super-cool TV advert (below), Haig Club are going all out in their campaign to attract a new legion of whisky fans.
The whisky is matured exclusively in American ex-bourbon casks, allowing the sweet, gentle Single Grain Scotch Whisky from Cameronbridge (north of Edinburgh, Scotland) to interact with the vanilla, butterscotch and sweet toffee flavours found in the ex-bourbon casks.
The result is a smooth, sweet and very easy to drink whisky.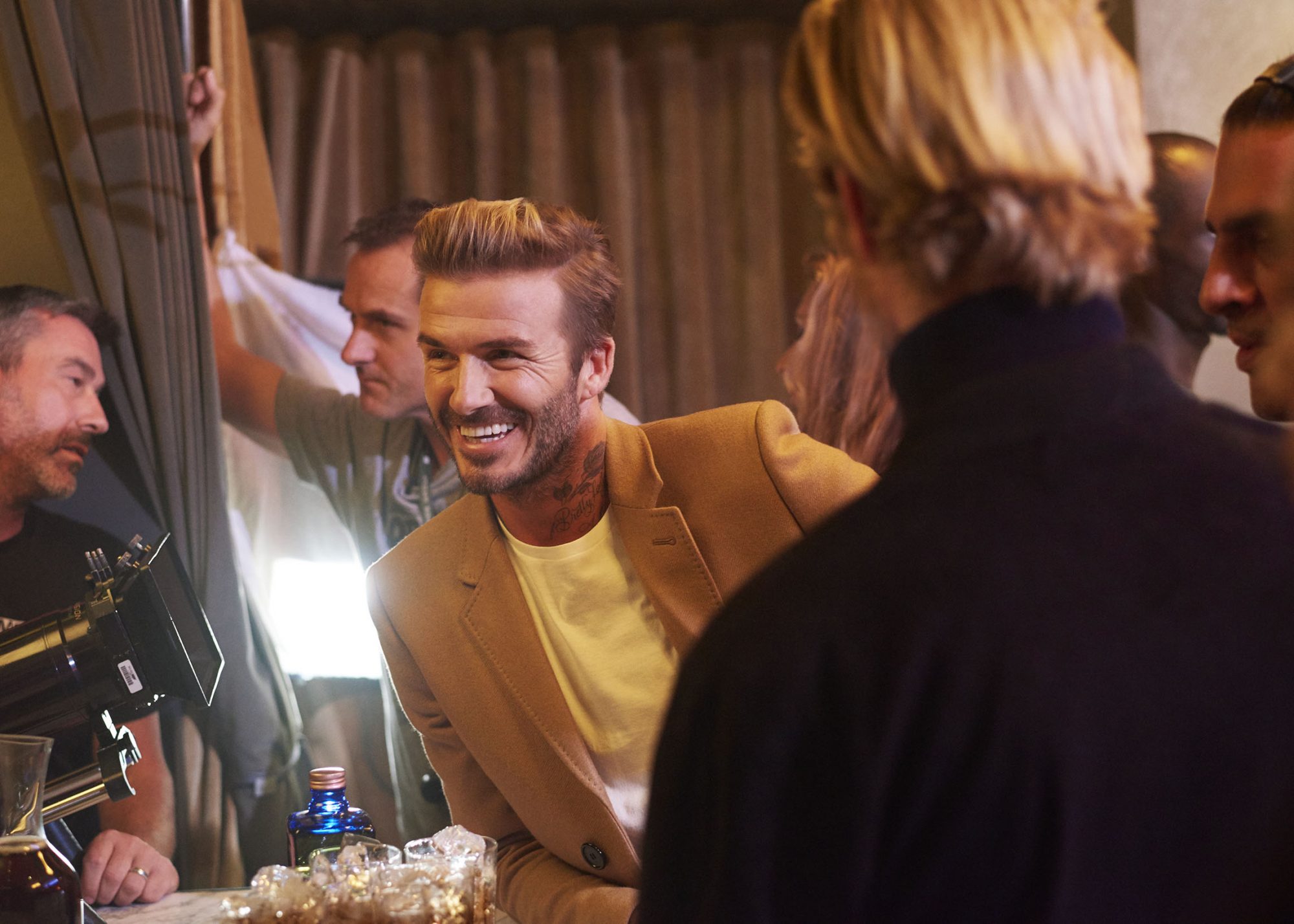 Clubman & Cola
During the event, I tried Haig Club Clubman straight-up and also served with cola.
Transporting me back to my eighteen-year-old self, I was not expecting good things (seriously, I used to go wild on the stuff) from the whisky and cola mix.
The sweet, vanilla and coconut flavours of the whisky do, however, perfectly combine with the sweet caramel of cola – creating a delicious drink, which is refreshing in taste and perfect in its simplicity.
It's this accessible serve and the marketing campaign that surround it that will help to distinguish Clubman from the whiskies that have launched before it.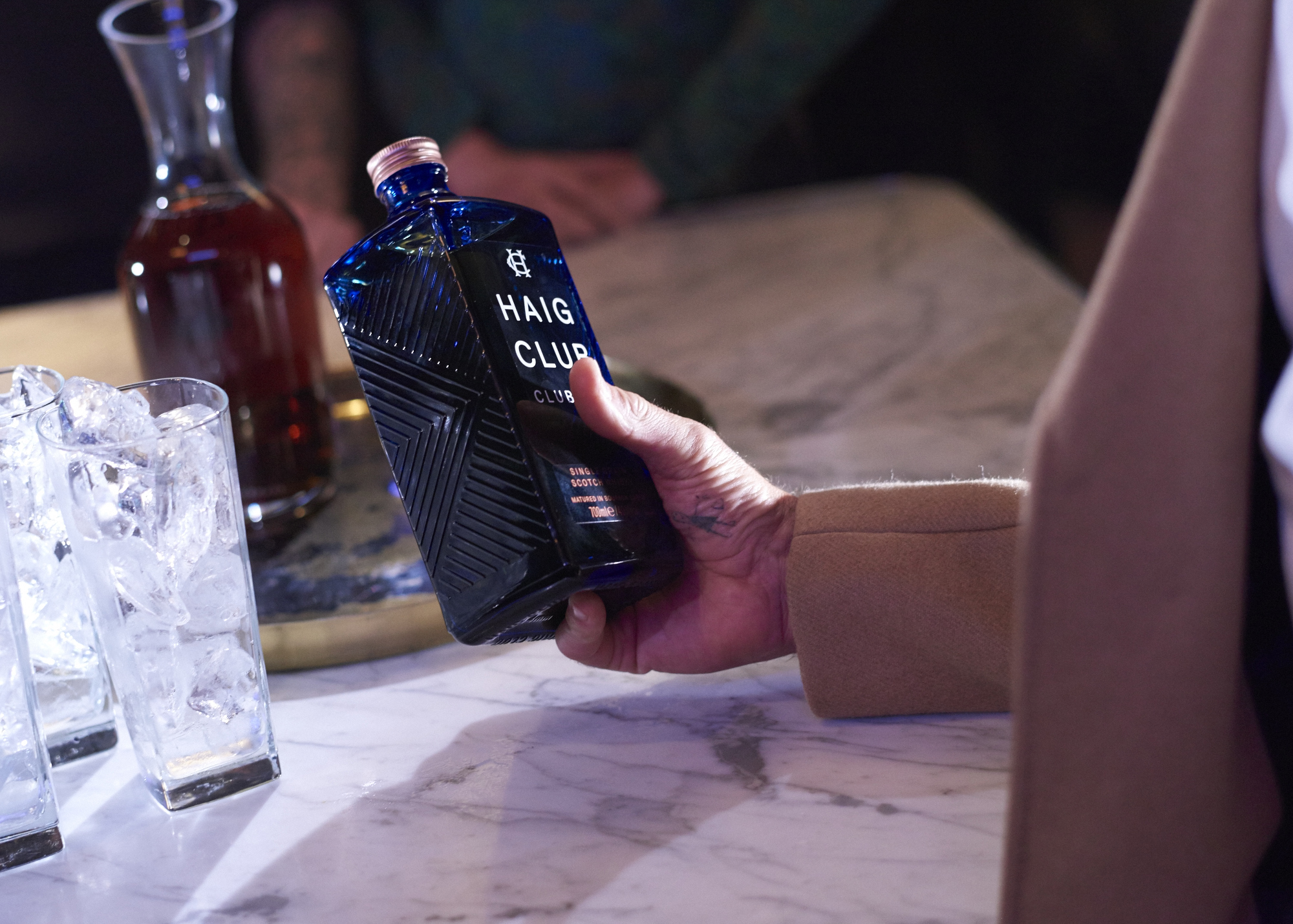 Clubman: TV campaign
The TV campaign for Clubman is really setting the tone for the new whisky. It's young and vibrant; and looks to reappraise the stuffy, old-fashioned image of Scotch.
No videos found matching your query.
The Make your own rules film was shot on location in London and Barcelona by acclaimed director Nima Nourizadeh and created by award winning advertising agency Adam&Eve.
Talking about the advert, David Beckham said,
"The advert for Haig Club Clubman feels really special as it's different to what you would expect from a whisky, especially one with so much heritage behind it. With Haig Club we have always aimed to shake things up, and it was fantastic working with Nima to bring our unique approach to life. With Clubman, we want to highlight that there is no right or wrong way to enjoy whisky, as long as you enjoy it, that's all that matters."
Warm and engaging, David Beckham is the perfect brand ambassador for a whisky brand aiming to attract a younger, more style-focussed consumer.
It's a really fantastic launch and I'm very excited to see how it goes down.
---
Haig Club Clubman (RRP £25/70cl) is the new Single Grain Scotch Whisky from the House of Haig, available now in shops and bars across the UK.
---
Like this? You might like (I'm sure you will) my beginner's guide to drinking whisky.