We are always on the lookout for unique and exciting gift ideas for that special someone in our lives. Sometimes a pair of socks, a grooming product or a 'drink on me' just won't do. We all need to be a bit more creative and push the boundaries… particularly for that special guy in our lives.
Tinggly is a great service that will help you make that decision so much easier with their vast offering of exciting and truly unique experiences. These are once-in-a-lifetime experiences and the recipient decides on their activity, not you! So there's no fear of them him having already tried barrow river canoeing & wild camping in Ireland, or a helicopter flight over the Fiji Islands.
With a simple click you could be sending him on a truly unforgettable adventure around the world.
Why Tinggly?
Tinggly is simple. You choose a gift box, within your chosen budget, which you then give to a lucky friend or family member. They then choose an experience within that category. There are more than 100 countries and 500+ experiences in every collection.
Tinggly have done all the hard work for you by sourcing some of the best experiences across the globe. Whether it be for a birthday present, anniversary, wedding gift or just a treat, Tinggly have everything covered.
These gift boxes are perfect for men with a real sense of adventure. You can send someone on a trip to explore Europe, whale watching in Sydney, a wine tour in El Paseo, or even skydiving in Slovenia for any of those dare devils out there! The list of experiences are endless.
Bucket List Experiences: Top Picks
Don't know where to start? Check out the Top 10 bucket list experiences by Man For Himself.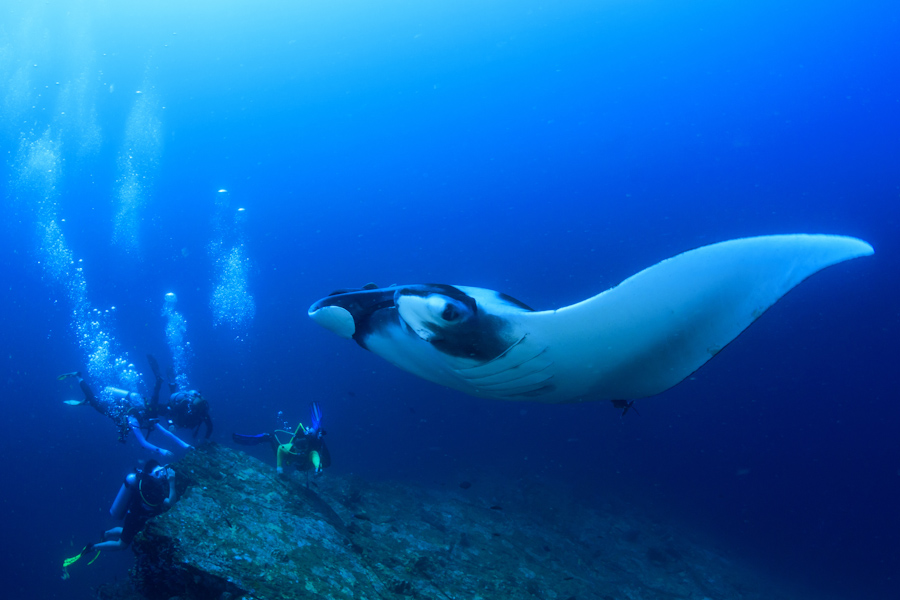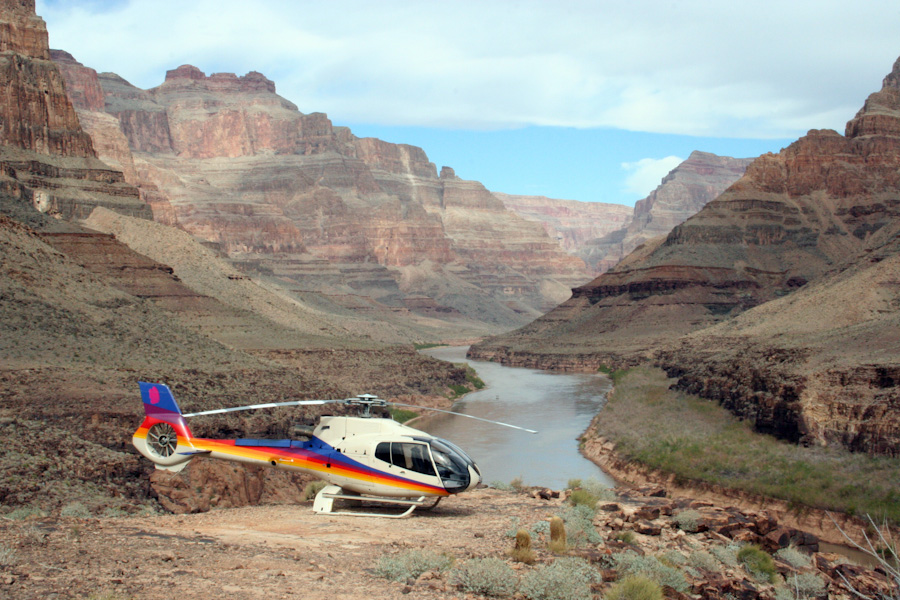 The Gift
The experiences are available in over 100 countries in the world. So this is ideal for any couple or friend who is looking to escape the boundaries of London.
You don't need to worry about a time limit with the gift, as the receiver will have up to 5 years to use it. So there is plenty of time to plan it.
The gift can be delivered in different ways: by email (which arrives instantly), by DHL worldwide (2-3 business days) or you can print it out yourself and hand it to them face to face.
You can opt for either an eVoucher or you can order a physical gift box which will contain a voucher with a personalised greeting and brochure about the service and information about how it works.
All that's left is for the recipient to decide on their adventure, and book it!