Spring is an opportunity to go lighter and brighter with your daily scent. Think green, oceanic, fruity tones; fragrances that pop and bring fresh energy to your day.
Check out our pick of 10 men's fragrances to try this spring.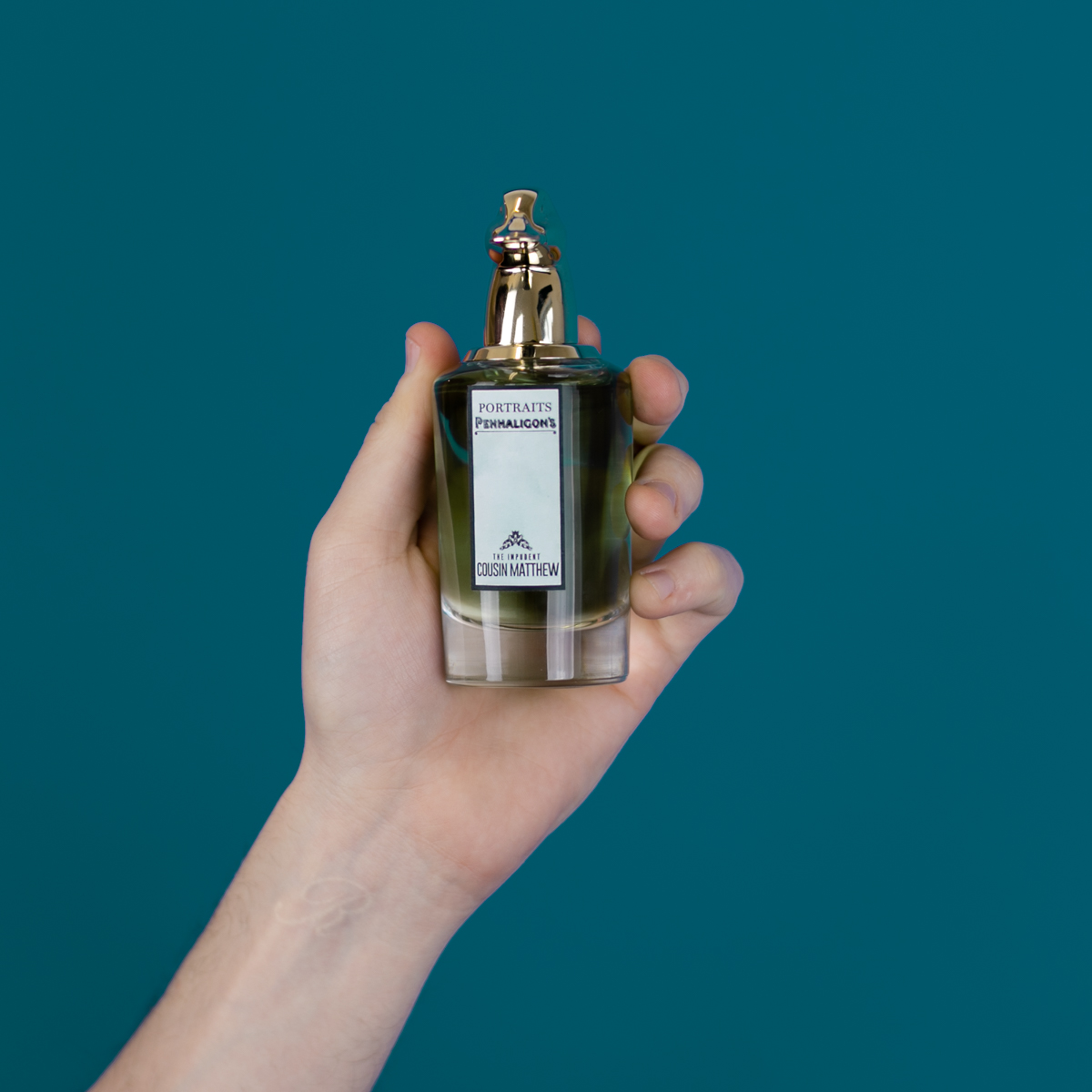 10. Penhaligon's Cousin Matthew
Cousin Matthew is a new addition (launched in March 2019) to the Penhaligon's Portraits Series. It is a fresh and lively scent with a fruity top note of mandarin – perfect for any sunny spring day.
This Eau de Parfum has a pedigree that is unexpected. The opening of mandarin is both fresh and sparkling; with patchouli giving a base that is rich and grounded.
9. Jean Paul Gaultier Le Male Essence
The Le Male Essence Eau de Parfum is a twist on the classic Jean Paul Gaultier Le Male fragrance. The abstract masculine bottle is certainly inviting and will be popular with JPG collectors.
A great option for a spring evening, opening with spicy notes of cardamom; and ending with vanilla and amber wood.
Le Male Essence shows a new interpretation of masculinity and a redesigned silhouette: more shoulders and a narrower waist! A new olfactory sensation too: a burst of spicy citrus collides with sensual leather notes shaken up with precious woods.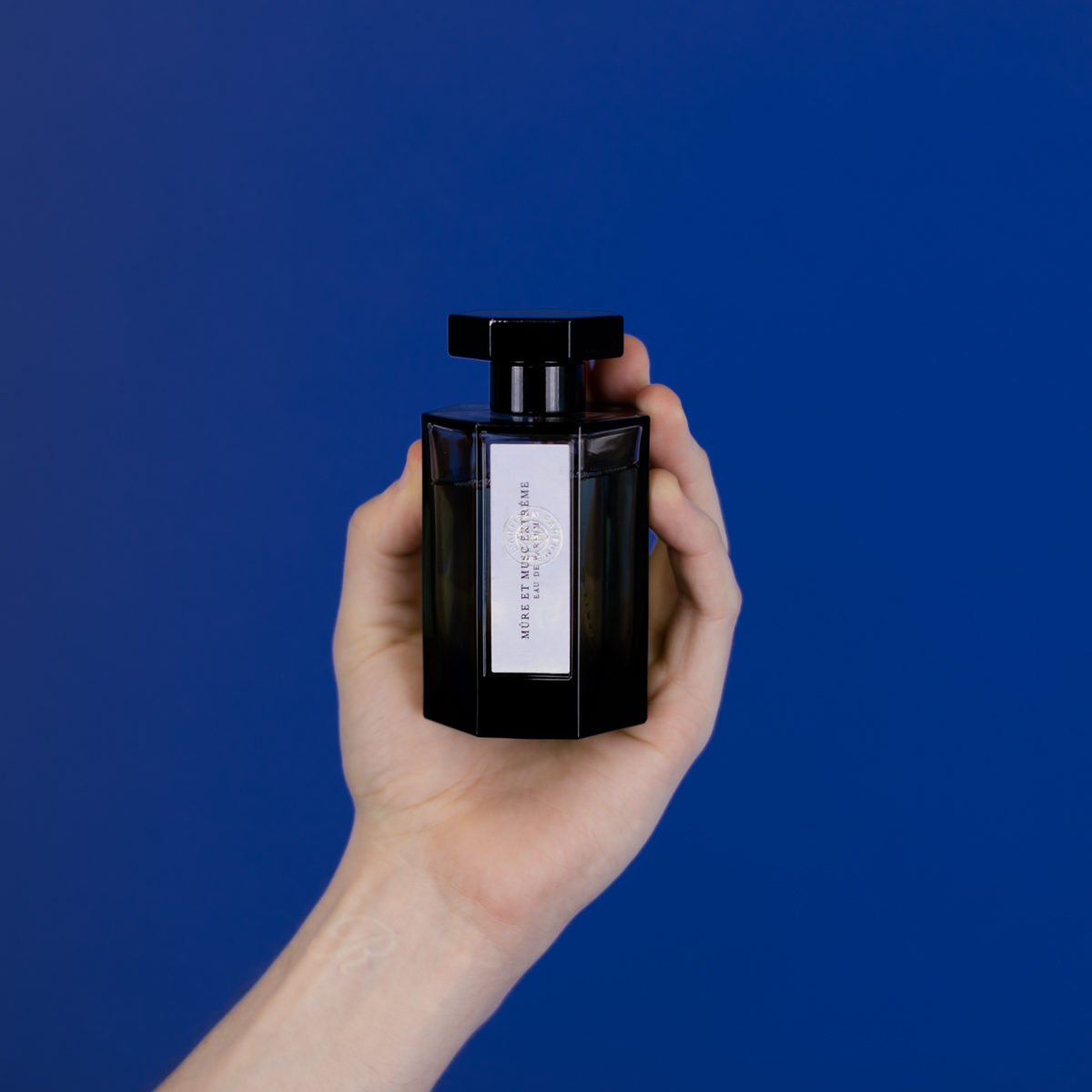 8. L'Artisan Parfumeur Mûre Et Musc Extrême
The Mûre Et Musc Extrême is a firm Man For Himself HQ favourite. L'Artisan Parfumeur have added blackberry and blackcurrent to the original Mûre Et Musc fragrance, to produce a more luxurious and rich scent. This one invites compliments. Trust us! 
Mûre et Musc Extrême is for the bold with a flair for the daring and dramatic.
L'Artisan Parfumeur have been featured previously in the Street Styled series. Their other classic fragrances remain unchanged throughout their 40-year history. A true mark of confidence in its alchemy, the perfumes are as modern today as they ever were.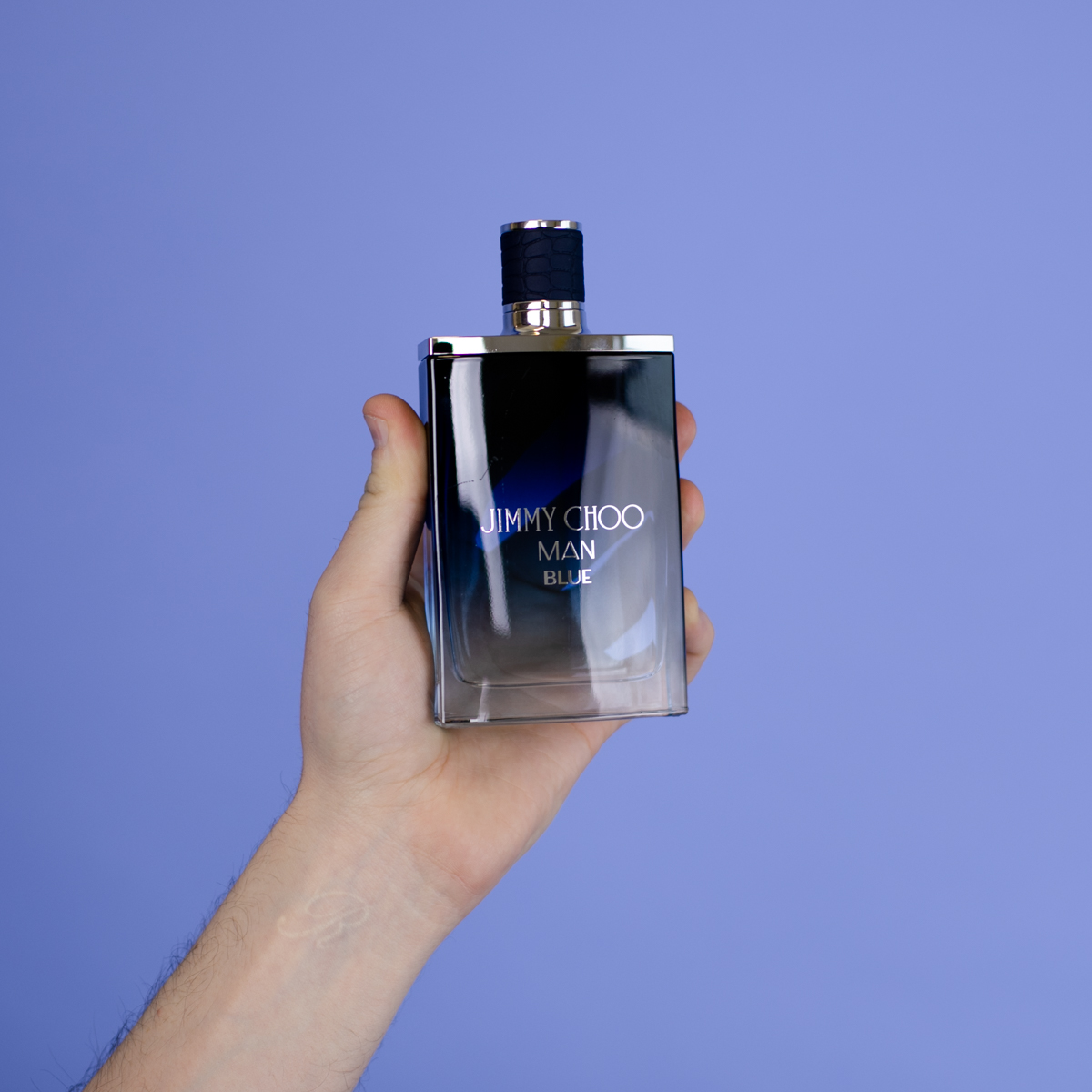 7. Jimmy Choo Man Blue
This Eau de Toilette from Jimmy Choo is certainly masculine with its leathery notes; but it is brought to life with top notes of black pepper and bergamot. It is perfect for spring and ideal for any man that doesn't like an overly powerful fragrance.
Effortless in every way, the Jimmy Choo Man Blue wearer exudes a relaxed confidence and a magnetic attraction that is evident in the fragrance he wears, aromatically fresh on the surface yet resolutely masculine, with hidden earthy depths.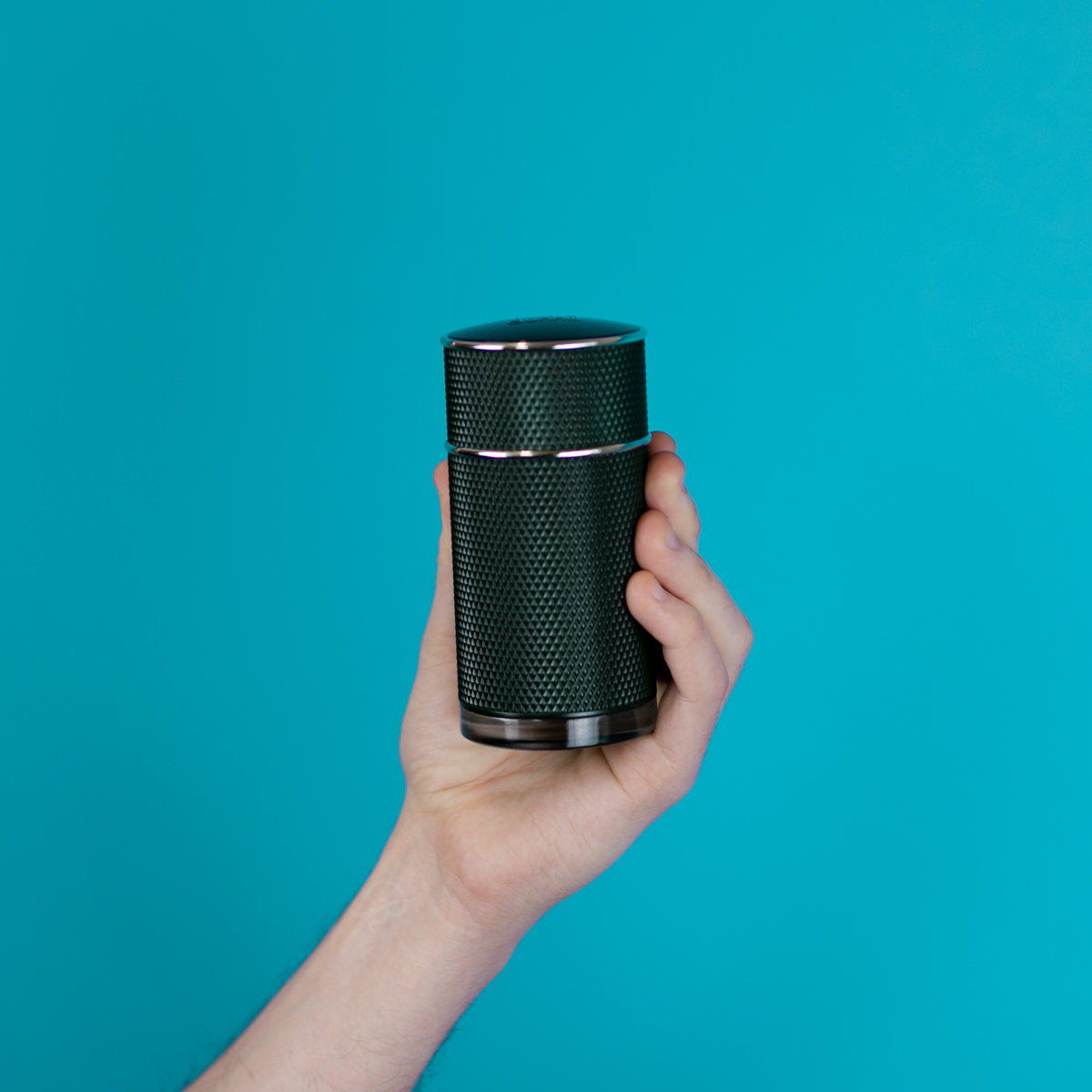 6. Dunhill Icon Racing
Dunhill's ICON Racing packs quite a punch with its top notes of bergamot and cardamom. It settles with an aromatic scent but this certainly doesn't mean it's too heavy for spring. A single spray with finish off with lighter notes of orange blossom and vetiver – perfect for this season. 
ICON Racing is inspired by the speed, colour and history of British motoring with the image of a man driving through the British landscape in an open-top sports car. The bottle is classic dark green, finished in the signature Dunhill Engine Turn Design. Icon Racing is a truly masculine scent.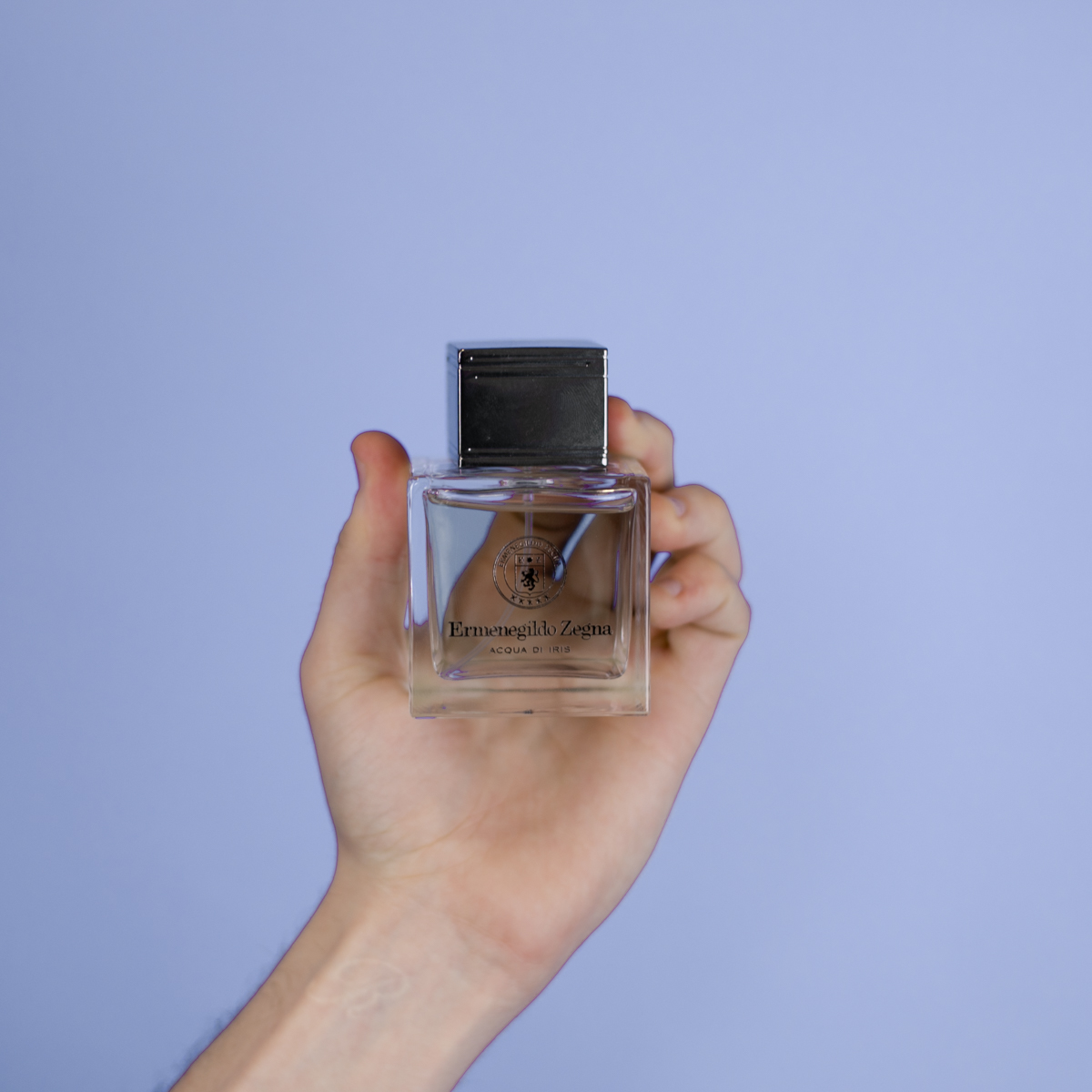 5. Ermenegildo Zegna Acqua Di Iris
Ermenegildo Zegna make some beautiful fragrances and this one is no exception. Bergamot and violet make such a great combination. Sweet and citrusy. Get your nose in and around this one!
A new expression of sophistication, the Ermenegildo Zegna Acqua di Iris Eau de Toilette was made for a man who lives for luxury. Strong yet elegant, his effortless allure and attractive charisma are the perfect match for the seductive trail that the Acqua di Iris Eau de Toilette leaves with every spritz.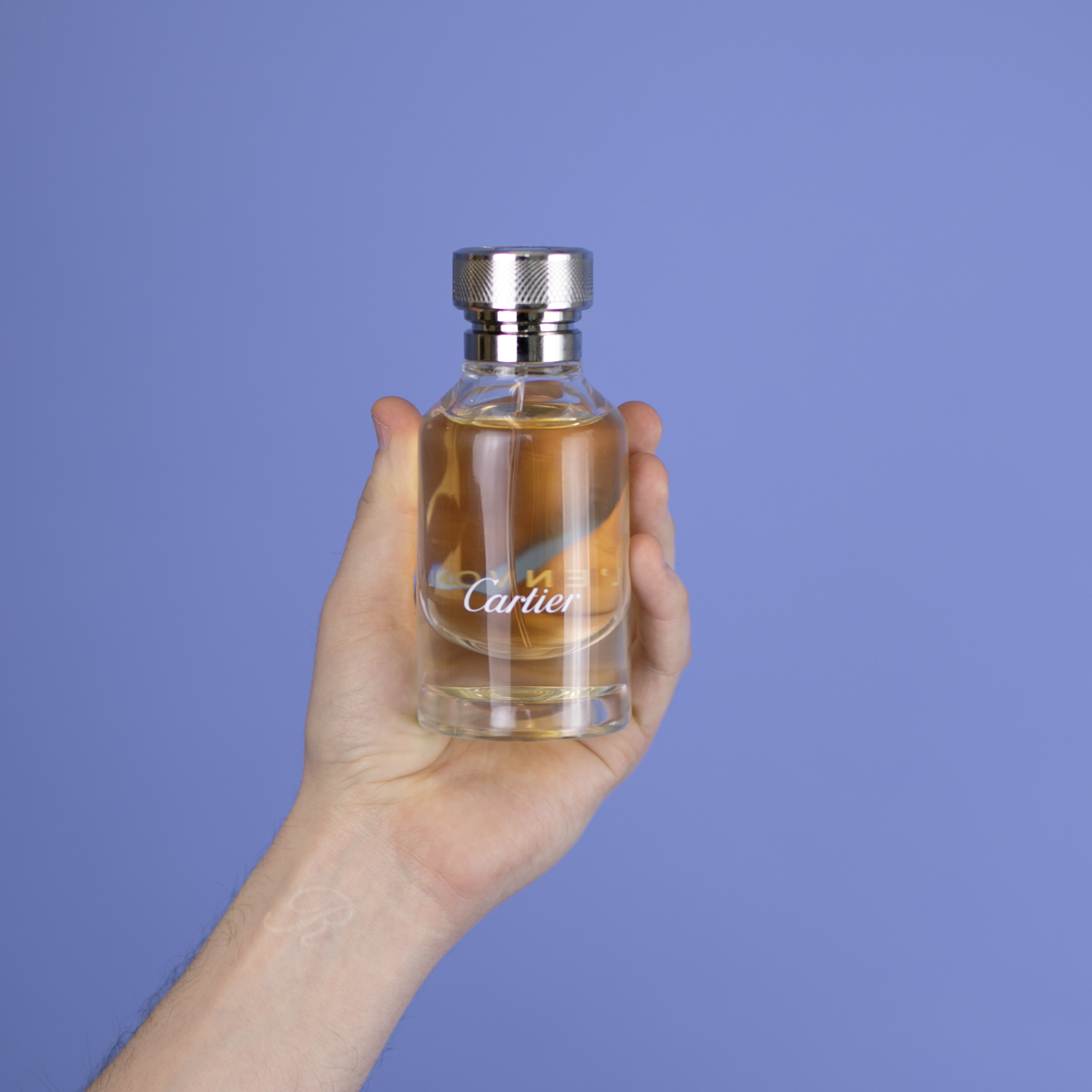 4. L'Envol De Cartier
Light, bright but so impactful. This is a gorgeous fragrance for daytime wear or into a spring/summer's evening.
A fresh and woody perfume, L'Envol de Cartier Eau de Toilette gives you the strength to go beyond your limits. Cloud of citrus, sap of guaiac wood and hydromel notes come together in a magnetic, luminous and liberating perfume.
A Paris institution for well over 150 years, La Maison Cartier represents sophisticated style and innovation to an international clientele. Renowned as one of the world's foremost jewellery houses, Cartier today includes an exclusive line of luxurious fragrances and bath products.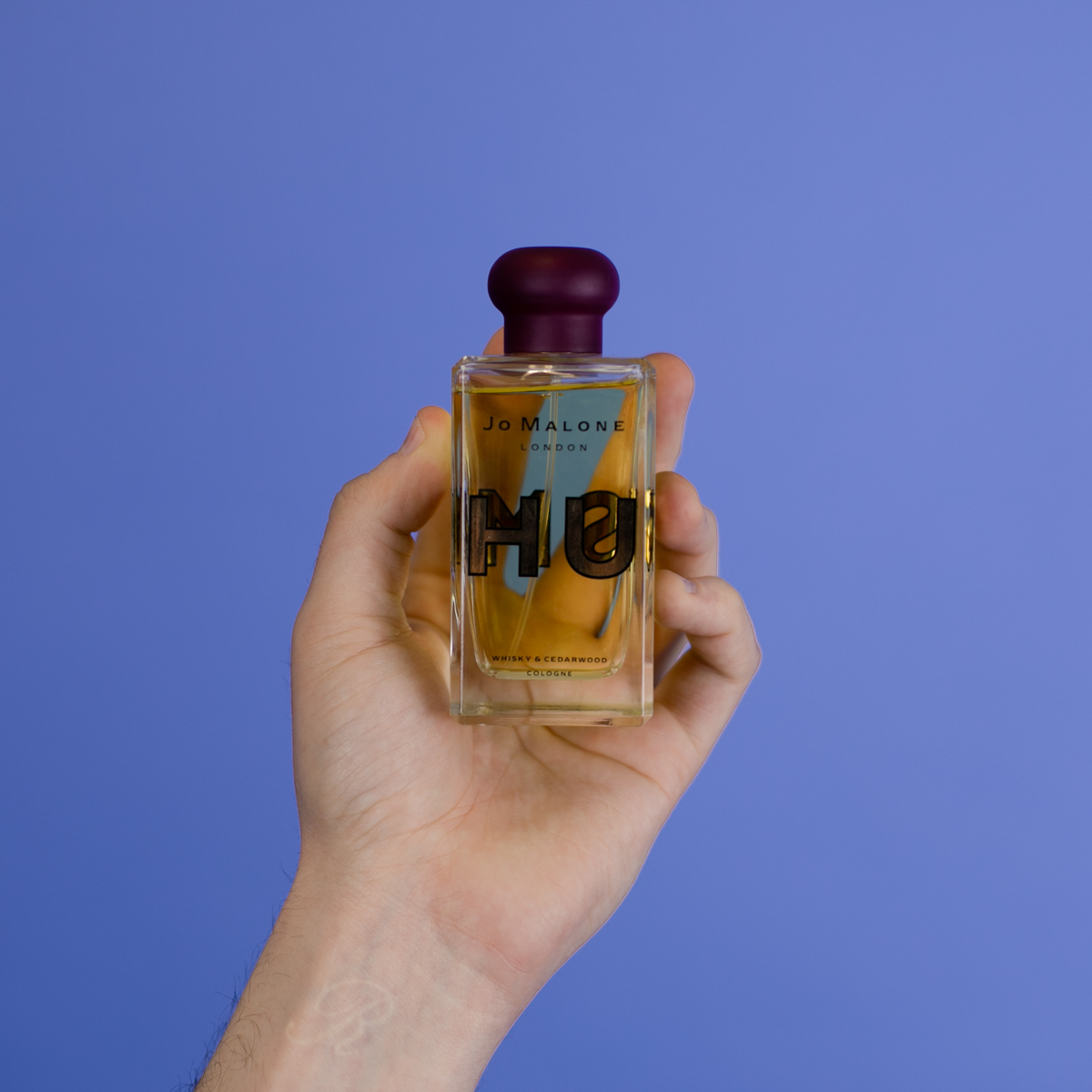 3. Jo Malone X Huntsman Whisky & Cedarwood
A day-to-night fragrance with a spicy opening and a rich and grounded base. The true hero of this Jo Malone X Huntsman fragrance, however, is the whisky. Masculine, weighty yet lively, it's seductive and alluring. A personal favourite at Man For Himself.
The Whisky & Cedarwood is a fragrance for the small hours. A man who wears this is daring, intriguing and sharply-dressed.
The Jo Malone X Huntsman collaboration consists of four refined fragrances that are tailored to the modern man. They are quintessentially British with the focus to fuse scent with style.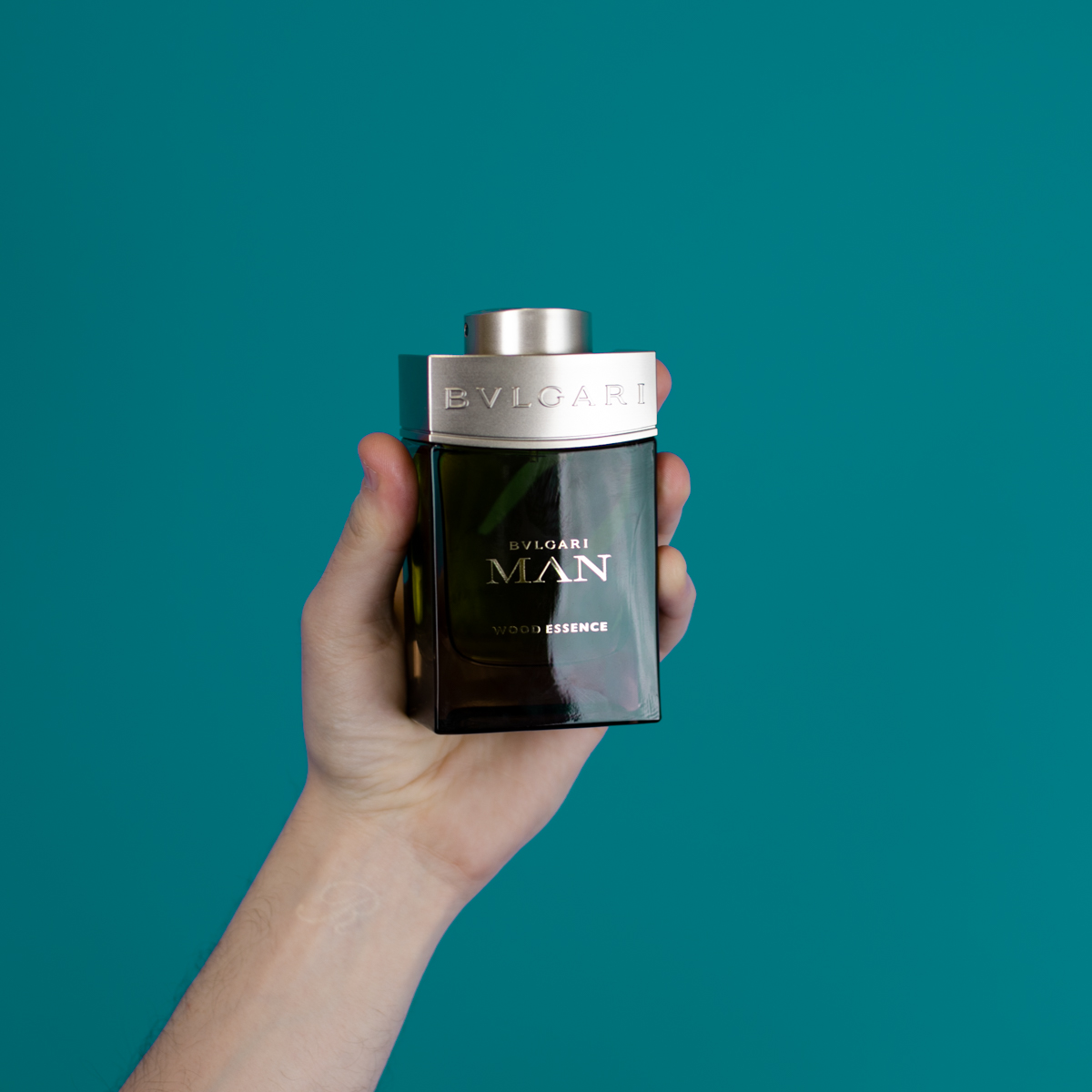 2. Bvlgari Man Wood Essence
Don't be deceived by its name, this may have a woody base, but the opening notes are all about the citrus.
Bvlgari Man Wood Essence is an Eau de Parfum that epitomises the strong yet vulnerable ties between the city and nature. A unique neo-woody signature for a natural and sophisticated man. This is a daring and unique olfactory signature fragrance, created by Master Perfumer Alberto Morillas.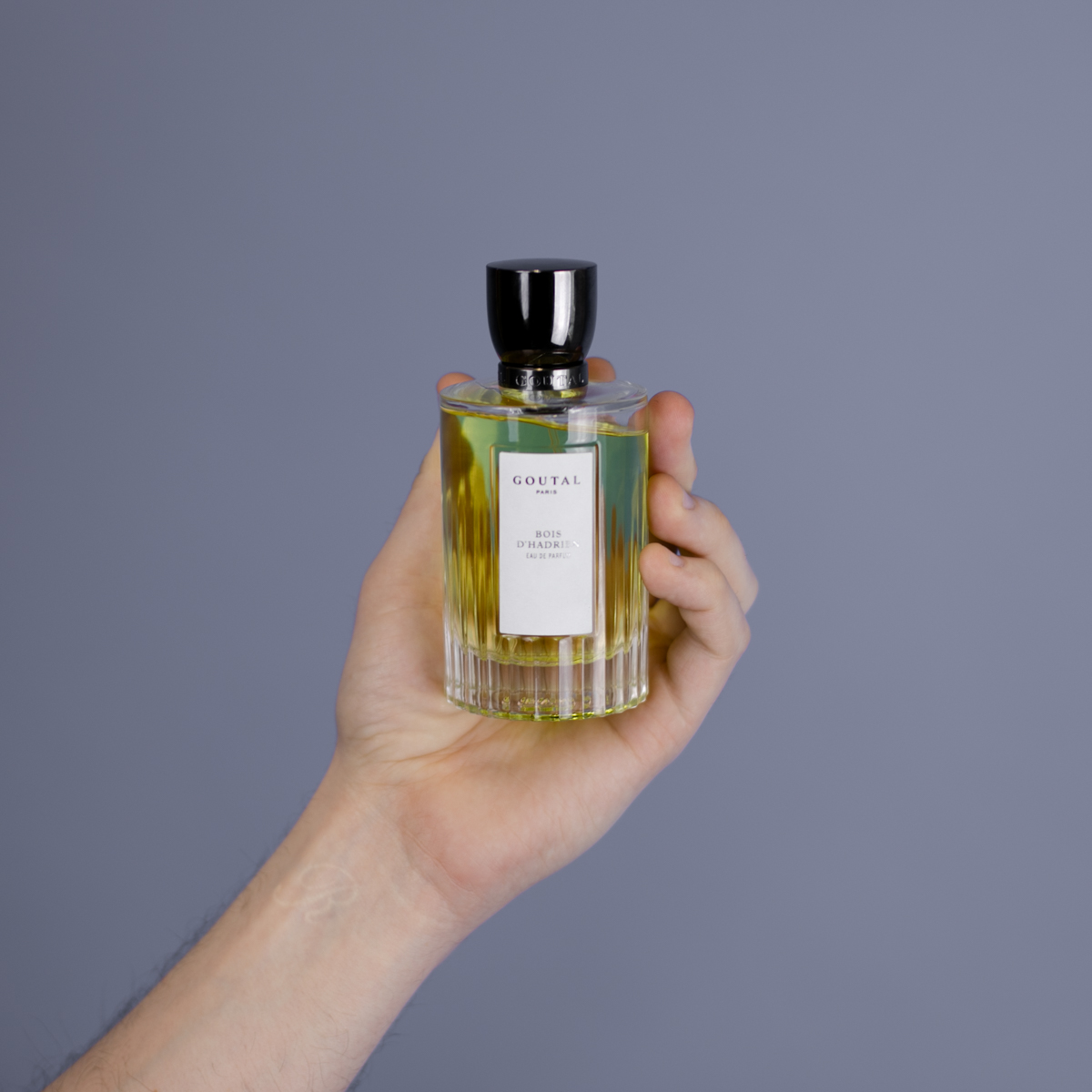 1. Goutal Bois D'Hadrien
An intense, powerful, punchy fragrance. Supremely elegant without being stuffy or heavy. This is a contemporary fragrance with gravitas.
Bois D'Hadrien was the first fragrance from the Goutal House and it continues to capture the attention of dreamers in search of olfactory tales.
In 2018, Annick Goutal became Goutal Paris, Conteur de Parfums. This was an opportunity for the brand to release a new interpretation of Eau d'Hadrien by Annick Goutal's daughter, Camille Goutal; an invitation to continue writing the story from back where it all began.