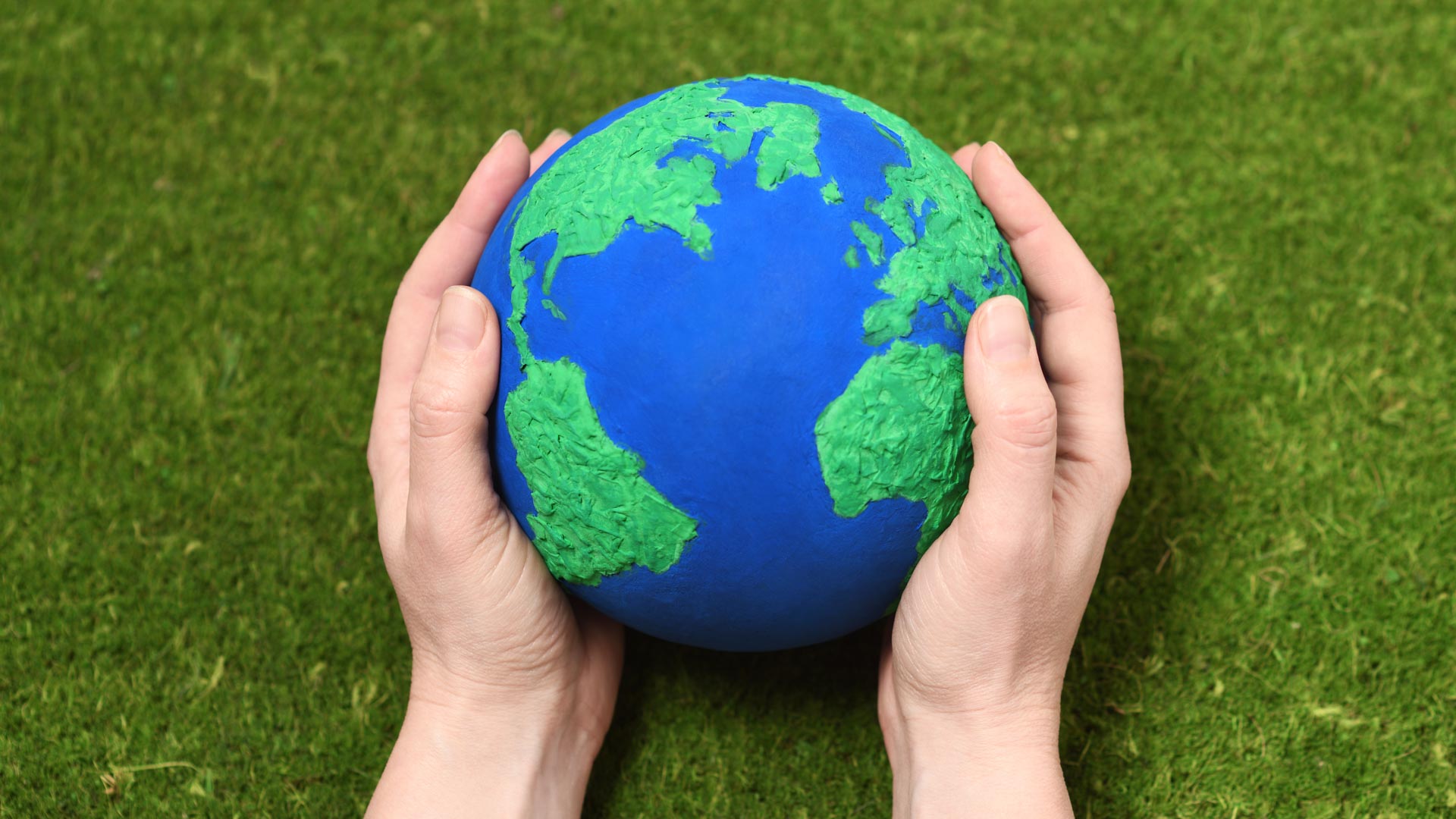 Constantly challenging the male grooming category, Bulldog Skincare has now certified all its moisturisers as CarbonNeutral® products in the UK. The brand's Sensitive, Oil Control, Age Defence, Protective and Energising moisturisers are joining its Original Moisturiser as CarbonNeutral® certified products in the UK. That's not all though, the brand has also made its Original Moisturiser CarbonNeutral® certified in two additional countries – Germany and France.
Working with their partners at Natural Capital Partners, Bulldog has ensured all carbon emissions that are produced during the production and distribution of the products are completely offset in accordance with The CarbonNeutral Protocol. This includes the extraction and processing of materials and packaging, manufacturing and distribution of the products. To date, Bulldog has offset 530 tonnes CO2e. That's the equivalent of driving 1.3 million miles in a car* – five trips to the moon or 52 times around the world.
To offset its carbon emissions, Bulldog will continue to support the Acre Amazonian Rainforest Conservation project in Brazil. The Brazilian state of Acre is currently 90% forested, but if current rates of deforestation continue this could decline to 65% by 2030. To combat this destruction, the project is working with local communities to prevent deforestation and protect some of the world's most biodiverse habitats.
This extension of Bulldog's carbon neutral product range demonstrates just one of the brands latest sustainability moves as it continues its mission to reduce its environmental footprint. Earlier moves have seen the brand lead the way by becoming the first men's skincare company to use packaging made from renewable sugarcane, becoming a founding partner in the refillable scheme, Loop, and disrupting the razor category with the launch of reduced plastic bamboo and recycled glass razors.
Caroline Mallet, General Manager of Bulldog Skincare, said:
"As a brand, we take our responsibility to help build a more sustainable future for our planet extremely seriously. That's why we're so proud to be leading the category by taking additional steps on our carbon neutral journey both in the UK and internationally. To know that when our moisturisers arrive on shelf they are carbon neutral is really very rewarding. There is of course still more work to be done so we won't be stopping here."