Finding a beard style that works for your face shape can be hard. Should you keep it short, grow it out, or try something that's completely different?
Above all, it's all about striking the balance between facial hair length and the proportions of your face. Balance is key!
Take a look at 7 of the best beard styles around and how you can achieve them at home.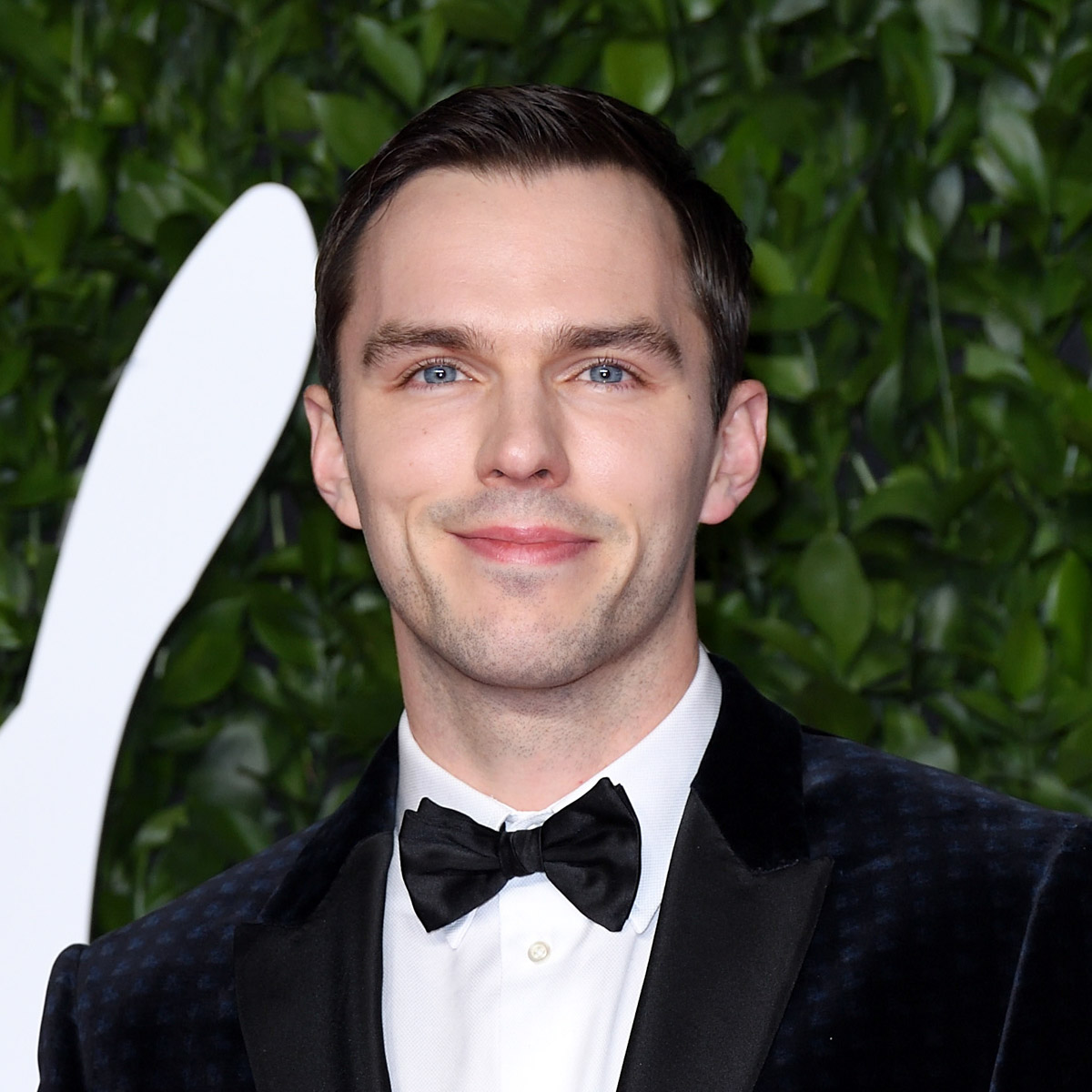 Photo by Karwai Tang/WireImage
All Face Shapes: Short Stubble
As seen on Nicholas Hoult.
This is one of the most simple facial hair styles to achieve.
How To Achieve It:
Grow out your facial hair for a few days after shaving.
The time of growth will obviously depend on your own individual facial hair type.
Typically stubble will be around 1 – 3mm in length.
The stubble look can make any youthful face look more mature. Just make sure it still looks even and tidy, and not that you have just forgotten to shave for a few days. Trim any excess growth on your cheeks and neck.
---
Top Tip: To prevent any ingrowing hairs, make sure you exfoliate the beard area and moisturise properly after a trim.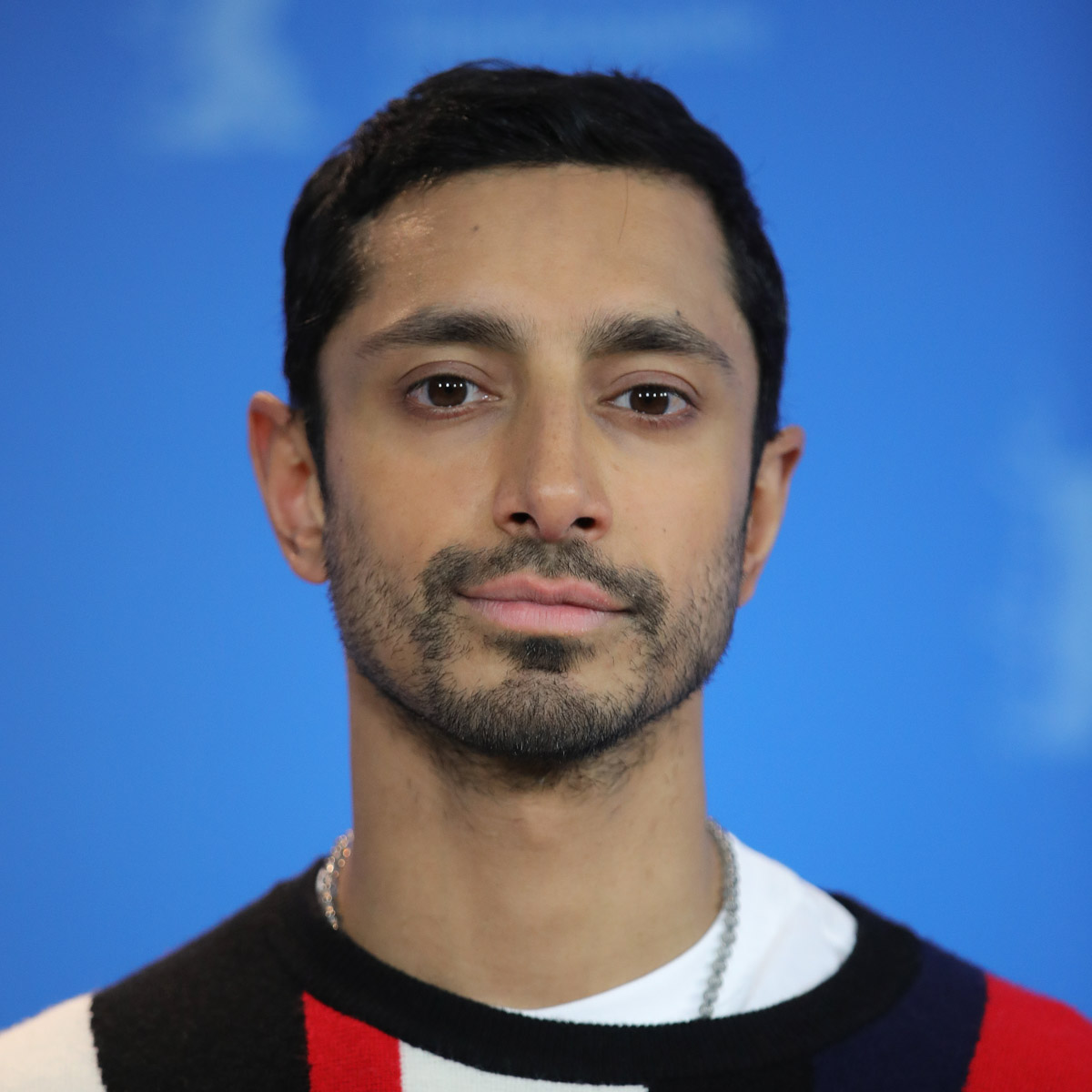 Photo by Andreas Rentz/Getty Images
All Face Shapes: Short Beard
As seen on Riz Ahmed.
Great for guys who have uneven hair growth, and if you are unable to grow a full beard.
This is an extension of the short stubble style.
How To Achieve It:
You can go as casual as you like with this style.
Keep the beard and moustache hair more 'shaggy' and unkempt or keep it tight and tidy. For the latter, use a beard trimmer for a precise finish along the beard line and the sideburns.
Decide on your length of hair and trim it every 7 days or so, dependant on the length.
For those of you with patchy hair growth, the patches will become less apparent the longer you grow it.
---
Top Tip: Be aware of your neckline and don't trim it too high. It's best to keep it just above the Adam's Apple
---

Prepare Your Skin!
So, you've found a beard style that you like, but what about your skin? It's important that your face gets the full works!
Geologie is simple, personalised skincare that really works. Confused about where to start with skincare or not too sure about you really need? Take the skincare diagnostic (a really simple quiz) and find your daily regimen.
How does it work?
After taking the diagnostic quiz (it takes about 30 seconds), Geologie formulates a regimen that provides the benefits that your skin needs the most.
Reduce dark and puffy eyes
Fight acne and keep oily skin under control
Protect your skin and reduce fine lines and wrinkles
From there, you can start with a complete 30-day trial set. This includes:
Everyday Face Wash
Vital Morning Face Cream
Repairing Night Cream
Nourishing Eye Cream
You then have the choice to leave it there (no pressure from these guys) or continue with 90-day supplies of the products you love most, subscribe and save or go a la carte.
With over 4,000 5-Star honest reviews and a big thumbs up from Man For Himself, trying Geologie is a no brainer.
START FOR UNDER $1 A DAY. SAVE UP TO 40% ON YOUR FIRST PURCHASE HERE
---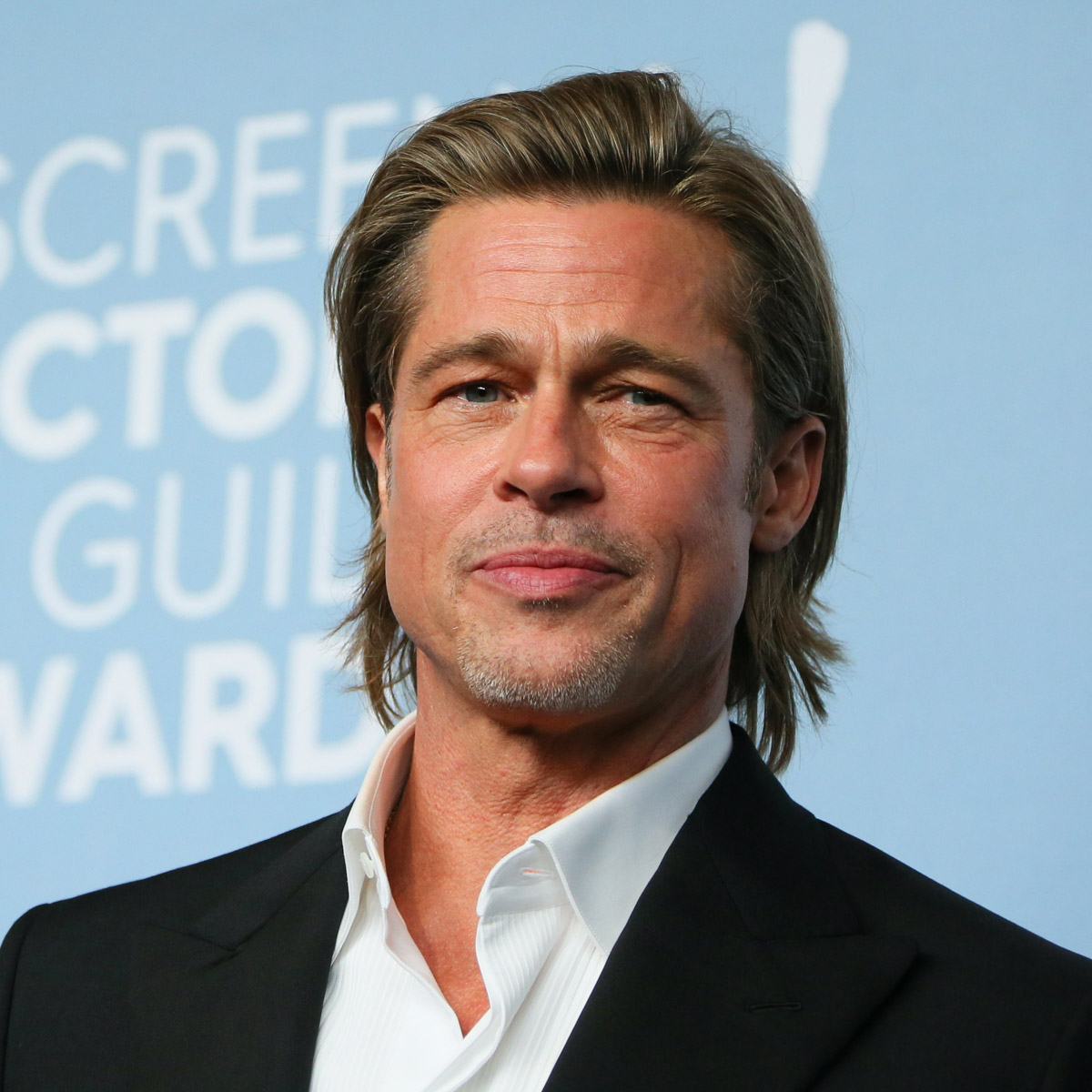 JEAN-BAPTISTE LACROIX/AFP via Getty Images
Square Face Shape: Extended Goatee
As seen on Brad Pitt.
Dependant on your personal hair growth, the extended goatee is pretty easy to achieve.
Emphasise your square jaw by focussing your facial hair in the centre of the chin.
How To Achieve It:
The traditional key features are that there are minimal/no sideburns and the moustache is connected to the beard.
If you were to keep your sideburns, you would be too close to achieving a full beard.
Saying that, you can make it into your own style by keeping the sideburns trimmed and the beard extending under the chin.
Brad Pitt shows exactly how to wear an extended goatee. You can see how well it works for this face shape.
An extended goatee is relatively low maintenance as it only needs a trim every now and again.
---
Top Tip: Use a trimmer to add definition to the goatee, particularly removing any stubble or hair from the cheeks. 
Photo by Steve Granitz/WireImage
Rectangle Face Shape: Full Beard
As seen on Jason Momoa.
Not all of us are privileged enough to be able to grow a full beard, but if you have a good amount of coverage it will be worth the time and patience.
Growing your beard out longer and rounding the shape at the bottom will help to balance out your square proportions. A rounded beard will elongate and help to soften your face.
How To Achieve It:
If you are clean-shaven and fancy growing it out, it will take a while to achieve full growth.
For a full beard, looking after your skin is key. As it grows, you will experience the 'itchy' phase of the stubble where you will need to moisturise and apply beard oils to soothe this.
You will be tempted to shave it off, but persevere – the beard will come!
Once the beard is in the full swing, it's all about keeping it tidy. Decide what style you are going for; e.g Bandholtz or Garibaldi.
For trimming, you will want to focus on the cheeks, along the beardline. Someone who continues to wear his full beard well, is Jason Momoa. He wore a similar style in Game of Thrones and he still wears this grown out look today.
---
Top tip: Use a precision trimmer. This will be perfect to keep the beardline tidy.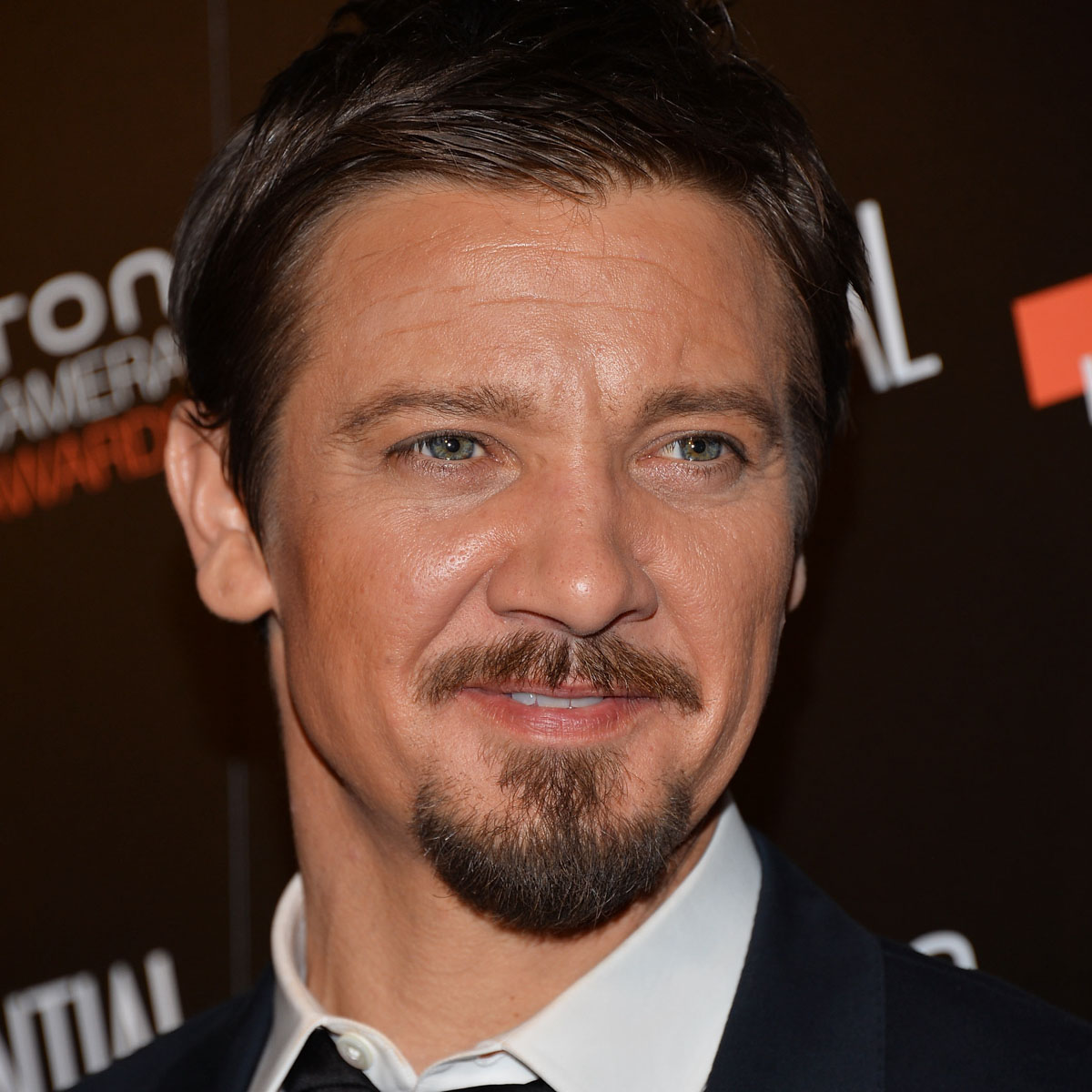 Photo by Amanda Edwards/WireImage
Triangle or Diamond Face Shape: Van Dyke Beard
As seen on Jeremy Renner.
The Van Dyke is similar to a true goatee.
Like Brad Pitt's extended goatee, this style is all about highlighting your angular jawline.
How To Achieve It:
It's all about the disconnected moustache and goatee for the Van Dyke.
The moustache is kept a classic shape but you can choose to take it longer at the ends. The edges will be disconnected from the goatee.
Ideally, keep the cheeks clean and bare with regular trimming and tidying.
If you refer to the 'founder' of the Van Dyke beard (Flemish painter Anthony van Dyck), traditionally this style has a long and pointed goatee. Feel free to try this or go your own way and manipulate the style as you wish.
---
Top Tip: This is great for anyone who can't grow the tradition goatee circle of hair. Any small gaps shouldn't be obvious.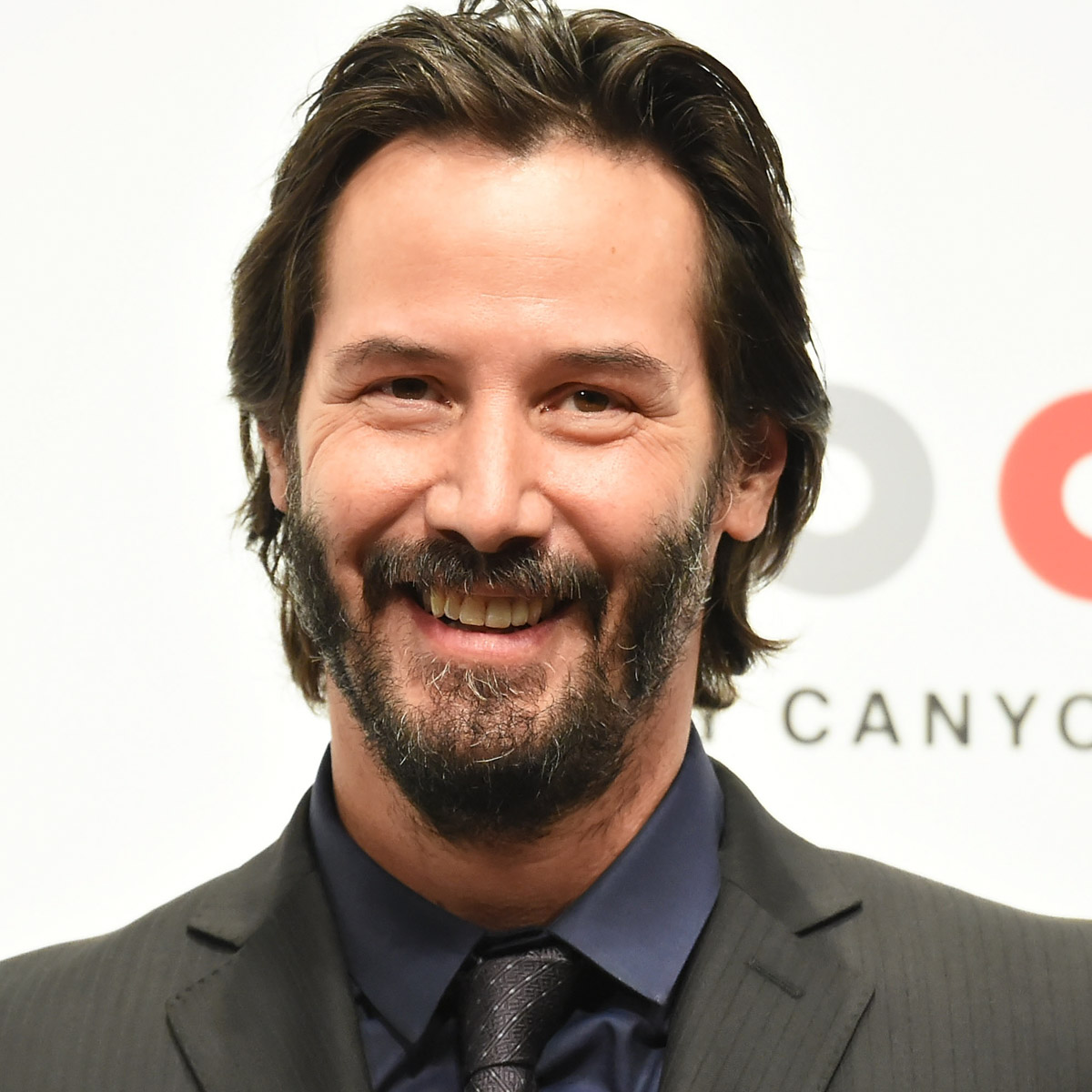 Jun Sato/WireImage
Oval Face Shape: Beardstache
As seen on Keanu Reeves.
This style is great for those of you with patchy growth as you can make the moustache the main feature.
The Beardstache is exactly what it says on the tin; a combination of moustache and beard.
How To Achieve It:
This is a versatile style; you can keep it shorter by going with around 10 days of stubble for the beard, or grow it fully out.
The moustache traditionally tends to be full, thick and longer than the beard, and is usually a Walrus, Chevron or Horseshoe style.
Keanu Reeves has a perfectly styled Horseshoe shape here and has kept it rather long all over.
It really is down to you and you can make of it what you want.
---
Top Tip: You might want to try the stubble beard and longer moustache first, as it will give a more interesting contrast between shave skin and a moustache.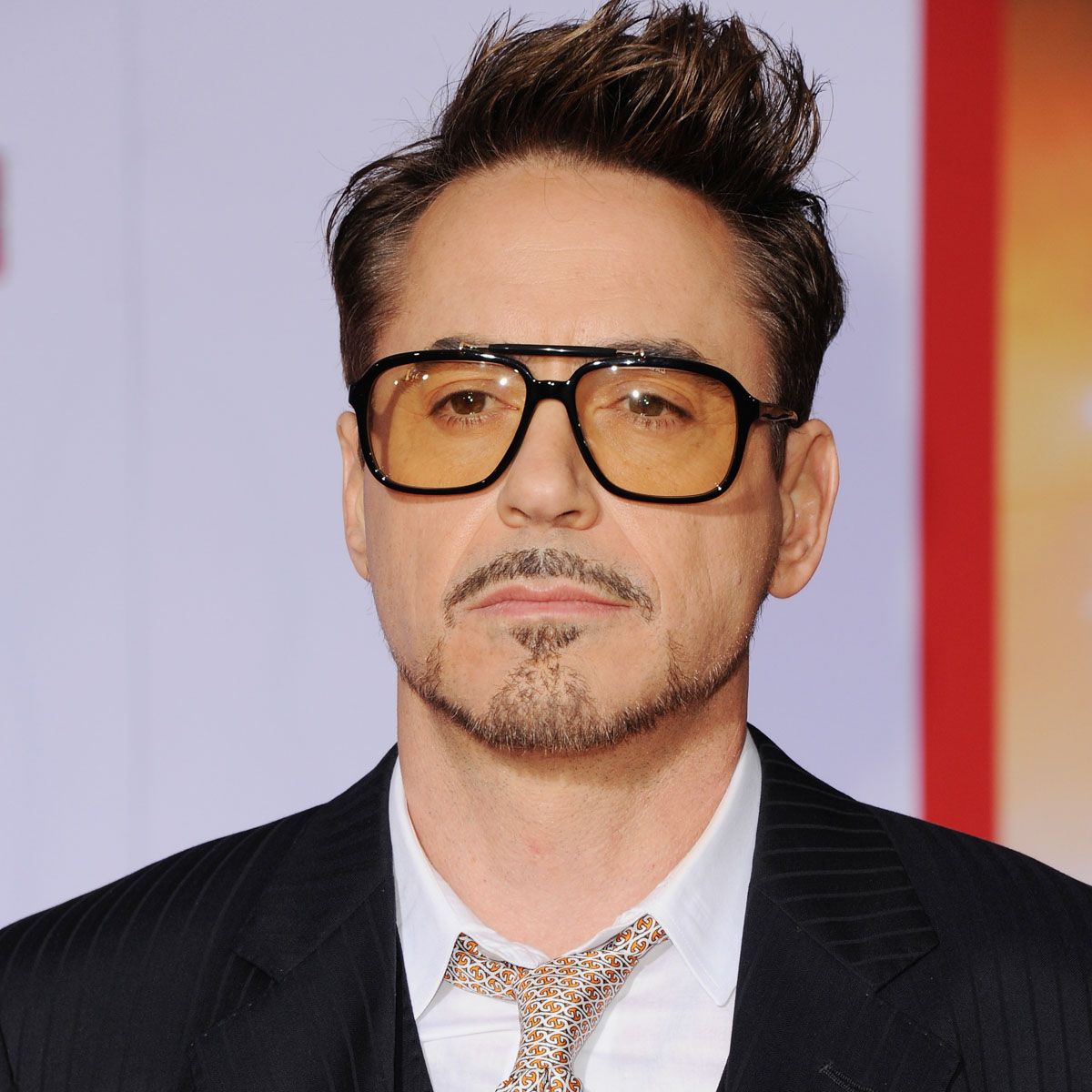 Jon Kopaloff/FilmMagic
Oval or Round Face Shape: Balbo Beard
As seen on Robert Downey Jnr.
The Balbo has become an increasingly popular beard style within the 'inverted T' category.
The line of facial hair left on the jawline helps to square off a rounder face.
How To Achieve It:
The key features of the Balbo are no sideburns with a floating moustache.
You can play around with the style of the moustache, if you wish, but for the Balbao the classic style is usually the handlebar.
The sides of the beard are kept tidy, particularly on the cheekbones and the beard is usually full on the chin.
Robert Downey Jnr. is the perfect model for the Balbo. He's been rocking it for a few years and it still looks great on him.
---
Top Tip: With the hair shorter on the sides, and longer at the apex of the chin, round faces will appear slimmer.