In the years of testing out products for Man For Himself, the one thing that has been consistent throughout is that having a larger price tag doesn't necessarily mean it's going to be any better. We've done reviews of the cheapest drugstore finds to products ridiculously expensive it's hard to imagine someone going home with it. And while you'd expect the more high-end products to be significantly better, they don't always come out on top.
So we wanted to share the products that have been proven to deliver despite the cost so you don't have to spend your money on them.
Shampoo
Shampoos are products that are not meant to be used daily, so you will surely get the most out of a really good, affordable option. The ones we're eyeing right now are the ones from Bulldog, and they offer a great range of products for specific uses. They have an anti-dandruff, sensitive, and an original shampoo all at the same price of £5. Not only are they cheap, but they are a sustainable brand too.
Another product that has impressed us is the Detox Shampoo from American Crew. What's special about it is it contains clay that will help lift out oil and impurities so your hair gets a deep cleanse. They also switched formulations recently, with 80% of the shampoo's components now being naturally derived. It's going to make your scalp feel really clean without the harsh effects.
Facial wash
When you use a facial wash, you want something that will make your face feel clean without the stripping effect. A brand in this category that's worth checking out is CeraVe, known for teaming up with dermatologists in order to make the most effective formulations. CeraVe has all sorts of products for different skin types: oily, normal, dry – you name it and they got you covered. Not only are their products backed by science, but the prices are affordable too, so you know you're well taken care of.
Another brand worth mentioning is Bulldog, a brand that has time and time again exceeded our expectations. They have a Lemon & Bergamot shower gel that we cannot get enough of. It's thick and foamy when lathered and leaves a refreshing feeling on your skin.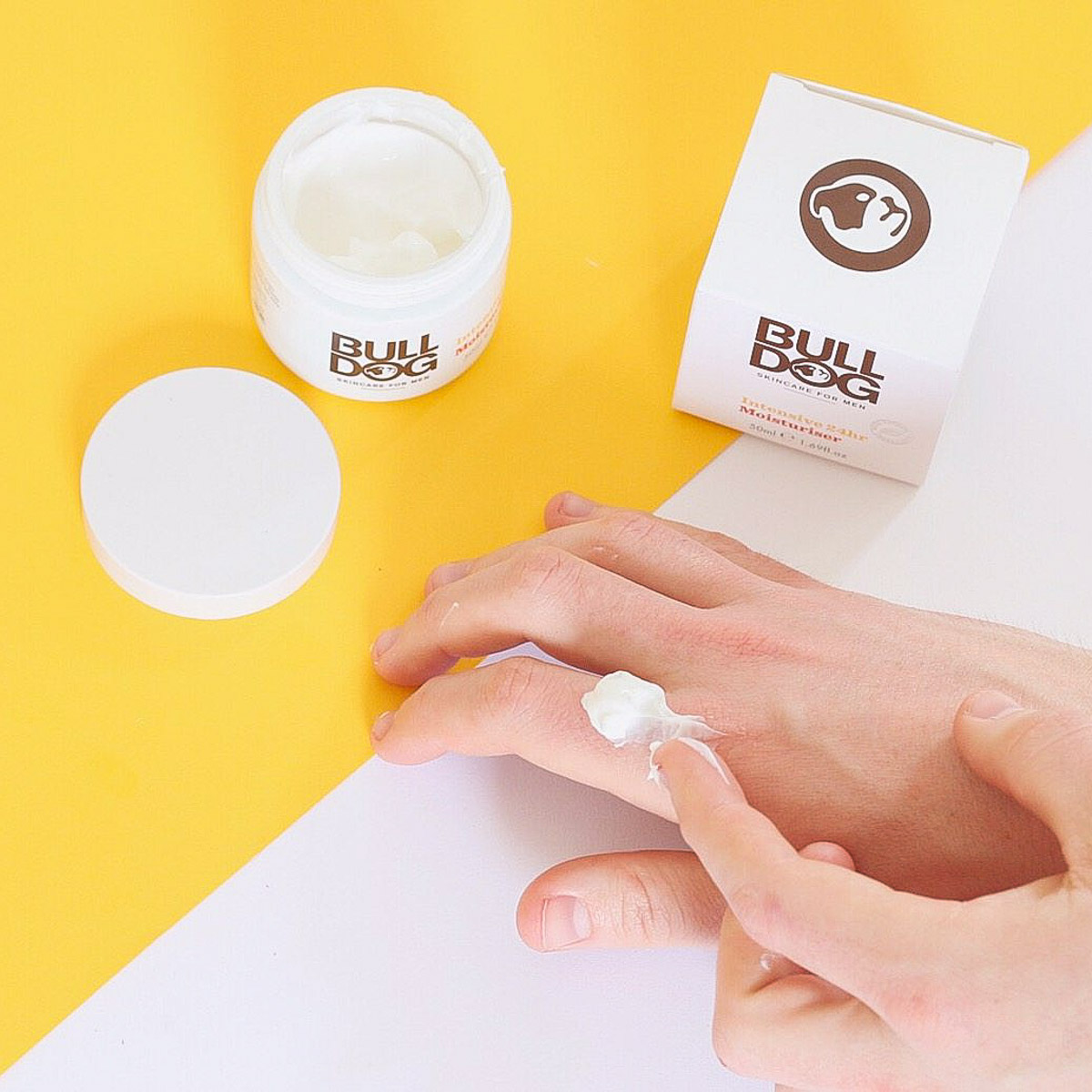 Skincare
With skincare, the common assumption is the more expensive the product, the better the results. While this holds true most of the time, it doesn't mean that you have to break the bank in order to get flawless, glowing skin. Cheap, effective products are everywhere, you just have to look.
For toners, Innisfree has a great Green Tea balancing toner. It will help hydrate your skin and take away excess oil, leaving you with a mattifying look. Just let it soak for a couple of minutes and watch it work its magic.
Body moisturisers are just as important as any other skincare product. Ameliorate has an amazing body lotion that has lactic acid, which means it's capable of removing lumps and bumps on the skin while it replenishes its moisture. It's also a cheap find so you can never go wrong with that.
After putting on your toner, you can move ahead to your serums, potent formulas that can help with hydration and skin brightening. Some of our favourites are Witch Piggy, which is about £5 and is 97% hyaluronic acid. There's also Rainforest Dew by Tropic, an amazing hydrating serum. The only downside is it's a bit more expensive than your other standard serums. Lastly is the one from CeraVe, around the £15 mark and contains hyaluronic acid that can help lock in moisture and plump the skin. The brand is MFH approved and will make you rethink your opinion on serums.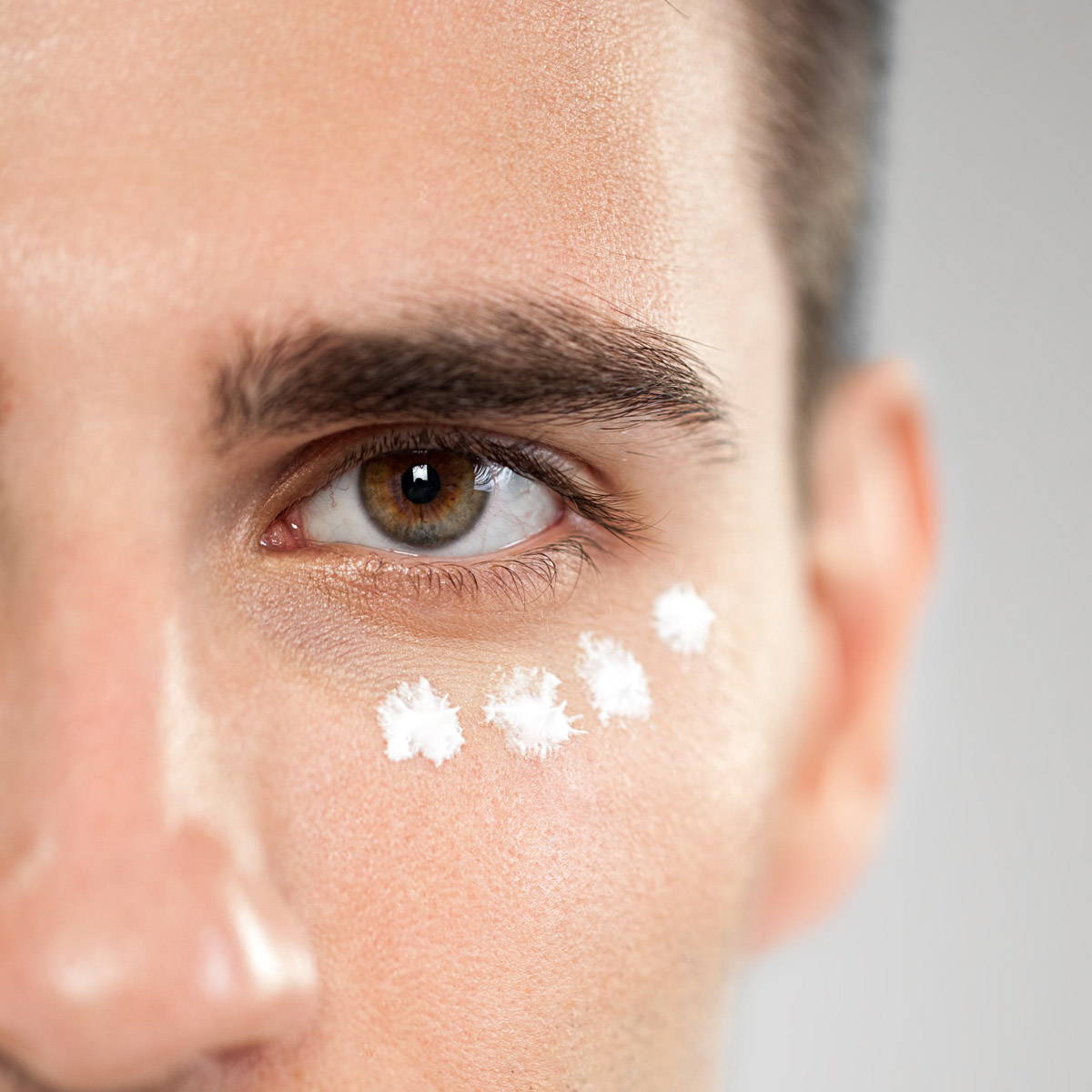 Heading on to affordable eye creams that are out there right now. The top product on our list as of late is the Caffeine Eye Cream by The Inkey List. From its name, the formula includes caffeine which helps reduce the puffiness and dark circles of your under eyes. It is also lightweight, a factor a lot of people consider when buying skincare products.
For face moisturisers, Bulldog's Oil Control is a godsend. If you like a matte finish but want something that's still loaded with hydrating properties, then this is for you.
You can never forget the most important part of every skincare routine, which is SPF. Even if you're not going out, it's good practice to apply SPF in the morning to protect yourself from UVA and UVB rays. What we're currently loving are the La Roche-Posay Anthelios XL, an SPF 50 cream that is reasonably priced, and the UV Age Daily Sunscreen by Vichy. The latter has a lightweight texture that goes on easy on the skin and leaves no white cast.
Fragrances
No routine is complete without a spritz of your favourite fragrance. A lot of luxury perfumes typically have us walking away from its counter once we see the price, but there are cheaper options with the same type of branding and an equally amazing scent out in the market. One that comes to mind is Jean Paul Gaultier's Scandal, a fragrance that will leave you feeling super confident. Its opening notes of mandarin and sage will surprise you, but the Tonka adds a sweetness to it. The base of vetiver rounds it out with fragrant, woodsy notes.
Just like what we mentioned, the price tag on this is justified because of the branding and its longevity holds up. It's a fragrance that you can easily smell if someone walks past you and it's the right amount of fun and flirty in a bottle.
Hairstyling
The world of hair care and hairstyling is littered with cheap yet highly-rated products that have become our holy grails over time. Starting with pre-stylers, the Label M foam does a great job of taming your curls, but they also have other products like a cream, a serum, and a thickening tonic that gives a slight boost to your hair.
If texture's what you're looking for then you have to try Rough Up by Fudge Urban. A couple of spritzes on your hair will give it body and a really natural, tousled look. Activate the product by using a hairdryer in medium heat and work your hair up with your hand. Finish it off with a blast of cold air and that will seal the outer cuticle of your hair.
Pomades are also a great way to achieve the hairstyle that you want. Try American Crew's Pomade to slick your hair back or to shape your frizzy tresses. The Two Ton Styling Cream by Hanz De Fuko is also a great buy at $18 on Amazon. Lastly, Label M's Matt Paste is a classic that gives you loads of texture and movement, which is great if you have limp hair.
Try These!
[show_boutique_widget id="1096071″]