 How to create a big quiff that will last all day. 
I came across this quiff technique accidentally. I was in a massive rush to get to my friend's house for dinner and had overloaded my hair with styling clay. Instead of the matte slick back that I hoped for, my hair was a shiny, glossy mess. Either I embraced the style (not an option), I washed it out, or I got creative.
I took the creative route, grabbing a dry shampoo in the hope that I could erase the greasy damage. On adding dry shampoo, I was amazed to see that my hair took on a life of its own.
On mixing with molding clay, I had created a styling combination that gave me great hold with absolute sky-high volume. Winner!
Let the 23rd of January 2016 be known as the day the extreme quiff was born.
Featured products:
How to:
Work with clean and towel dry hair.
Prep the hair with Label M Grooming Cream to thicken the hair.
Use a hairdryer on a medium heat and fast speed to dry the hair.
Use a 10p/dime sized amount of American Crew Molding Clay and distribute evenly throughout the hair.
Use the hairdryer again to work the product all the way through your hair.
Spray Batiste XXL Dry Shampoo directly into – and all over – the hair.
Work the product throughout with your hands.
Mould the shape of the quiff and pull on sections of the hair for extra volume.
When you're happy with the style, use hairspray all over to fix in place.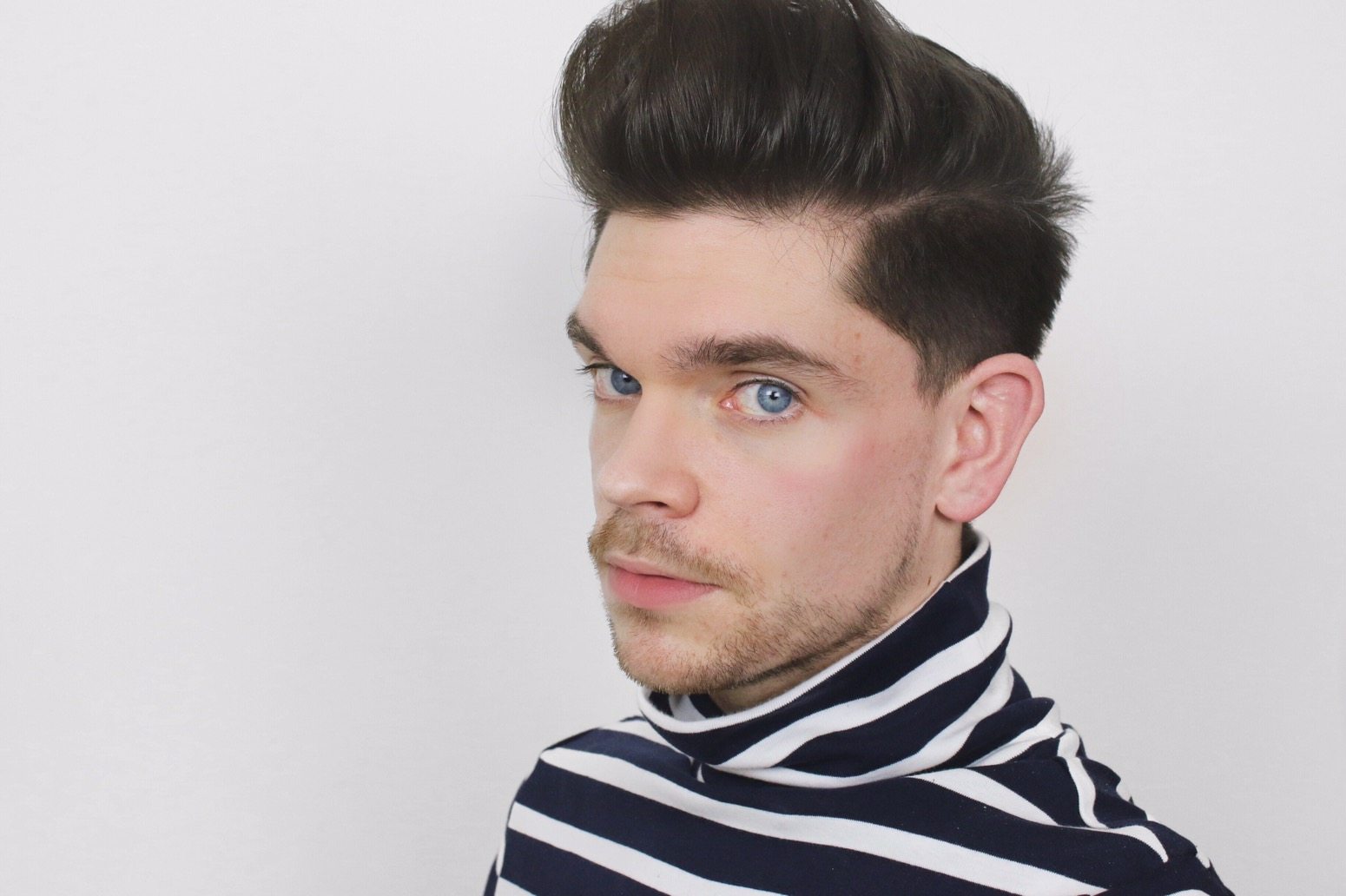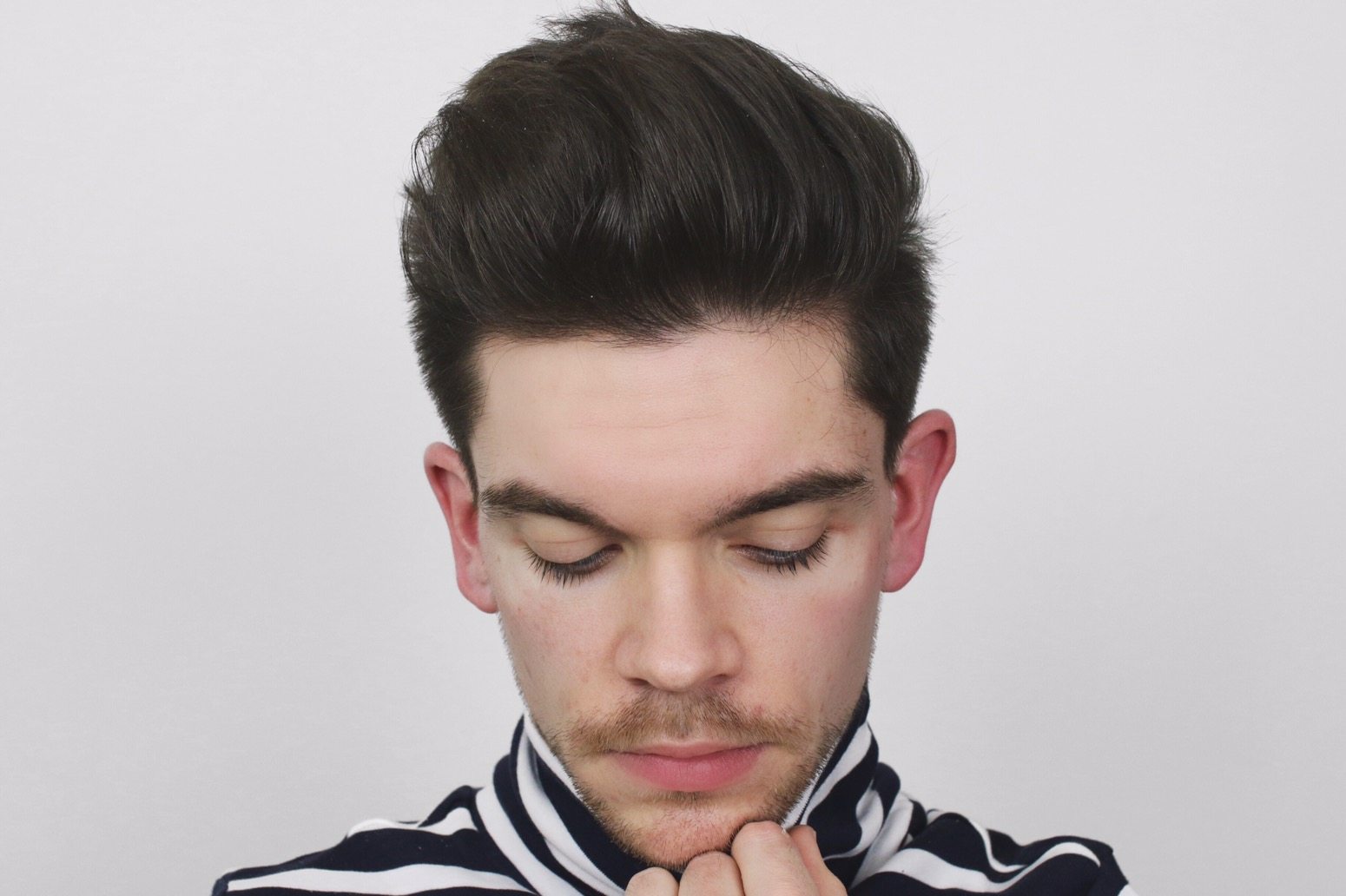 Subscribe to my YouTube channel here