What is shampoo?
A shampoo is a cleanser for your hair and scalp. It will remove anything from dirt to oil to excess sebum produced by the sebaceous glands on your scalp.
A lot of shampoo products these days target a specific issue –  such as lack of moisture, dullness or dandruff. But the key is to know which one is best for you and how often you should be using it.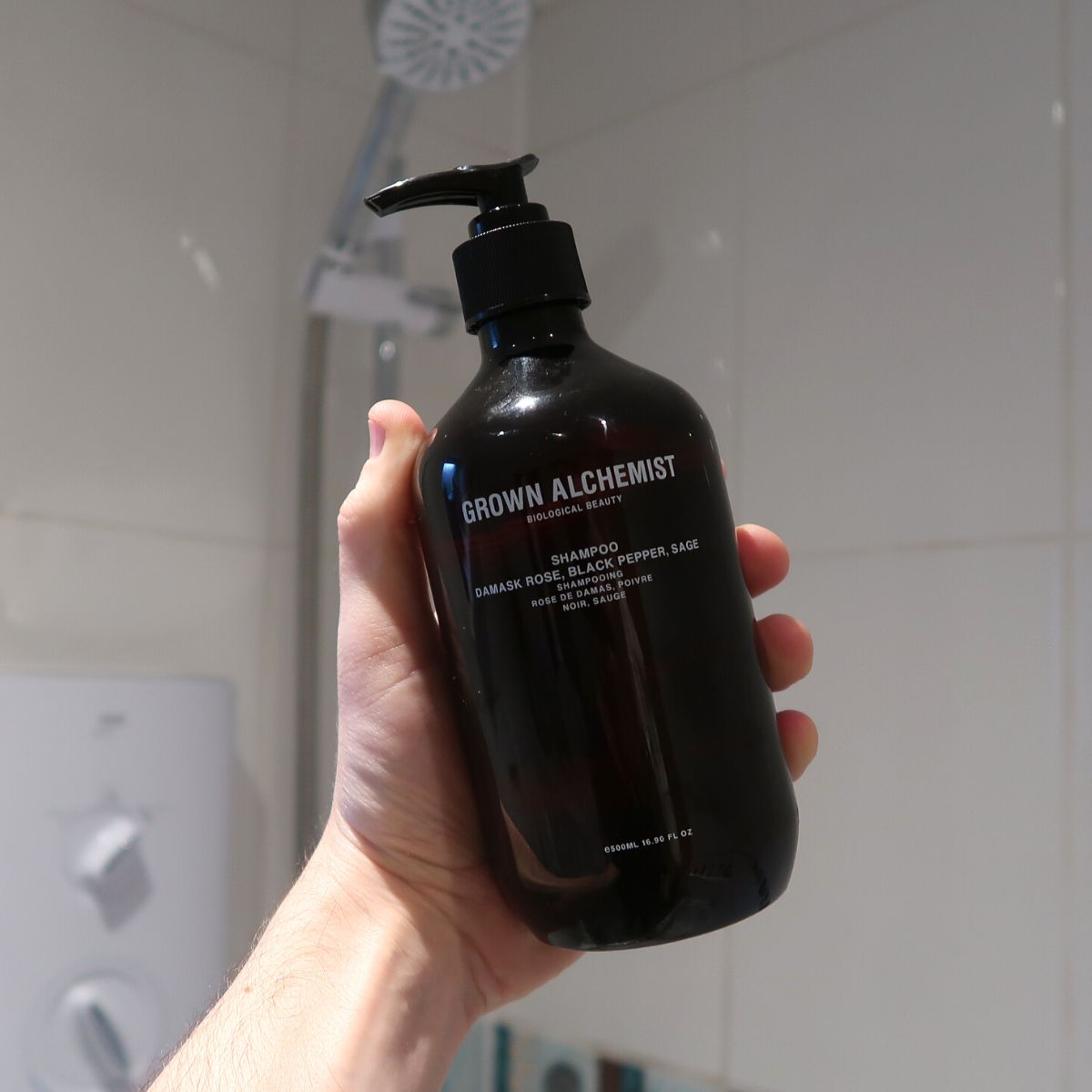 Daily shampoo
We wouldn't recommend washing your hair every day; but this article is all about helping you to find your hair-washing rhythm. If it works for you and your hair needs, then do it!
Daily shampoos are products that are gentle enough to cleanse the scalp and the hair without overly stripping it.
The Bulldog Original is a great example of a daily shampoo. It is made out of 100% natural ingredients and is sulphate free.
Grown Alchemist, a skincare brand that has expanded to hair products, also have some amazing (and beautifully scented) shampoo offerings.
Co-washing
Co-washing is the latest, innovative way to wash your hair. This isn't a conditioner, and it's not a 2-in-1 product.
Co-wash is a low-foam, cream cleanser that's been specifically formulated to clean and nourish both the scalp and hair. Traditional shampoos often include harsh sulphates and detergents that don't care for the scalp and strip your hair of its good, natural oils. Great hair comes from having a healthy scalp.
Geologie recently launched two new co-wash formulas: Smoothing and Cooling. These are free of sulphates and harsh ingredients and work to keep the scalp hydrated and hair healthy.
You can co-wash as often as you'd like. The formula is great for daily use or every few days. Based on how much you use, you can really extend the time between washes if you're someone who likes to wash less frequently. Find that rhythm of what your hair and scalp need. To use the co-wash, get your hair wet and work the product into your scalp and hair. Massaging it in for a couple of minutes will help to activate the product, then rinse it off for a clean, strong and healthy scalp.
There are 2 different Co-Washes from Geologie:
Cooling Hair Co-Wash

for normal to

oily skin.

Contains Vitamin B5, Tea Tree + Aloe.

Smoothing Hair Co-Wash

for

normal to dry skin.

Contains Vitamin B5, Avocado + Coconut Oil.
Why Use A Geologie Co-Wash?
Cleanse hair without harsh ingredients.

Doesn't strip hair of natural good oils.

Nourishes scalp with dermatologist-proven ingredients.

Environmentally smart packaging.

Colour-safe.

Perfect for all skin and hair types!

Vegan and cruelty free.
You can get 20% off on this product using the code MFH20.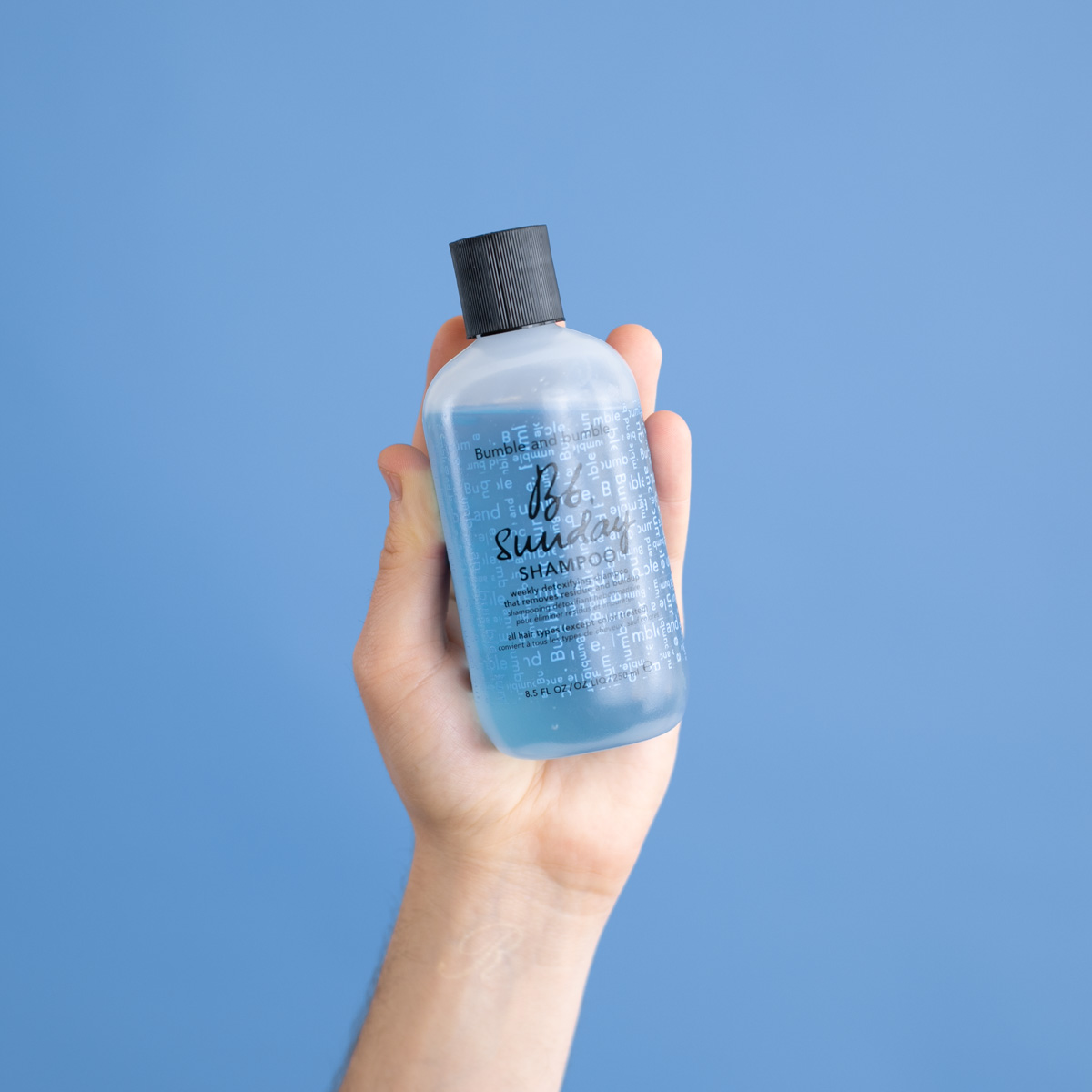 Detox Shampoo
A detox shampoo will gently remove the buildup of oil and hair products, especially if they're oil-based. This can be used once a week if you've been applying your oil-based products, or once every two weeks if not.
The Bumble and Bumble Sunday Shampoo is a detoxifying shampoo that contains ginseng, rosemary and sage that works to invigorate and restore the hair. This is a great resetting shampoo that really cleanses the scalp.
Another fantastic product is the Olaplex Shampoo, which is great for bond-building and strengthening the hair. Use this once a week if your hair is damaged or every second week for general mainteance.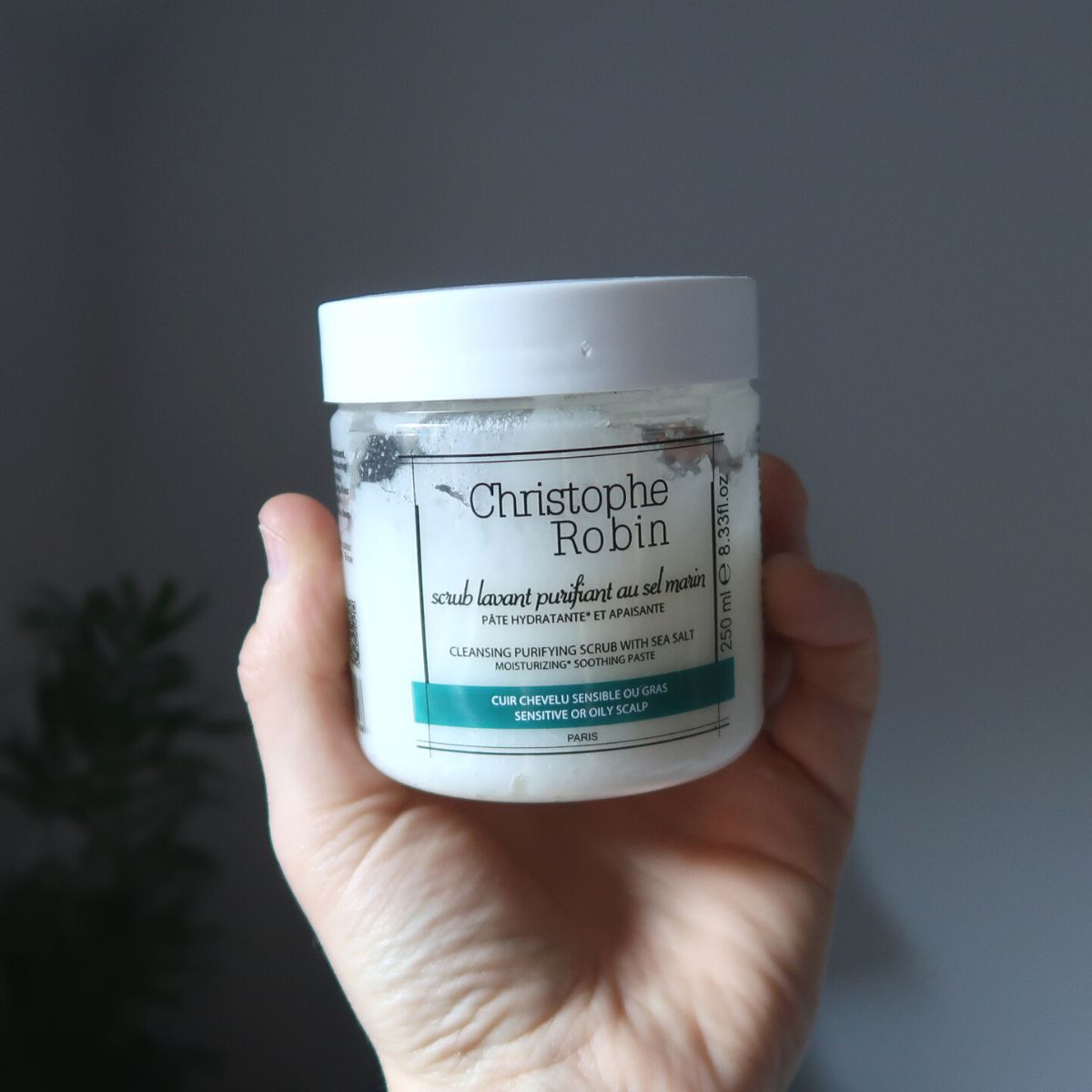 Scrub shampoo
Scrub products exfoliate your scalp and add volume to your hair.
Christophe Robin Cleansing Purifying Scrub with Sea Salt is great for detoxifying, as well as to soothe sensitive and oily scalps. The salt will lift any product build-up while bisabolol, extracted from the Brazilian candeia tree, helps to calm the scalp as it cleanses.
dpHUE is also a great product that has been specially created for coloured hair. It won't strip your hair of its colour and contains natural ingredients such as apple cider vinegar, pink Himalayan salt, aloe vera, and avocado oil.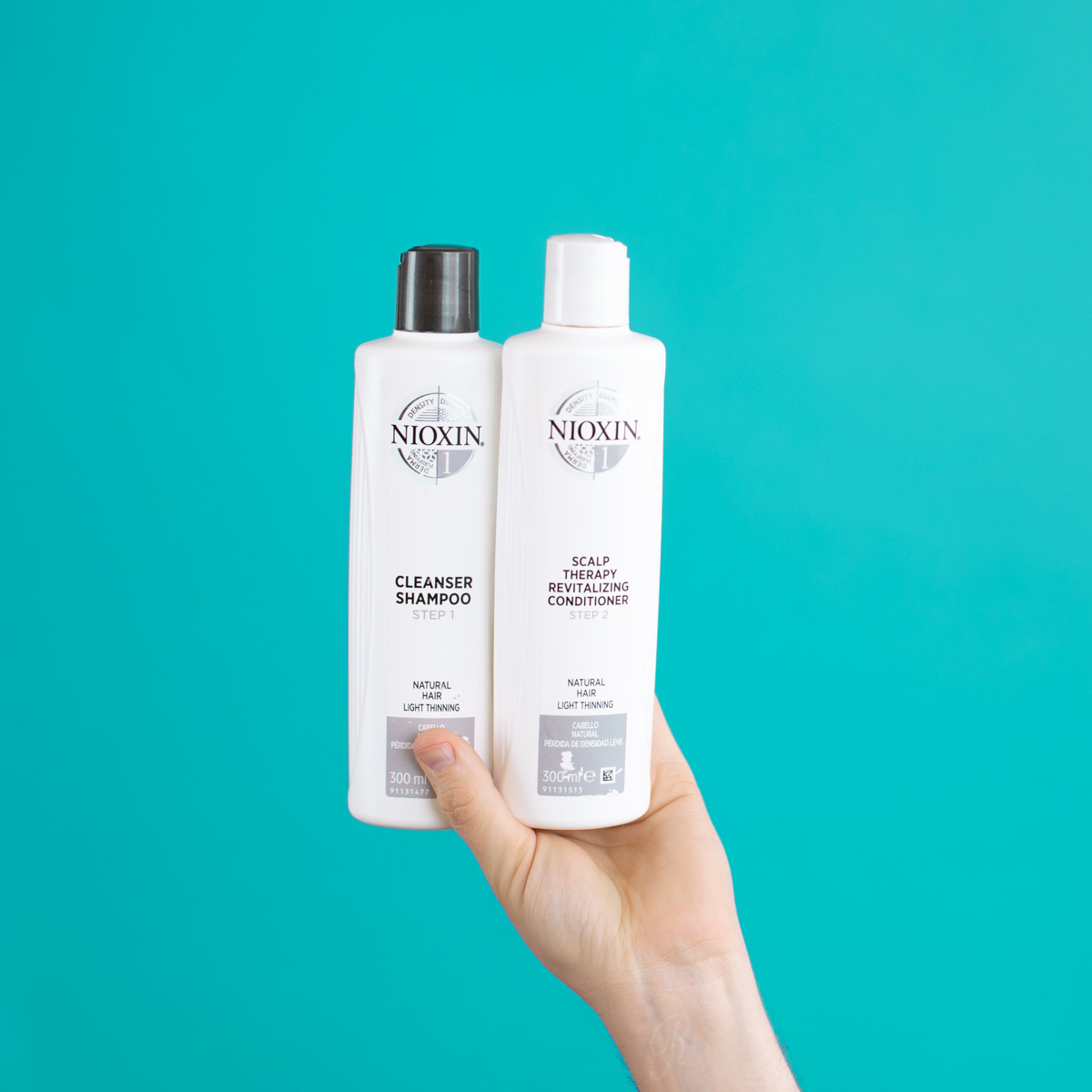 Nioxin Cleanser Shampoo & Conditioner
Thickening Shampoo
Thickening shampoos are great for those who want to give their hair just a little help. 
Nioxin System 1, a bona fide Man For Himself favourite, will help to treat your scalp. The shampoo really is skincare for your hair. It also helps reduce breakage and hair loss. System 2, meanwhile, is for pronounced thinning and is recommended for every day use.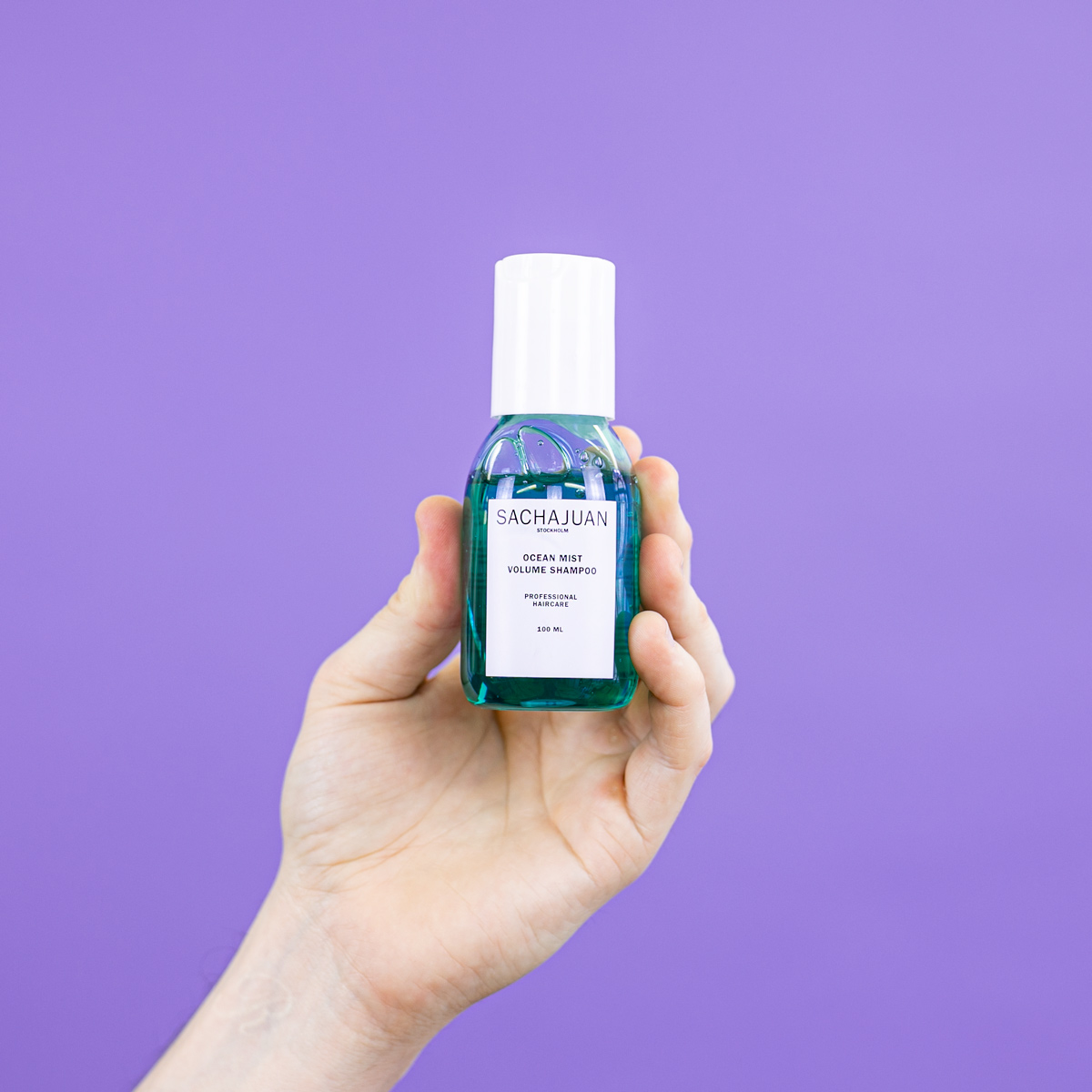 Volume Shampoo
Give your hair a much-needed boost with a volume shampoo.
Products like Sachajuan Ocean Mist will give limp hair bounce and life. It's a sea salt spray in shampoo form and really does add body! Not only will you be rewarded with volume, but it also helps to add texture, whilst avoiding that brittle, dry feel that you might get from a salt spray.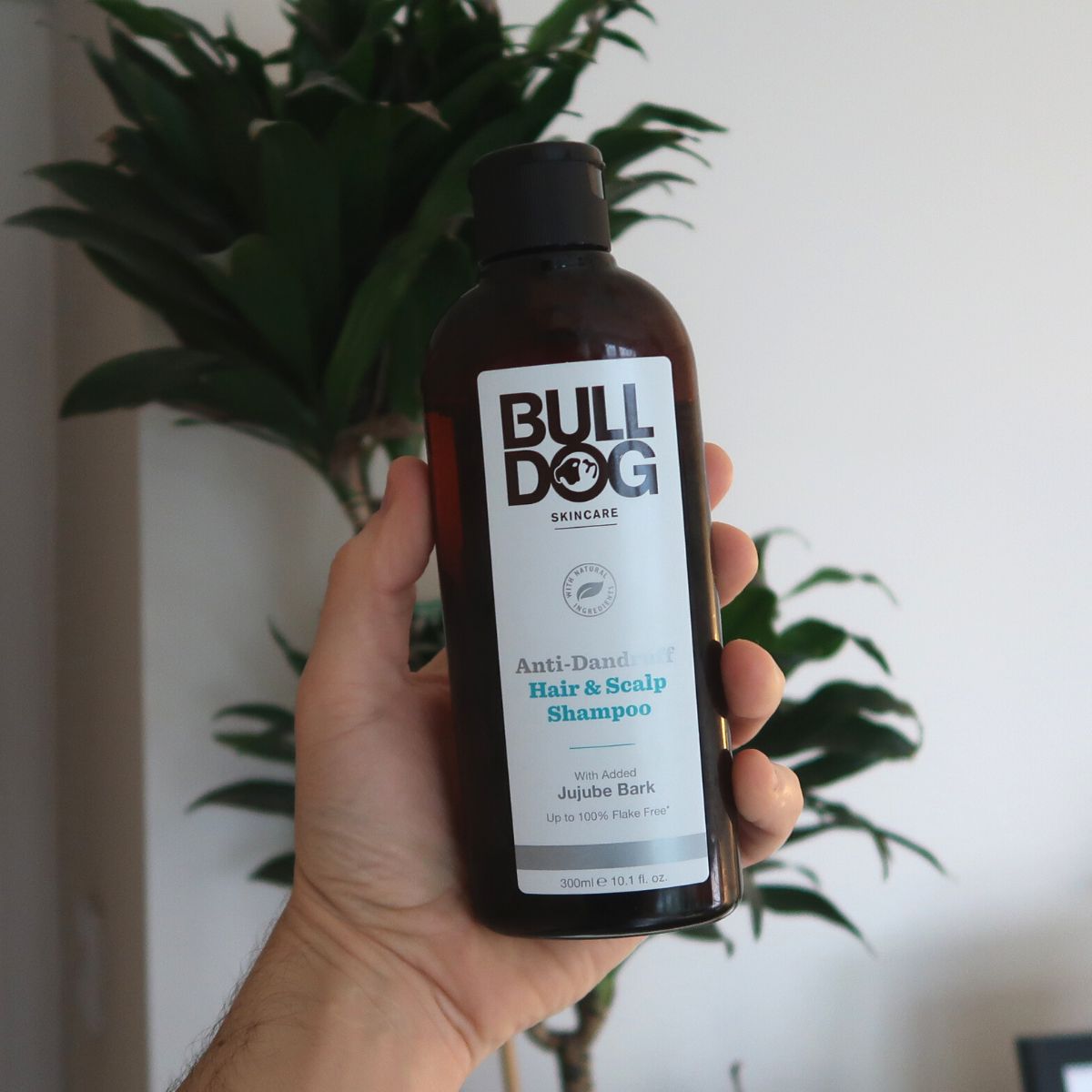 Anti-dandruff shampoo
The Bulldog Anti-Dandruff Shampoo lives up to its claims and does what it needs to do. It has conditioning agents, is silicon-free and does not contain sulphates. If your scalp is on the sensitive side, this is a great shampoo for you.
The Dercos shampoo by Vichy is another great product to help combat dandruff. This is a slightly more expensive product but there are options for dry or oily hair types.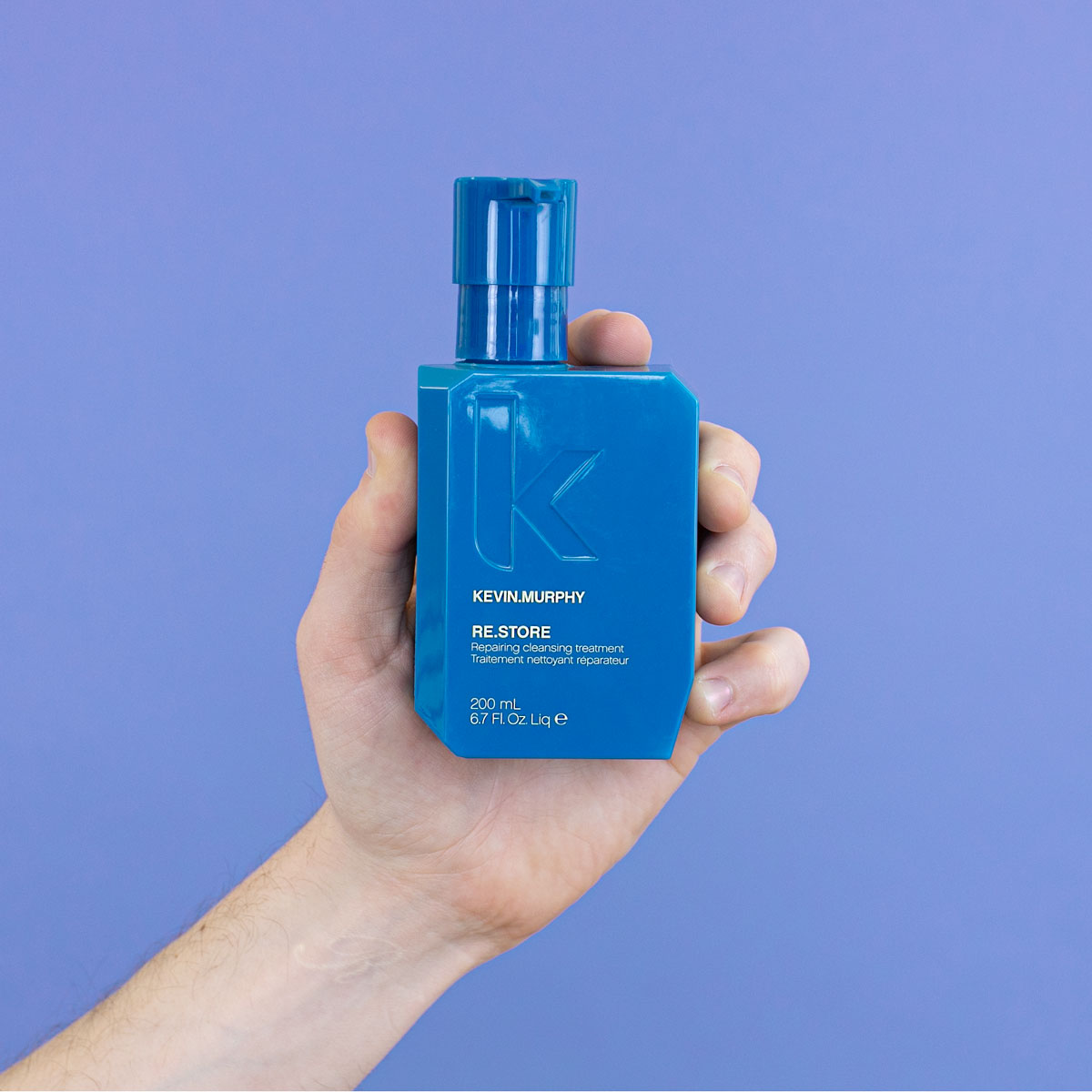 Repairing shampoo
Damage from heat or deing your hair is a less common issue for men, but it still happens.
Kevin Murphy's Re.Store is a great product if you're seeking repair. Get it into wet hair, leave it on for about two to three minutes before washing it out. What this product does is restore your hair's healthy state by putting moisture and hydration back in. You can use the shampoo as often as once a week, or just when your hair really needs a little extra TLC.
Kevin Murphy's Maxi.Wash is also a great treatment to repair coloured or bleached hair.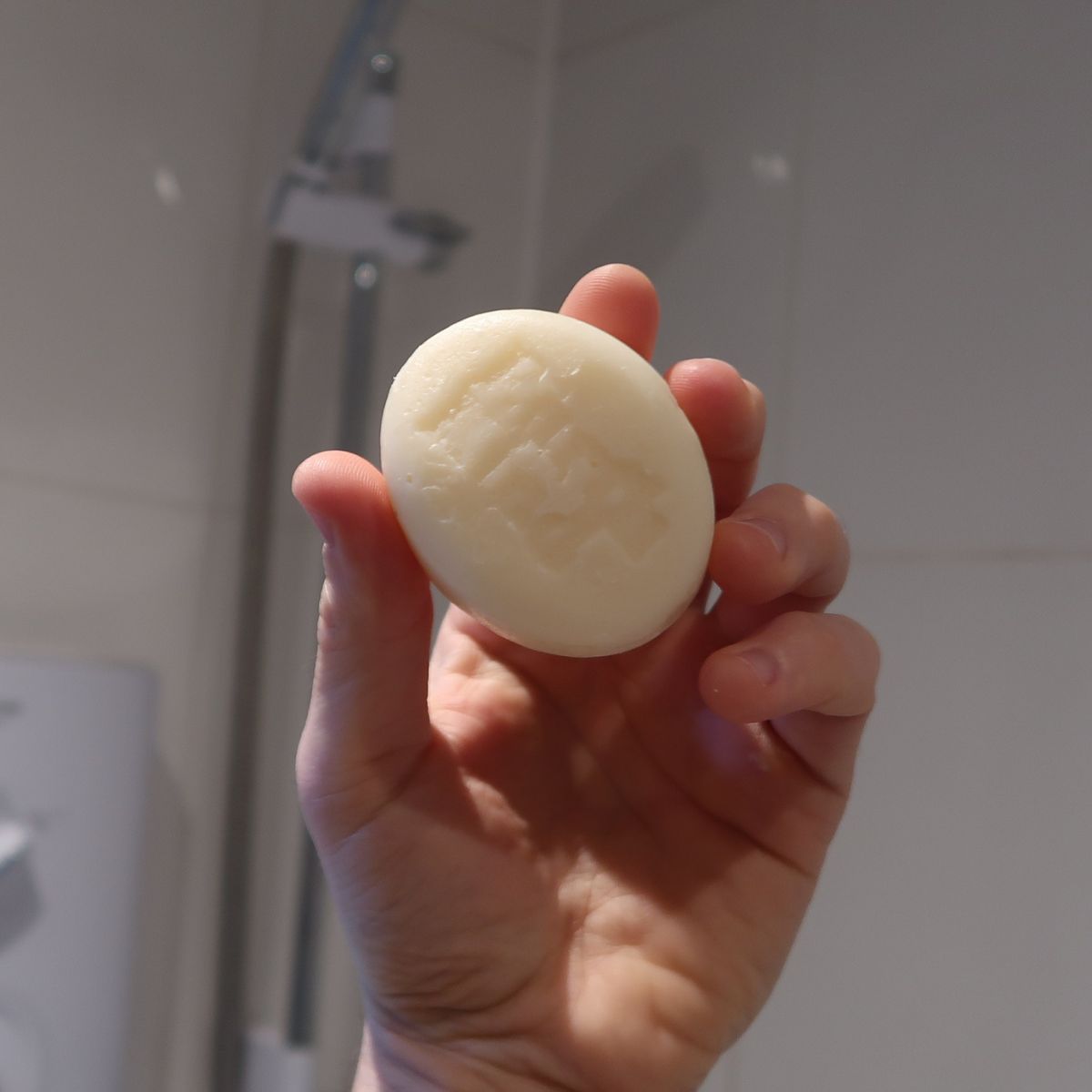 Shampoo Bars
Shampoo bars are an amazing eco-conscious alternative to your usual bottled cleanser.
It's the same formula but in bar form and reduces waste since it doesn't use a bottle. There are a lot of great shampoo bars out there right now, but we have to give it to EarthKind Shampoo Bar for being a standout. Head and Shoulders also has jumped on the trend as well and offer options for various hair concerns.