Man For Himself has come up with some handy tips of exactly what to pack to make your festival experience that bit more enjoyable.
With all that dancing, there are certain grooming products for your skin, hair and body that will make it much more pleasant. You can use this article as a checklist, so you don't forget the absolute necessities!
Face
Looking after the skin on your face, during a festival, is extremely important. No doubt you will be having a drink or two… but just be aware the alcohol will dehydrate the skin.
You will need a decent moisturiser, and with the sun coming out buy one with a high SPF. Sunburn at a festival is not fun, or a good look. Check out this article for some non-greasy SPFs.
Jumping around with your mates in the middle of field and sleeping in a tent for a few nights, will no doubt attract unwanted dirt to your skin. Make sure you have a cleanser in your washbag. Man For Himself recommends a micellar water as it is so easy to use and will remove any dirt off the top layer of your skin. The Hydro Boost Micellar Water from Neutrogena is particularly good.
Shop Micellar Water Here
[show_boutique_widget id="830193″]
Best Moisturisers With SPF
[show_boutique_widget id="830199″]
Body
When you spend the whole day dancing and sweating, maintaining personal hygiene is not easy, but there are items that are 100% essential!
Best Men's Deodorants
[show_boutique_widget id="830211″]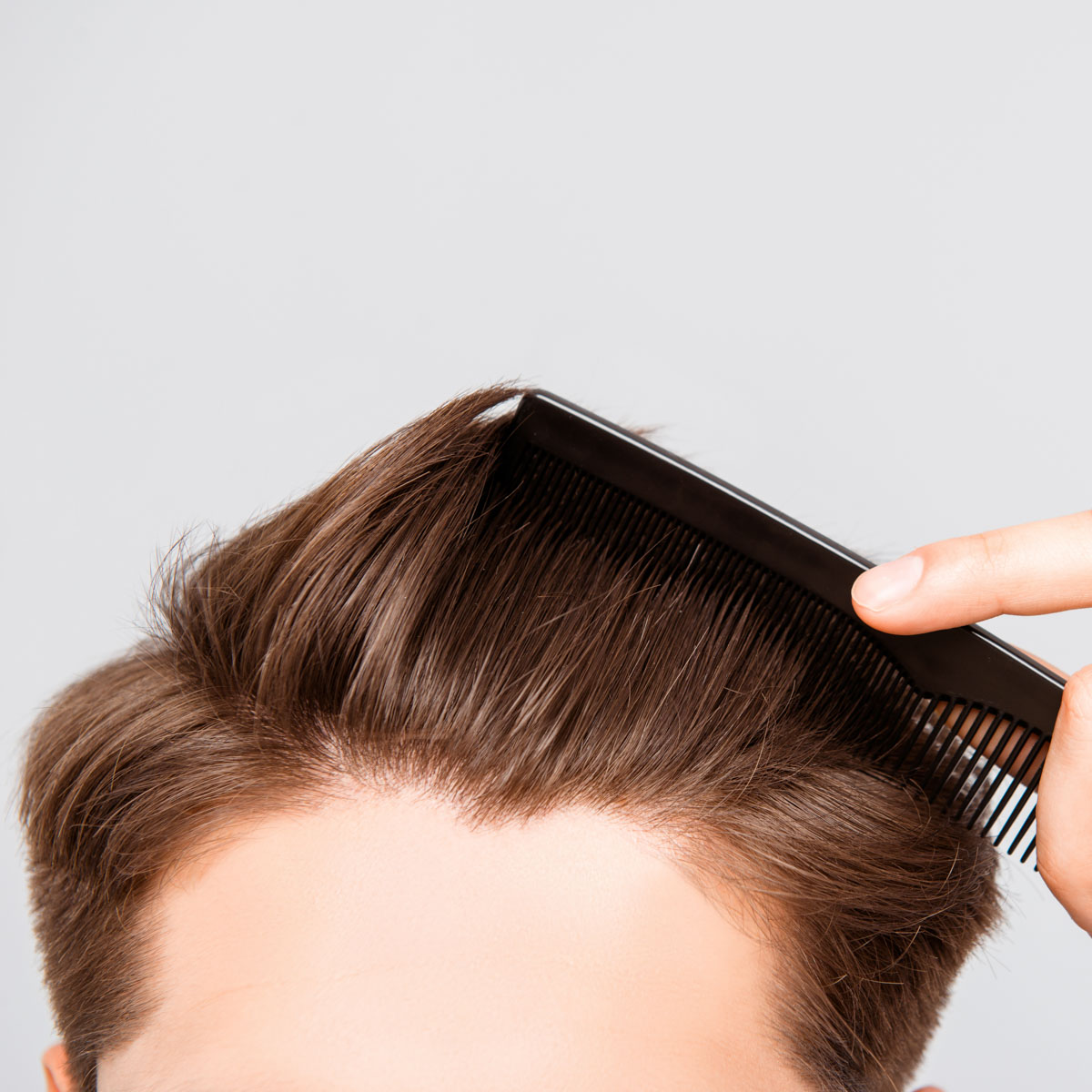 Hair
It's quite likely you won't be able to wash your hair during a festival. It's not a pleasant feeling but you can help the situation by using a dry shampoo.
Spray dry shampoo onto the roots and really work it in. It will remove some of the oil from the hair.
When it comes to styling, either go au naturel or Man For Himself recommends using an oil-based hair product. Yes, it will add oil to the hair, but if you are concerned about having a hair place, it won't dry hard. Plus, it should survive the rain and you can manipulate it throughout the day.
Shop Dry Shampoo Here
[show_boutique_widget id="830203″]
Buy Oil-Based Styling Products
[show_boutique_widget id="830218″]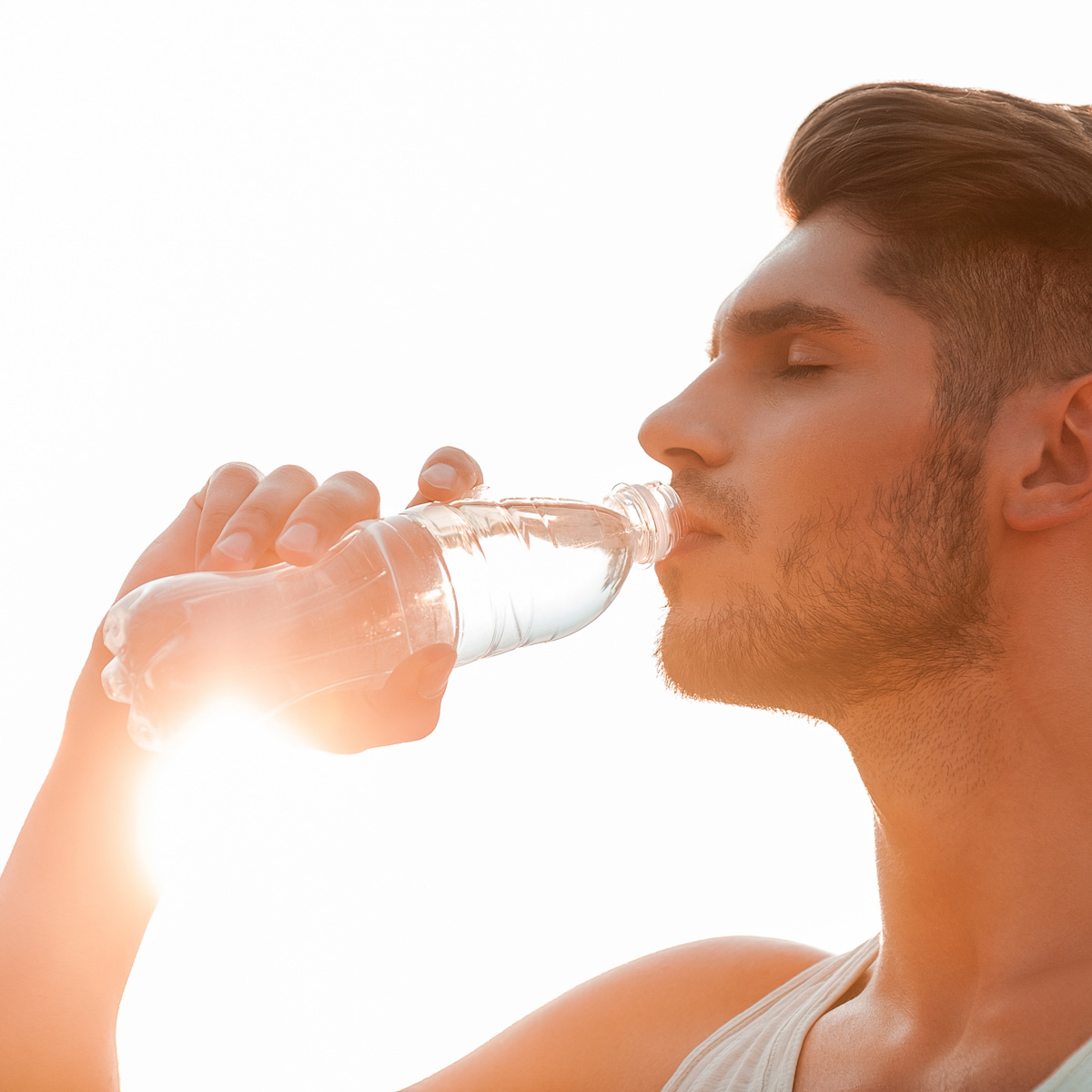 Health
Partying a bit too hard can effect the body in various ways. One key thing to take with you is rehydration sachets.
You will lose plenty of water from the body whilst dancing the night away and you probably won't remember to knock that water back along with those plastic cups of beer. These sachets will give your body that hydrating boost it will need and stop you from feeling horrendous the next day!
It's impossible to stay 100% hygienic at a festival, particularly if you end up in a mud bath after a downpour! To prevent picking up any nasty bugs or bacteria, pop a tube of hand sanitiser in your pocket/bag. You won't regret it when you're dying for a tasty burger and fries.