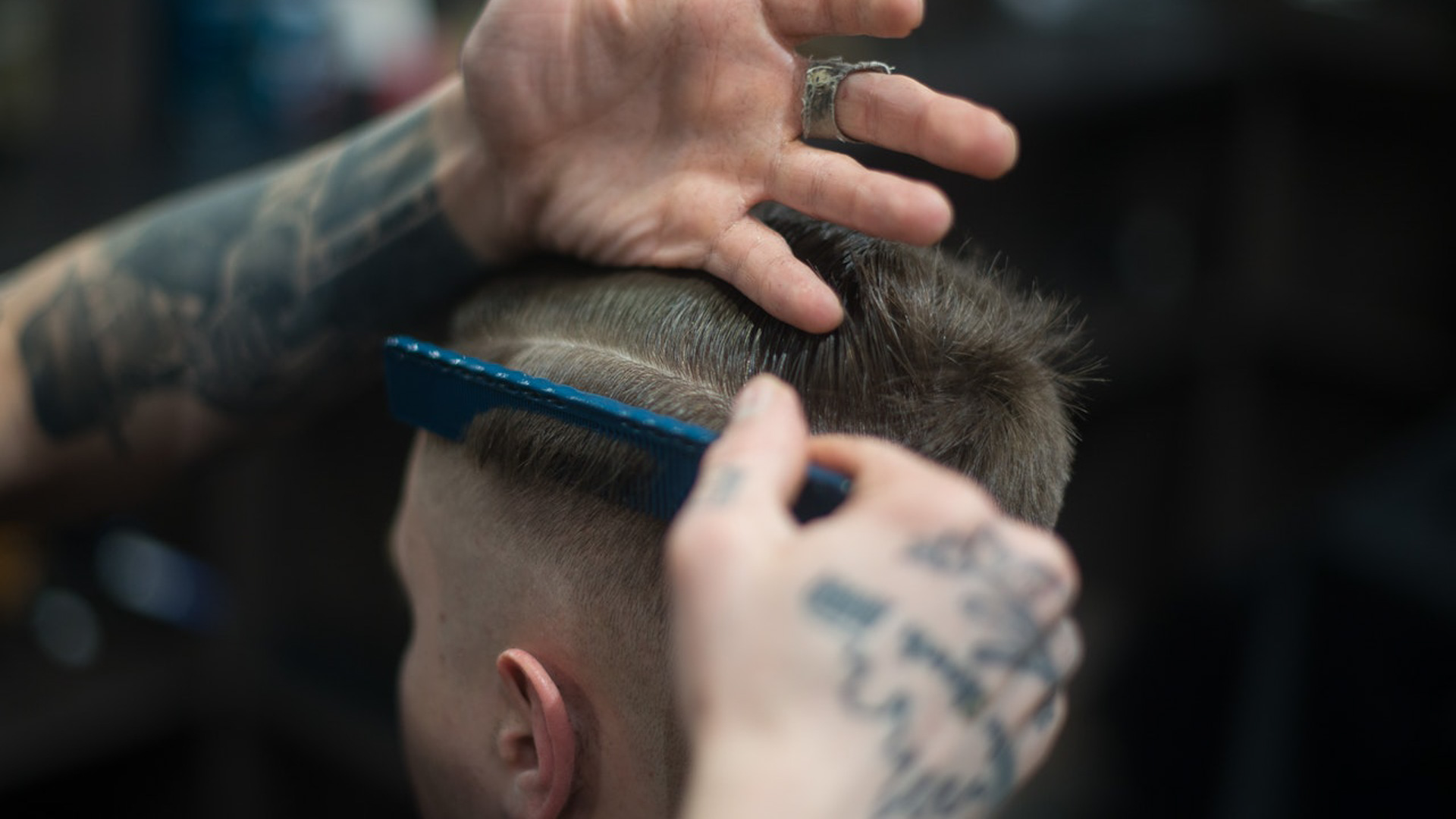 There are a lot of new hair treatments that have appeared on the lifestyle products market recently. But not all of these are actually popular amongst men. However, there's a new treatment that is fast becoming popular, especially in the UK. The treatment is a combination of Finasteride and Minoxidil, both of which are already known for their effectiveness at treating hair loss. Now their strengths are combined in a product called Topical Finasteride. Let's take a closer look!
What is topical finasteride exactly?
In short, topical finasteride is a treatment option used to battle hair loss. The two main ingredients are finasteride and minoxidil, both previously only used separately – finasteride as tablets and minoxidil as a cream. Combining both in one treatment makes for a powerful solution and clinically proven remedy against balding.
While other treatments rely on harsh ingredients like alcohol and propylene glycol, you won't find any of these in topical finasteride. Because both elements tend to cause irritation, itchiness and even dandruff when used. By removing these from their solution, Topical finasteride is a far more gentle option for your scalp.
In addition, topical finasteride has far less risk of adverse side effects than the still popular tablet form. Although most who take either develop no symptoms, some men who have taken finasteride tablets have reported sexual side effects and rashing.
That's it for topical finasteride in short. Now let's take a look at how it works to prevent hair loss. Read on to discover it's unique and new way of working.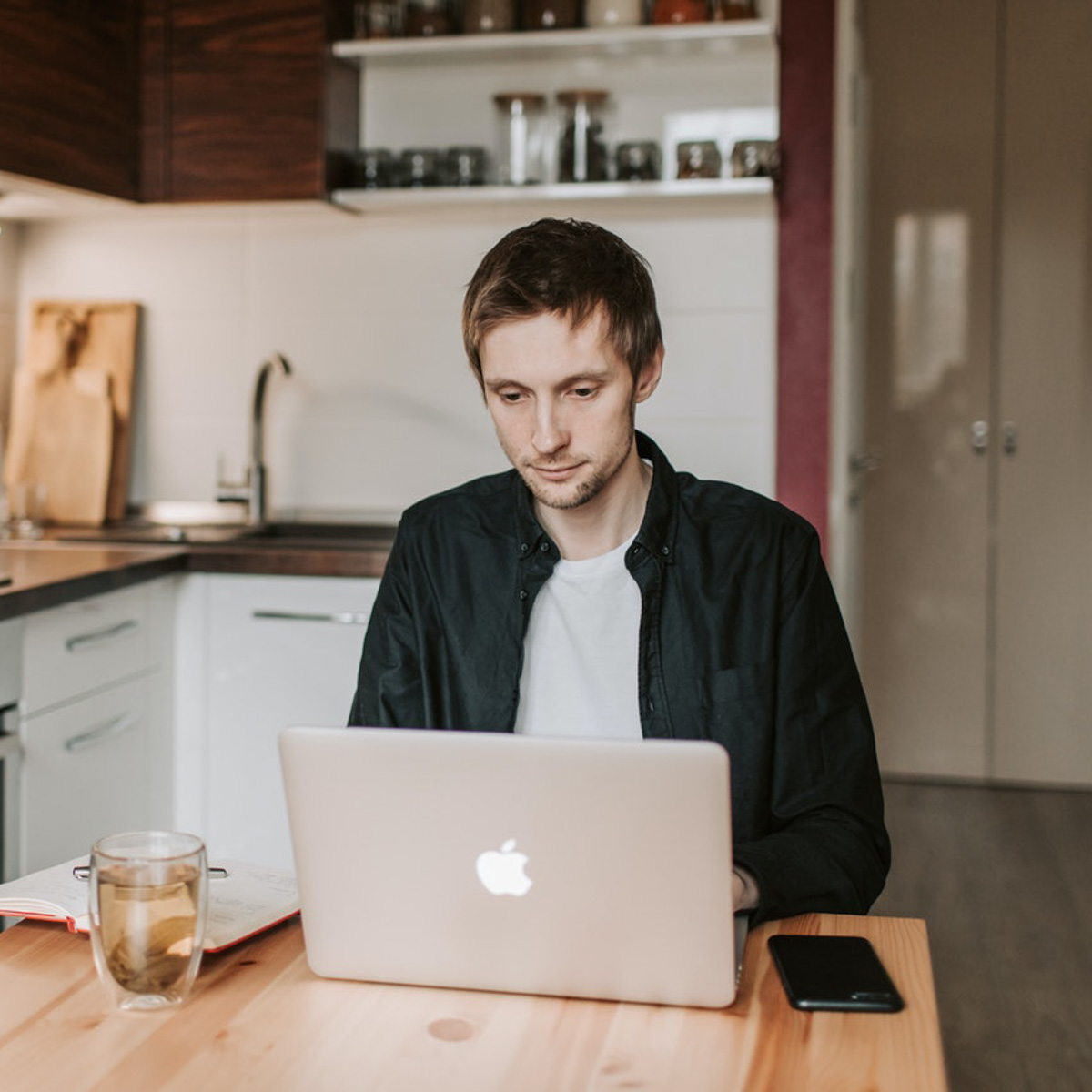 A new and inventive way to combat hair loss
Hair loss (and especially hereditary hair loss) is a topic that's on a lot of men's minds. Androgenic alopecia (MPB) is the most common cause for hair loss in men. Both finasteride (previously only used in pills) and minoxidil have already proven their worth in the past; the treatments have many advantages.
Complementing each other in many ways, both ingredients together have been able to prevent or reverse hair loss in a lot of guys. On the one hand topical finasteride helps lower the levels of DHT in the skin of the head. Having high levels of DHT are one of the major causes of hair loss. When using topical finasteride on a daily basis you can help reverse hair loss and even prevent further balding. And that's ultimately what you want from a hair loss treatment.
And on the other hand you have minoxidil. This ingredient has a most positive effect on your hair follicles. Shrunken hair follicles is one of the main issues men have to deal with when experiencing MPB. Here lies the strength of minoxidil. A frequent and continuous use helps to stimulate the hair follicles to work better. It helps them to revitalize and increase in size again by providing a better blood flow. Thus making sure there's a better nutrient flow. So basically it helps you grow thicker and longer hairs again.
In short: main benefits of topical finasteride with minoxidil
A powerful combination of ingredient to combat and prevent hair loss
No harsh ingredients meaning no irritation
Dries fast, non-greasy
No need to swallow pills
Potentially reduced side effects compared to oral finasteride tablets
Studies show a better result than minoxidil or finasteride alone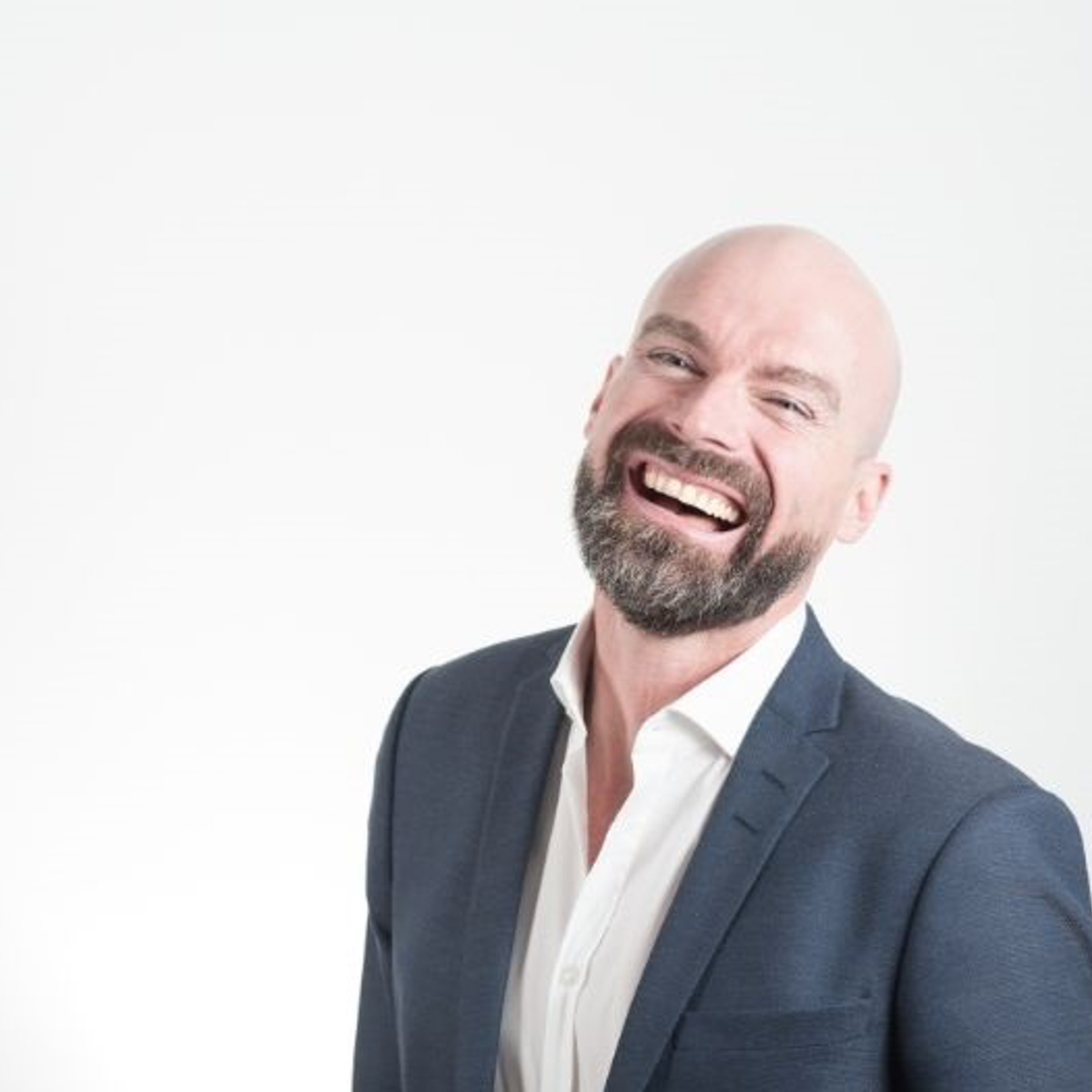 Quick and easy to use
It's so easy to use topical finasteride you'll be hooked right away! There's no need to wash your hair beforehand. Just make sure your scalp is dry or at least towel-dry before you start applying. The flask is provided with a handy dopper making it easy for you to get the right amount of product. Just measure out the amount and administer it to your head. Take a couple minutes afterwards to make sure it's dried and then start your day as usual. For the best possible results, just do this again at night.
And no stress for those of you who tend to be forgetful sometimes. If you've missed an application you don't need to do anything special. Just continue where you've left off. Applying more won't improve results.
Overview: topical finasteride
Topical finasteride is a brand new and powerful product that combines the strength of finasteride tablets with Minoxidil. It's very easy and simple to use without any harsh ingredients that can cause irritation or itchiness. A multi-faceted approach helps you battle your hair loss with ease.
While Finasteride helps to reduce DHT levels, minoxidil promotes growth in your hair follicles making your hair come back longer and thicker. Easy, quick and proven to work! What more could you want?