Finding the right barber for you and holding onto them is a true challenge, especially if you're after a specific, consistent cut all the time.
One haircut can make or break your relationship with your barber – and if worse comes to worst – leave you to move on and look for another. In case you're still hesitating, here are some telltale signs that will convince you to break up with your barber: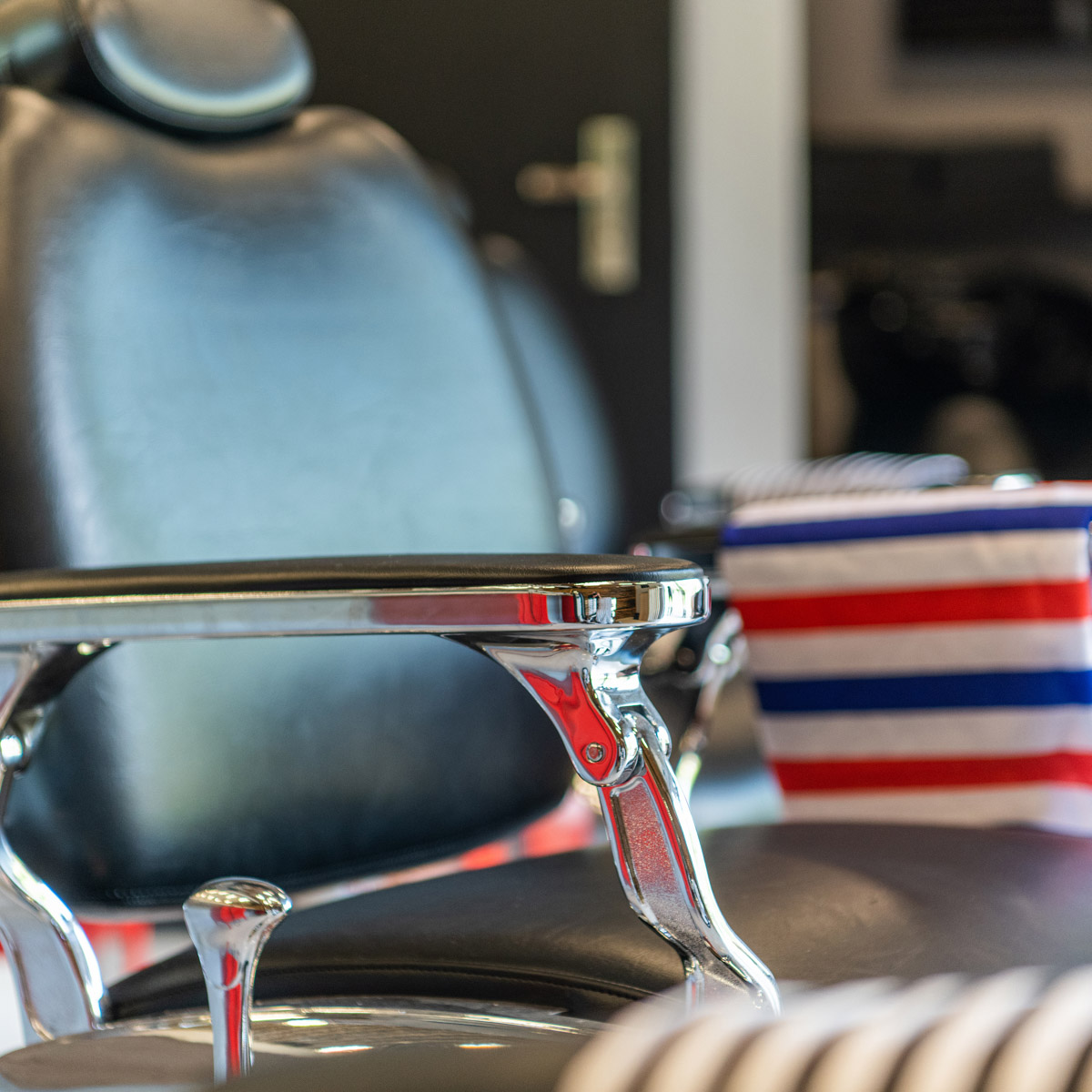 1. Getting a different barber with every visit
Nothing is more annoying than having to cycle through multiple barbers and getting a haircut you didn't ask for. One week you're with Jake, and the next you're with Bob. Don't let this happen.
Tell your barbershop that you'd like to stick with Jake because of an excellent visit you had previously and they will often oblige. A great relationship with your barber is unparalleled, they know what your hair is like and the kinks in it that you never notice.
They know what you want and how to cut it and are proven time and time again. So take your time getting to know your barber and go from there.
2. They lack the technical ability
Not all barbers are created equal and that's just the truth. You have to learn to differentiate an okay barber from one that is skilled and knows what they're doing.
They should know how to work the scissors as much as they use clippers. Maybe Instagram-worthy fades are their strong suit, but they should also know their way around other tools. And if they don't, maybe it's time to switch barbershops.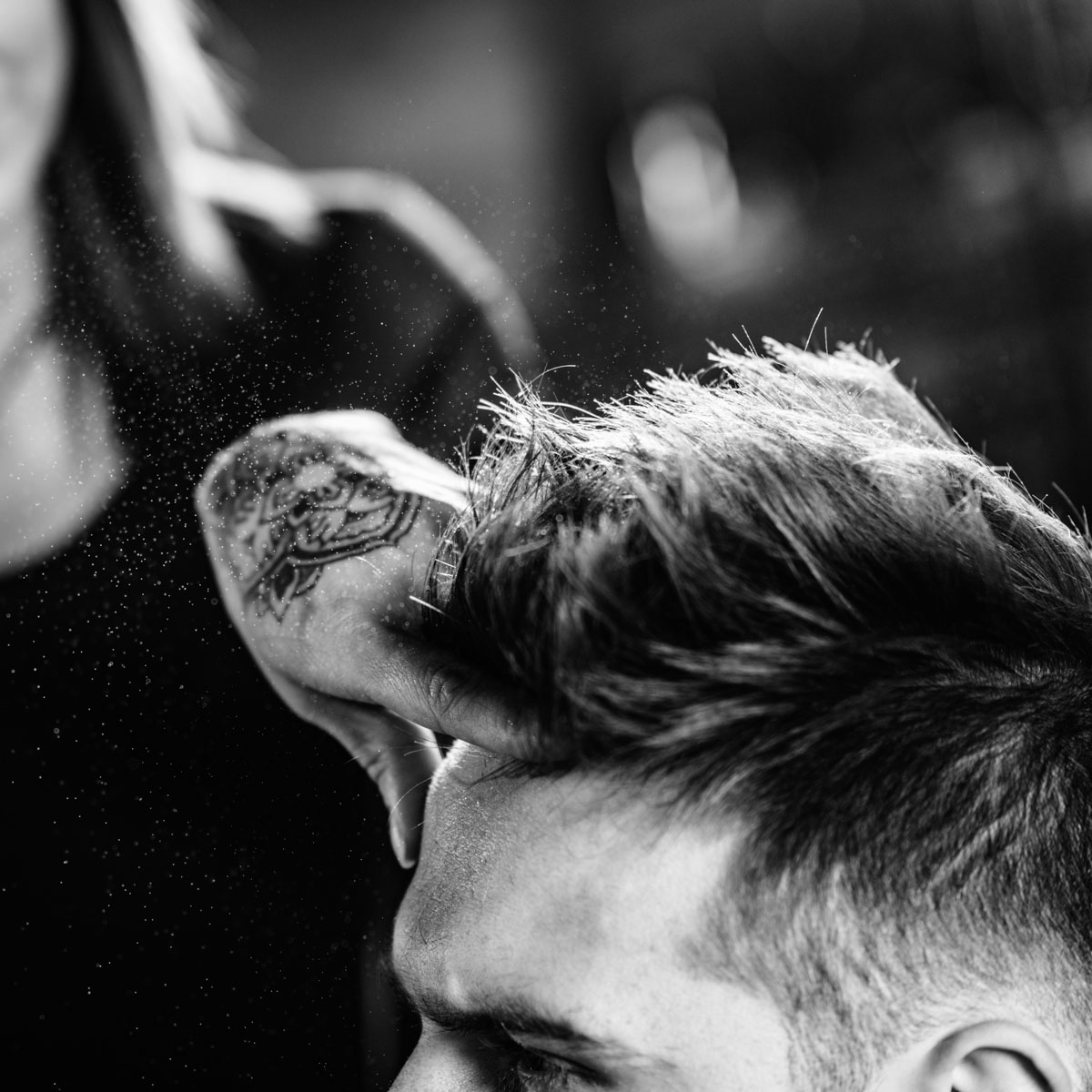 3. Zero Styling Advice
A great barber knows what style suits their customer and should be able to give styling advice when you ask for it.
It's not just about the technicality and their skill, they should be knowledgeable at their craft as well. They should know that a short taper hairstyle with side parting ala George Ezra works better if you have an oval face shape, or that an oil-based pomade is a hard pass if you don't like styling your own hair. There is nothing worse than coming home with a snazzy new haircut and waking up the next day with not a single idea on how to recreate it.
4. Your barber doesn't listen to you
This is a deal-breaker in every barber-client relationship because you're never getting anywhere with a stylist that does not know how to listen and understand what you're asking of them. You have this perfect vision of what you want your hair to look like, only to catch a glimpse of yourself in the mirror with the wrong cut.
Let them know immediately if you're uncomfortable or if they're not styling your hair the way you want it. Learn when to walk out that door if it keeps happening.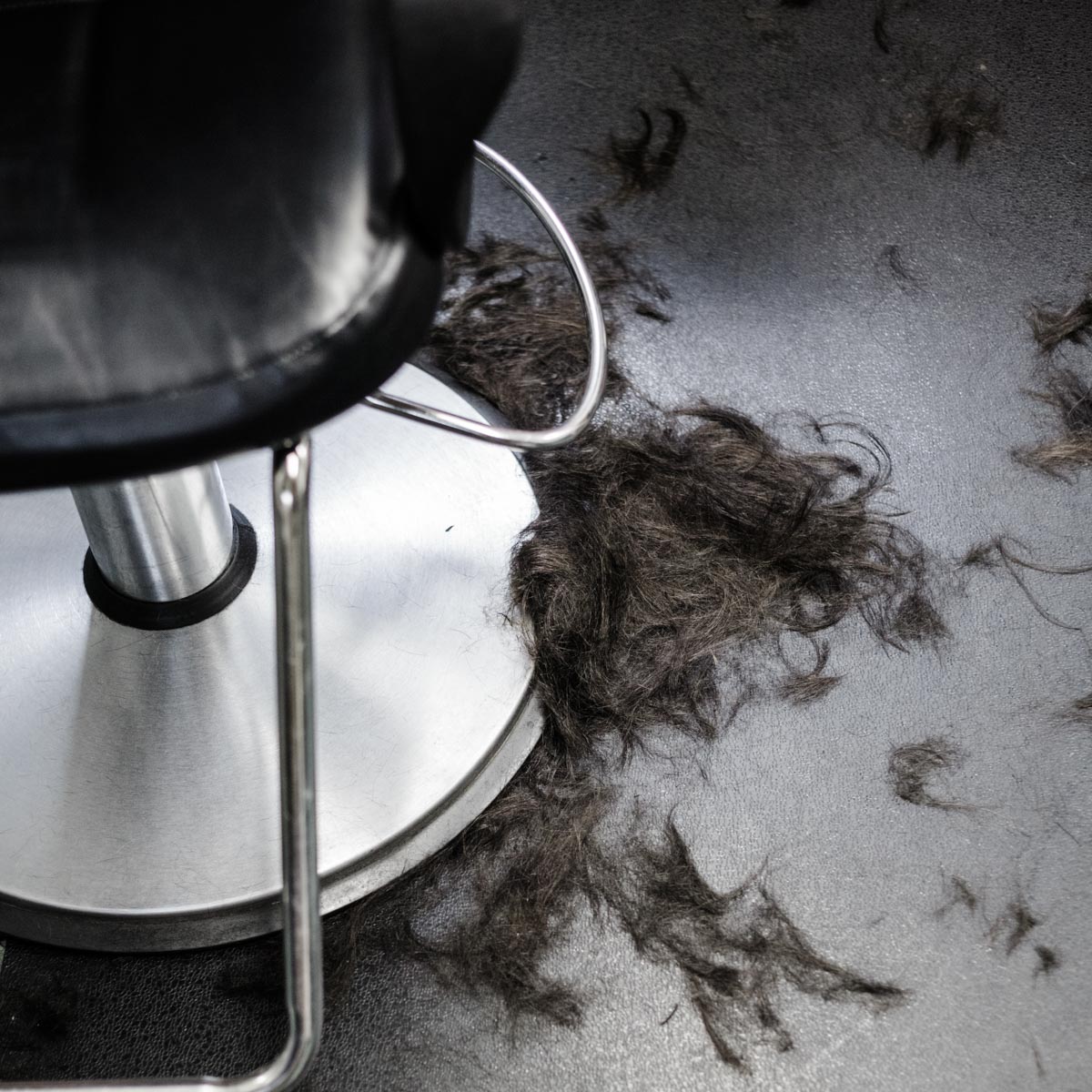 5. Unclean shop
Lastly, it is of utmost importance that the barbershop you go to practices proper disinfection procedures, especially in these times.
If they're not cleaning their tools, brushes, and are reusing their blades on clients, it's time to ditch them no matter how good your barber is. The practice is extremely unsanitary and could be dangerous if things go wrong. If you see that the shop isn't properly maintained, do not hesitate to leave and find a better one.