A fragrance should be your calling card; a personal and unique scent that expresses who you are; even before someone sees you.
Even if you don't feel it, fragrance can give you a confidence and allow you to push your own style boundaries. Depending on where I am and how I feel, I'll reach for a different scent. Fresh and light; young and energetic; dark and mysterious – I own them all.
But, there are some fragrances that I always go back to. The ones that make me feel powerful, confident and ready for anything… most likely a night with a martini in hand. And it's these very fragrances that have strangers asking, "Excuse me, what fragrance are you wearing?"
These are my top 5 most complimented fragrances.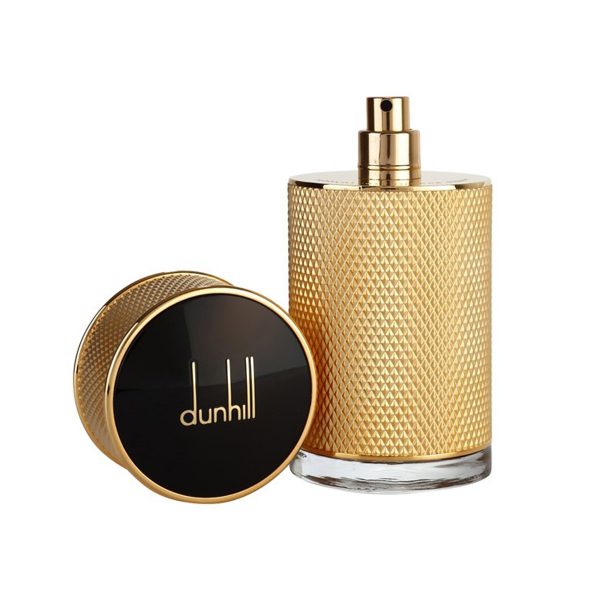 Dunhill Icon Absolute
Alfred Dunhill  Eau De Parfum Launched: 2015 RRP: £99 | 100ml Top: Bergamot, black pepper. Heart: Saffron, black rose, jasmine. Base: Agarwood (oud), tobacco leaf, leather.  

I'm now onto my third bottle of Dunhill Icon Absolute. I'm obsessed with it. This fragrance is rich and decadent, yet playful. It's quite often taken me from a quiet night at a bar to a night on the dance floor. Quite literally, anything could happen when wearing this fragrance. It's an oud fragrance without being that 'stuck on the back of your throat' vibe. The bergamot and black pepper give it an instant kick, whilst the base notes of Oud wood, tobacco and Tuscan leather give it a weight and sensuality that makes it perfect for the evening.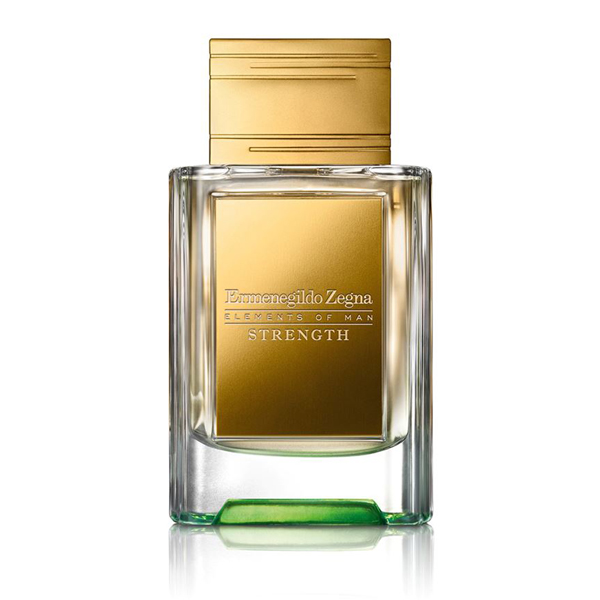 Ermenegildo Zegna Strength
Elements of Man by Ermenegildo Zegna  Eau De Parfum Launched: 2017 RRP: £180 | 50ml Top: Tobacco leaf. Heart: Honey, agarwood (oud), apricot. Base: Smoke, pine.  

I've long been a fan of the Ermenegildo Zegna fragrances; and I've always been so surprised by how under the radar they are. Strength is one of 5 releases as part of the Zegna Elements of Man collection. This fragrance is unusual in its composition. The top notes of tobacco draw you in before taking you down to a sugar buzz of honey and apricot. It's short-lived and journeys into a smoky, pine needle base. The agarwood is very much present in this fragrance but has a sweetness to it, due to the addition of the ripe apricot. Zegna's Strength is both intoxicating and divisive. People will either love it or hate it. There's no middle ground with this one! Be warned: A little goes a long way!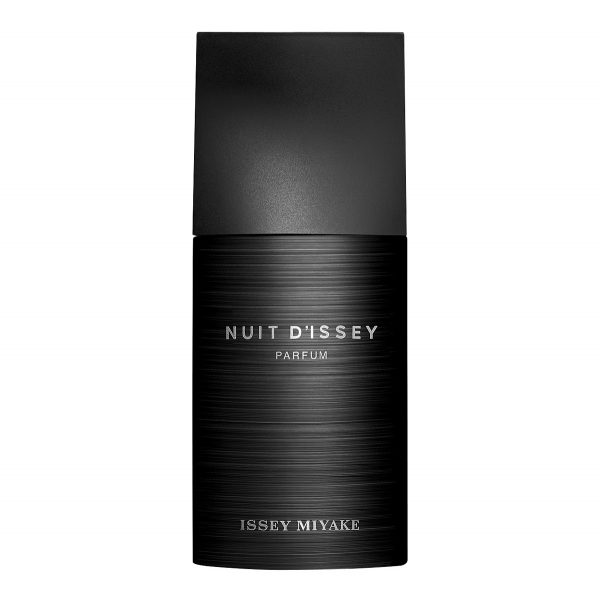 Nuit D'Issey
Issey Miyake Eau De Parfum Launched: 2014 RRP: £49 | 75ml Top: Grapefruit. Heart: Leather, vanilla. Base: Tonka bean absolute, patchouli.  

This is the most commercial of my top 5 most complimented. To me, there's nothing hugely special about Issey Miyake fragrances, well, all except Nuit D'Issey. Easy to wear, day to night, it's a woody fragrance wrapped in a spicy leather jacket! The grapefruit notes keep the fragrance feeling young, fresh and accessible; but it has a great grounding and intensity that makes a real shift from the previous Issey Miyake scents.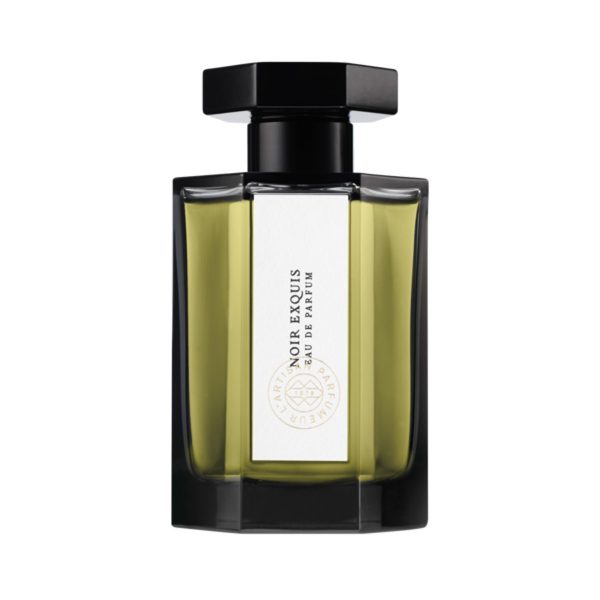 Noir Exquis
L'Artisan Perfumeur  Eau De Parfum Launched: 2015 RRP: £115 | 100ml Top: Chestnut, orange. Heart: Orange blossom, coffee, maple syrup. Base: Ebony, heliotrope, vanilla, tonka bean, sandalwood.  

L'Artisan Parfumeur have fast become a new favourite fragrance brand for me. The French brand began 40-years-ago and is just now making its way into the UK and further afield. Noir Exquis take us straight into a traditional French patisserie with a delicious concoction of coffee, glazed chestnuts and maple syrup. Unlike other gourmand fragrances, this one avoids those sickly sweet top notes but instead gives us a feast for the nose with a nutty twist.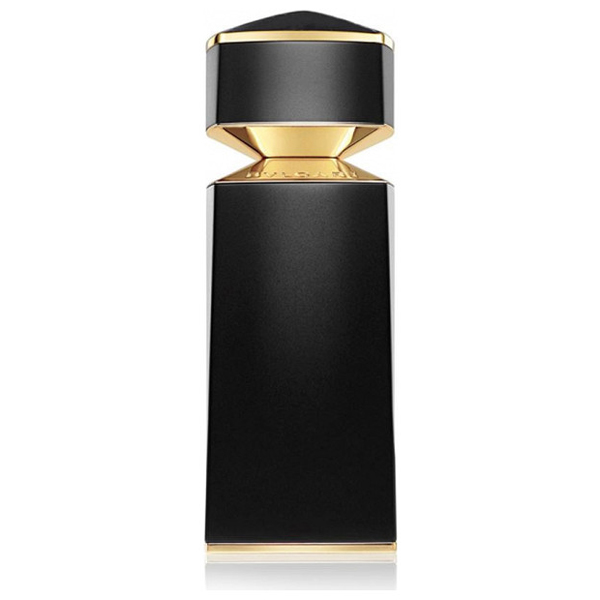 Bvlgari Tygar
Bvlgari Eau De Parfum Launched: 2016 RRP: £218 | 100ml Top: Grapefruit. Heart: Woody elements. Based: Ambergris, ambroxan.  

The most gorgeous of bottles holds this irresistible fragrance. Called the stone that sees all, shimmering golden brown Tygar's eye draws its energy from the vibration of the Earth and Sun. Like the name of the fragrance, this bright stone is inspired by the majestic feline and conveys the fiery courage, action and mental power of the great Indian warrior Shivaji. Bvlgari Tygar  is sure to get people talking. The grapefruit top note is an explosion of juiciness. It levels down through its woody notes and settles into a sweet, earthy base. Anyone that smells this, falls in love with it… and maybe even you!