So you've found that special fragrance, but how do you make it last? There are some definite dos and don't of wearing a perfume or aftershave – when to do it and more importantly, how to do it!
---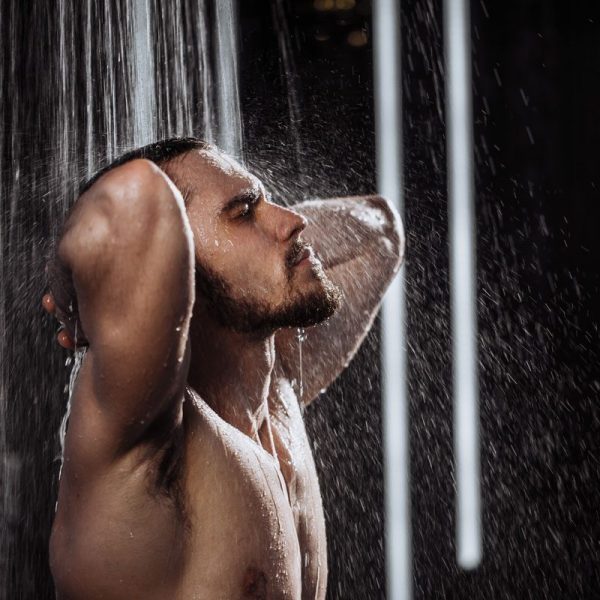 Tips to make your fragrance last
Apply your fragrance straight after getting out of the shower, whilst your skin is still warm – this helps to activate the molecules in the liquid.
Moisturise your skin – the fragrance will stick to oil sitting on your skin. Try to use an unscented or lightly fragranced moisturiser to prevent it altering the scent.
Apply to pulse points – this is where the blood runs close to the surface of the skin and hence where your skin will be warm
Try rubbing Vaseline or lip balm on pulse points before spraying your perfume. Vaseline is an occlusive (meaning it forms a barrier) – allowing the scent to hold on for longer.
Don't be tempted to rub in the fragrance or use your wrists to blend it. Rubbing you will break the molecules and it will weaken the scent.
A scent will cling to your hair so try spraying it on your hairbrush before styling – don't apply it directly as it can dry your hair out.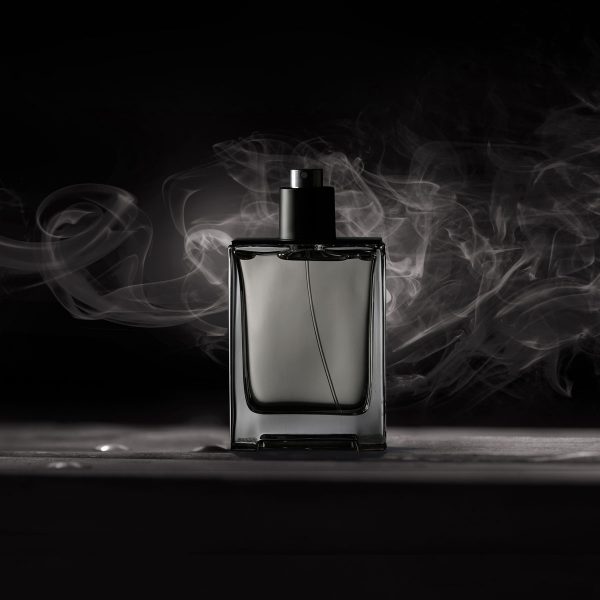 Don't shake the bottle – it will let air in and disrupt the molecules.
Use an eau de parfum rather than an eau de toilette, as they are stronger and last longer.
Make sure you store your fragrances properly – keep them out of direct sunlight and away from any humid environment i.e your bathroom. If necessary, keep them in the original box
Less is more when it comes to how much you spray – don't waste it and you can always layer it up later on. 2 or 3 pumps will do.
Don't spray it on your clothes – the fragrance needs to mix with the oils on your skin for it to be effective. It can also cause staining on materials such as silk.
Don't think your fragrance has disappeared if you can't smell it. If it is a quality product, it means it has settled well on your skin. No need to over-spray!
If needed, re-apply your fragrance every 4 hours, and no sooner as it can give some people a headache.