 With the warmer months upon us, it's time to start thinking about what sort of shorts you're going to be rocking this summer. We've put together a comprehensive guide to the best shorts available right now for every situation this summer.
A lot of men dread the summer months. Admittedly, they aren't the easiest to dress for. But one thing is for certain, you don't want to be too hot. Whilst jeans and trousers are a go-to when it comes to looking good, they aren't the most practical for the warmer weather. However good you may look, there's nothing worse than being uncomfortable in the heat.
We've created the one and only guide to shorts for every situation this summer.
The obvious solution would be to go with a pair of shorts, but many men dread them; believing they're either too short, too long, or that they look childish. Fortunately, we know exactly how to wear and style the perfect pair of shorts.
Follow our guide below, showcasing the most stylish shorts on the market right now. Be it the beach, the pub garden, or even around the pool, we've got you covered.
The Best Shorts for a Wedding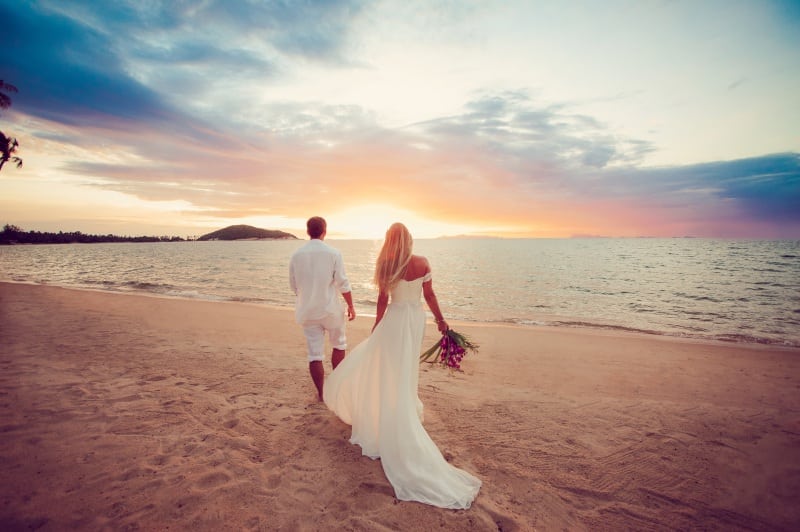 With beach weddings becoming increasingly popular, you may find yourself jetting off somewhere sunny to watch friends or relatives tying the knot.
Of course, when it comes to beach weddings, the likelihood is that it's going to take place in a warm country. You don't hear of too many beach weddings going down in Southend.
A three-piece suit isn't really going to be appropriate attire here, yet you still need to look smart. The solution is a smart-casual pair of shorts. We've picked some great options here, just match them with a pair of classic boat shoes and a classic white shirt.
The Best Shorts for The Gym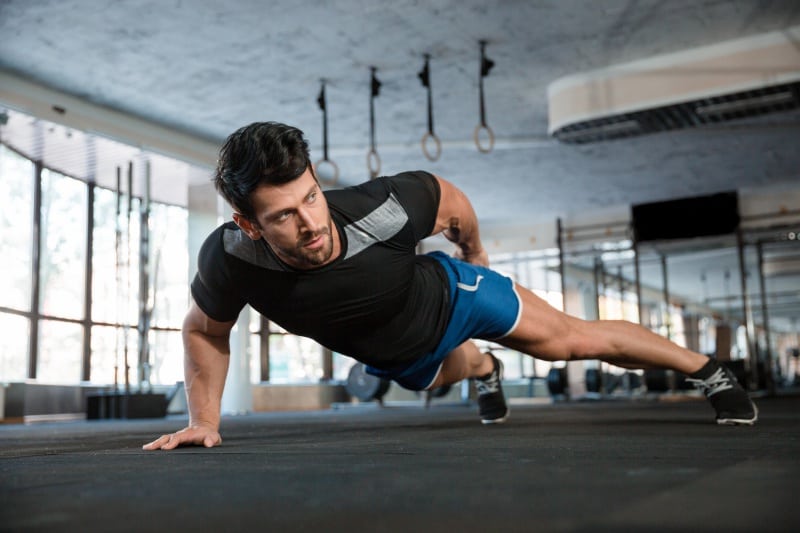 Most men have a pretty regular workout routine. Whether you're actually hitting the gym, or just heading out on a jog, you need suitable shorts for this sort of activity. When it comes to athletic shorts, lightweight and breathable fabrics are your best bet.
Many brands have dedicated gym shorts which do the trick perfectly. But if you're looking for something at a lower price point, there's also plenty out there. Of course, style is still important even when you're working out, so all of our choices will have you looking fly whilst you're exercising.
The Best Shorts for the Beach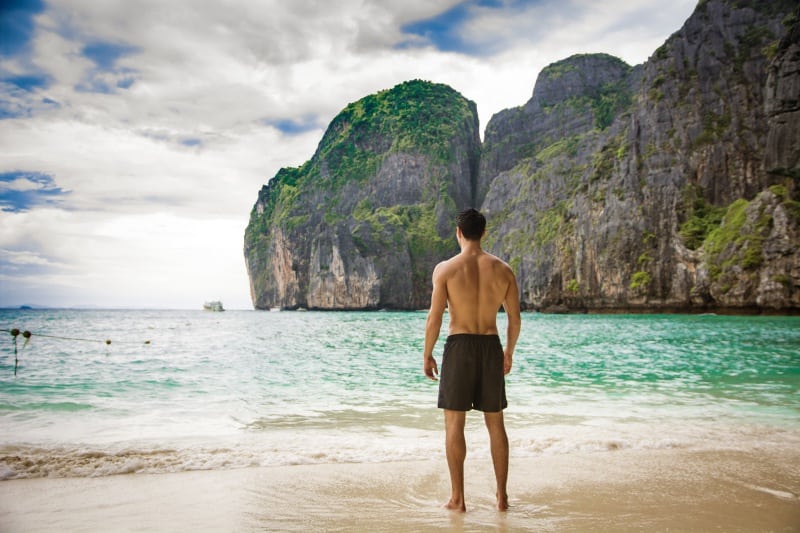 Summer isn't summer without an epic holiday. Wherever you're heading, it's likely that you'll be indulging in a spot of swimming, whether it's at the beach or in the pool.
The days of ugly swim-shorts are long gone. Style on the beach is just as important as anywhere else. Thankfully, this season there's a hell of a lot of stylish options out there to choose from. We've trawled the internet and hand-picked our favourites, take a look at our choices below.
The Best Shorts for the Pub Garden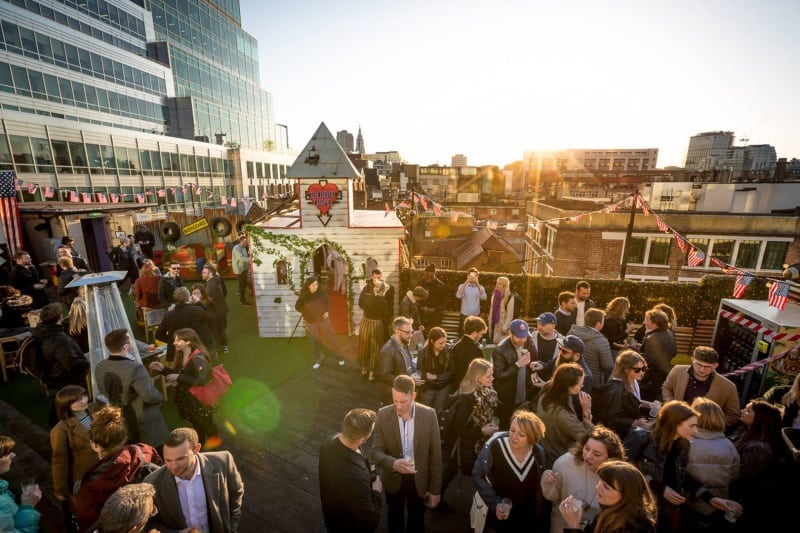 Photo Credit: Conde Nast Traveller
There's just something so perfect about sitting in a pub garden in the sun – you really can't beat it. Whether you're heading off to a fancy rooftop bar or simply down to your local, you're going to want to keep cool whilst you sip on your cold pint or cocktail. Comfort is pretty much key here, although you may occasionally have to go smart casual, in which case a pair of chino or denim shorts will do the trick.
The Best Shorts for Work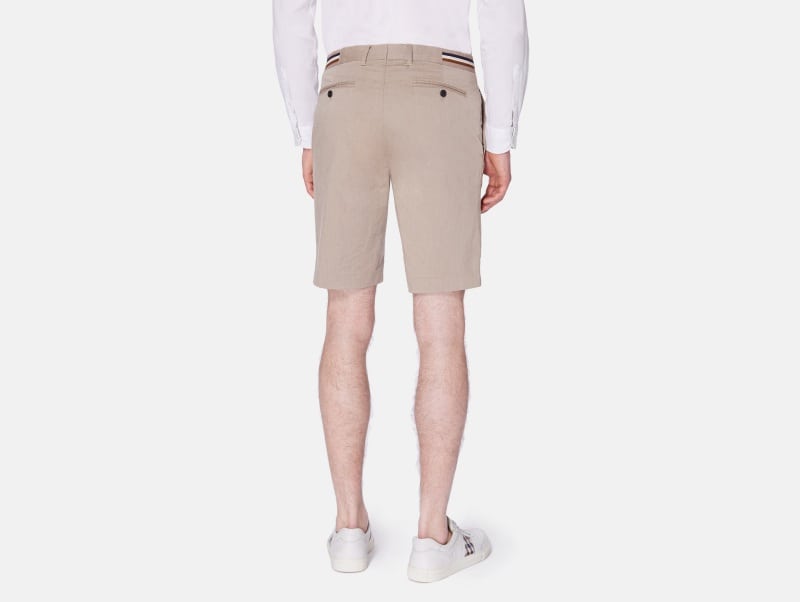 Photo Credit: Aquascutum
Now this one all depends on your line of work. In some professions, wearing shorts at work will be strictly forbidden. In many offices, however, wearing shorts to work in summer is pretty commonplace.
For the workplace, you should opt for something understated and classy. Make sure the pair you choose still look smart-casual and match a button-up shirt. We've picked some of our favourite shorts for work and listed them here.
The Best Shorts for a BBQ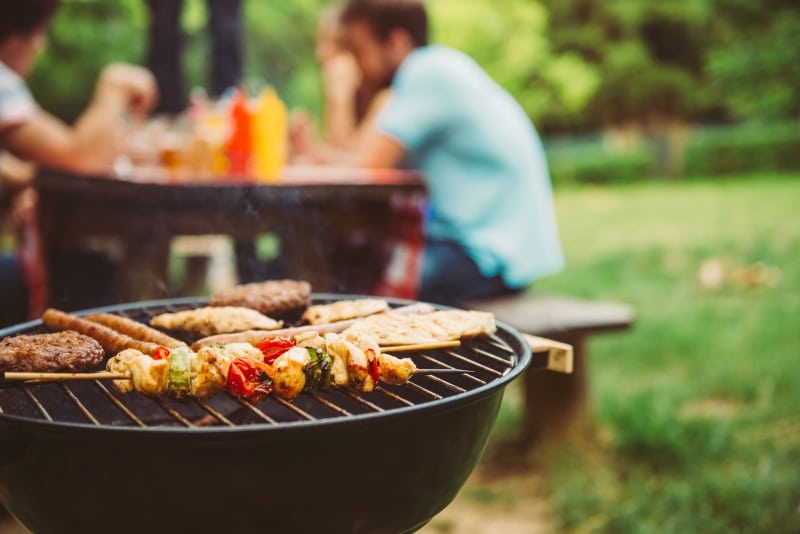 BBQs are an absolute must in summer and we're certain every single person reading agrees with us. Whether you're in for a burger or some grilled veggies, there's no denying how delicious a BBQ is.
If you're invited to a BBQ, you're going to be chilling in the garden, having a drink or two and socialising with the other guests. If this is the case, you need to be dressed for the occasion. It's normally a relaxed vibe, so opt for something comfortable and easy to match.
The Best Shorts for Holiday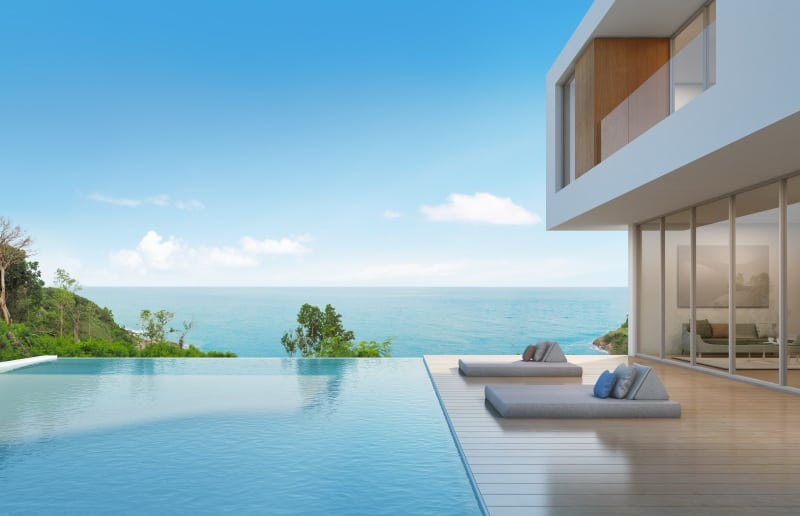 Earlier we touched on swimming shorts, which are great for by the pool. They're not, however, the best option for your entire holiday. Situations such as eating breakfast by the pool or heading out to the local town for dinner require a different type of attire.
If you're in a hot country, you want something breathable and light to avoid discomfort but at the same time you want to remain stylish. There are plenty of options out there, so combine some of our choices with a linen shirt and a pair of plimsolls for a solid holiday look.
The Best Shorts for Every Situation This Summer
All in all, it's pretty much a given that you won't get through the summer comfortably without a good arsenal of shorts in your wardrobe. There's a huge variety of options available across the internet and on the high street, so there will be plenty to choose from.