 Do you know what fit of jeans are best for you? Follow my guide through six different styles of jeans to find the perfect pair for you.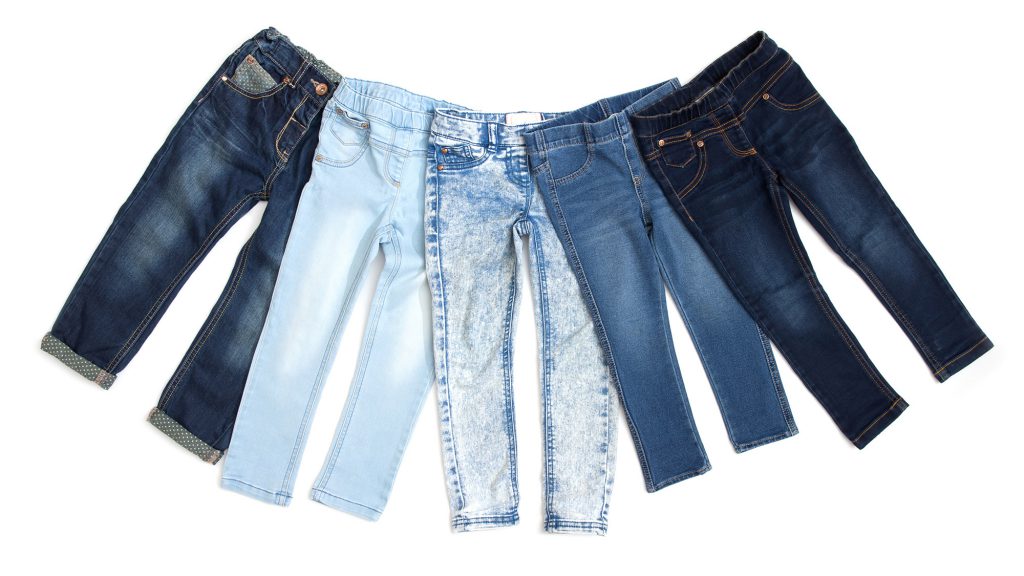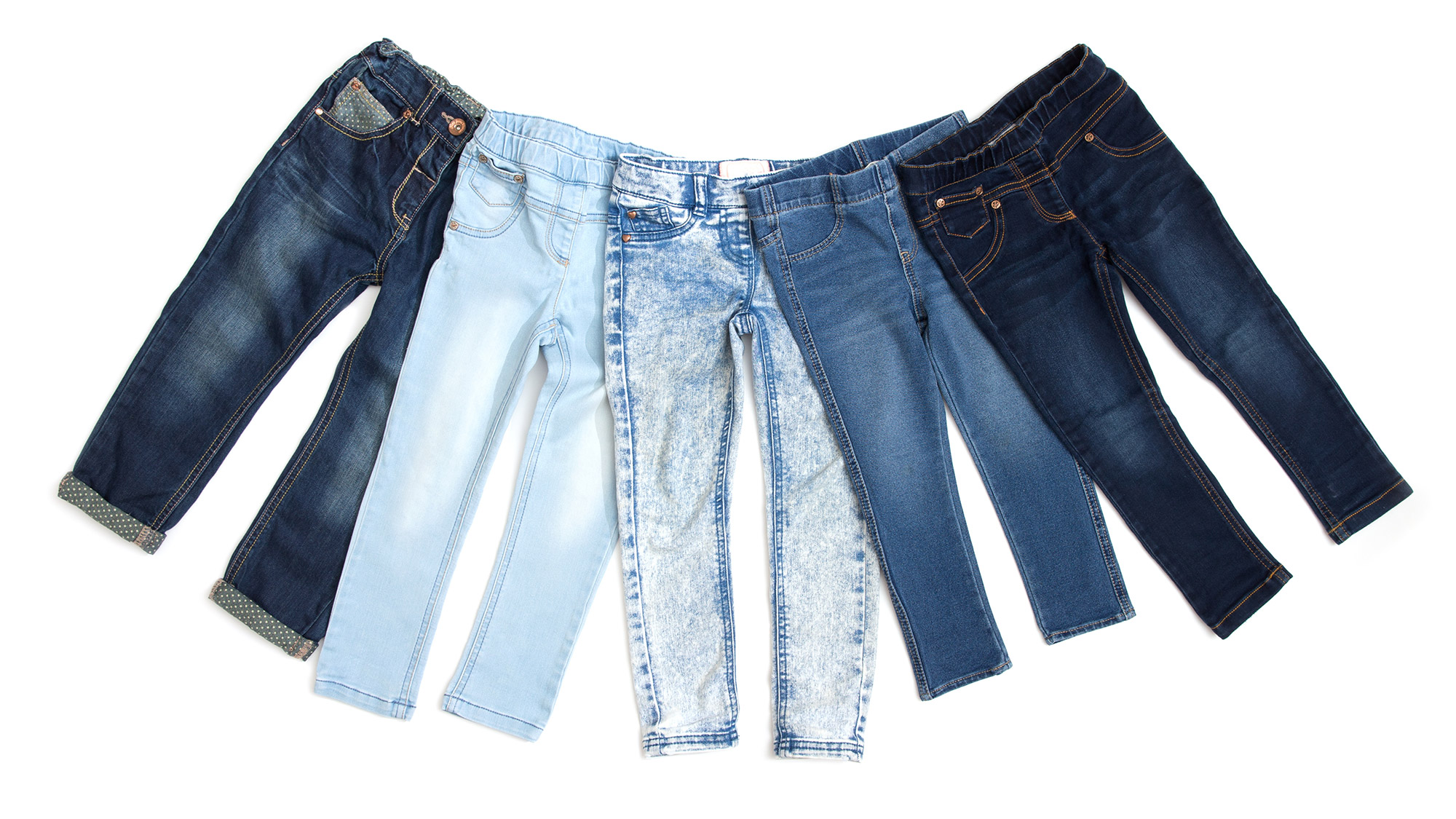 No two pairs of jeans are the same and it's important to find a pair that suit you, your style and your body shape.
The six styles featured in this guide:
Skinny jeans
Slim fit jeans
Straight jeans
Athletic jeans
Standard fit jeans
Bootcut jeans
Men's skinny jeans
These are the leanest fit of men's jeans and taper from top to bottom.
Best for…
Skinny jeans are best for guys with thin legs. They will help to give you shape.
Avoid if…
If you're a larger guy with thicker legs, avoid skinny jeans. They will make you look bigger than you are!
Top tip: For guys with skinny legs, wear heavier and darker denim to create an illusion of bigger, thicker legs.

Men's slim fit jeans
Slim fit jeans are cut to fit close and designed to hug the body.
Best for…
Slim fit jeans are best for guys with thin to athletic legs.
Avoid if…
Again, they could be a little too tight on guys with larger legs.
Top tip: These are one of the most versatile styles of jeans as they have a more formal cut. Wear with lighter wash denim for a casual look (t-shirts and sweatshirts). Wear with a darker wash for a more formal look (shirts and blazers).

Men's straight jeans
Straight jeans are a classic cut – with a straight leg from top to bottom.
They have slightly more room around the thighs than slim fit jeans.
Best for…
These are a great fit for most guys. They'll provide shape to thinner legs and will give larger legs more room to move.

Men's athletic jeans
Athletic cut jeans are roomier in the thigh with a tapered leg. Like a carrot shape, they start wide in the hip and come down to a narrow ankle.
Athletic build. More room round the thighs.
Best for…
These are a great fit for most guys. They provide room for guys with larger thighs but can also suit thinner guys.
By starting wide on the hip and tapering down to the ankle, thinner guys can create the illusion of being broader.

Men's standard fit jeans
Standard fit jeans are most like straight fit jeans. Cut straight, they provide some extra room all the way down and around the leg.
Best for…
Guys who are slightly bigger will suit standard fit jeans. The jeans will not sit as tight against the body and provide extra room for movement.
Avoid if…
Standard fit jeans do not suit guys with thinner legs and narrow bodies. Any sort of shape will be lost and drowned in standard fit jeans.

Men's bootcut jeans
Bootcut jeans have a slight flare as they come down to the ankle. Made wider at the bottom, they are designed to sit over a boot.
Best for…
These jeans really don't suit that many guys.
Top tip: If you are going to wear bootcut jeans, do not wear with trainers of shoes as they'll begin to look like flares. Only wear with boots.