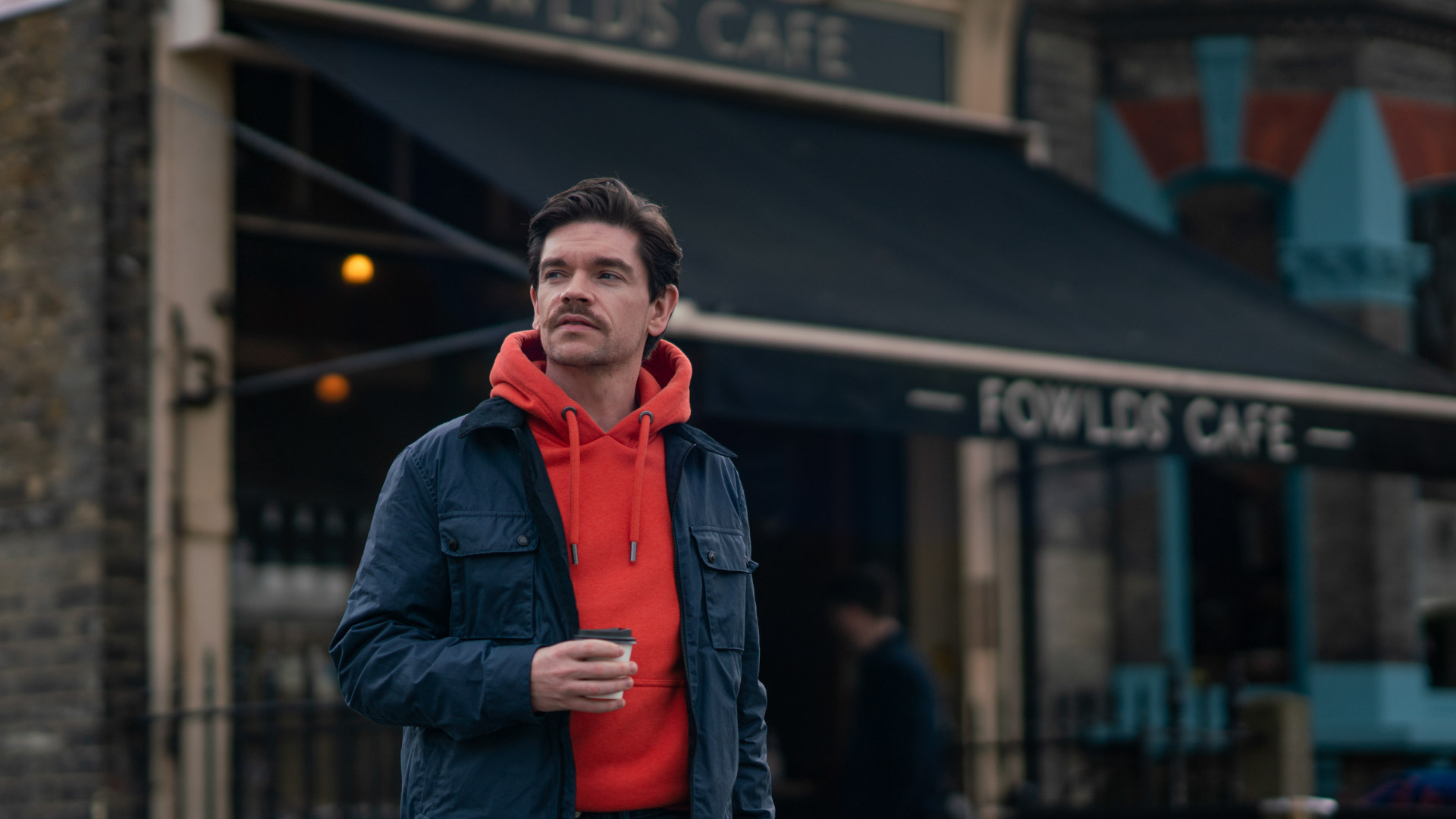 Spring is a time for decluttering your wardrobe and refreshing your fragrance choices. Think light and bright layers and energising scents that celebrate warmer and longer days.
Your Spring Capsule Wardrobe
You do not need to be – nor should be – buying loads and loads of clothes for each new season. Shop smart by investing in quality and key pieces that will last you all season and beyond. I have some key rules that I follow, especially when moving into spring.
1. Layer Your Clothing
Don't be deceived by that glorious sunshine, it can (and it will!)  get cold. Ensure that you're ready for anything by layering. Not only is layering practical but it also adds extra texture and movement to your look.
If you're too warm, take a layer off. It may sound simple… and that's because it is!
2. Spring Showers
Invest in a lightweight, breathable, waterproof jacket. Those April showers can last well into June. Don't let a little rain ruin your day out.
3. Inject Some Colour
Spring is a time to start adding some colour back into your wardrobe. We've all been living in black and grey over winter, and spring is the time to have some fun. You don't need to go overboard with all the colours of the rainbow, but adding pops of colour in sweatshirts, hoodies and trainers will take your look into the new season.
Try playing with block pastels and brights (like this orange hoody) for an instant uplift in your look.
4. Do It In Denim
Denim will always be on-trend. Shapes and fits may come and go, but a pair of good quality jeans will never go out. For spring, go for a stonewash or light wash. Keep the fit classic with regular or straight styles.
Shop menswear on Very.co.uk here
5. Set The Tone With Fragrance
Fragrance is powerful. It can boost your mood and give you confidence! Light and bright or dark and moody, just a couple of spritzes of your favourite scent will set the tone for the day (or night) ahead.
Think citrus, green or aquatic notes for spring. Also, don't be afraid to experiment with rose, vanilla and softer leathers.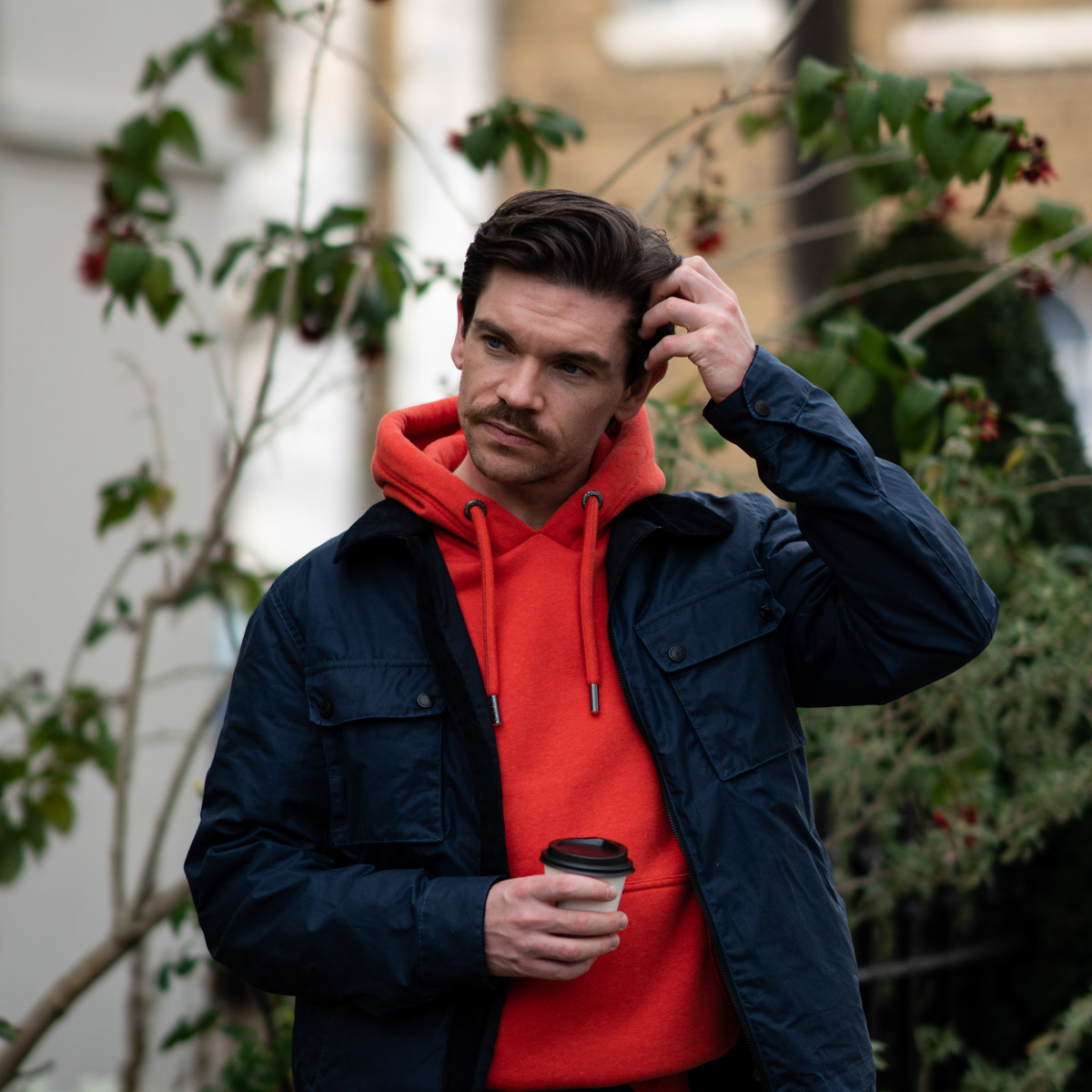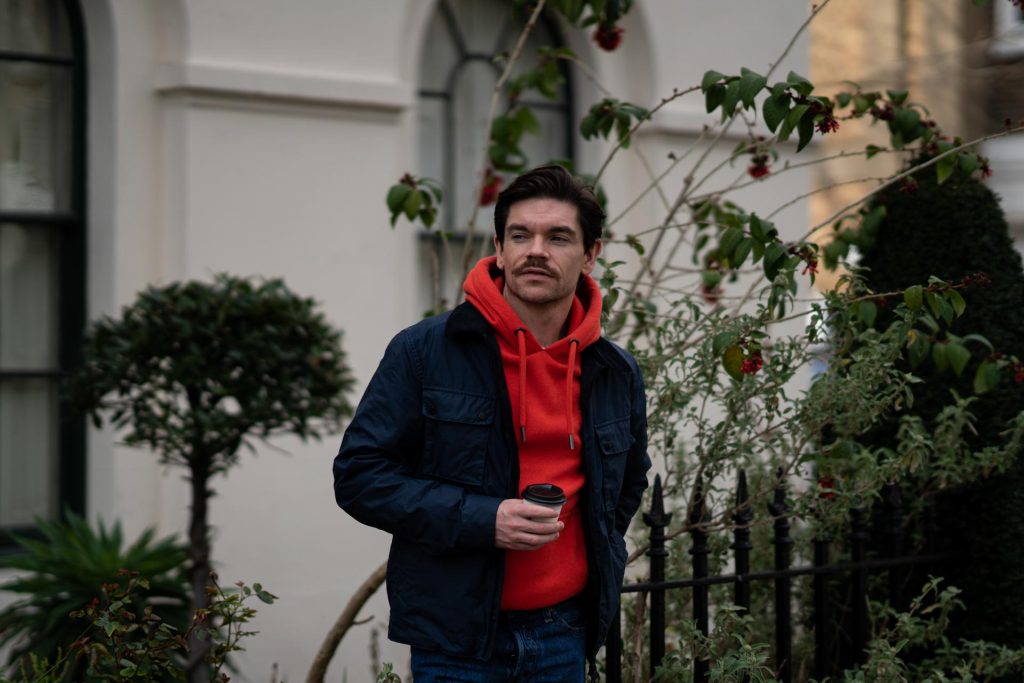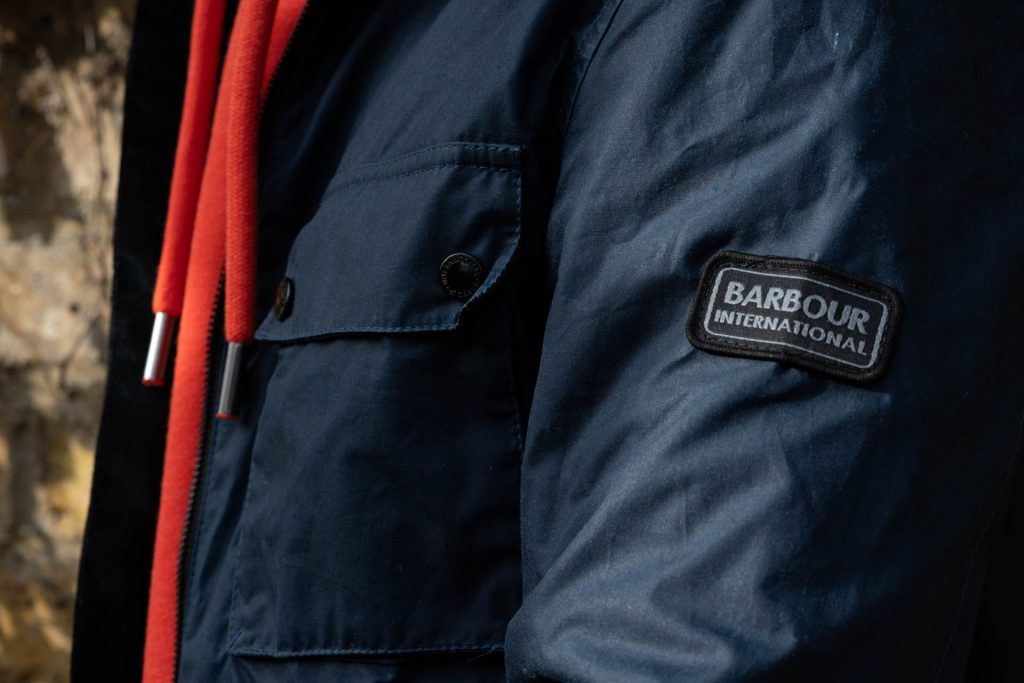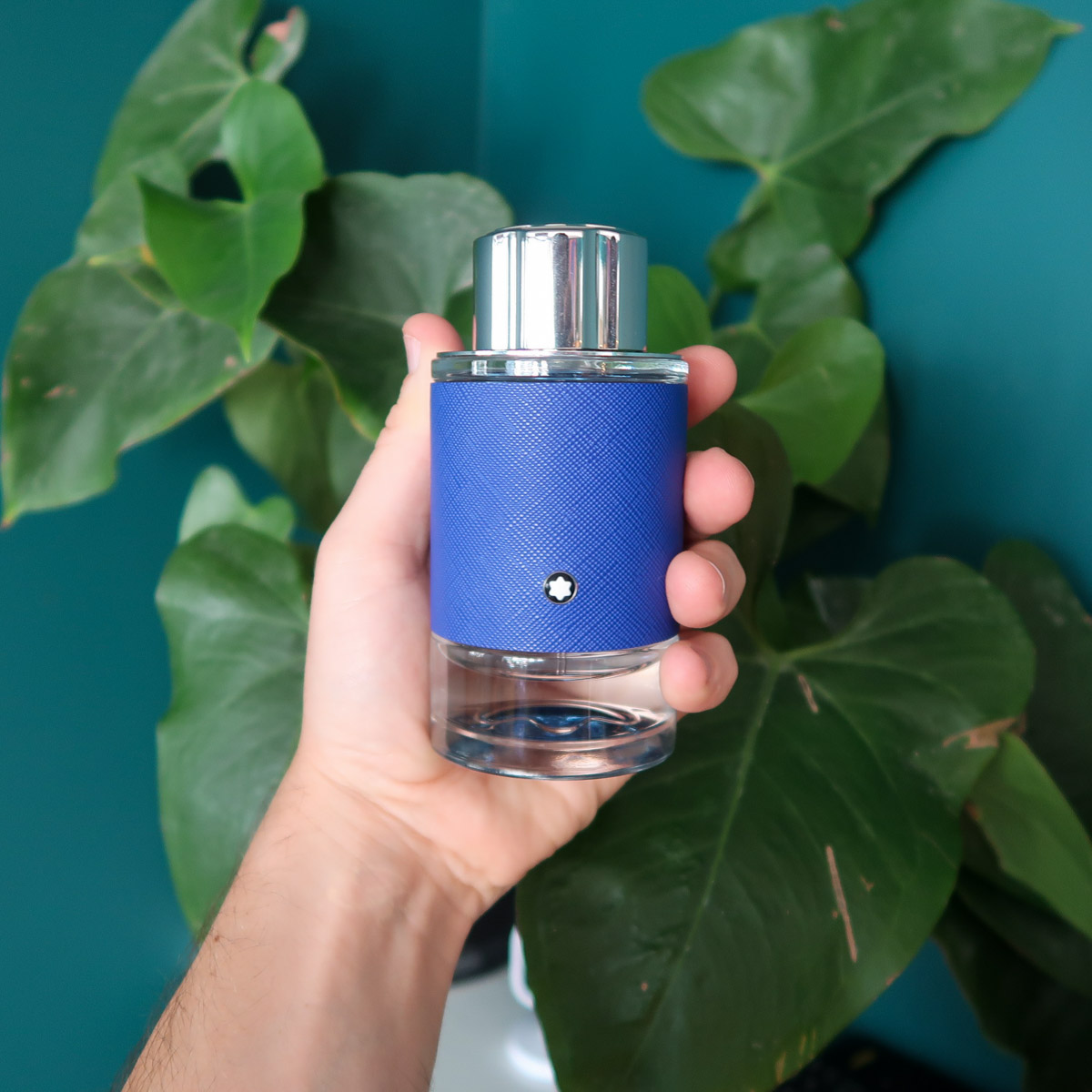 Montblanc Explorer Ultra Blue
If you liked the first Montblanc Explorer (2019), I'm pretty sure you'll enjoy this one. Montblanc Explorer Ultra Blue is the perfect blend of citrus, woody and marine notes – creating a scent that is both bright and inviting.
Opening with a fresh pop of Italian bergamot, Explorer Ultra Blue develops to slightly darker and more grounded notes with grey amber and patchouli.
This fragrance will suit a guy that wants a clean, fresh scent that is full of positivity. It's confident without being overpowering and very easy to wear.
---
Top Notes: Italian Bergamot, Pink Pepper.
Heart Notes: Marine Accord, Grey Amber.
Base Notes: Patchouli, Woods.