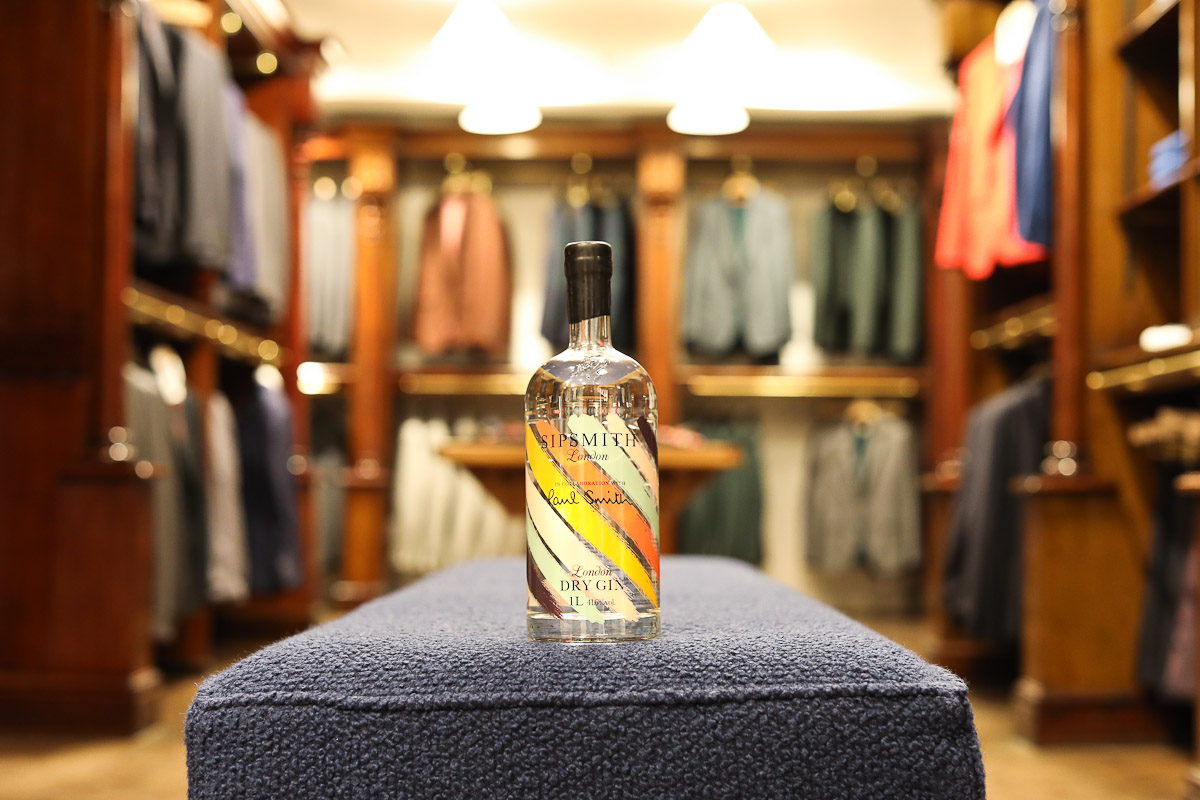 Sipsmith And Paul Smith Collaborate On A New Bottle
Sipsmith and Paul Smith are collaborating to launch a handcrafted limited edition bottle of classic London Dry Gin.
We love a good gin at MFH HQ and Sipsmith produces the perfect London Dry Gin for a classic G&T or gin martini.
Sipsmith launched a couple of new products this year, and they are finishing off 2019 by launching a stylish bottle in collaboration with fashion designer, Paul Smith.
The Two 'Smiths'
Sipsmith
Sipsmith is currently leading the way with its classic London Dry Gin. Launching in 2009 by three friends in a small Hammersmith workshop, they started the company with the aim to bring the original craftsmanship and quality of original London gin, back to its home.
Their London base is the first copper distillery since 1820, and Sipsmith produces its famous spirit using three copper distilleries. They handcraft their gin using modern small-batch techniques.
The London Dry Gin has become increasingly popular over the last few years and has become the first choice for many a gin-lover. It's no wonder they have received over 30 international awards.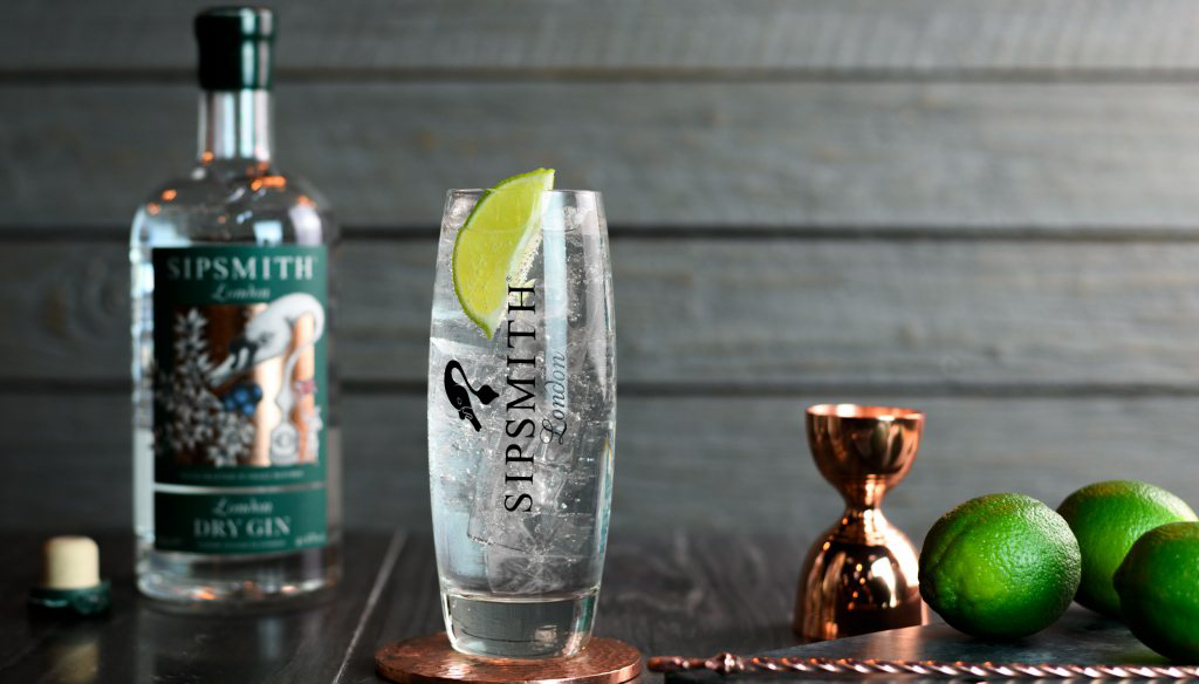 Paul Smith
The other 'smith' in this stylish collaboration, is one of Britain's leading and prominent fashion designers.
Paul Smith is well recognised for his tailoring skills, printed linings, and overall top quality craftsmanship. The brand was started by the eponymous designer, back in 1970, where he solely focused on menswear.
Today, the company has expanded into womenswear, kids clothing, homeware, and accessories. Paul Smith is sold in over 70 countries.
Paul Smith continues to create designs that revolve around his initial style principles of 'classic with a twist'. This works perfectly with the collaboration with Sipsmith, with an artistic take on their classic bottle.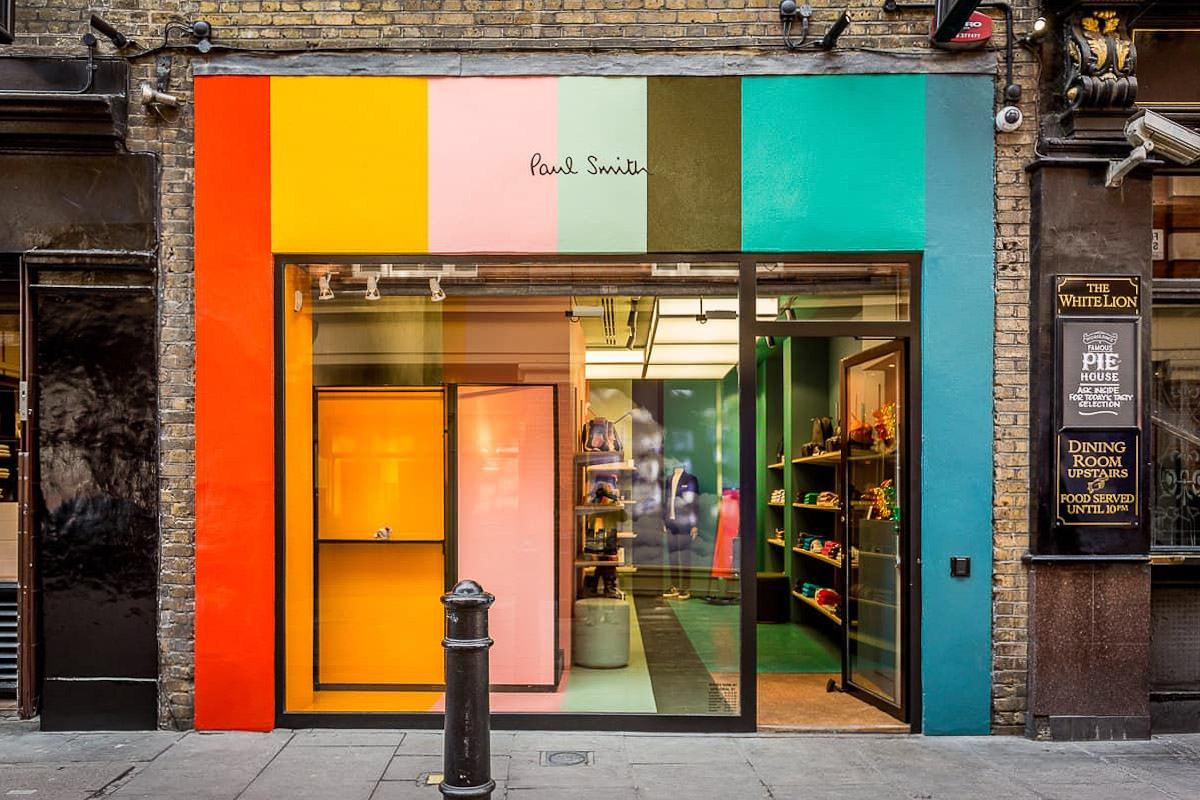 The Gin And The Bottle
If you love your gin, you can probably pick Sipsmith out from amongst a crowd of bottles in a bar, with the dark green wax-sealed top and label with the recognisable swan's head.
The limited-edition bottle has been dressed using Paul Smith's famous Artist Stripe, painted in colourful pastel hues across the front of the bottle. The bottle is literally topped off with hand-dipped black wax to add a further smart and modern accent.
We love this unique design and it definitely represents the two brands coming together.
The 1-litre bottle of citrusy, zesty and bold Sipsmith London Dry Gin, will be exclusively available at Selfridges from 11th November. Priced at £49.99, it would make a great gift for anyone who appreciates quality British craftsmanship, as well as decent drink!