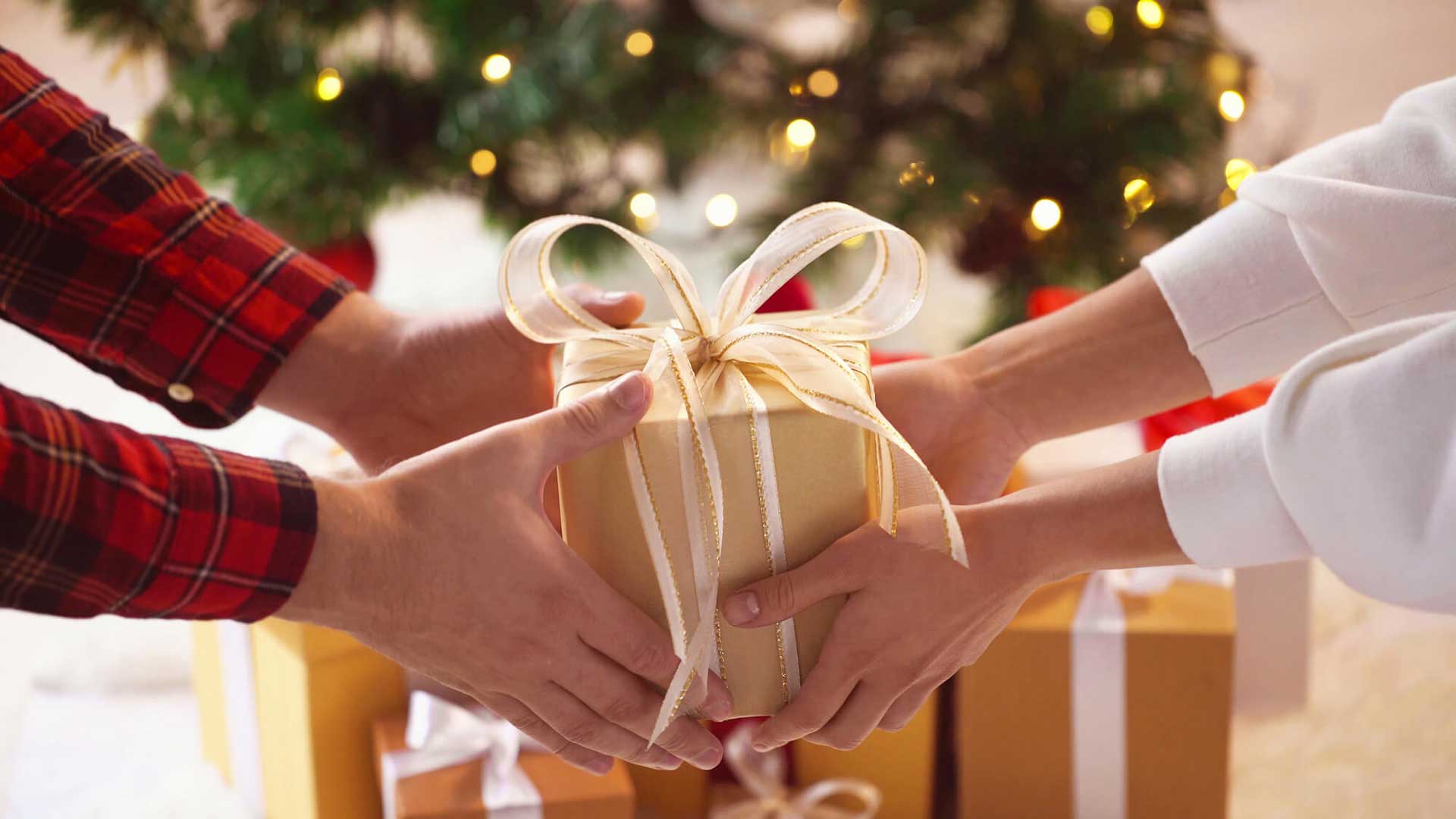 The Christmas gifts you should be buying your husband or boyfriend this year!
Here's what he really wants…
The run up to Christmas can be stressful and going on mad shopping trips is all part of the fun. But finding the perfect gift for your husband or boyfriend can sometimes be tricky.
So we've done the hard work for you and selected some of our favourite items to make him feel special this Christmas.
 Just click the images to shop from the comfort of your own home!
Men's Stocking Fillers: The Little Details
People sometimes have the assumption that stocking fillers are a little silly and juvenile, but actually they're great when it comes to nick-nack presents. Pile your husband or boyfriend's stocking high with these novelty Christmas gifts, grooming products and other little accessories. We guarantee he'll be smiling when he wakes up on Christmas Day.
TOP TIP: Start collecting stocking fillers early. It's easier to purchase items when you see them and saves any last minute panic.
Under The Tree… Generous Men's Christmas Gifts
When it comes to tree presents, don't be afraid to step up the game a little. Unique and personal gifts will make him feel special.
Select items you know he'll love, grooming and skincare are a guaranteed hit! Remember, we're going for quality not quantity here, so cut out the frippery and focus on the sentimental gifts.
TOP TIP: The first thing he'll see is the wrapping, so take pride. Don't be shy when it comes to the gift wrap, presentation is key.
Spoil Him: Above and Beyond
If you're looking to go the extra mile this Christmas, you're in the right place.  Nobody knows your better half quite like you, so make sure you do your research and find out what he really wants this year.
These Christmas gifts are luxury, high quality and will certainly spoil him. Trust us, he'll be impressed.
(You can thank us later…)
 TOP TIP: It may seem obvious, but keep the receipts. Luxury shopping can be expensive so make sure he's completely content with his gifts!
At the end of the day, Christmas is about spending time with your loved ones (although a good present never goes a-miss!). Our gift guide will ensure his Christmas has a little more sparkle this year.
Enjoy!
Stuck for the perfect gift for her?
Take a look at our Christmas gift guide for her here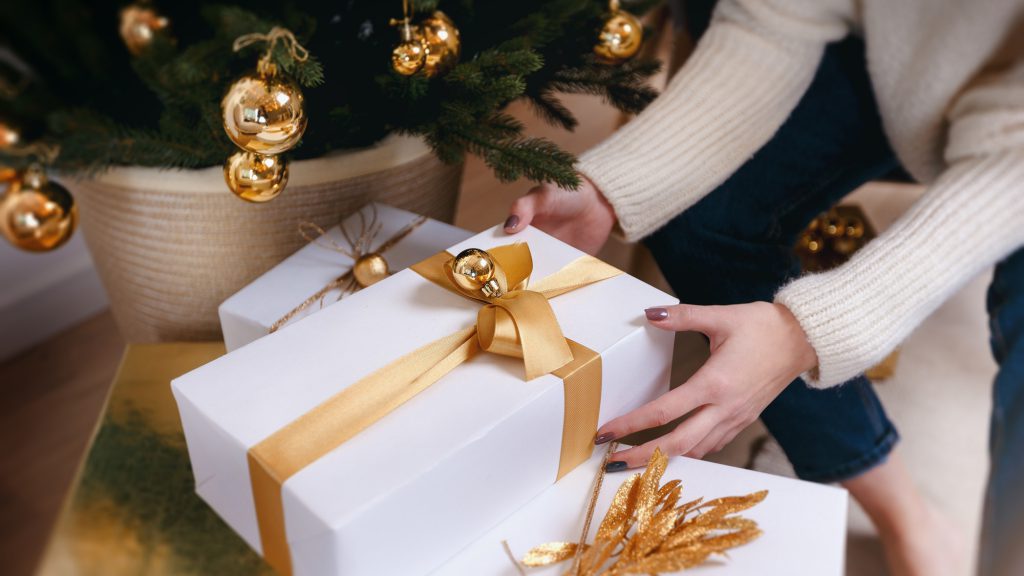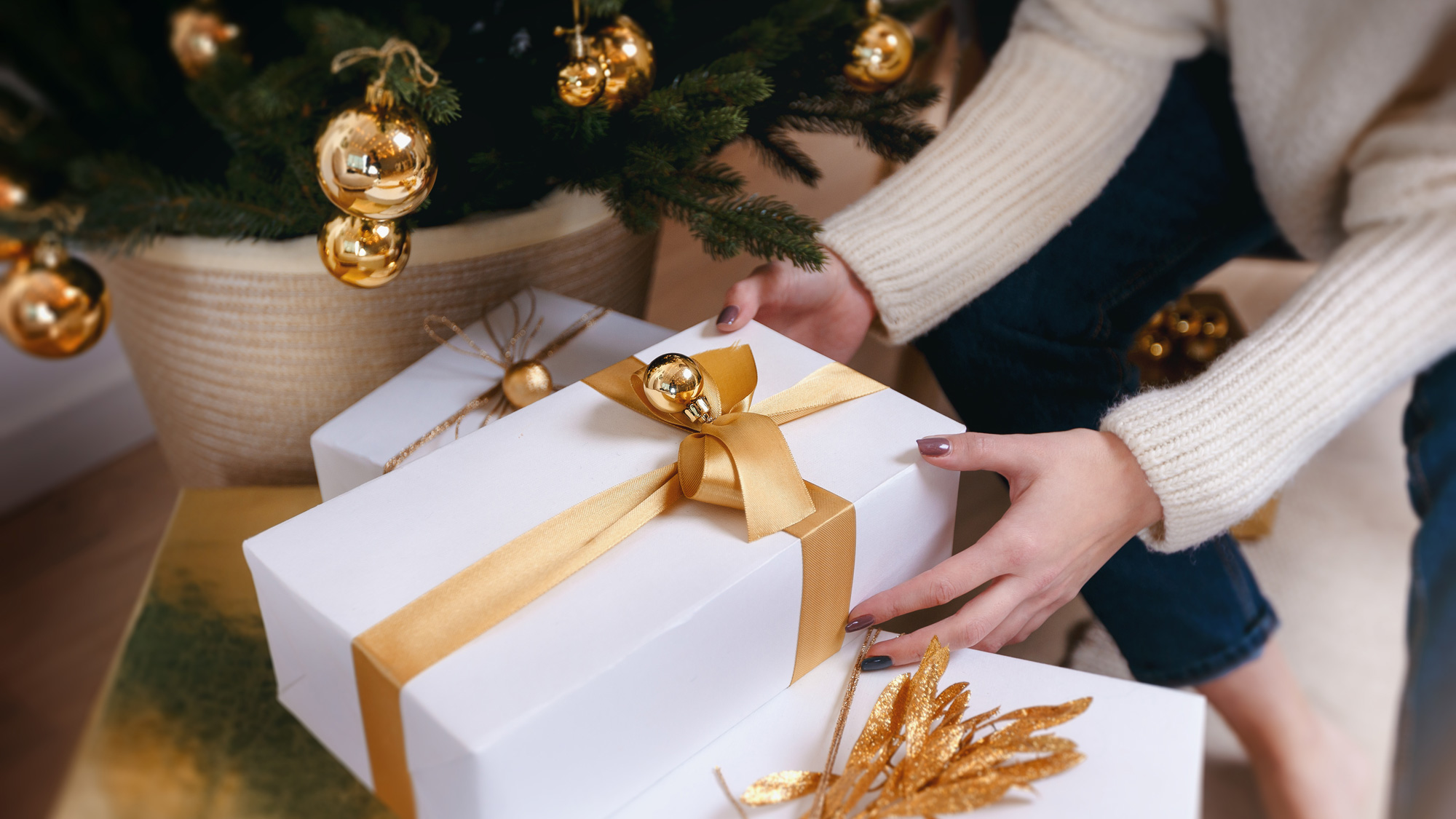 [/vc_column][/vc_row]