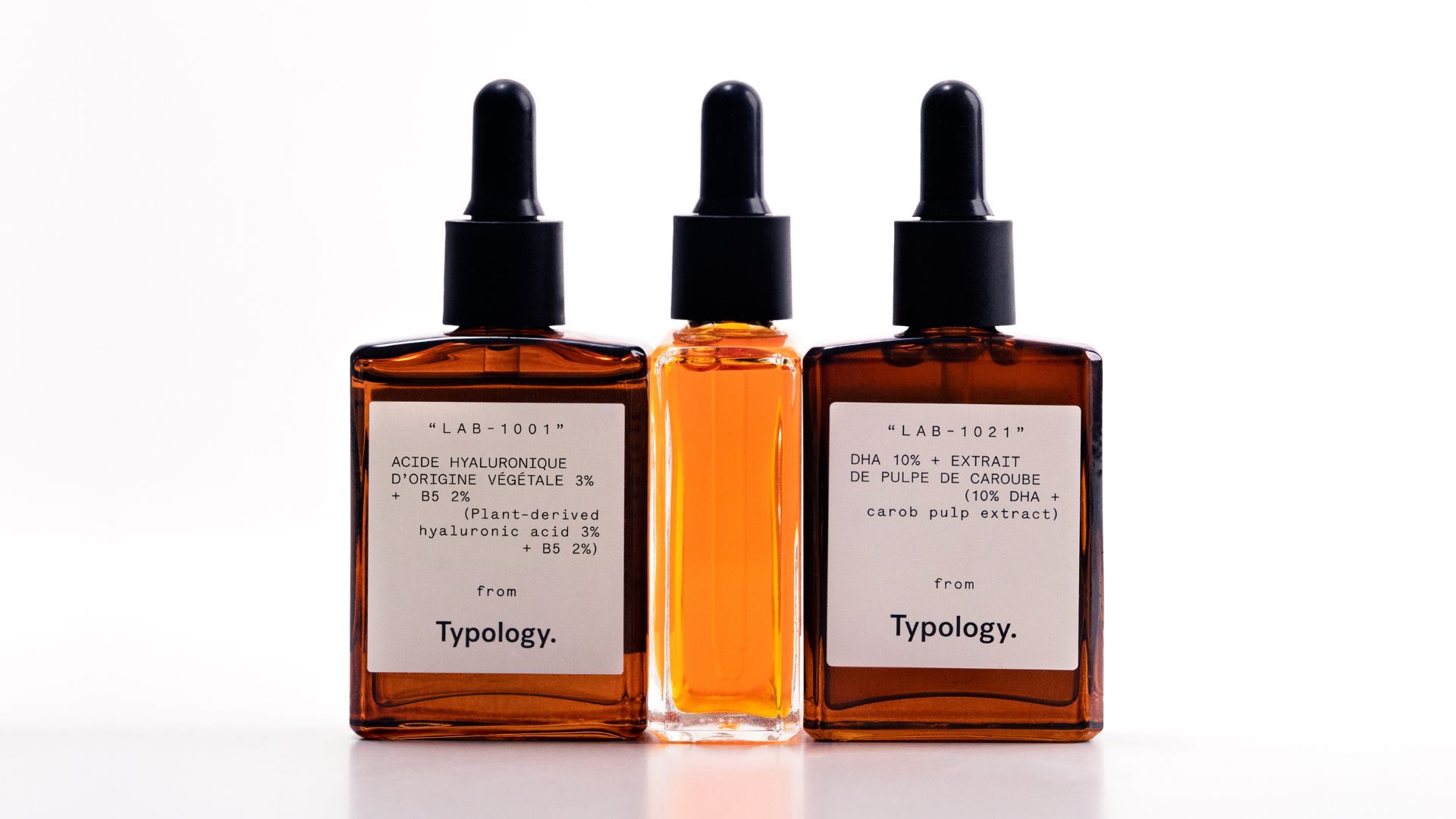 We all want hydrated, fresh skin that looks and feels its very best. But with modern life and stress, it can be hard to achieve.
Hyaluronic Acid is an ingredient that really does help to boost your skin – from the inside out. Simply put, it's a molecule that holds up to a thousand times its weight in water, meaning that your skin is left plumped, dewy and seriously hydrated.
From our mid-twenties, our natural production of hyaluronic acid decreases, and the cells ensuring the protection of the skin are renewed less quickly. As such, the barrier function of the skin gradually deteriorates, and the skin becomes dehydrated more quickly.
What you'll find is that your skin loses its elasticity, and fine lines can form. With daily use, hyaluronic acid helps to restore moisture to the skin, reduce the appearance of fine lines and create a complexion that's noticeably more supple, plump and toned.
Which Hyaluronic Acid?
There are loads (seriously!) of products out there, and choosing one can be rather overwhelming. Cue Typology's Hydrating Serum with 3% Hyaluronic Acid + 2% B5.
Typology is a brand that we at MFH love. From their Vitamin C Radiance Serum to their Progressive Self-Tanning Serum (mix just a couple of drops with your moisturiser and thank us later!), the products not only look great, but they also deliver on their promises.
The Typology Hydrating Serum with 3% Hyaluronic Acid + 2% B5 is one that does just that; and it's clear why this powerhouse has become something of a French cult classic.
Not only does the serum aim to hydrate your skin, but it will also go to work to plump and smooth – leaving you with fresh-looking and feeling skin.
What Does It Do?
Ingredients Explained
The Typology Hyaluronic Acid Serum is formulated with 94% naturally derived ingredients. It's also suitable for vegans.
3% Hyaluronic Acid
Our body's production of hyaluronic acid decreases over time, so it's a good idea to reintroduce the molecule via a serum. In time, hyaluronic acid helps to reduce the appearance of fine lines, evens skin tone, and hydrates.
2% Vitamin B5
B5 is a pro-vitamin that helps regenerate dermal and epidermal cells – crucial in retaining hydration in the skin.
Typology's Hydrating Serum is suitable for all skin types and is recommended for morning and evening use.
How To Use
Use the serum in the morning and at night.
Gently massage 3 to 4 drops of product into the face and down to the neck.
Follow with your moisturiser; or mix the serum with a face cream of your choice.
For optimal results, consistent use for at least four weeks is recommended.