 As the seasons change, so should your skin care routine for summer.
A higher UV index and hotter temperatures means that your skin needs all the help it can get to stay hydrated and shine free.
The products below will keep you looking great and feeling at your best… even whilst battling your way through a sticky city; pressed under someone's armpit on the tube; or as you try to cool down after nailing chest day.
[show_ms_widget id="35985789″ image_id="41843818″ width="2000″ height="1336″]
Skin care starts in the shower
The easiest way to start your skin care routine is in the shower.
If you're the kind of guy that usually has an evening shower, summer might be the best time to switch it up to the morning.
After a hot, sweaty – and possibly even – sleepless night, a shower will re-energise your skin and prep you for the day ahead.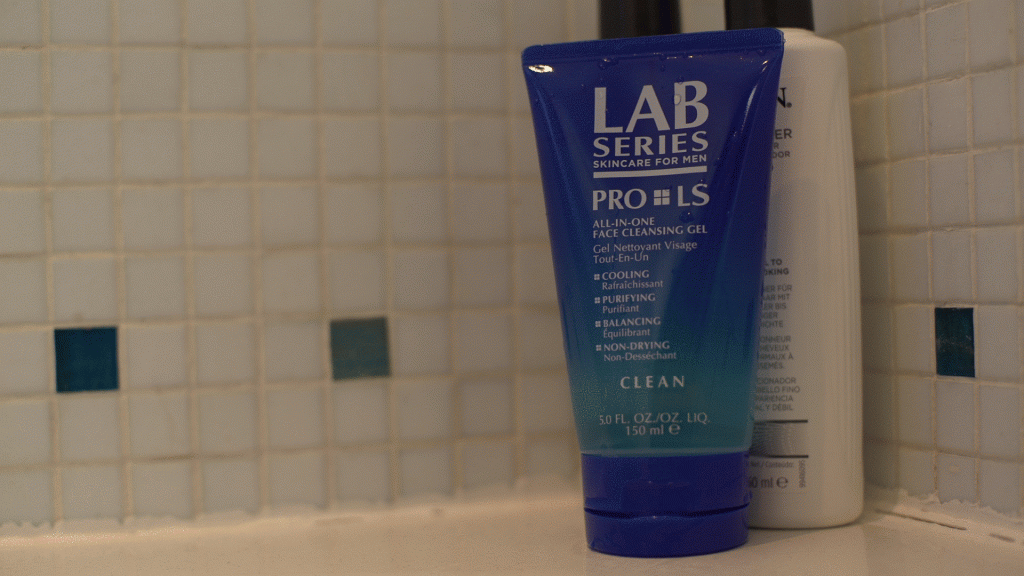 When to exfoliate?
Exfoliate your skin two to three times a week. Exfoliating helps to remove dead skin cells; and will also brighten its appearance.
If you shave, exfoliate before shaving. This will prep the skin for a closer, smoother shave.
What about cleansing?
You should be cleansing your skin every day. A foaming cleanser like the Pro LS All-In-One Face Cleansing Gel by Lab Series will unblock your pores, clean your face, and wash facial hair.
What does it do? 
Gently, but deeply cleanses without disturbing pH levels.
Removes dead skin cells and impurities.
Deeply purifies pores to help revitalise skin's appearance.
Nourishing agents help condition skin to leave it feeling smooth, refreshed and not dry.
To use:
Use morning and night.
Massage over your wet face in circular motions.
Rinse and pat skin dry.
[show_shopthepost_widget id="2715134″]
Shaving
After your shower, your skin will be prepped to shave. Lab Series Cooling Shave Cream could be the perfect summer shaving option for you.
Not only does it lubricate the skin to allow for a clean and close shave, but it also has an invigorating, cooling action. This keeps the skin feeling moisturised whilst minimising the appearance of any redness or rashes from shaving.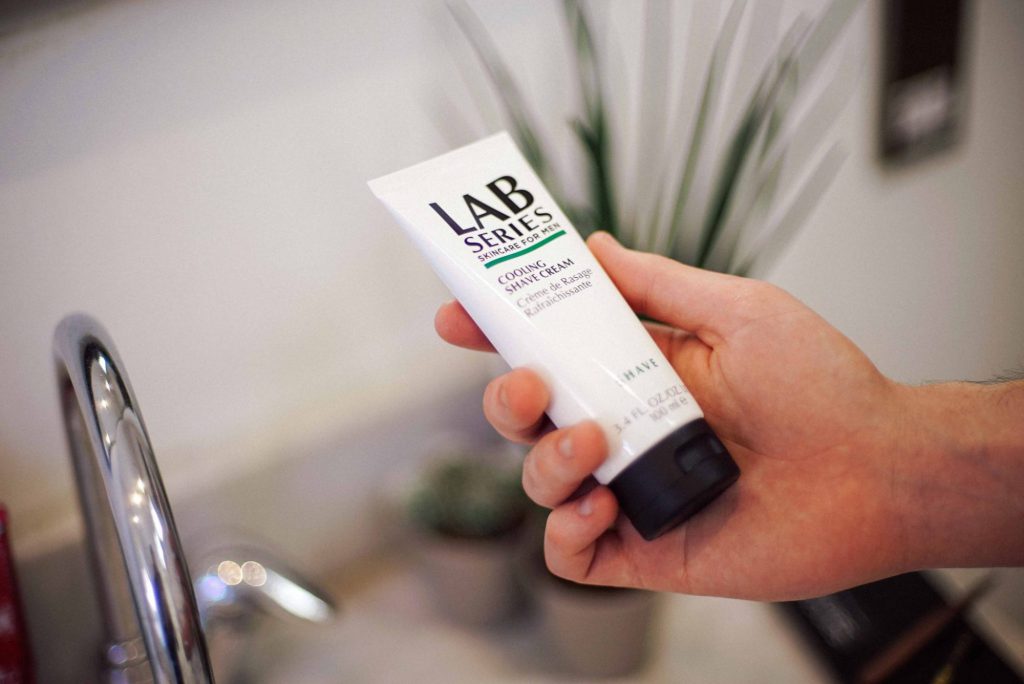 Can men use tinted moisturiser?
Summer is the time of year that you want to give your skin a natural looking glow.
Before moisturising, use the Lab Series Future Rescue Serum (an anti-aging serum) to help repair the look of your skin. Using about 3 pumps, work the product over your face and up on to your neck.
Gone are the days when a BB Cream was just used by women. The Lab Series BB Tinted Moisturiser not only moisturises the skin, but also adds some much needed colour for summer.
Perhaps the best part of this though is that it includes SPF35 to protect your skin from UV damage.
What is a BB cream? 
A BB cream will even out your skin tone, hydrate, brighten, control shine and protect your skin from the sun. One shade of BB cream will adjust to all skin tones.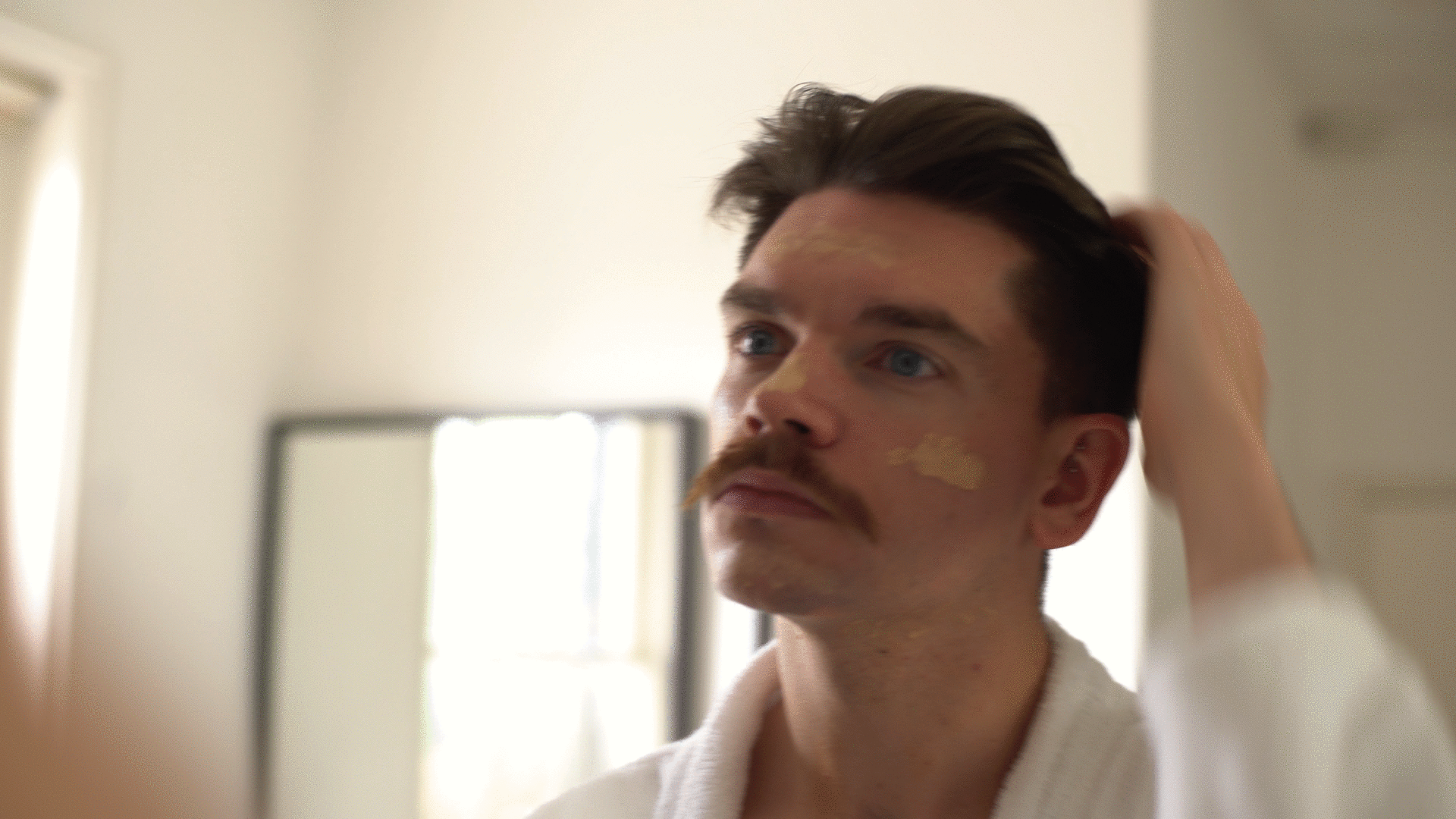 [show_shopthepost_widget id="2715110″]
[vc_separator type='normal' position='center' color=" thickness=" up=" down="]
Greasy or oily skin?
Do you suffer from oily looking skin and enlarged pores?
Try using the Lab Series MAX LS Matte Renewal Lotion to hydrate and mattify the skin, without any shine.
For enlarged pores, try sweeping a layer of Lab Series' Power Pore across any troublesome areas. This will help to minimise shine and the appearance of your pores.
Don't forget your eyes!
Looking after your eyes should be an important part in your men's summer skin care routine.
Applying a couple of dabs of Lab Series Instant Eye Lift under and around your eyes will keep your eye area looking fresh.
The product works by tightening the area around your eyes to reduce the appearance of fine lines, wrinkles and crow's feet over time.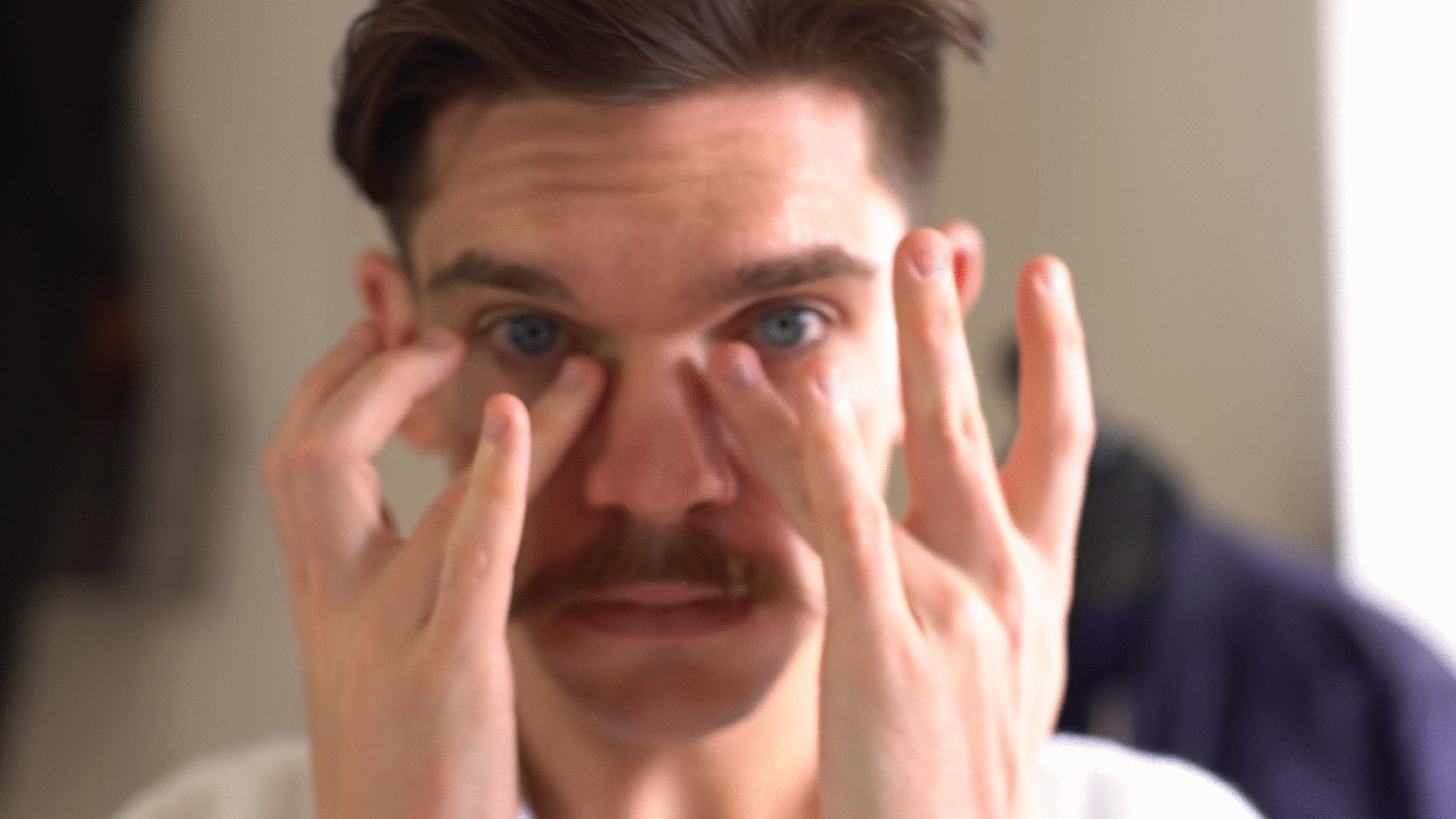 Top tip: Use your ring fingers to apply the product. It's actually the weakest finger, so will be the most gentle on the delicate eye area.
[show_shopthepost_widget id="2715110″]
Visit the Lab Series shop here