 New in the world of men's fragrance are Alizarin and Oud De Nil, two additions to Penhaligon's Trade Route Collection.
Both fragrances take their inspiration from the Egyptian luxuries that found their way to the capital of the British Empire. The fragrances are rich, sweet and evoke a time of decadence and intrigue.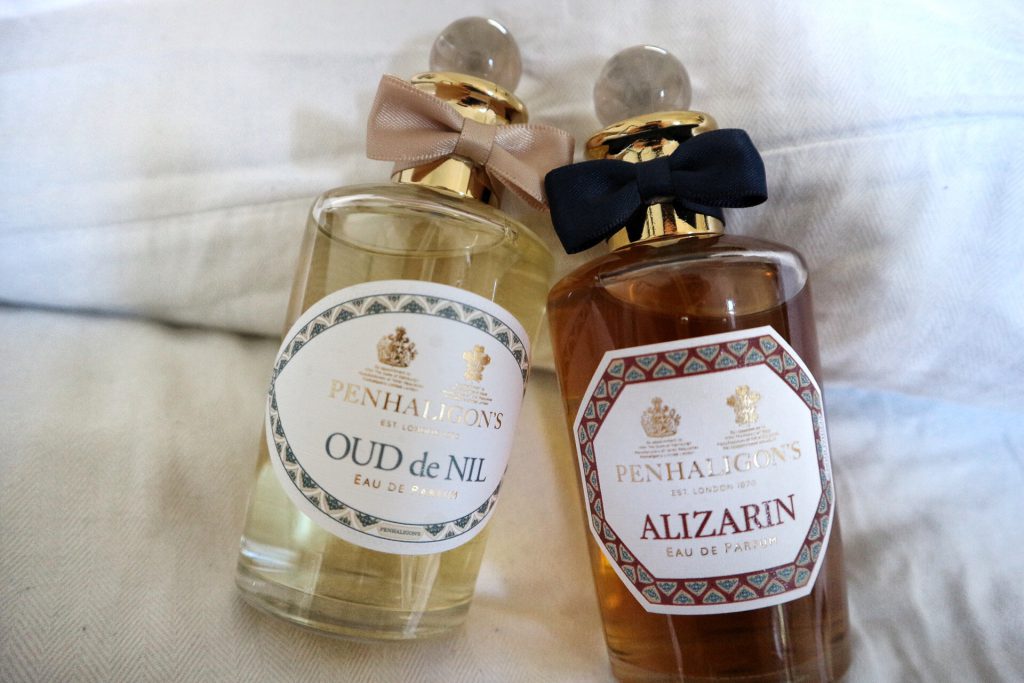 I've always loved Penhaligon's and admired the quality of their fragrance. Despite existing in a fast-paced economy, based on quick fixes and ever-changing trends, their fragrances retain a sense of quality that can only be found in a heritage brand. From the depth of the fragrance to the aesthetic of the bottle, it's all there with Penhaligon's.
The Trade Routes Collection celebrate the trade routes of the British Empire – creating a collection of seven unique modern classics that reflect countries and regions such as the Caribbean, Morocco, Turkey, India and the Persian Gulf.
Although very different, both the Alizarin and Oud De Nil fragrances perfectly capture Egpyt, encapsulating its luxury and mystery.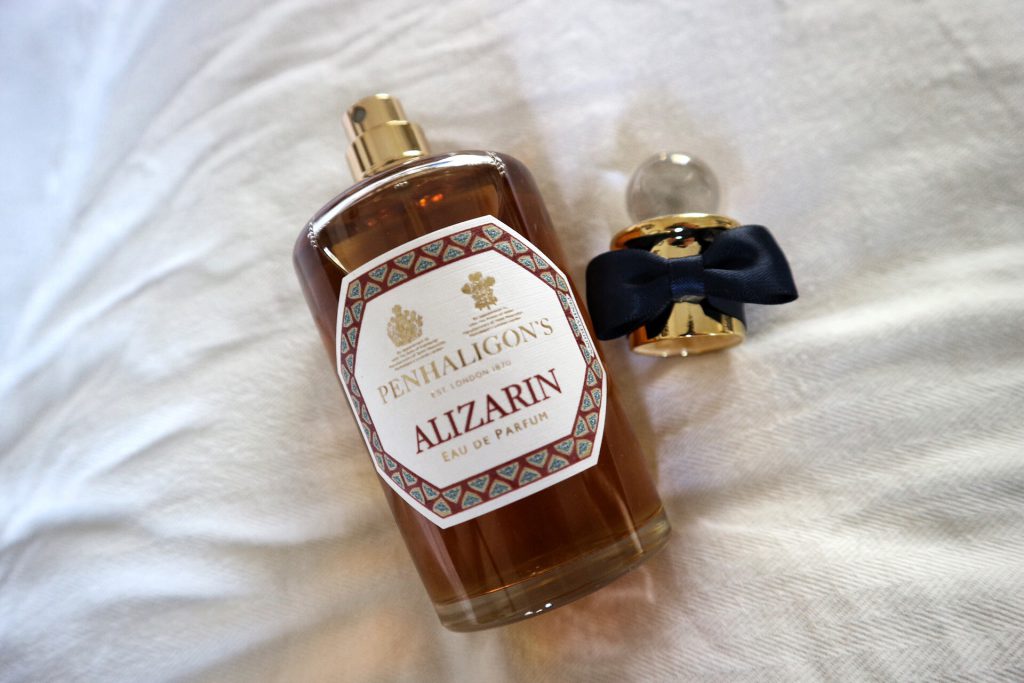 Alizarin is the most intense of the two, inspired by its namesake red dye which has been cultivated in Egypt for centuries.
The fragrance opens with notes of floral and citrus before giving way to a heart of tuberose, orris and mimosa. The drydown reveals a rich and spicy base.
Top Notes: Mandarin, Narcisse
Heart Notes: Tuberose, Orris, Mimosa
Base Notes: Oud, Leather, Olibanum, Vetiver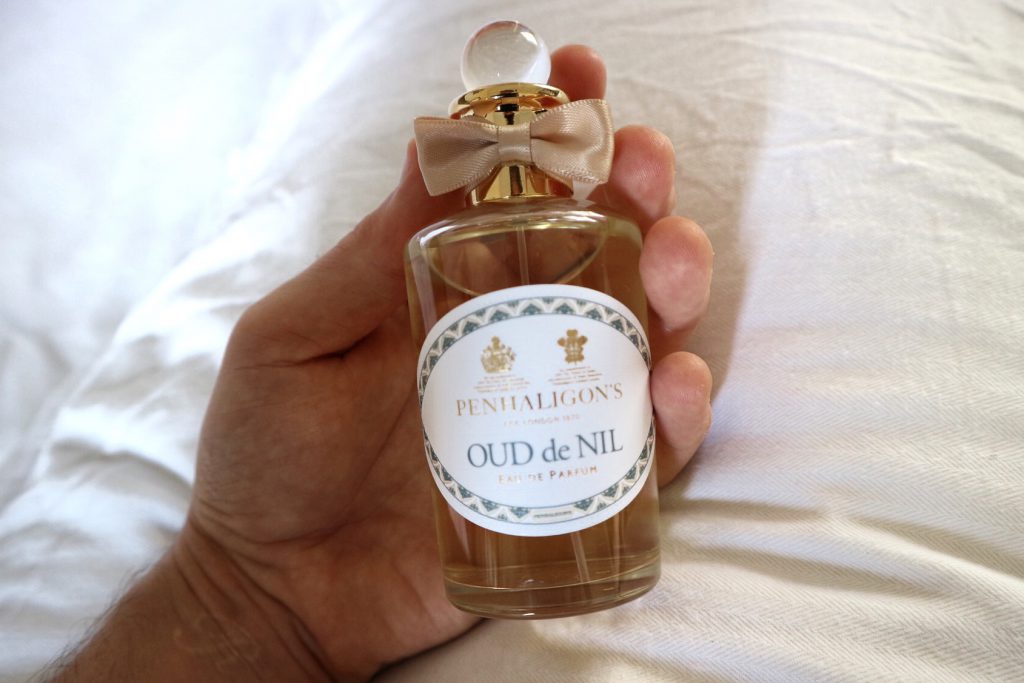 Oud De Nil (my favourite) is a lighter fragrance, inspired by the white sails on the River Nile. The citrus top notes are clean and fresh, followed by a lightly floral heart of jasmine, rose, orange blossom and geranium, and a lasting base of precious woods.
Top Notes: Bergamot, Grapefruit
Heart Notes: Jasmine, Rose, Geranium, Orange Blossom
Base Notes: Oud, Papyrus, Guaiac Wood, Resins, Amber
If you're passing by a Penhaligon's any time soon, I'd urge you to pop in and try Alizarin and Oud De Nil for yourself. Even if you're not a fan of the scents, the bottles are so gorgeous and you really get a feel for the whole Trade Routes Collection.
---
Both fragrances are now available from Penhaligon's boutiques and are priced at £156.