Charcoal toothpaste; just another internet craze or a genuine teeth whitening solution?
We all want perfect white teeth; but with so many products on the market it can be hard to know what's what.
The latest trend of charcoal toothpaste promises pearly white teeth, but does it really deliver? If you're brushing your teeth and flossing on the regular but still not getting results, this could be teeth whitening solution that you need.
Janina Activated Charcoal Toothpaste is a unique charcoal toothpaste which is clinically proven to whiten teeth without damaging the enamel. Its low abrasive, whitening patented formula guarantees to remove stains and plaque; and it's also suitable for vegans.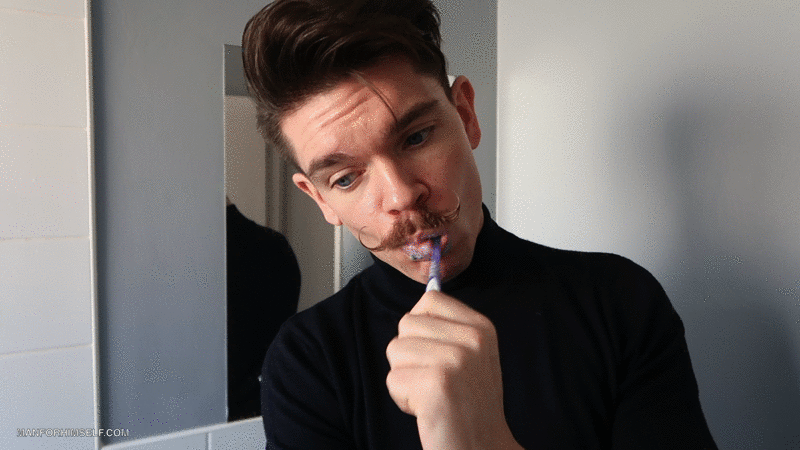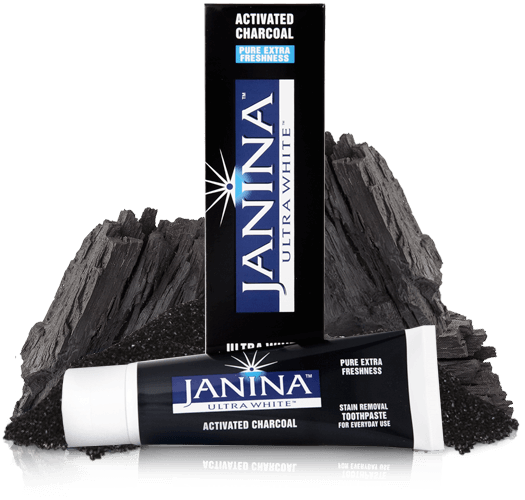 How Does Charcoal Toothpaste Work?
It does seem a little bit mad – brushing with black toothpaste to get white teeth; but the truth is that charcoal is hugely effective in brightening your smile.
Activated Charcoal is a form of carbon which absorbs any impurities in your mouth. When you brush with Janina Ultra White, the superfine powder reaches all the nooks and crannies and sticks to any marks or stains. These stains are then removed when you spit out the toothpaste after brushing.
If the toothpaste isn't for you, try the Janina Charcoal & Clay Teeth Whitening Powder to remove stubborn stains like coffee and red wine. A little scrub every so often will work wonders for your smile.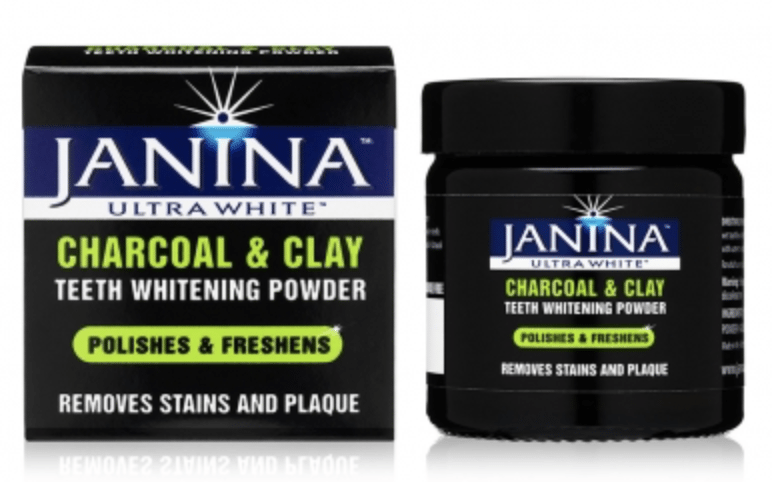 What Are The Benefits Of Charcoal Toothpaste?
First and foremost, it leaves your teeth gleaming. But brushing with charcoal toothpaste could be even more beneficial than just a gorgeous Hollywood smile. Think of it also as a mouth detox. It erases pre-existing blemishes and can even prevent more from occurring.
What's more, charcoal has also found to be effective at lifting away plaque and food particles that would usually lead to bad breath, so theres no need to religiously carry the mouthwash whenever you leave the house!