Okay, so it's taken me over a week to publish my London Collections Men photo diary, but I hope it's worth your wait. 
Sure you've all moved on to Pitti, Milan, Paris and New York, but London is my hometown and it puts on a really great week of menswear.
I had a pretty full on four days at LCM this January, rushing between shows and presentations; and checking out all the hairstyles being created backstage with TONI&GUY and Fudge Professional.
Full on but also so enjoyable – meeting loads of great people and being inspired by the bustling environment.
So here you go, my LCM AW16 highlights for you to enjoy.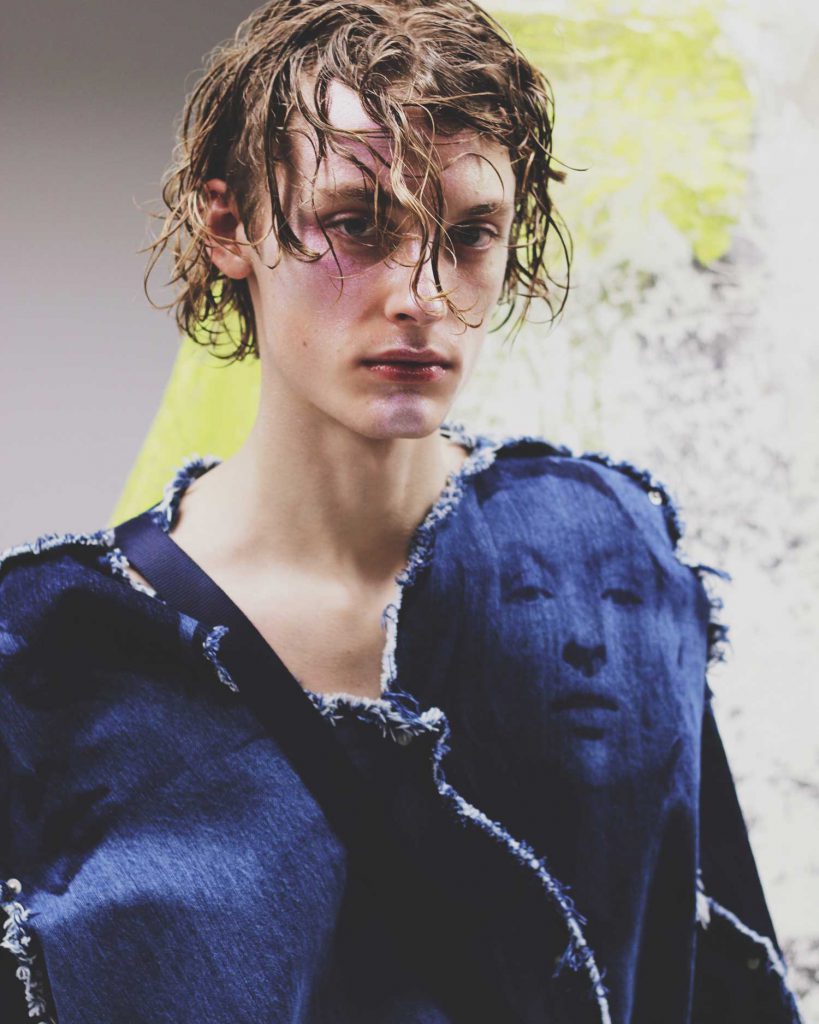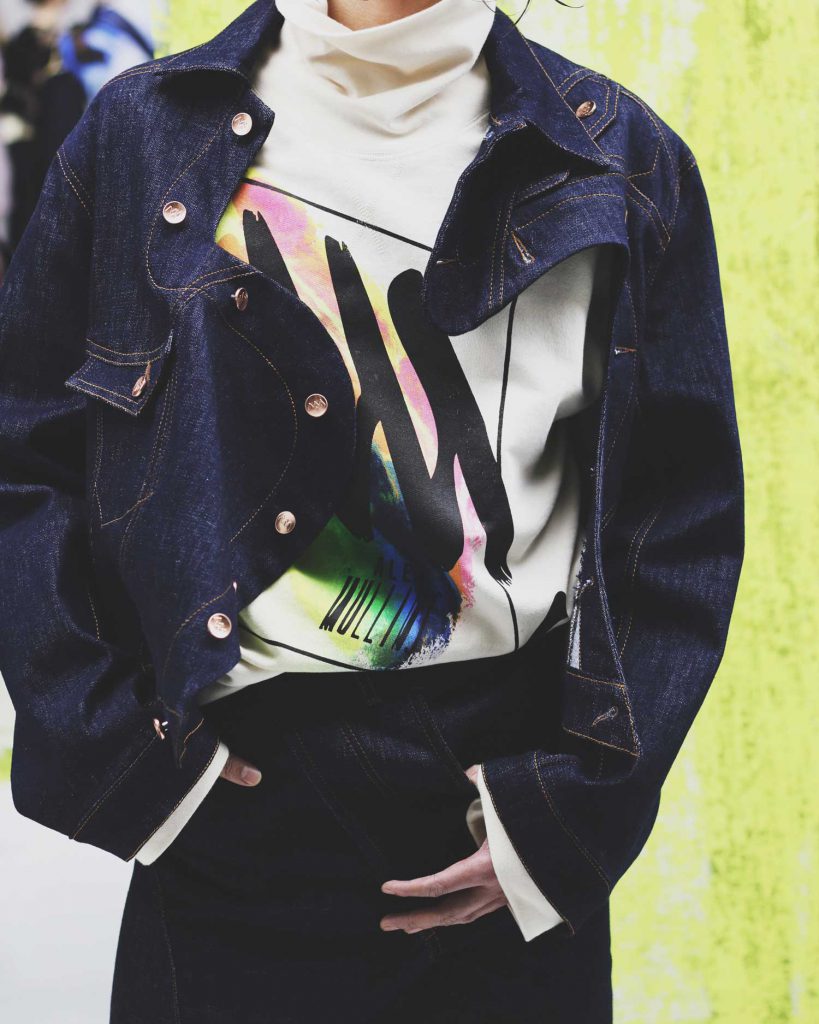 Alex Mullins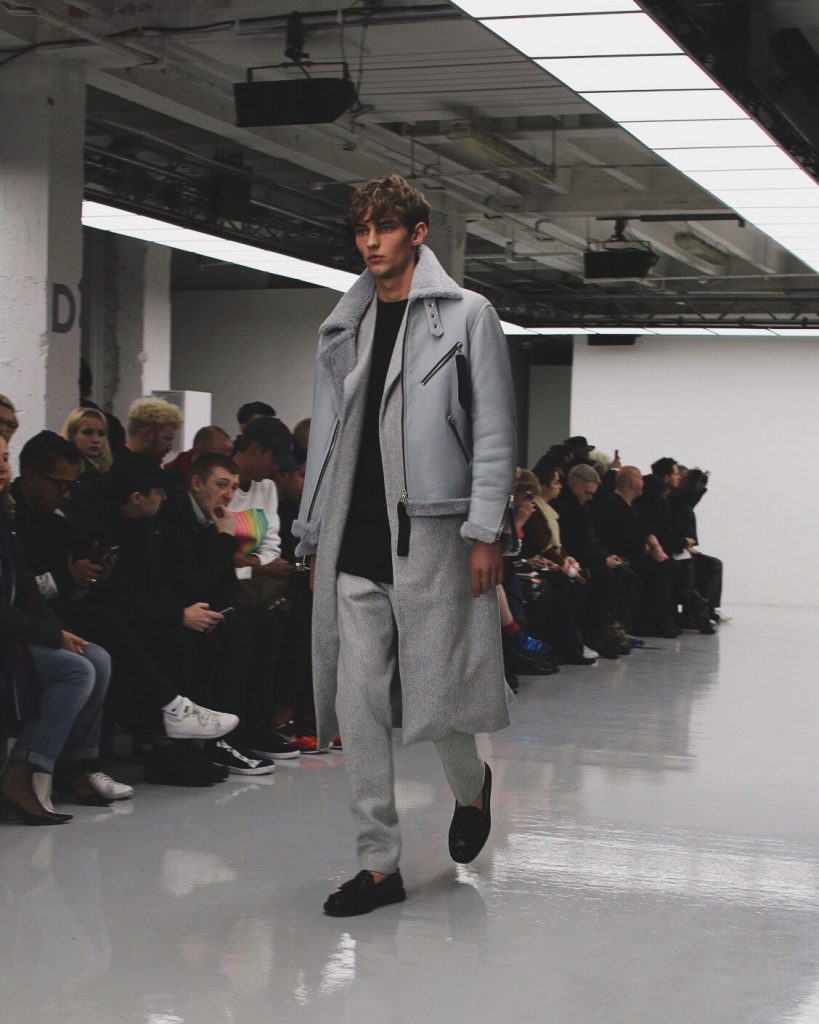 Matthew Miller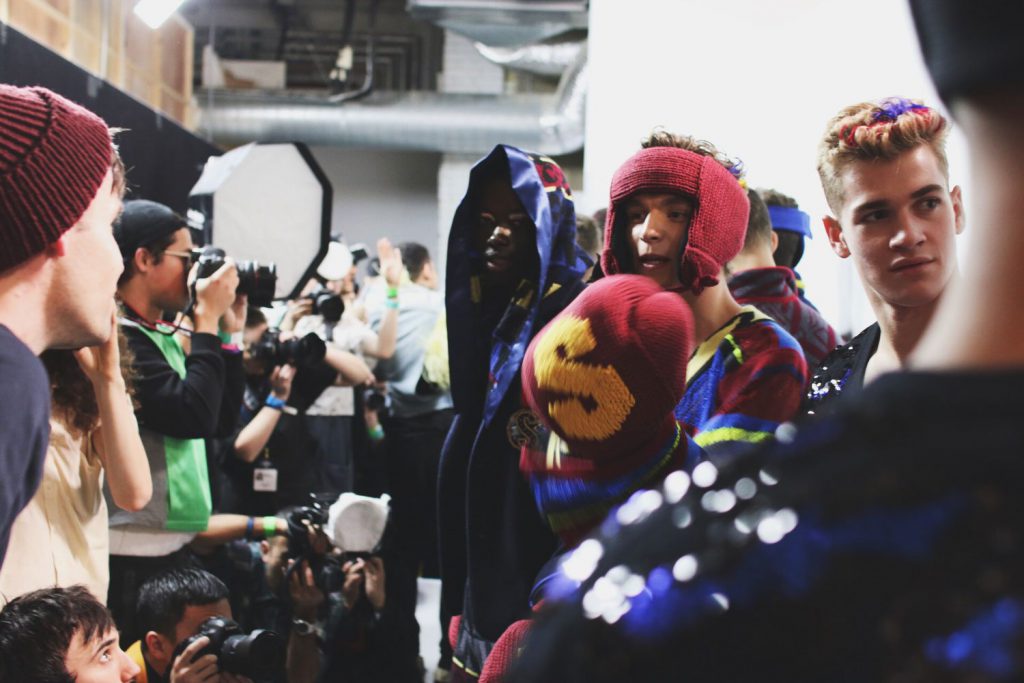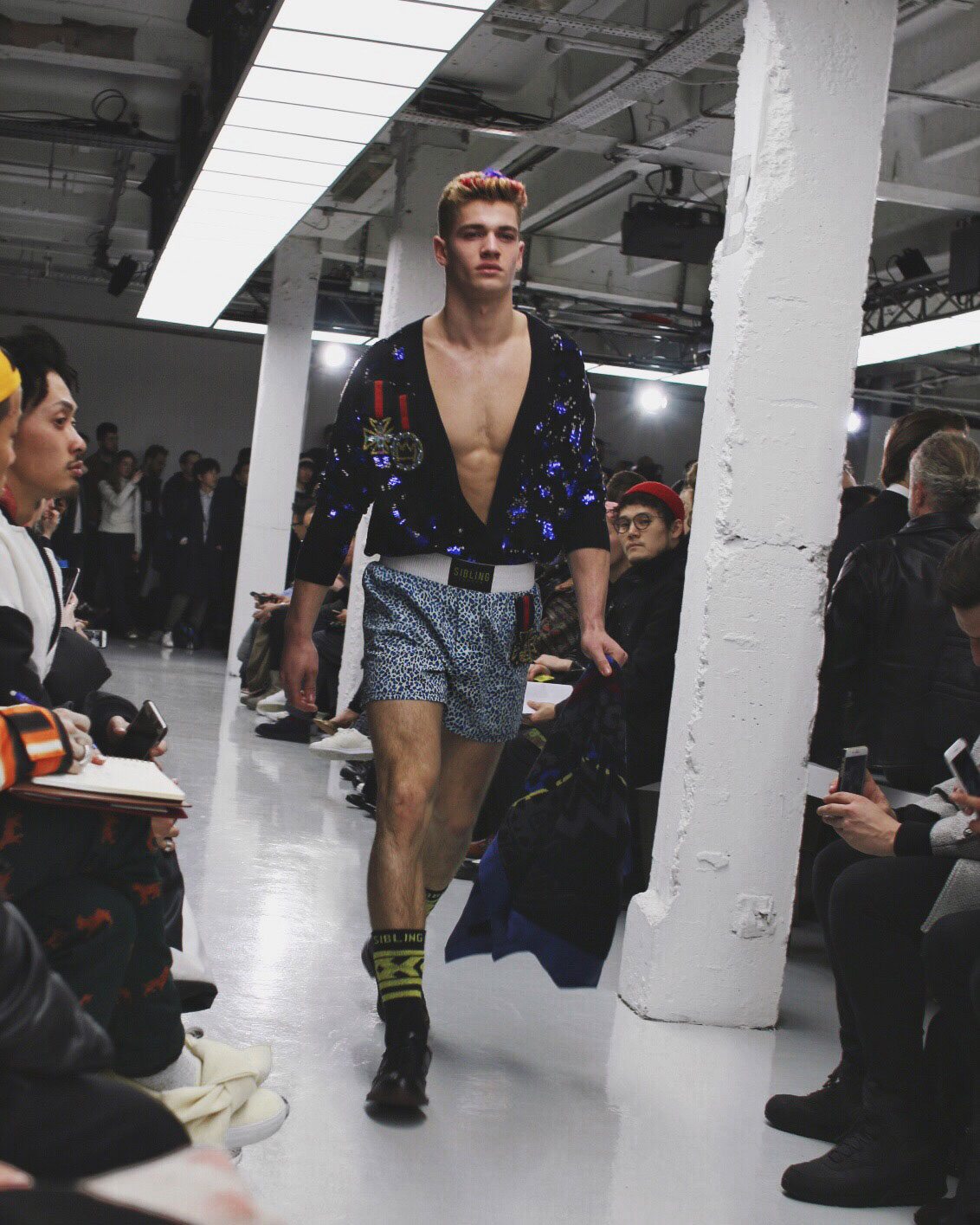 Sibling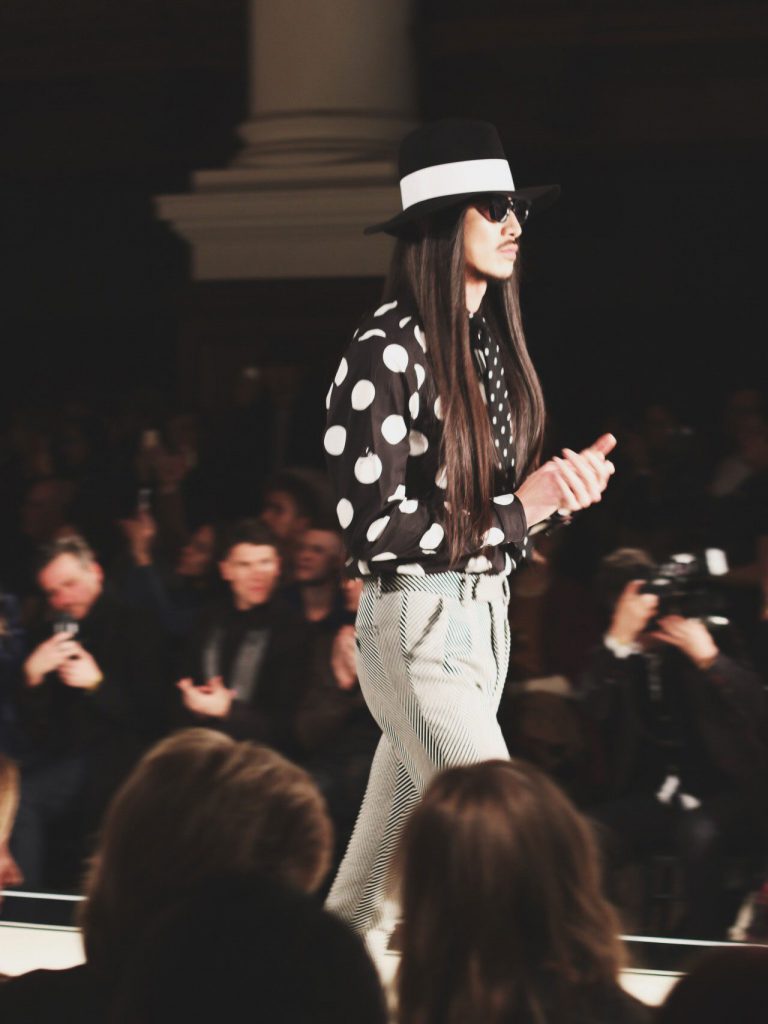 Joshua Kane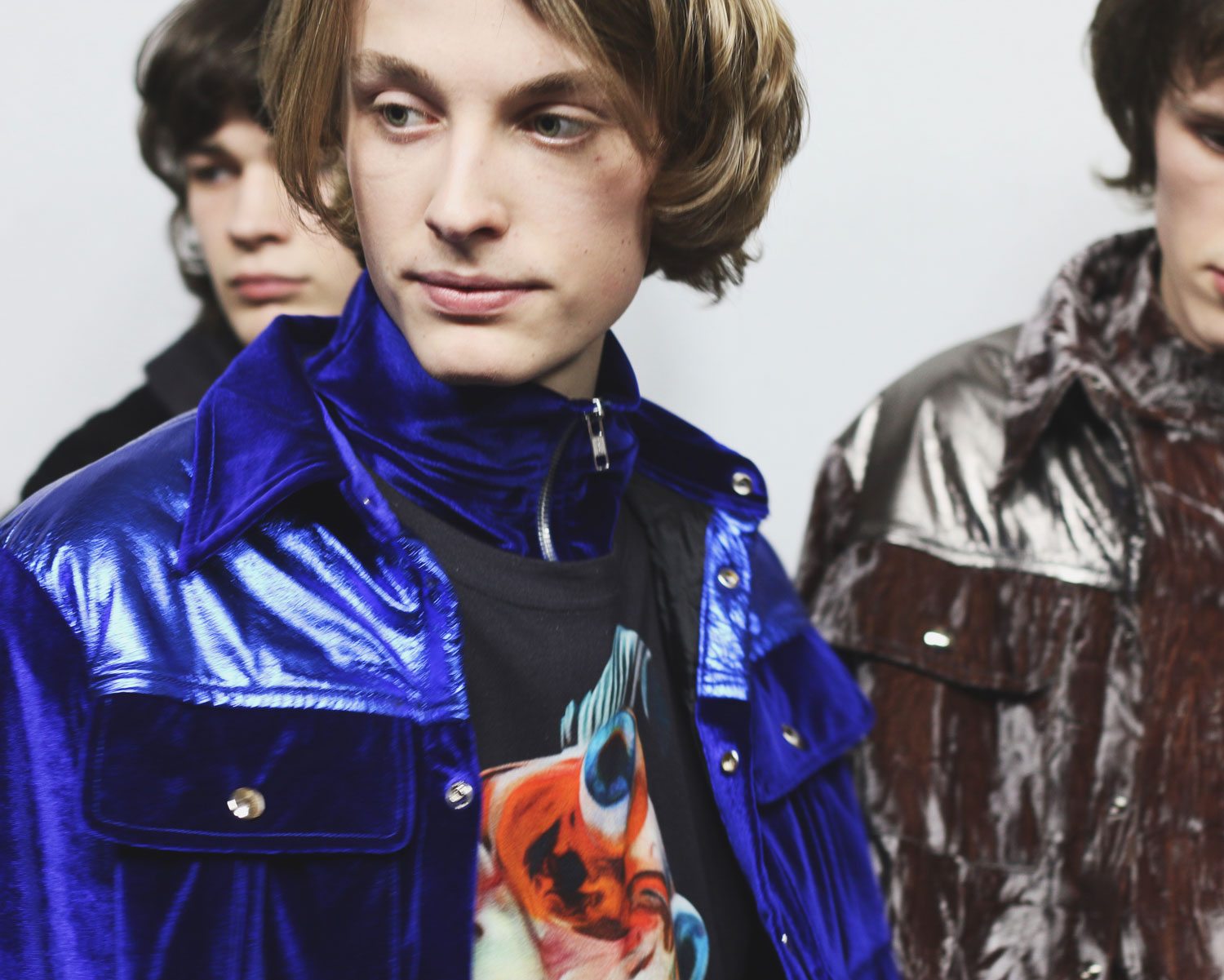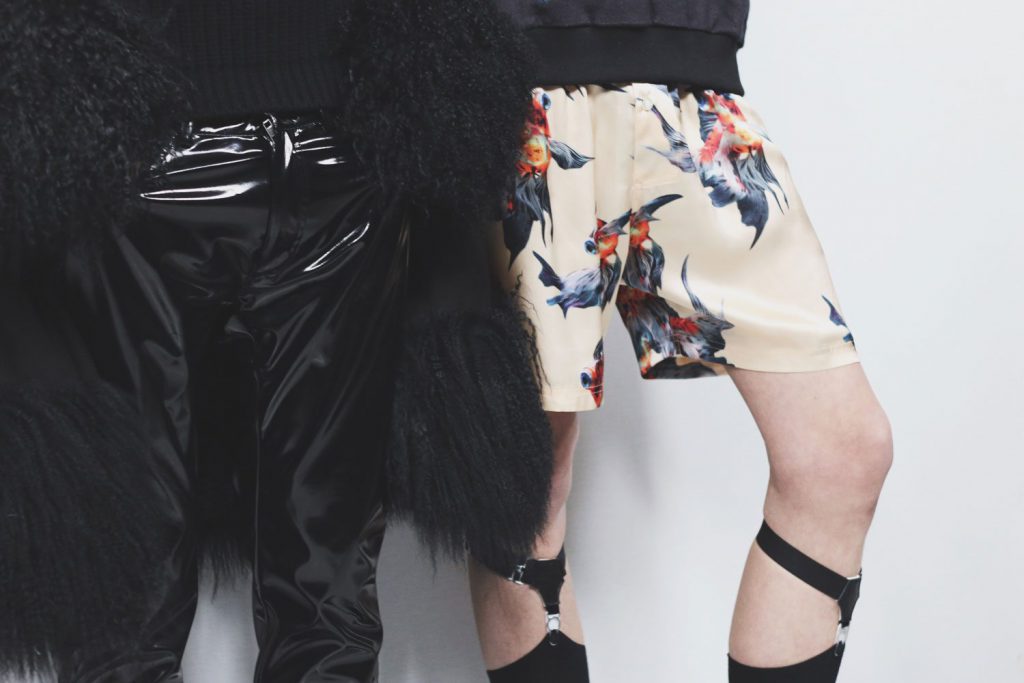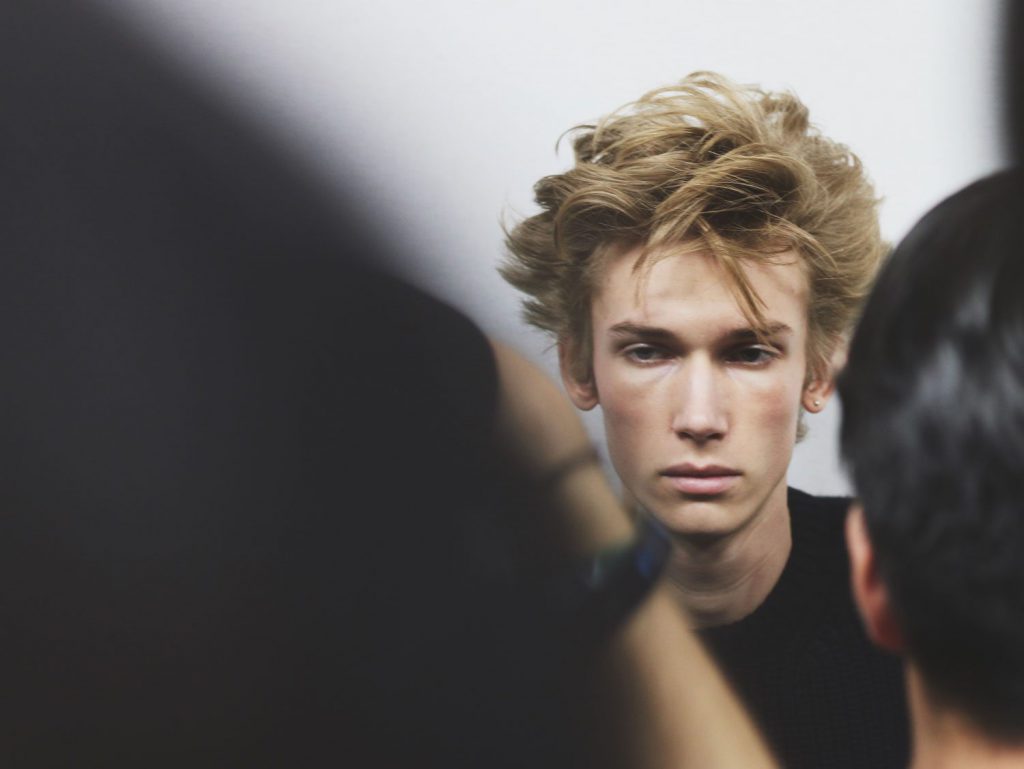 Katie Eary
Cottweiler
Baartmans and Siegel
E. Tautz
Belstaff
Xander Zhou