 As a glasses wearer, I know how hard it can be to find the perfect pair. Knowing the right shape and style for you can be hard, but it doesn't have to be.
Find out what face shape you have and the style of glasses frame you should be wearing. Like anything, if you have the confidence, you can wear any style you like; but if you want a fail-safe pair, check out my top tips below.
David Clulow provides onsite eye tests and also have a huge selection of frames and lenses to suit everyone. Check them out here.
What Shape Of Face Do You Have?
Glasses For A Square Face Shape
Facial Features
Prominent forehead.
Strong jaw line.
Equal length and width.
Angular chin.
For the square face shape, you really want a frame to round it off.
Avoid square and rectangular frames which will look too heavy.
Go for a rounder style with with a thinner frame to lighten and soften your face.
Try these…
These round Ray-Ban frames would work perfectly!
Glasses For A Rectangle Face Shape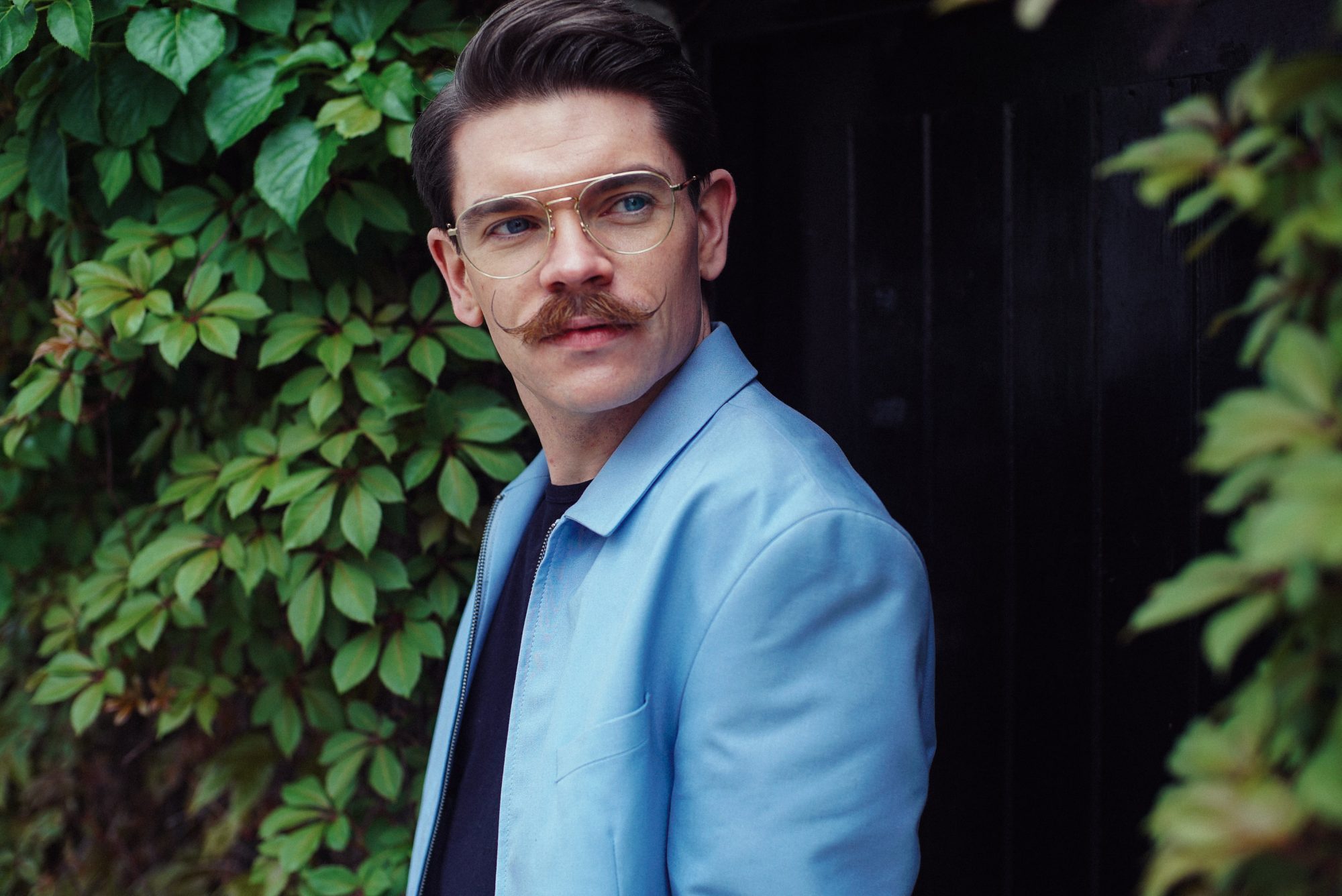 Facial Features
[unordered_list style='circle' number_type='circle_number' animate='no' font_weight="]
Longer than wide.
Forehead, cheekbones and jawline similar in size.
[/unordered_list]
If your face is rectangular in shape, you will want to add width to it. This will even out your proportions.
Avoid narrow frames; and instead go for a bold statement style. Choosing a double bridge (like these pictured) will also help to widen the face.
Glasses For A Diamond Face Shape
The diamond face shape is characterised by a narrow chin and forehead with wide cheekbones.
Facial Features
Chiselled jaw.
Angular cheekbones.
Cheekbones are the widest part.
If you have a diamond face shape, you will be looking to soften the silhouette. Go for narrow frames with softer, rounded bottoms. Avoid anything too wide as this will make your face appear bigger than it actually is.
Glasses For A Round Face Shape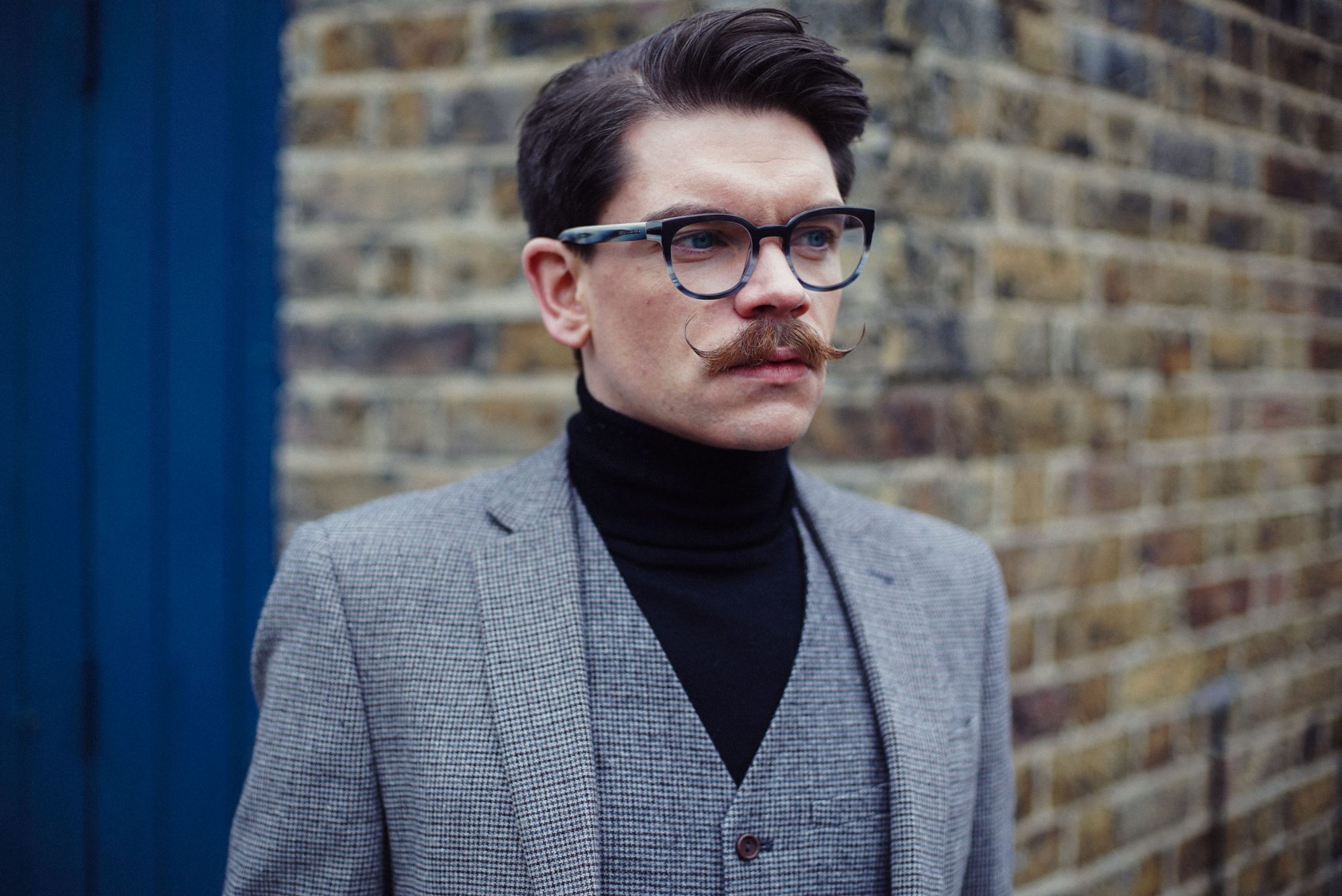 Facial Features
Equal length and width.
Soft angles.
Full cheeks.
Delicate features.
Unsurprisingly, the round face shape is quite literally the opposite of square!
For this face shape, go for a bold and structured frame to take the roundness off your face.
You can also really go big on colour. But if you want to keep it classic, opt for something these.
Time for an eye test? 
Glasses For An Oval Face Shape
Facial Features
Chin narrower than forehead.
Balanced proportions.
High cheekbones.
Go for frames that are broader than the widest part of your face.
Avoid strong, rectangular shapes.  If you want an angular style, try square frames with a rounded bottom like these Clubmaster frames.
Shop the look! 
Try this pair from Persol here.
Glasses For A Heart Face Shape
Facial Features
Wide forehead.
Narrow chin.
High cheekbones.
Narrow jawline.
With a heart shaped face, you really want to try and balance your wider forehead against your narrow chin.
Go for round frames to soften the face where it's needed – right across the cheekbones.
Got your perfect pair? 
Shop glasses on David Clulow here.
Still confused? Watch the video below.