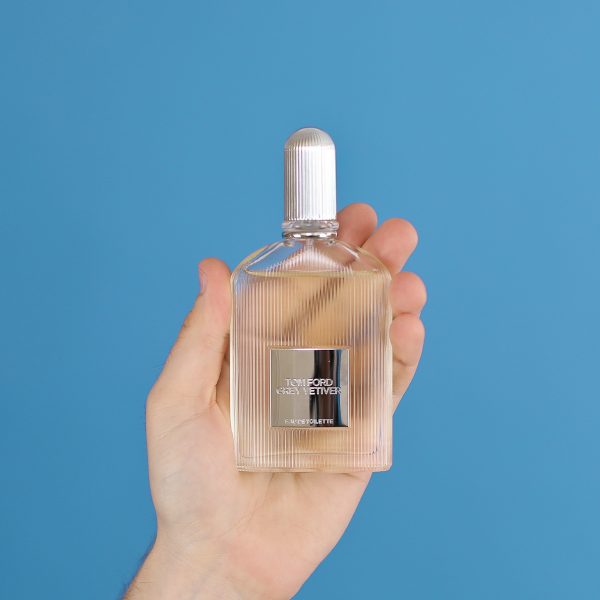 Tom Ford Grey Vetiver
Grey Vetiver captures the essence of Tom Ford's menswear philosophy. Vetiver is clearly the main ingredient in this fragrance which Tom Ford himself believes to be a signature scent for the classic tailored, masculine man.
The vetiver will remain the prominent note from the moment it is sprayed, all the way through to the long-lasting dry down.
Available from
MFH says
Not one of the Private Blends… and the price shows!
This one makes enough of an impact without being overpowering. A very easy-to-wear, everyday scent.
Tom Ford Grey Vetiver Notes
Top: Citrus.
Heart: Spices.
Base: Vetiver, Woody notes.