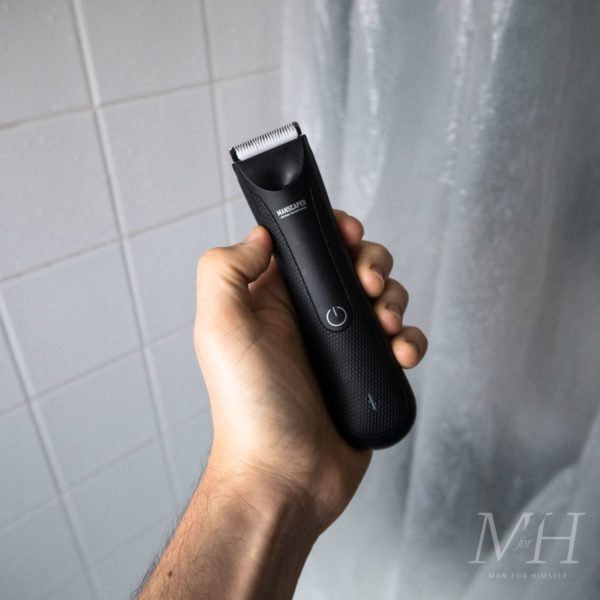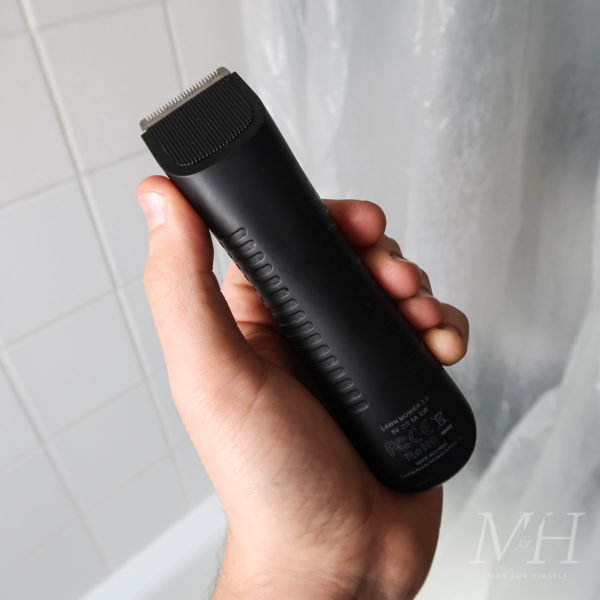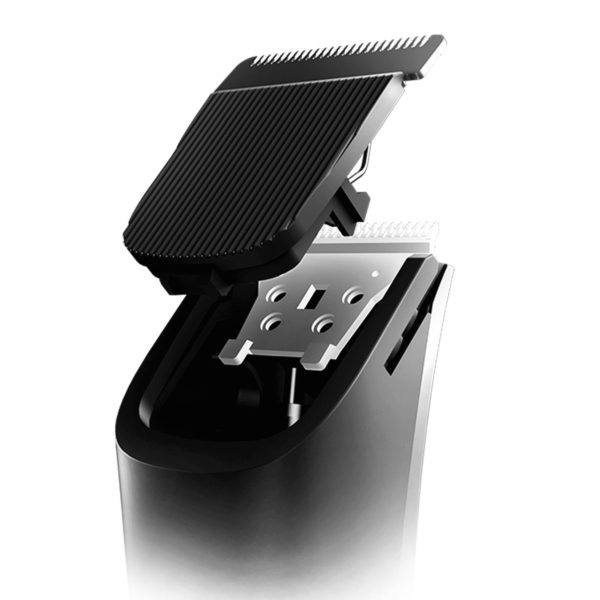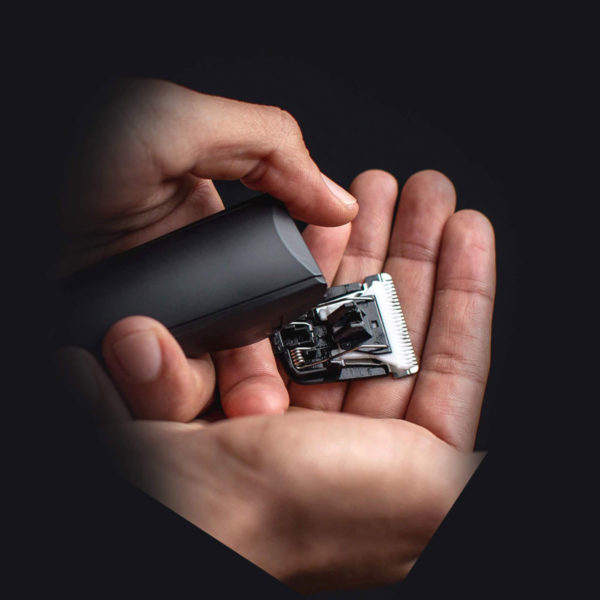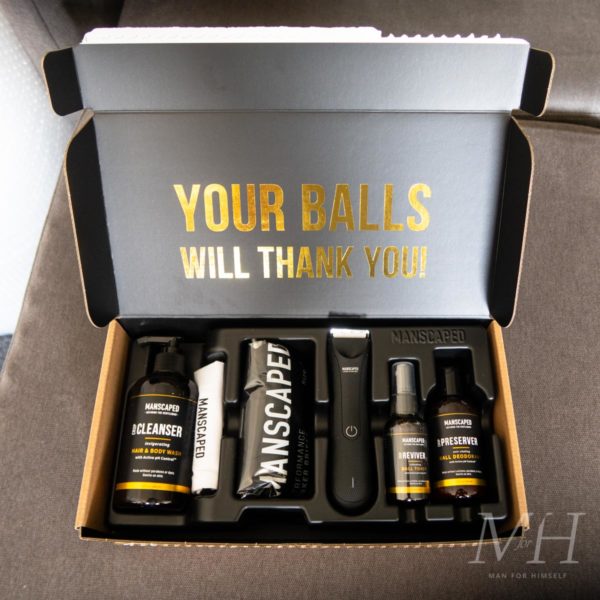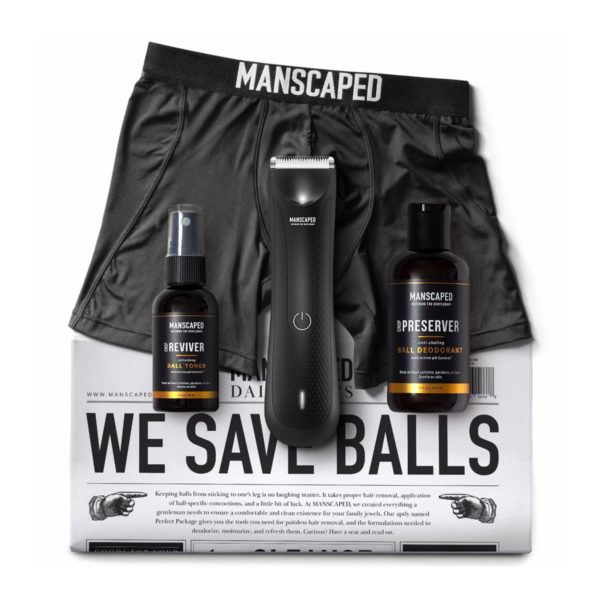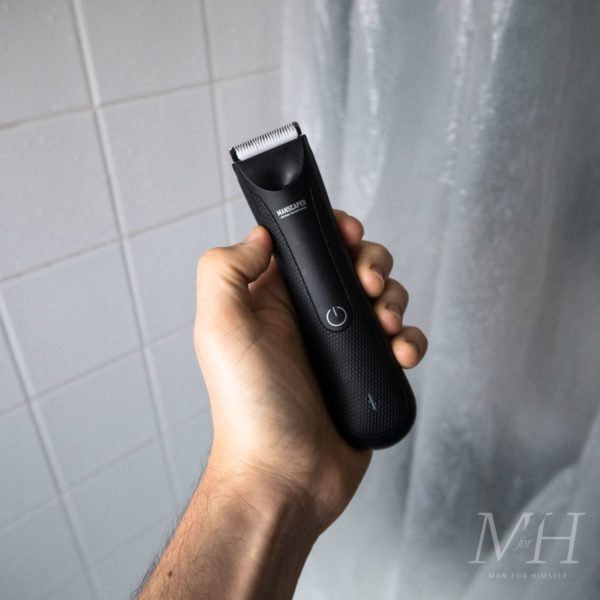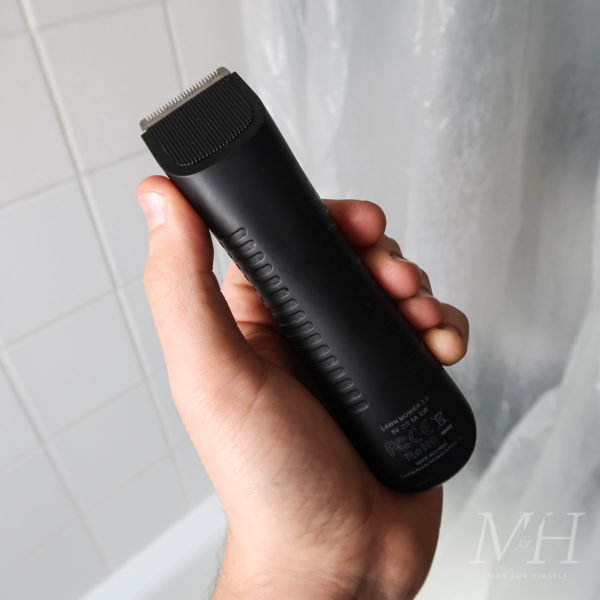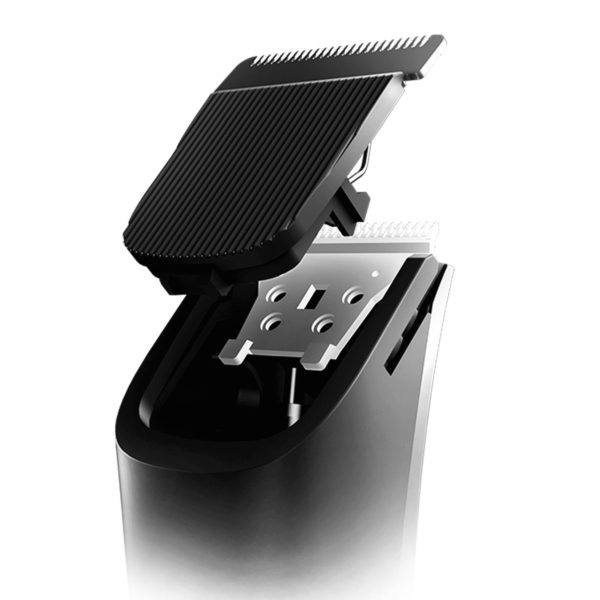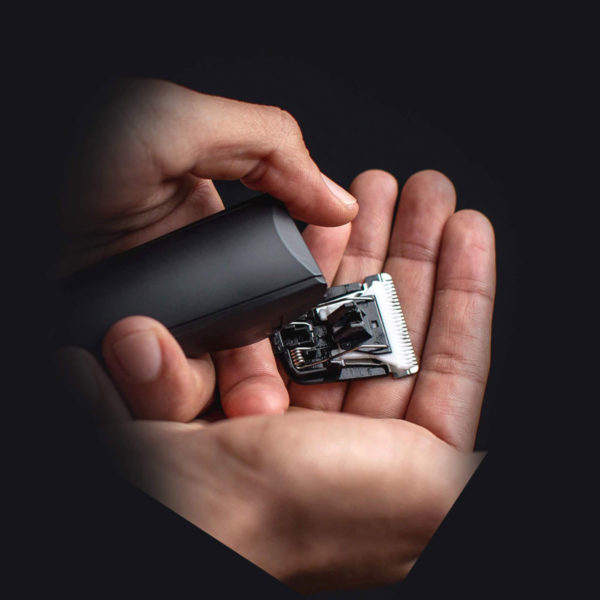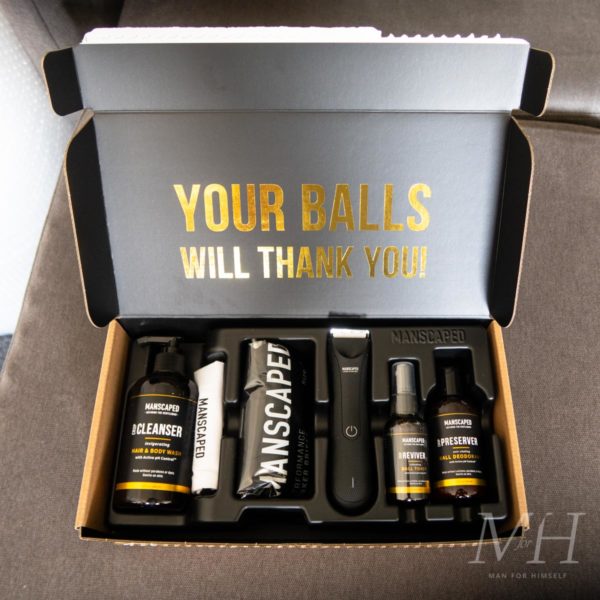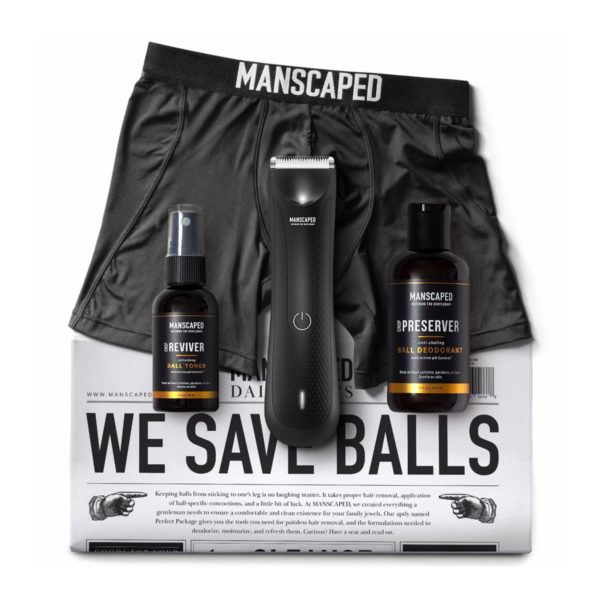 The Lawn Mower 3.0
Manscaped have created a new version of their classic men's grooming trimmer. The Lawn Mower 3.0 will keep your nether regions neat and tidy; using Maximum SkinSafe™ Performance technology to prevent any discomfort during shaving. The Lawn Mower 3.0 forms part of their Perfect Package Kit.
(Get 20% off + free international shipping + 2 free gifts here)
MFH says
Tried and tested, the Manscaped Lawn Mower 3.0 is a really great tool to manscape and groom your whole body!
Safe and precise, you'll get a close and clean body grooming experience without any nicks or cuts.
Take it into the shower for an easy and convenient body groom… without hair all over the floor!
The Lawn Mower 3.0 Key Benefits
Maximum SkinSafe™  Performance – provides a safe and precise shave.
Compact Design – no slip grip and slim design to access all areas.
Advanced Engineering – 7000rpm motor with Quiet Stroke™ technology.
Ceramic Blade – sharp and durable.
Waterproof – can be used in the shower.
Rechargeable Battery – 90 minutes of use, fully charged.
Adjustable Guard – 2 lengths.
Hygienic – the ceramic blade prevents the build up of oil and dirt.
How To Use The Lawn Mower 3.0
Carefully place the silver side of the blade against the skin, with the ceramic side up.
Take your time to trim the required area.
The Perfect Package 3.0 Contains
The Lawn Mower 3.0
Manscaped Boxers – designed using a micro-fibre blend to prevent friction and chaffing.
Crop Preserver – anti-chafing ball deodorant.
Crop Reviver – ball toner and refresher (contains aloe and witch hazel.)
Magic Mat – disposable shaving mat to collect trimmings.
The Shed – premium travel bag to store your favourite products.
What They Say
"Combining third-generation innovations in design, power & hygiene, The Lawn Mower™ 3.0 trimmer with SkinSafe™ Technology is the perfect tool for an incredible grooming experience."