She's just been married and moved into a gorgeous new home. So, what's next for Lydia Elise Millen? Babies? Her own products? 
Subscribe to Flat White Chats on iTunes
Follow Flat White Chats on Spotify
In this week's show, I'm joined by my friend, YouTuber, instagramer, blogger, influencer and super-internet success Lydia Elise Millen.
Lydia is the digital It Girl. She is absolutely everywhere. With 700k followers on Instagram and 600k on YouTube, she's worked incredibly hard to build an engaged and fiercely loyal audience.
But as Lydia has found, there's a flip side to her success. Trolling has become a major part of her life, with online forums ripping her apart about every aspect of her life. But, as she explains, she's found ways of dealing with it. Also, with a husband (Ali Gordon) who also works in the same space, finding a work/life balance is easier said than done.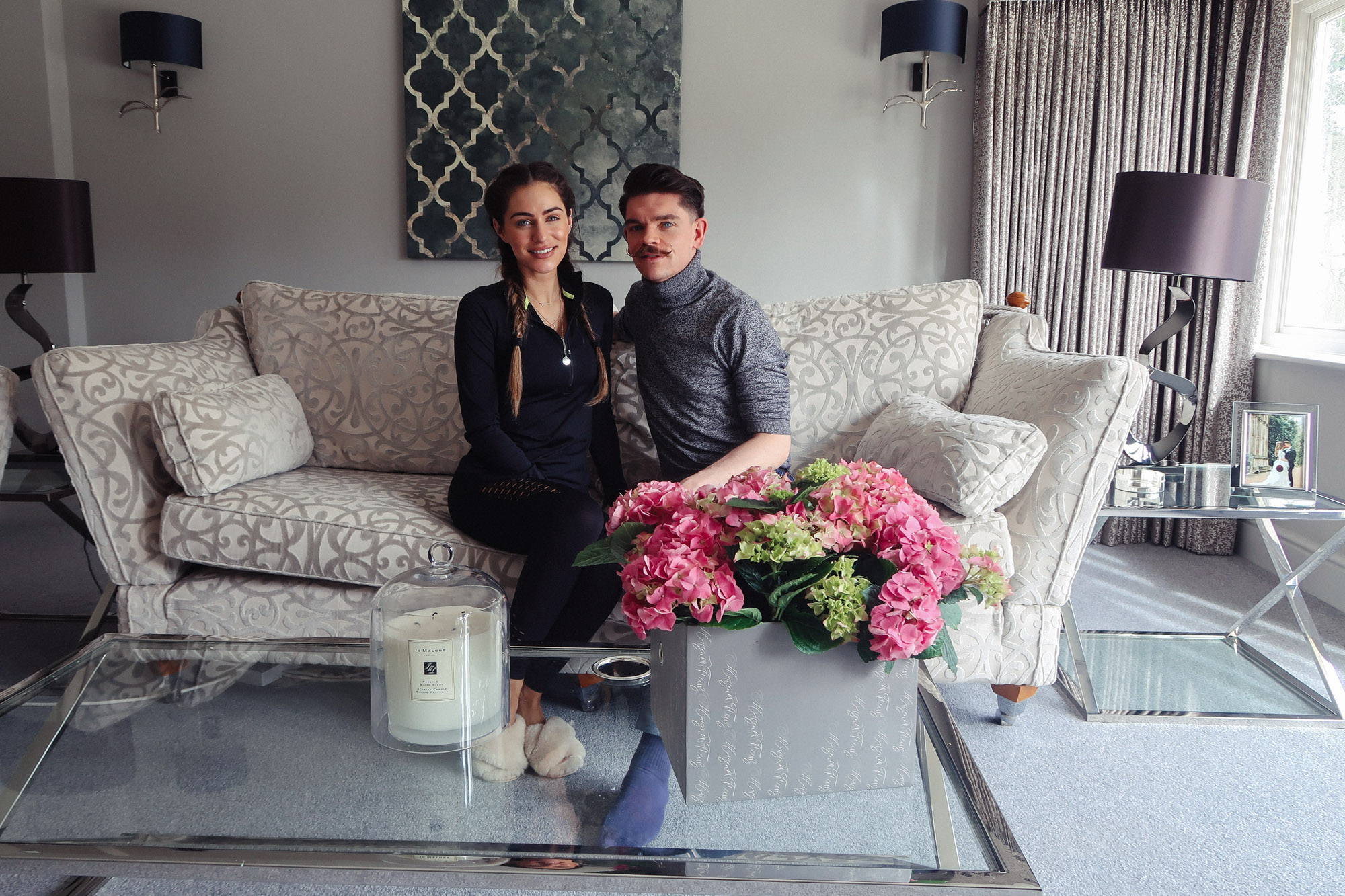 Follow Lydia Elise Millen
[unordered_list style='circle' number_type='circle_number' animate='no' font_weight="]