A lot of us don't realise just how important a moisturiser is in our grooming routine. If there is ever a product you need to use daily, it's a moisturiser.
Not quite sure what a moisturiser does? We've explained it all for you here.
What Is A Moisturiser?
Moisturisers are composed of emollients, such as; plant oils, shea butter, petrolatum and cocoa butter, which work to protect, soften, and lubricate the skin.
The basic formula of a moisturiser is oil and water. It is important to note that even if you're prone to greasy/oily skin, your skin can still be dehydrated and it will still need water.
Why Is It So Important?
We all produce sebum from our skin, which works as our own natural moisturiser but we also need moisturise to help replace water that we naturally lose.
We constantly lose water from our bodies, via evaporation, which can dehydrate the skin if we don't consume enough water.
Emollients within moisturisers act as a barrier on the skin and help prevent too much water being lost through the surface of the skin. So the basic function of a moisturiser is to help prevent skin from drying out. They can also act as a barrier to the environment.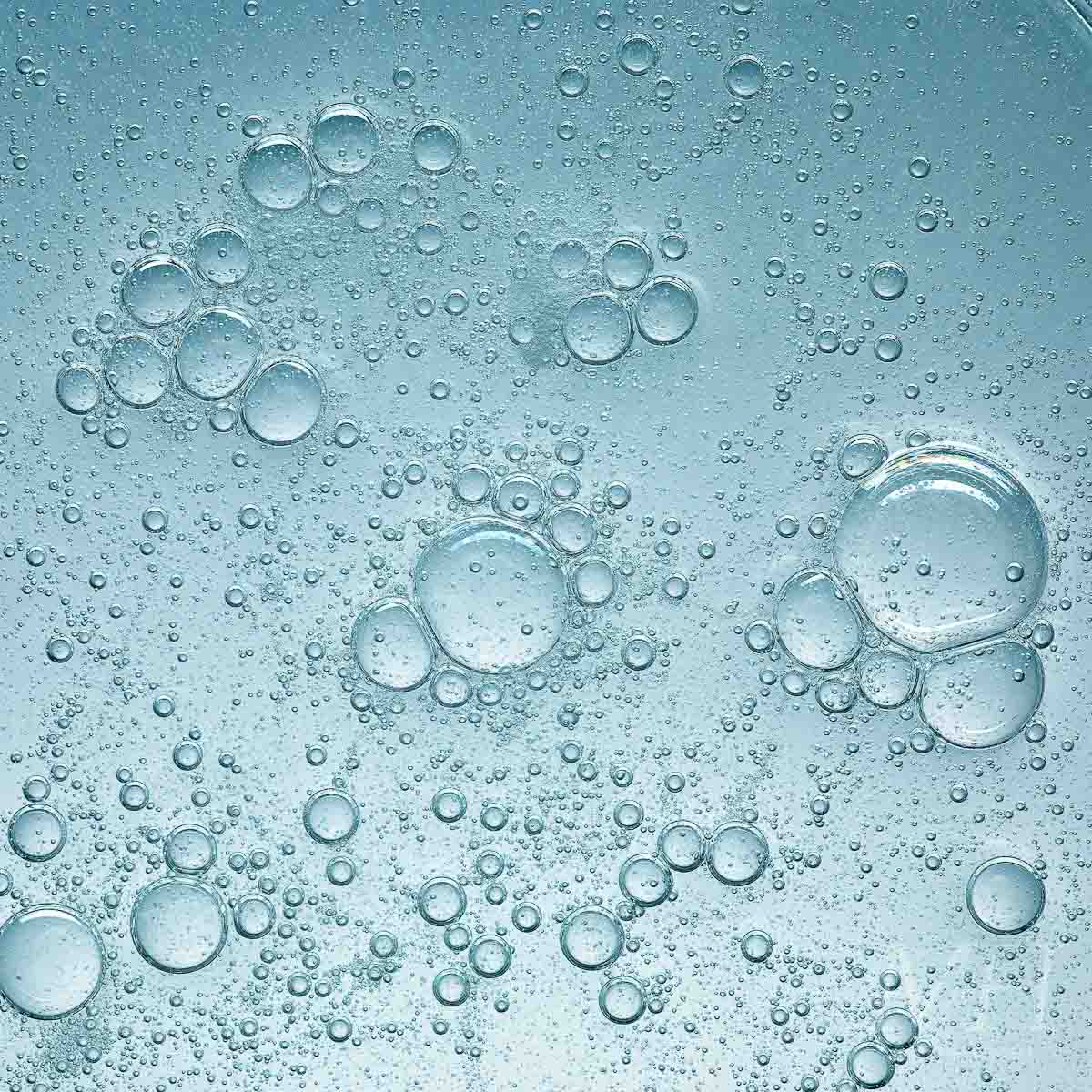 Face Moisturiser vs Body Moisturiser
It is important to note, that the moisturiser you buy for your body, is very different to the moisturiser you use on your face.
Our face is more exposed to the elements, than the rest of our body, so it is more vulnerable to damage from the sun and day to day pollution.
The skin on our faces need more layers of protection in a moisturiser, and so the consistency and formula will be different to that of a body moisturiser. So don't be tempted to use it on your face!
The skin on our faces is extremely thin, so it is extremely susceptible to losing water. It is also the first area of skin to show signs of ageing, so in order to help delay the ageing process, we need to protect it and provide it with as much moisture as possible.
How & When To Apply Moisturiser
Before you apply a moisturiser, make sure you have the right one for your particular skin type.
Moisturisers come in many different strengths, and forms, and will work best with certain types of skin.
A moisturiser should be a key factor within your daily grooming routine.
Get into the habit of applying a moisturiser every morning and every night.
Apply after you've cleansed your skin, particularly after a few minutes of washing your face and dabbing it dry. The moisturiser will lock in any excess water left on the surface of the skin.
Moisturise after shaving, as it can cause your skin to become dehydrated.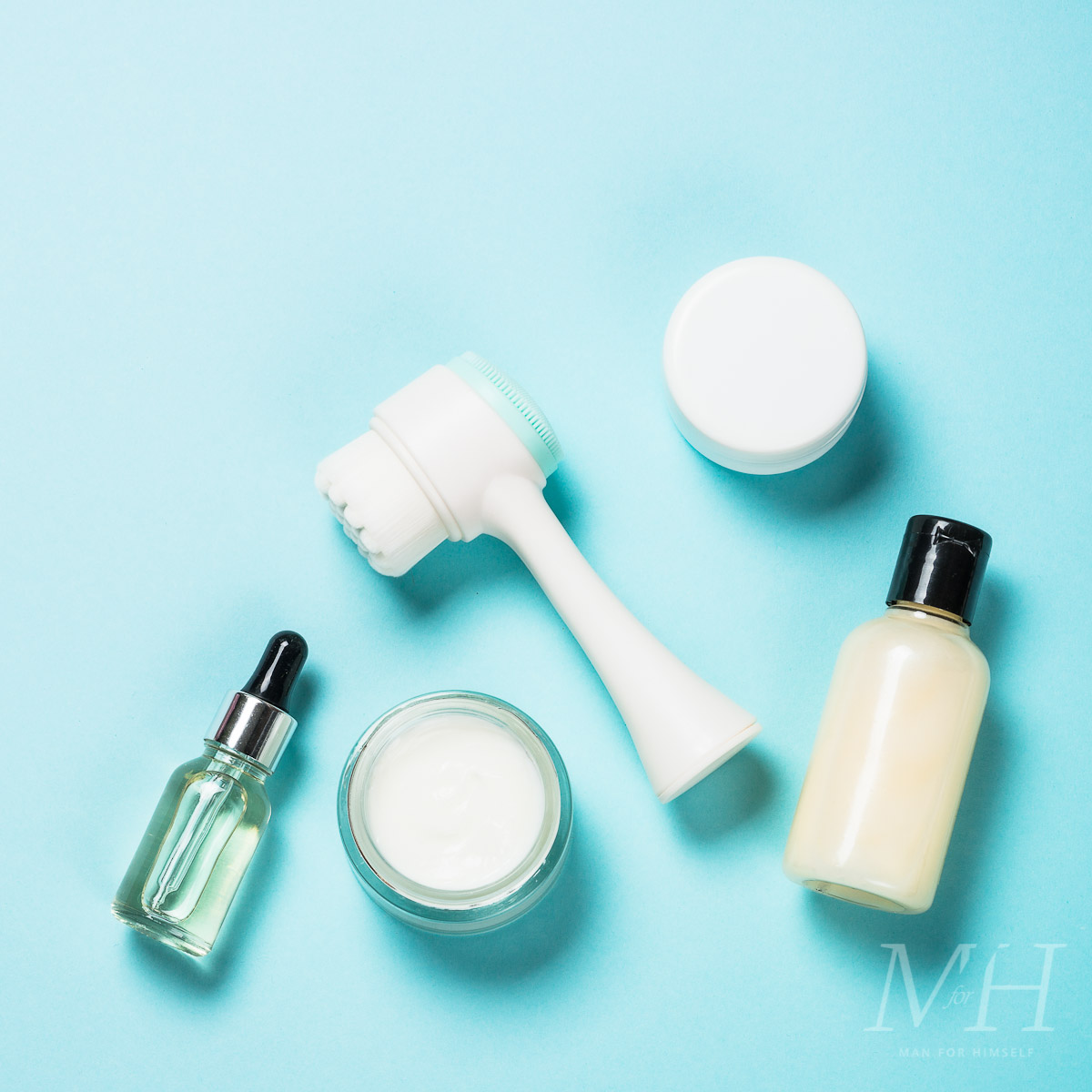 Make sure you take time to really rub it into all areas of your face.
You might want to use a separate eye cream for under your eyes as the skin is very delicate.
Start from the centre of your face and work outwards. Don't forget to moisturise just under the chin, the neck area and any skin underneath facial hair.
Don't smother your face in moisturiser. Even if it feels dry, apply enough (around a penny-sized amount) for a thin layer over your whole face. Lathering it on can cause a build-up in oils.
Moisturising just before you go to sleep is really important. Your skin recuperates and regenerates whilst you are fully rested.  Plus, we all tend to sweat during the night, so it is a time when we can lose a lot of moisture from our body.
How often you moisturise does also depend on your age, skin type, and the season.