I've been using retinol products for the past 5 years and I've quickly discovered some major dos and don'ts to getting the most from my retinol products.
If you get it right, you can see some real – and fast – improvements in the look and feel of your skin. But get retinol wrong and you can be left with dry, irritated skin, or even a burned face!
What Is Retinol?
To put it simply, retinol is a type of retinoid, a derivative of vitamin A. Vitamin A is one of the body's key nutrients for boosting cell turnover.
Other retinoids that you may have seen or heard of include retinoic acid and retinyl palmitate.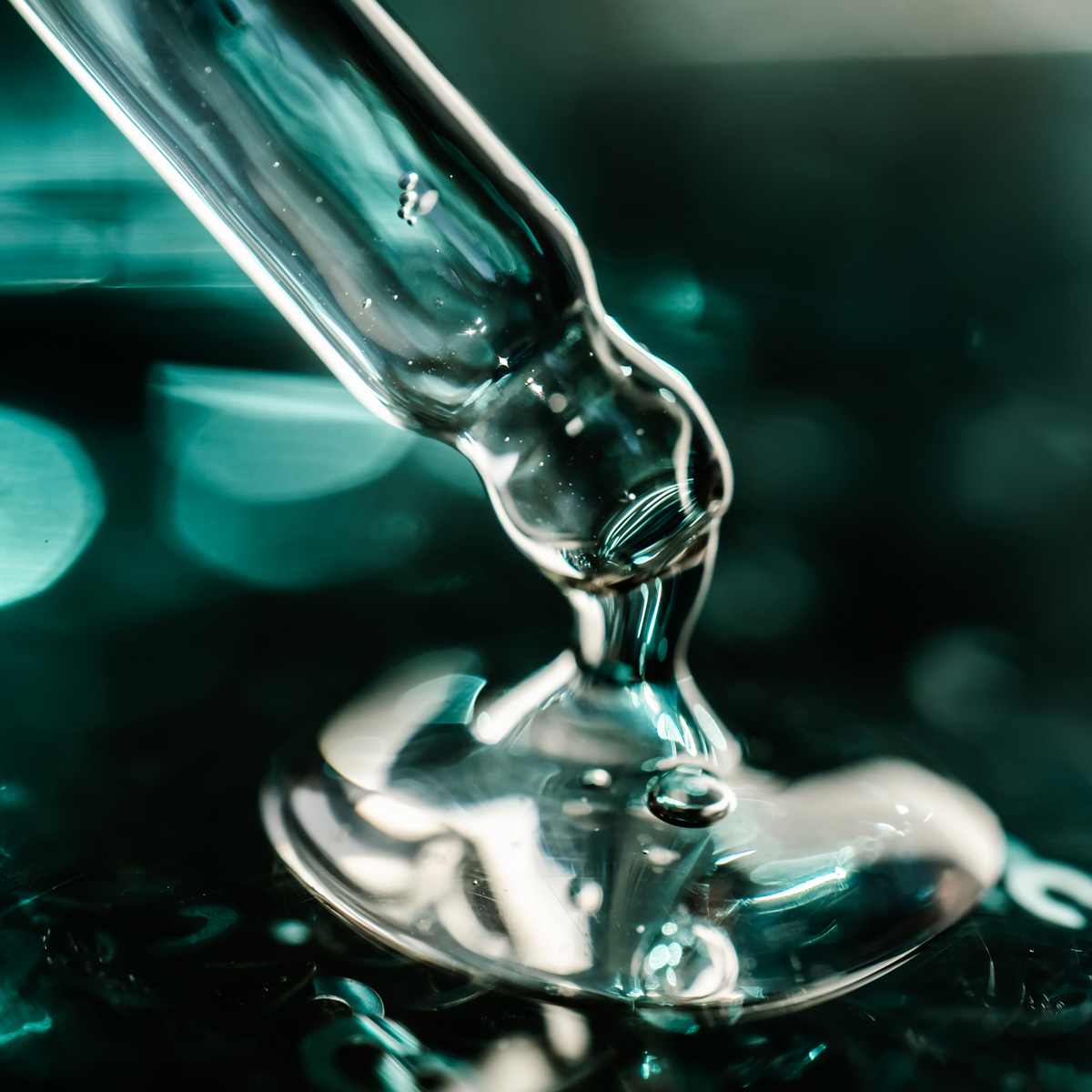 What Are The Benefits Of Using Retinol?
– Minimises the look of wrinkles.
Retinol can smooth the look of fine lines and wrinkles; but it can also help prevent new wrinkles from appearing.
– Brightens your skin
Retinol will exfoliate – revealing smoother, brighter and fresher skin.
– Fades dark spots
Using retinol can help fade hyperpigmentation (areas of skin that become darker than the other areas around it) and dark spots on your skin.
– Can help to treat acne
Retinol helps to regulate oily skin but also keeps pores clean. This can greatly reduce blackheads and spots from appearing. It can also help to smooth and reduce the look of acne scarring.
When should you start using retinol?
It's really important to care for your skin. Prevention is always more effective than cure.
Many people start using retinol in their thirties, but you could use it from you mid-twenties onward.
5 Tips Before You Start Using Retinol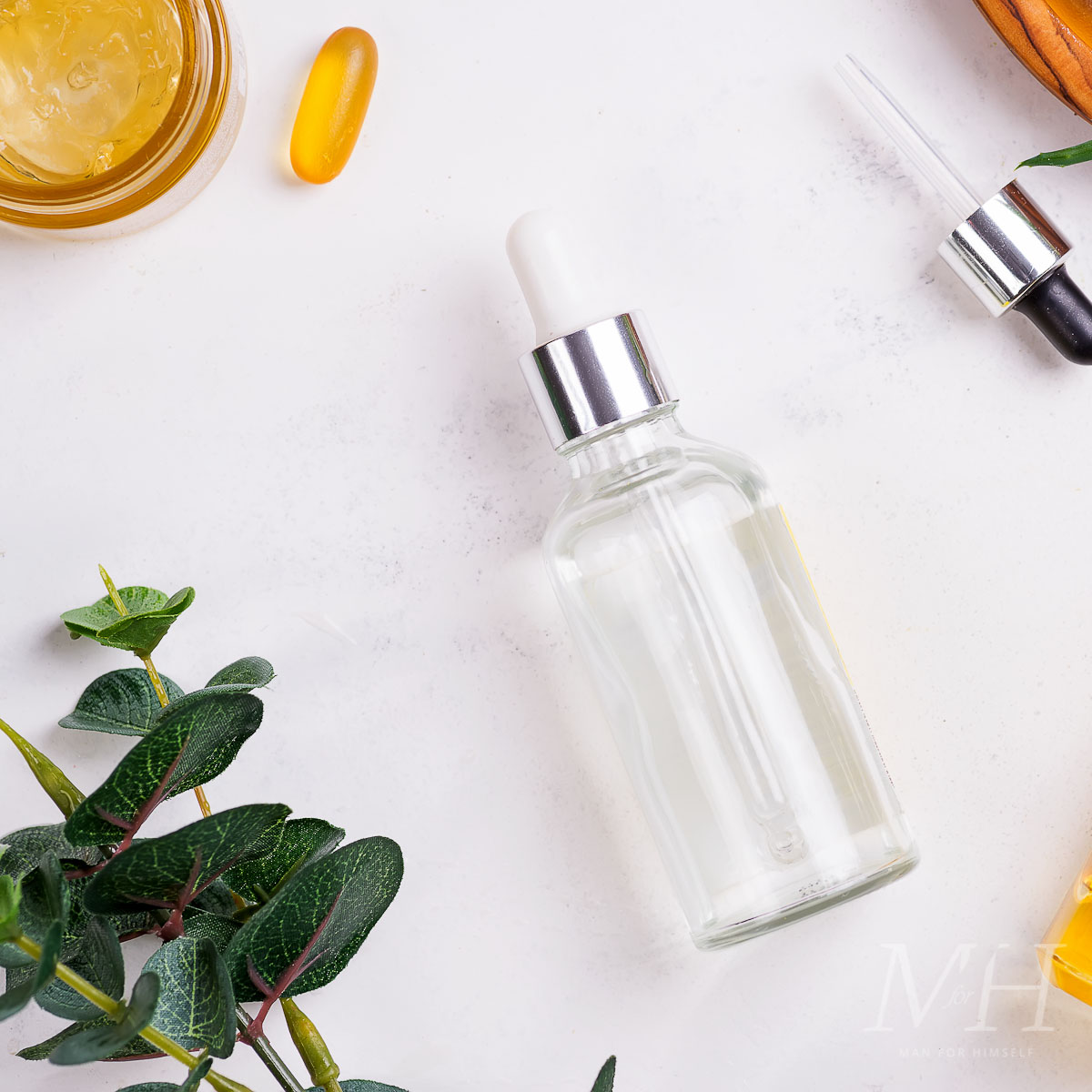 Beauty natural products with cosmetic cream, Omega-3 gel capsules, and serum in glass bottles on white background.
1. Start on a low percentage
As with most things in life, it's always better to start off easy and build up with experience. And retinol is exactly the same. 
Look out for the percentage of retinol in your product. You can start gently with Level 1 (0.05%) and work your way up to Level 3 (0.3%). 
These products can also contain niacinamide and hyaluronic acid. Niacinamide hydrates and promotes elasticity, whilst decreasing redness and hyperpigmentation; whilst hyaluronic acid works as a humectant to keep skin hydrated. 
2. Use only at night
Retinol makes your skin more sensitive to UV rays and sunlight can decrease how effective the product is. So always use your retinol at night. 
Use a pea-sized amount all over your face and neck, avoiding your eyes. If your retinol product is not part of your night cream, wait for about 20 minutes before applying your nighttime moisturiser. 
3. Moderate frequency
To see the real benefits of using your retinol, you should use it consistently. That said, newbies should moderate how often they're using their retinol. You could start applying it just once or twice a week and then increase your frequency. I now use a retinol cream every night of the week. 
If you're starting on a gentle formula, however, you should be fine to use your cream every night.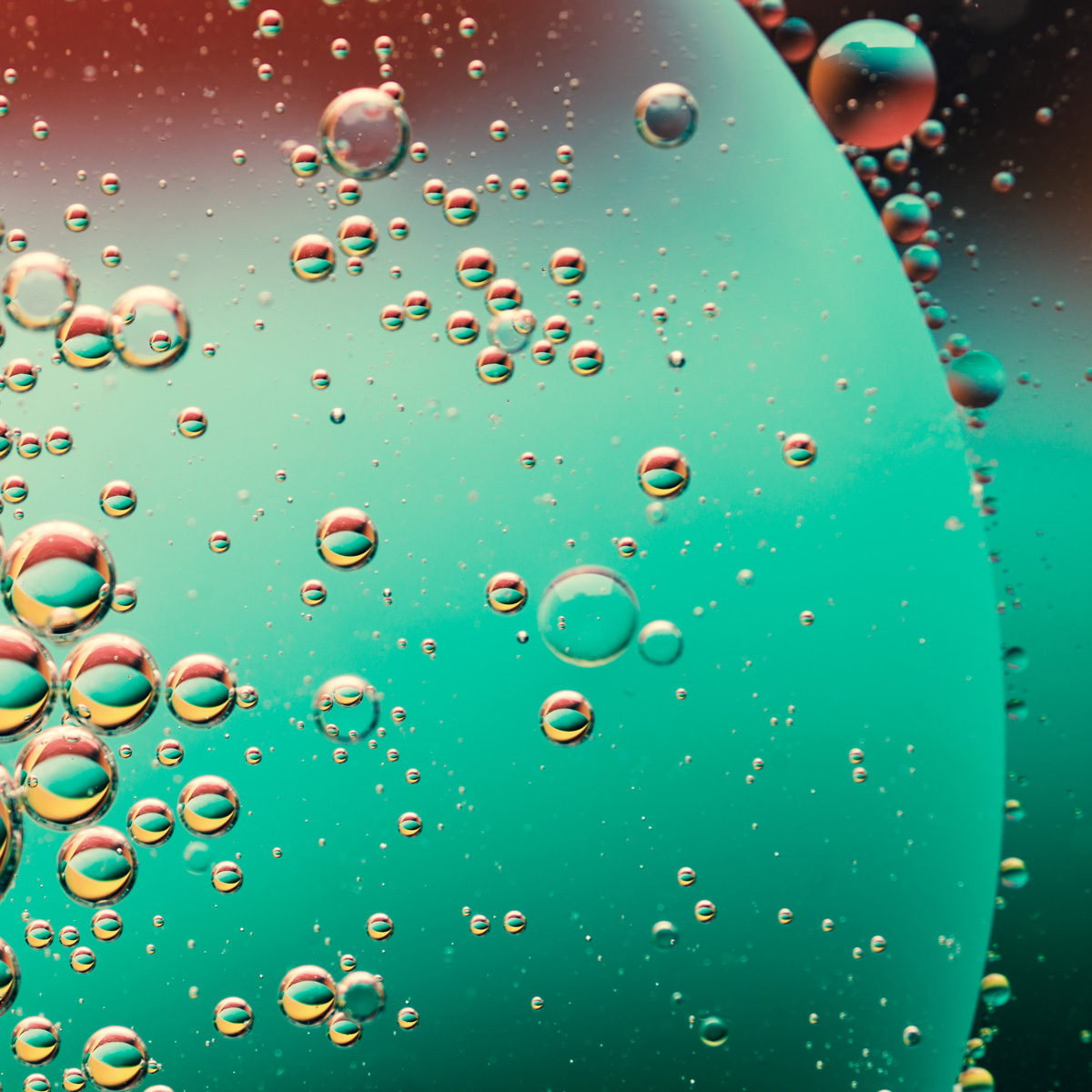 4. Strip out irritating products
When you first start using retinol, be more mindful of the other skincare products that you are using. Try to minimise the use of acids and peels on the nights you are using your retinol product; and avoid exfoliating the next day. 
Retinol increases the frequency of your skin cell turnover. As the dead skin cells shed, new and healthier cells are exposed, but more prematurely than they would normally have. As a result, you might see redness, discolouration, and irritation in the first 24 hours of using retinol. This is known as irritation contact dermatitis, or retinol burn.
It's really very common (I had it), but you just don't want to overdo it. As your skin becomes a little more used to retinol, your sensitivity will decrease. 
You can, however, pair nighttime retinol with a daytime salicylic acid which can greatly help to fight acne.  
5. Use an SPF
This is an important one! Ignore this at your peril.
When I first used a retinol product, the next day I really burned my face because I didn't wear an SPF.
Retinoids make your skin even more sensitive than usual, causing sunburn or skin discolourisation. To avoid this, make sure you're using an SPF (at least SPF 30) as your final skincare step.