Bulldog Skincare are celebrating their ground-breaking moves to become the first skincare brand to maintain their Leaping Bunny gold standard status.
This means Bulldog Skincare products won't involve any animal testing in China.
Man For Himself has always been a fan of Bulldog Skincare, not just because their products work, but because of the ethos behind the brand.
The brand was founded in 2005, with the idea to create straightforward and effective grooming products for men, with the added plus that they are animal cruelty-free. We have spoken about our admiration for Bulldog's products in previous features such as Street Styled.
Their products are suitable for vegetarians and vegans as they use natural ingredients, and they will never use microbeads, synthetic fragrances or artificial colourings.
The majority of Bulldog products are also made in the UK.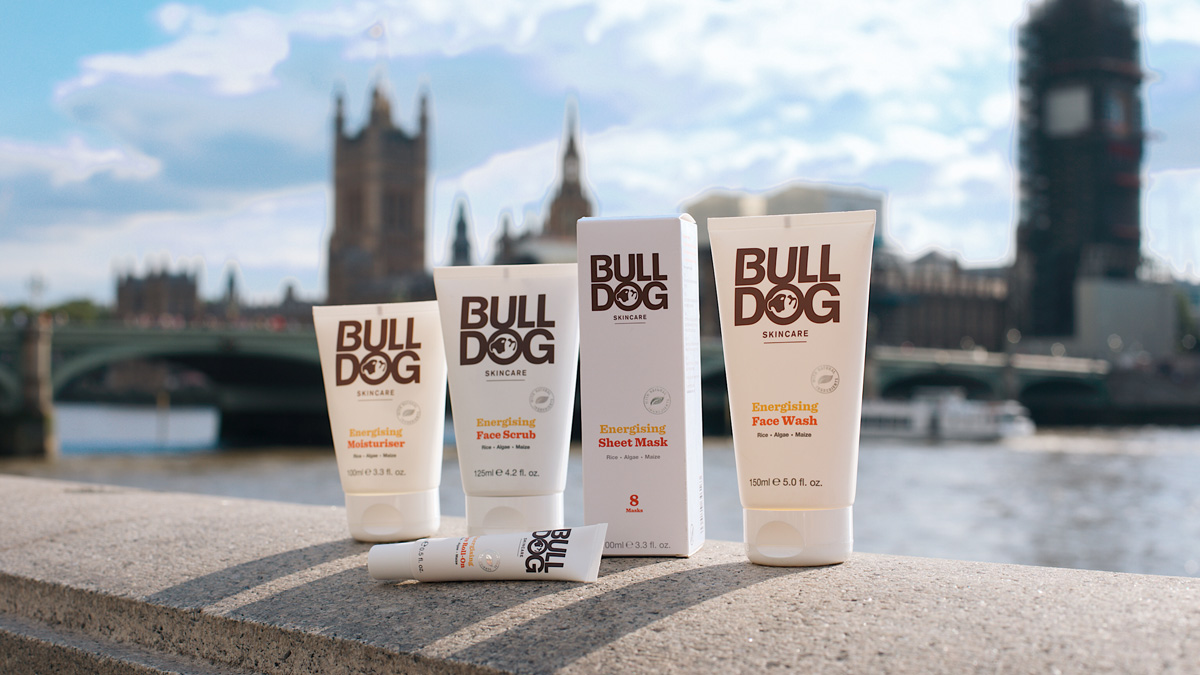 Who Are Leaping Bunny?
Leaping Bunny are an accumulation of organisations who work together to prevent animal testing. They strive to make it easier for the general population to shop for animal-friendly products whilst ensuring you can trust the brands that are certified with their approved status.
Bulldog Skincare are officially the first international skincare brand to maintain this status.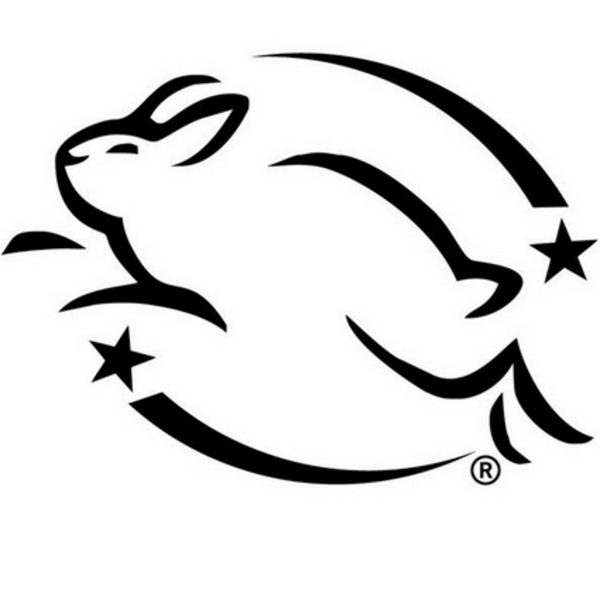 Breaking Barriers
There is still a requirement in mainland China for grooming and beauty products to be tested on animals. This is starting to change and Bulldog Skincare have managed to break this barrier and become one of the first international brands to be sold without animal testing.
This is huge news for the brand and they should be congratulated.
Bulldog have worked directly with the Fengxian District and Oriental Beauty Valley to ensure that their products will not face any animal testing for the duration of being sold in China.
Bulldog will manufacture their products in the UK, fill the product in the Fengxian manufacturing zone and sell in store in the municipality of Shanghai. They be available in Watson's store from late 2019.
"At Bulldog, we have always challenged ourselves to make ethical choices when it comes to animal welfare. Even with the temptation of the huge Chinese market, we decided that we would never compromise our stance on animal testing. It is fantastic that this scheme has allowed us to enter mainland China while maintaining our cruelty free status. We hope the success of this scheme will pave the way for more international cruelty free brands to sell there." – Simon Duffy, founder of Bulldog Skincare.
Watch Bulldog Skincare In Street Styled