 As men, we all know the importance of using a moisturiser. But did you know that we should also be wearing an SPF? 
Read on to learn what SPF is; why we need SPF; and the best SPF moisturiser for men. 
In a hurry? Shop for an SPF moisturiser here
What is SPF?
SPF stands for Sun Protection Factor which is a measure of how long a sunscreen can shield your skin from UVB beams (the sort of rays that causes sunburn, skin damage, and increase the threat of skin cancer).
Rated on a scale ranging from 2 to 100, sunscreens typically contain ingredients of certain SPF that absorb UV rays from the sun and converts them into heat energy. This acts as a screen that helps to deflect the rays before they penetrate the skin.
Why do we need SPF?
Our skin is the most noticeable part of our appearance and with climate change and increasing pollution and irritants in the air on the rise, wearing sun protection every day is a skin care essential.
UVB rays are responsible for causing sunburn, while UVA rays are more potent by penetrating the skin more deeply causing wrinkles, sagging skin and marks of aging sooner than you'd like.
What SPF factor is needed?
It is a myth that sunscreens with really high SPF are the ideal ones to use. That is not how the science works and people are often misled into thinking they have more protection than they actually do.
If your skin burns in about 10 minutes of exposure in the sun, choosing a sunscreen with SPF 10 will enable you to remain outdoors without damage to your skin for around 100 minutes (a factor of 10 times longer). This factor is not 100% accurate but is dependent on your skin type, intensity of sunlight light and the quantity of sunscreen used.
To break down the concept further, SPF factor basically tells you how long it would take the sun to tan your skin when using sunscreen versus the amount of time without any sunscreen. So if you're using a product with factor 25 it would take you 25 times longer to burn than if you weren't wearing any sunscreen.
As you'll realise, SPF and its protection are not a linear curve. Studies show that SPF 15 products block on average 93% of UVB rays, SPF 30 block around 97% and SPF 45 block 98%.
For best protection, dermatologists recommend using a sunscreen with a minimum SPF of 30, with a quantity of about one ounce for full body coverage, applied half an hour before stepping outside.
What does SPF do in moisturiser?
If you are the kind of person who's always forgetting to apply sunscreen, using a moisturiser with inbuilt SPF is the way to go. This kind of product is also great for people who complain of a chalky, whitish appearance whilst using regular sunscreen. Using a moisturiser with SPF can protect your skin from sun damage year-round even if you live in cold weather areas where sunscreen usage is not popular.
With loads of options available in the market these days, choose a moisturiser based on your skin whether dry, oily, normal or a combination-type.
The Best SPF Moisturisers Online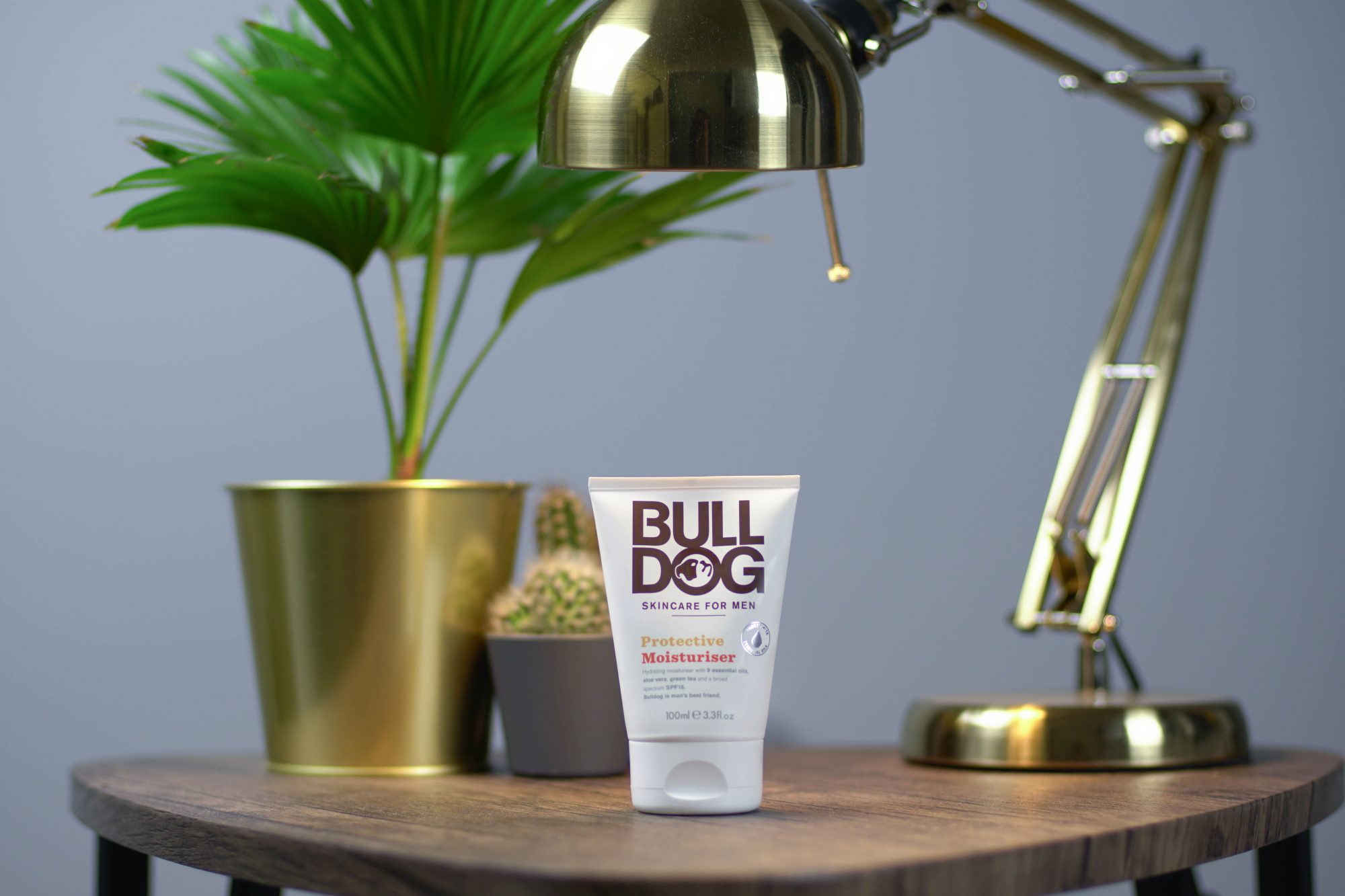 Bulldog Protective moisturiser – Best on a budget! 
SPF 15
ABOUT
Hydrating moisturiser with 9 essential oils, aloe vera, green tea and a broad spectrum SPF15. Bulldog is man's best friend. Man's Best Friend Is there anything more protective than a
Bulldog products are cruelty free, never contain artificial colours, synthetic fragrances, or ingredients from animal sources.
MFH recommends using this for dry to normal skin types.
BEST PRICE ONLINE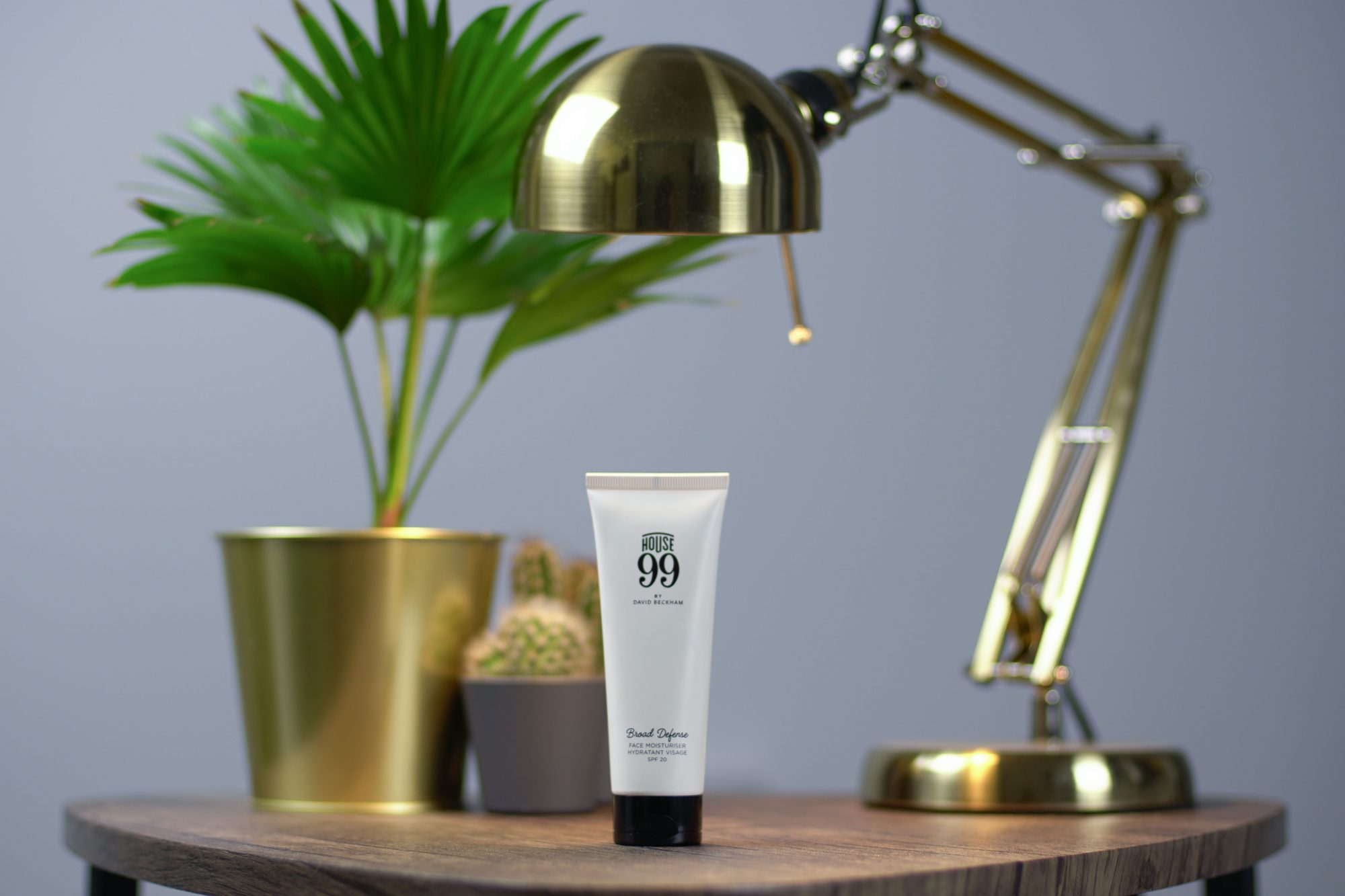 SPF 20
ABOUT
The lightweight texture of Broad Defence Face moisturiser for men feels light and comfortable, leaving the skin feeling protected against external aggressions. It hydrates, brightens and helps protects the skin against the harmful effects of city sun rays. Leaves skin feeling soft, comfortable and protected.
Enriched with Spirulina and Quinoa. Infused with Glycerin and UV filters.
MFH recommends normal skin types to use this. 
BEST PRICE ONLINE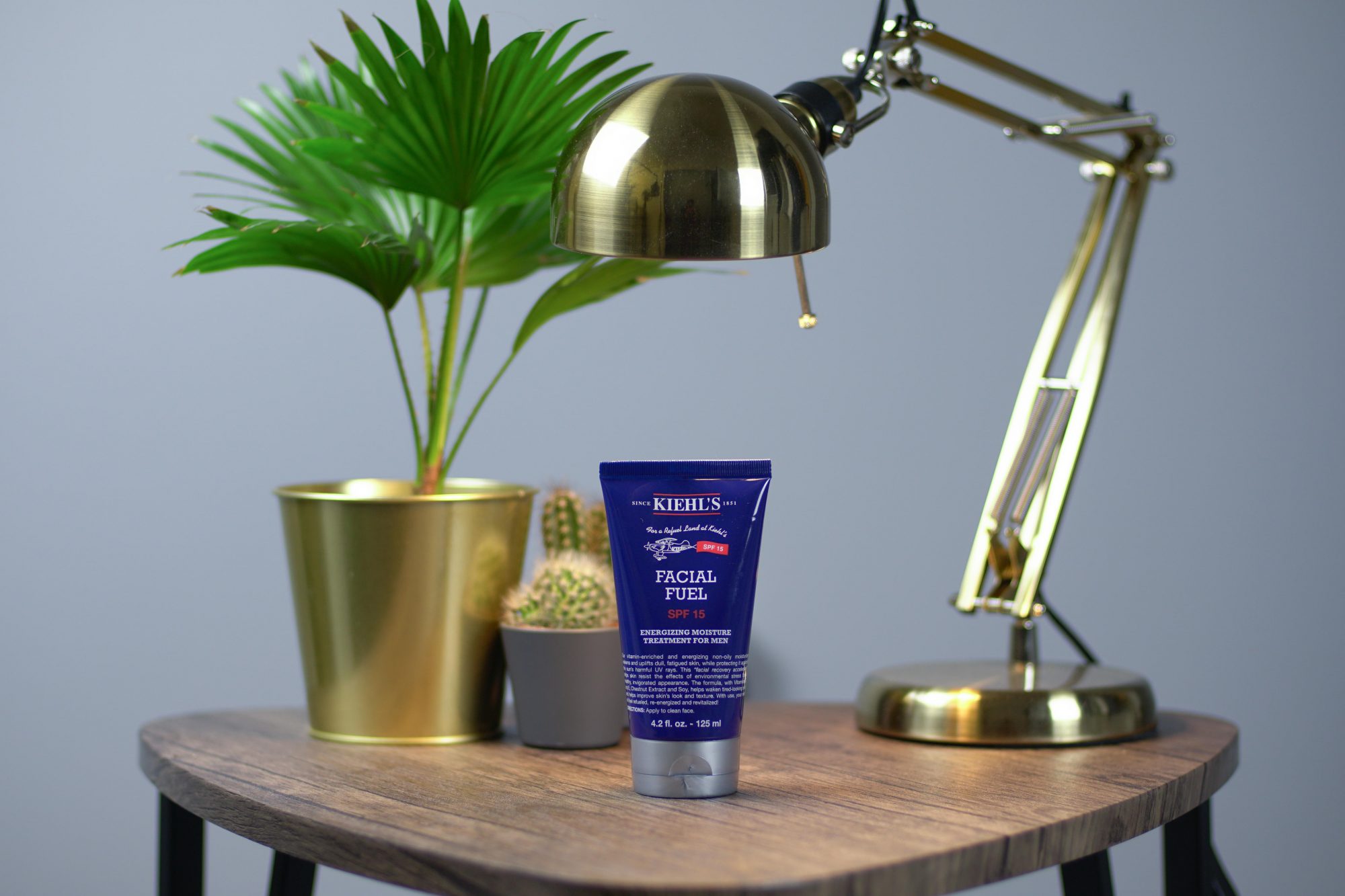 SPF 15
ABOUT
This "facial recovery accelerator" helps skin resist the effects of environmental stress for a healthy, invigorated appearance. Skin will feel refueled, re-energised and revitalised! SPF 15 offers protection from skin-damaging UV rays.
MFH recommends normal to oily skin types to use this.
BEST PRICE ONLINE
Menaji Power Hydrator Plus – Available in light, medium or dark.
SPF 30 
ABOUT
Light weight lotion blends easily to even out complexion, smooth skin and minimise pore size. Natural oils lock in super rehydration which moisturise under the sun.
Antioxidant enriched with safe and natural ingredients. Non-irritant and non-allergenic Three skin tone matching shades in light, medium and dark.
MFH recommends this to men who wear make-up products. 
BEST PRICE ONLINE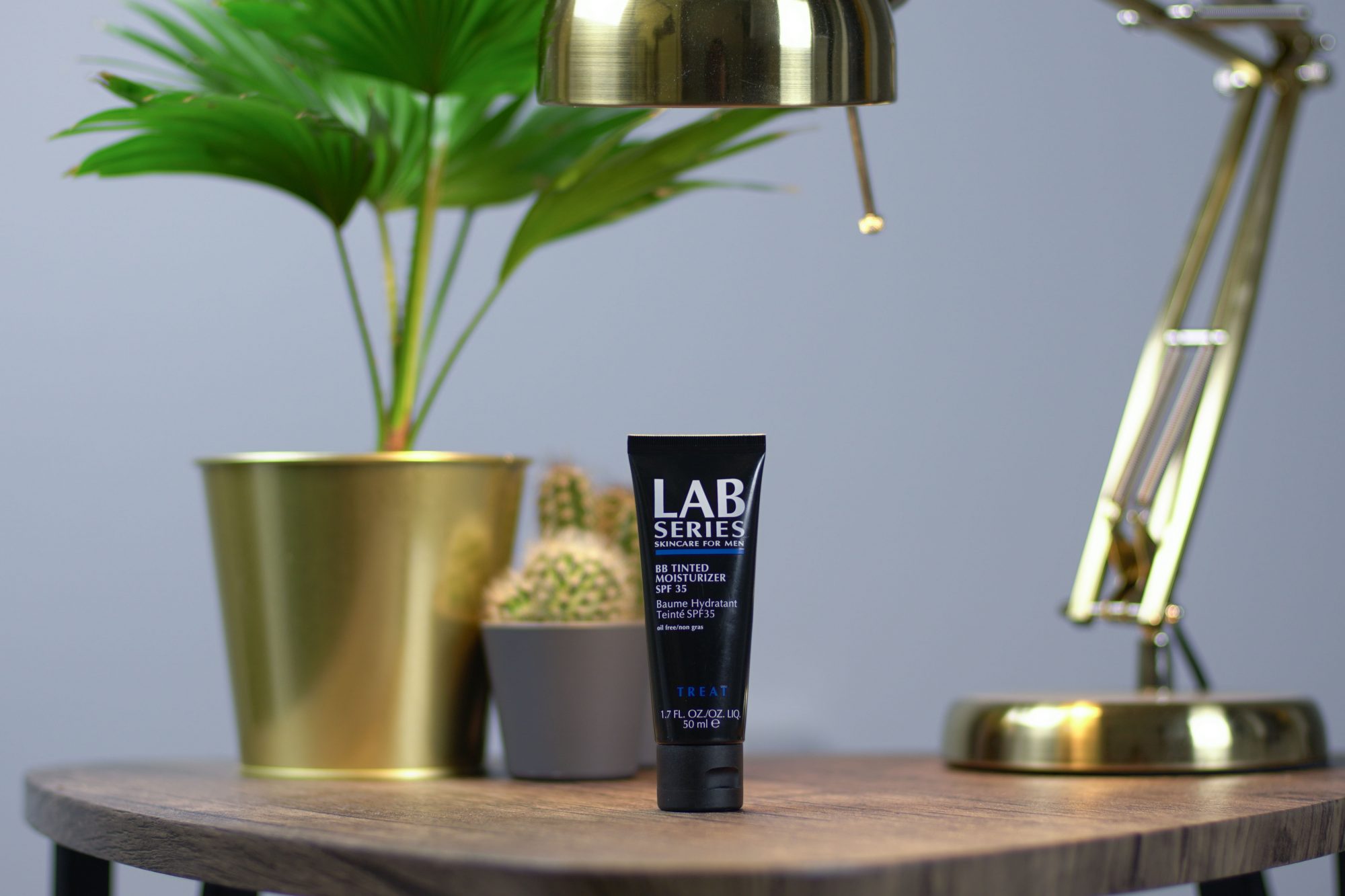 Lab Series BB Tinted Moisturiser – Adjusts to your own skin tone. 
SPF 35 
ABOUT
Multi-functional corrective and reparative treatment that perfects the skin instantly and maintains it with superior long-term technology.
Universal shade adjusts to any skin tone. With continued use, skin is even in tone and texture, pores are refined and lines/wrinkles and sagging skin are diminished.
MFH recommends this to men who want an even and natural glow.
BEST PRICE ONLINE