Feeling attractive is not all about physical 'good looks' – many of us aren't blessed with those supermodel jawlines. It goes a lot deeper than that and when you feel good about yourself inside, you are guaranteed to feel (and look) better on the outside.
There are things you can do, instantly, that will bring out some of that hidden inner confidence. We all have it in us! So have a read below!
1. Have A Fresh Haircut
Whether it's going for a trim or a completely new look, going for a haircut will always makes you feel refreshed.
If you aren't happy with your hair, book yourself into the barbers and ask for a new look. And if you can't afford a new look at the moment, just have a play around with the styling. Why not try a new product?
When your hair looks great, you feel great.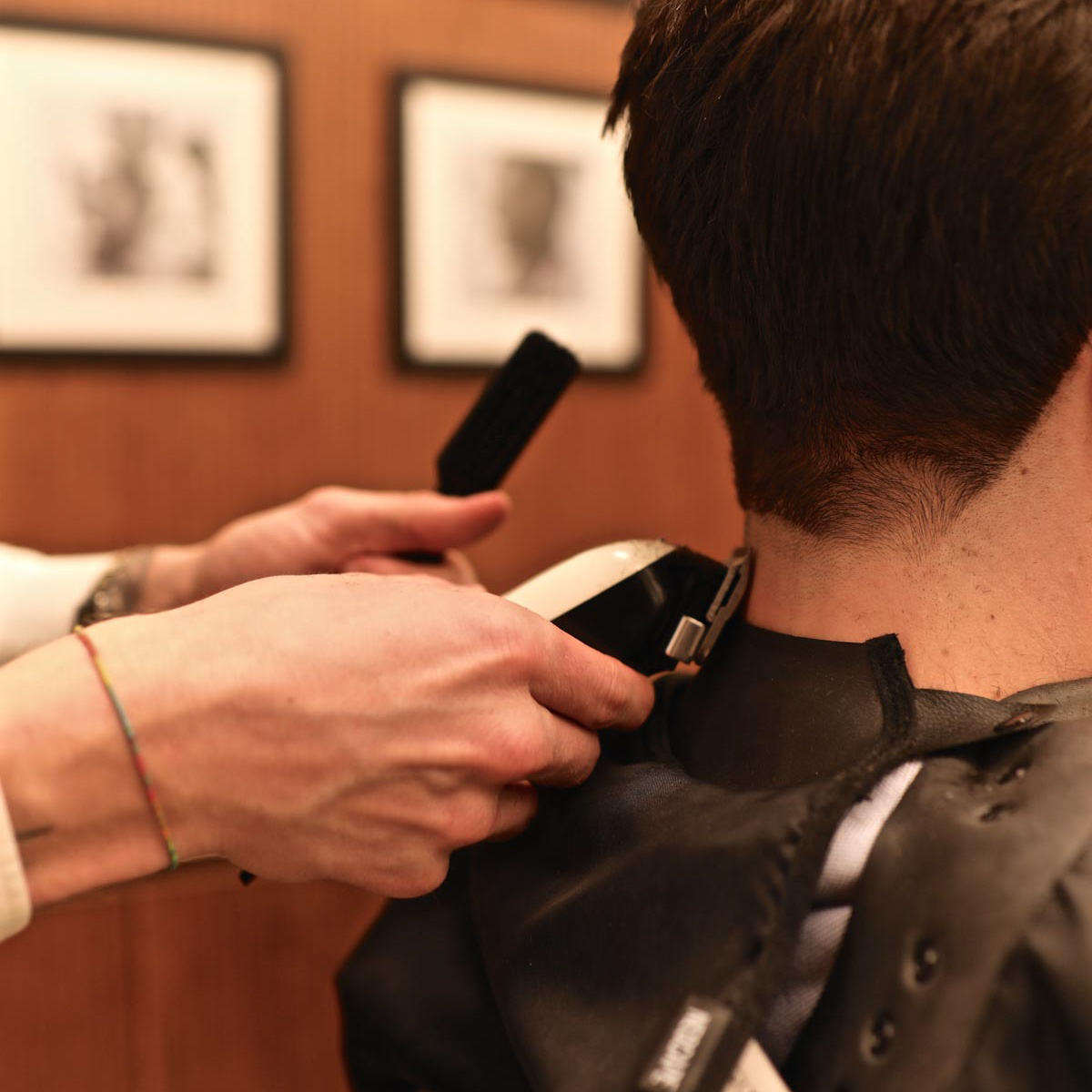 2. Trim Facial Hair
It is a known fact that the more symmetrical your face appears, the more attractive you are. Unfortunately for most of us, we don't have perfectly symmetrical faces but we can help ourselves by trimming and grooming our facial hair.
For those who prefer a clean shaven look, make sure you don't leave any unsightly patches. For those of you that enjoy a full beard or moustache, give it a little trim and make sure it is equal on both sides of your face.
The same goes for your eyebrows, as they are key for framing your face.
3. Find Your Signature Scent
Finding your perfect scent isn't an easy task, with so many options out there. And our favourite scents can quite often change.
We all produce our own natural scent, so the idea is to enhance this and compliment it using a fragrance. By doing this, you will no doubt attract some attention and receive some welcome compliments.
A favourite at MFH HQ is L'Artisan Parfumeur. This niche Parisian brand creates some of the most beautiful scents. Man For Himself has really been enjoying Dzing! recently, which has rich notes of leather and toffee, as well as iris. Each of the L'Artisan Parfumeur scents are completely unique and are bound to make you stand out in a crowd.
It's amazing how much confidence a great fragrance can give you. Get spritzing!
Find Your Perfect Scent Here:

More from L'Artisan Parfumeur here
4. Find Your Personal Style
Feeling happy and confident in your clothes can have a big impact on how attractive you feel.
Don't worry about following any trends, just find a style that suits you. Head out to the shops and try on a few things, perhaps something you wouldn't normally see yourself wearing.
Once you find items that you enjoy wearing, you will feel more comfortable in yourself and will walk down the street with your head up high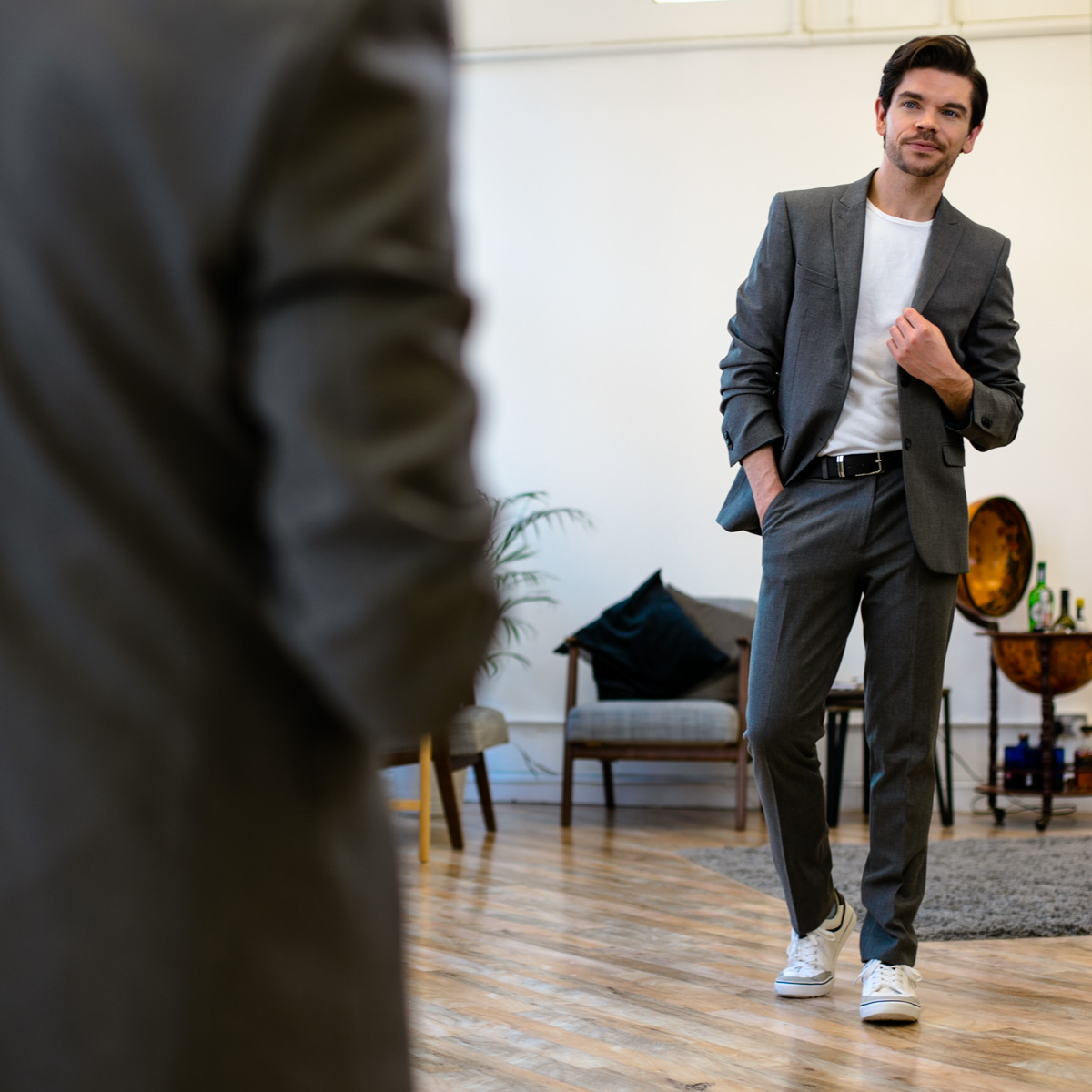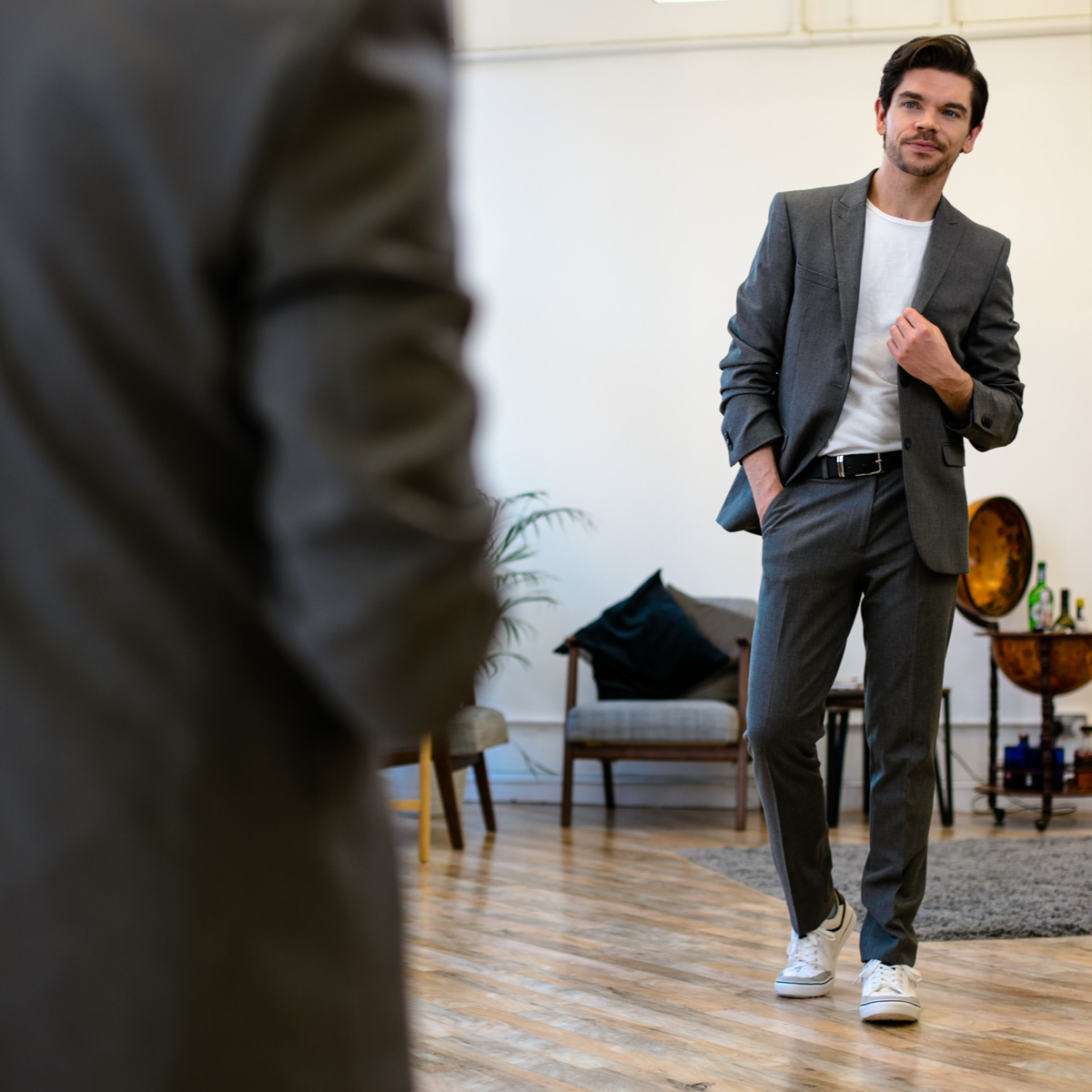 5. Exercise
Exercise won't just build those muscles and keep you trim, it will also get that adrenaline pumping and and blood rushing around the body.
It might not be enjoyable whilst doing it, but after a good session at the gym those endorphins (feel good chemicals) will flow and you will feel so much better.
A trip the gym is a great way to de-stress and release any unwanted negative energy you may be feeling.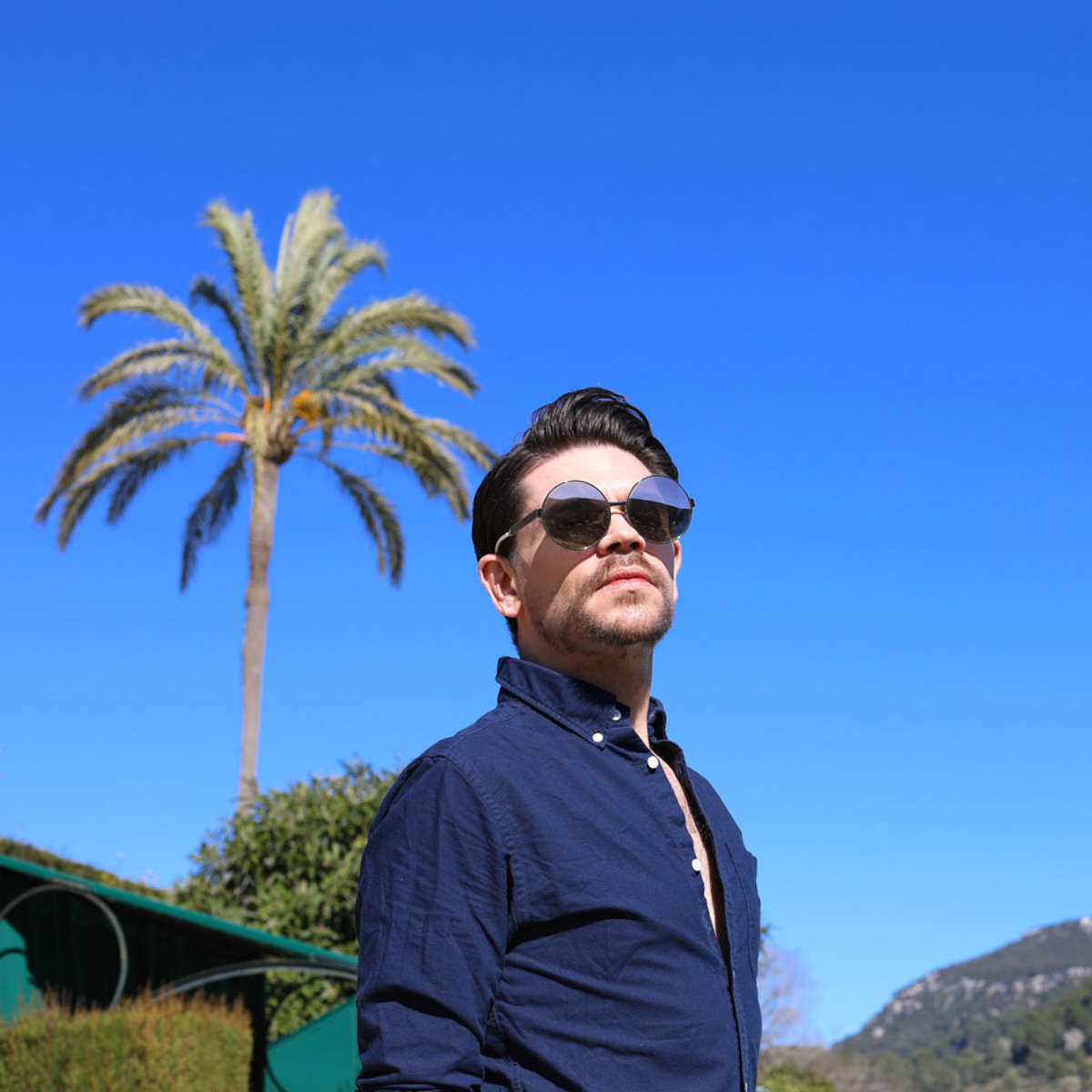 6. Physicality / Physical Attributes
The way you hold yourself has a massive impact on how others perceive you, and will also effect how you feel in yourself.
Walking around with your shoulders slumped and head looking to the floor, will no doubt make you feel deflated and lacking in energy. Hold that head up high, shoulders back and walk with some confidence – you will instantly appear more attractive.
Also – it sounds simple – smile! It is so important and who knows, someone of interest might pick up on it. Get those positive vibes out there!
7. Plenty Of Sleep
Sleep is so important. It's the crucial time for our bodies to rejuvenate, relax and restore.
Giving ourselves at least 7 hours of sleep will make a huge difference to how you feel. Without this time, you are bound to feel low, stressed out and probably not looking your best.
Getting enough sleep will reduce the chance of those unwanted eye bags and give you that extra energy for the following day.
8. Do What Makes You Happy
Finally, and most importantly, do what makes you happy.
This can be by just hanging out with your friends, going to the gym and trying a new class or treating yourself to a bit of pampering. Having a massage or facial can definitely push that refresh button.
As long as you feel good in yourself, you will project that confidence that's needed to make you feel and appear more attractive.