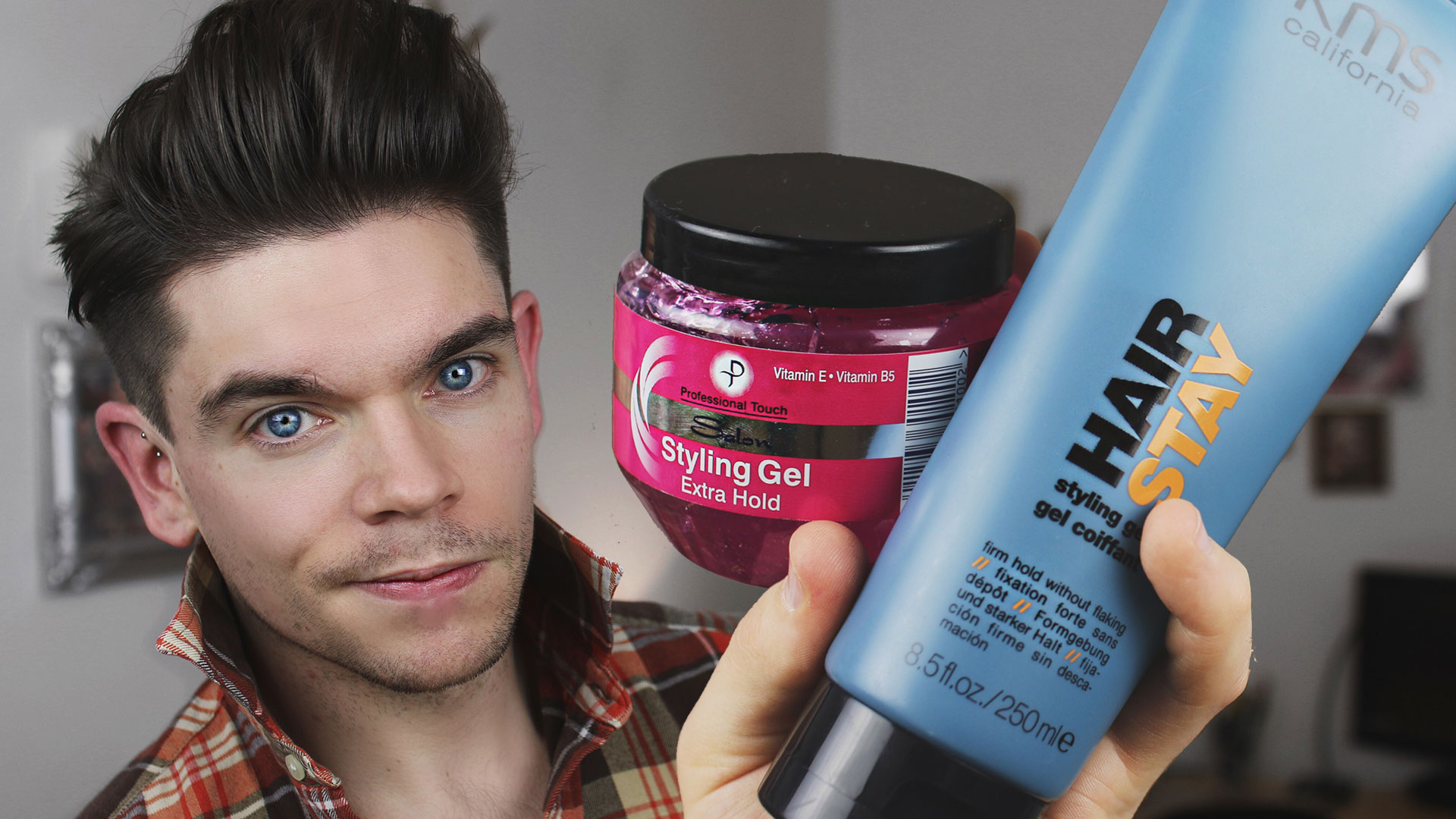 I'm often asked about using gel for the hairstyles that I create. 
In this blog and video (below), I'm showing you how I use two different hair gels – one cheap and one expensive – to create a big, voluminous quiff.
I'm also asking, does a more expensive gel equal a superior quiff?
Products I'm using…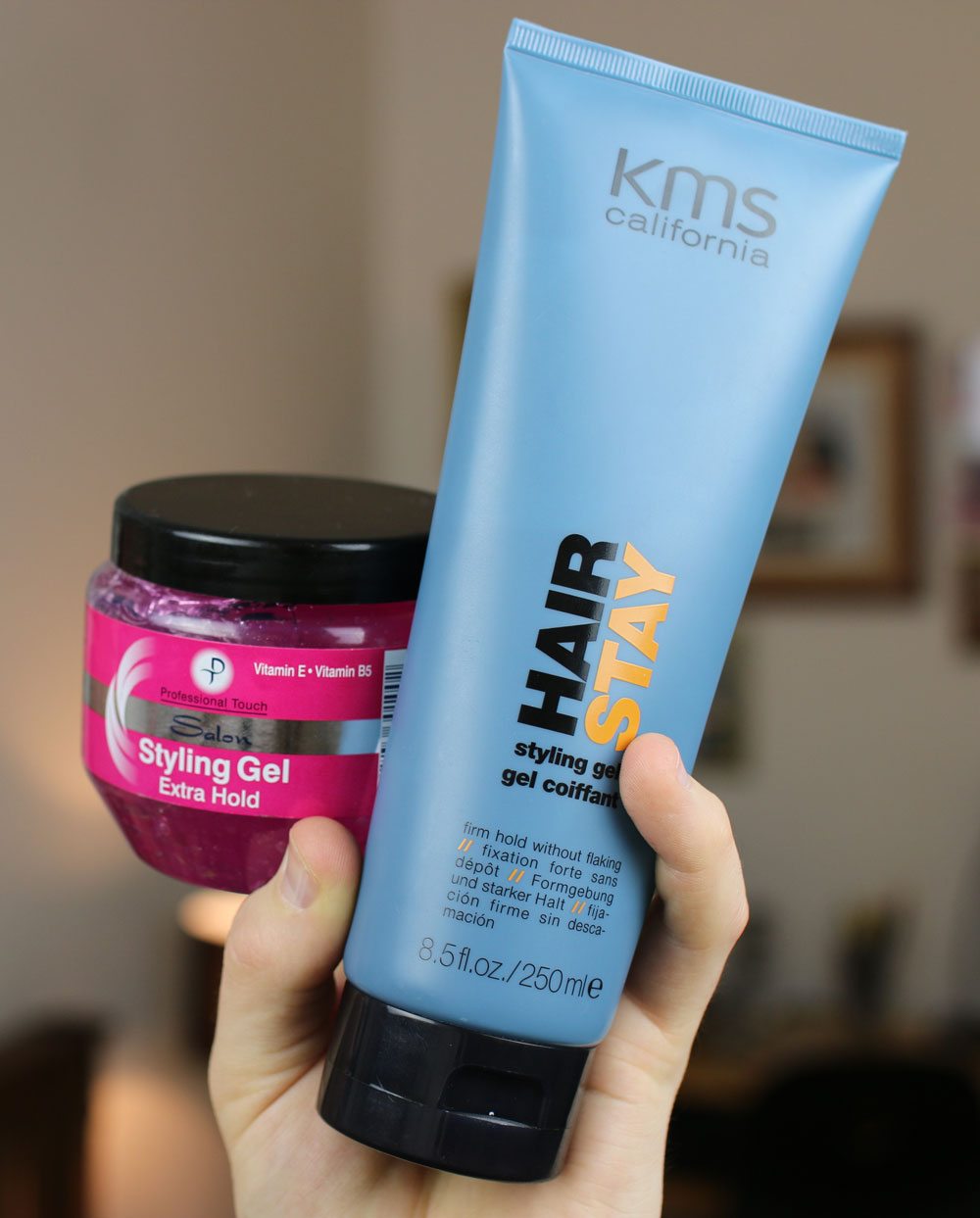 Using them…
For each of the products, I use a 10p/Dime size piece of gel and worked into towel dry hair.
I then blast my hair with a medium heat and high speed hairdryer, ensuring that I work the product throughout the length of my hair.
Each time, I finished the styling with my usual paste – just to add a little bit more definition and structure to the quiff.
The verdict…
For £0.89 (roughly $1.30), the cheap product wasn't bad going. It certainly wasn't a 'strong hold' and gave my hair little to no volume, but for something the same price as a chocolate bar, there's little to complain about.
That said, if you're looking for a gel that really does work, hold out (or save up) for the more expensive one. Yes it's £11.50, but it has a far superior hold and gave my hair some kind of structure. It also made my hair feel thicker, unlike the cheap gel which left my hair feeling thin and limp.
So, "can I use a gel for a quiff?" Yes, you can, but for now I'm sticking to a mousse or volumising powder. Gel was great but it can't compete with a mousse or powder for the big, voluminous quiffs that I love.